Part-time work can be beneficial to students in so many ways; whether that's to support living costs while at university, or to learn new skills. It's important that part-time work fits around a students lifestyle and studies! Continue reading for more information on part-time work, including becoming a Student Ambassador!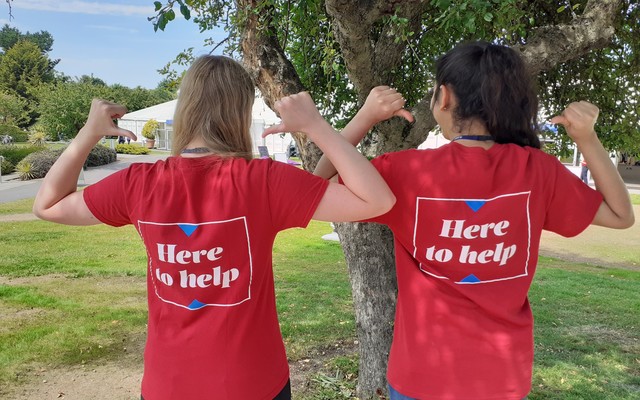 Benefits of part-time work
Part-time work has a number of benefits including:
Additional money
Helps students learn how to manage their finances
Meet new people and make new friends
Develop new skills
Transferable skills
Gain more independence
Develop interpersonal skills
Gain work experience
Develop time management skills
Examples of part-time work at university
University based
Student Ambassador (see further information below)
University cafes/bars/restaurants/shops
Students Union
Surrey Sports Park or other sports facilities
Non-university based (part-time jobs in the local area)
Cafes
Bars
Restaurants
General shops
Supermarkets
For part-time jobs in the local area, look out for job advertisements online and in the windows of the establishment.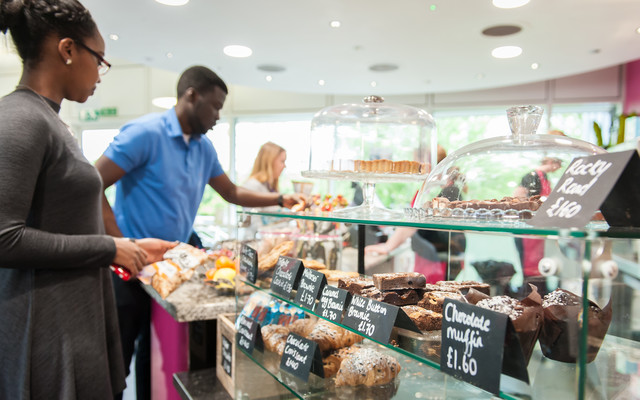 Student Ambassadors at the University of Surrey
What do Student Ambassadors do?
Student Ambassadors are undergraduate or postgraduate students who have the opportunity to represent the University of Surrey in a variety of events. Student Ambassadors can work for different departments including:
UK/EU Student Recruitment
Corporate Marketing and Communications
International Student Recruitment
Widening Participation & Outreach
Examples of work:
Delivering campus tours to prospective students
Supporting Open Days and Applicant Days
Writing blogs… like this one!
Online and in-person mentoring
School visits, delivering a range of different activities
Summer schools
Sustained engagement programmes
Delivering student life presentations
Higher education fairs
Faculty specific events
Supporting the clearing phone lines
Creating content for University of Surrey social media
Taster days and master classes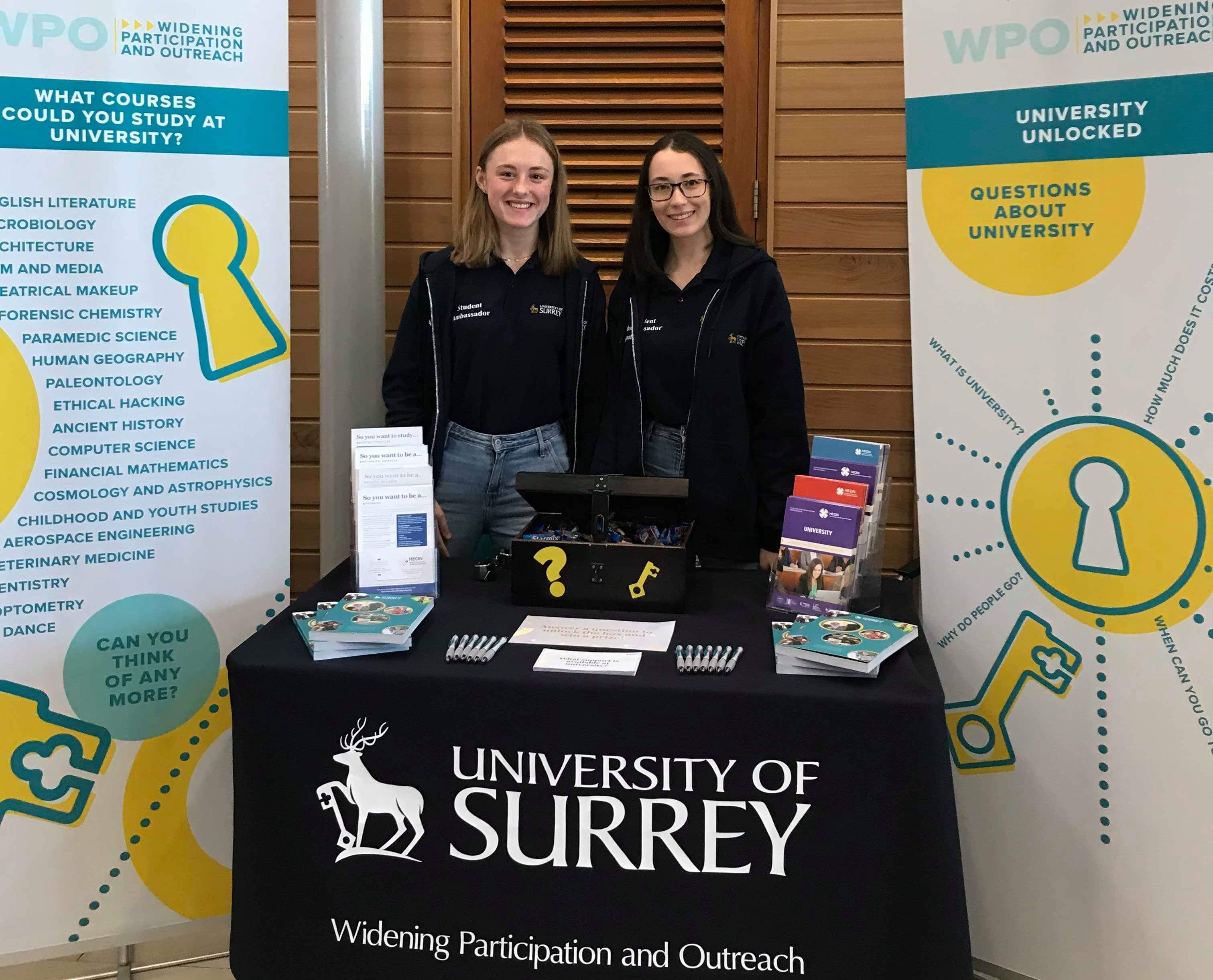 Is Student Ambassador work flexible?
Student Ambassadors sign up to job adverts when they are available. This means that shifts can easily fit in around studies and other commitments.
How to apply to become a Student Ambassador?
At the University of Surrey, applications to become a Student Ambassador are completed online, which is typically followed by an interview.
Click here to read more about becoming a Student Ambassador at the University of Surrey.
A few things to consider
It's all about balance. It's important that part-time work can fit around students other commitments and studies.
Is there a number of contracted hours you are required to work each week?
Do you need to travel to work? Will this cost you additional money?
Be aware of when your assignment deadlines and exams are.
Make sure to take time for you!
Will the job role help develop any existing skills or create any new ones?
Is it in the right job for you? Does it interest you?
General tips for part-time job applications
Proof read any written applications… check for any spelling or grammar mistakes.
Read the job description, and read it again.
Think about any questions you would like to ask the employer.
Check if you need to take any required documentation with you to an in person interview.
Above all, just be yourself!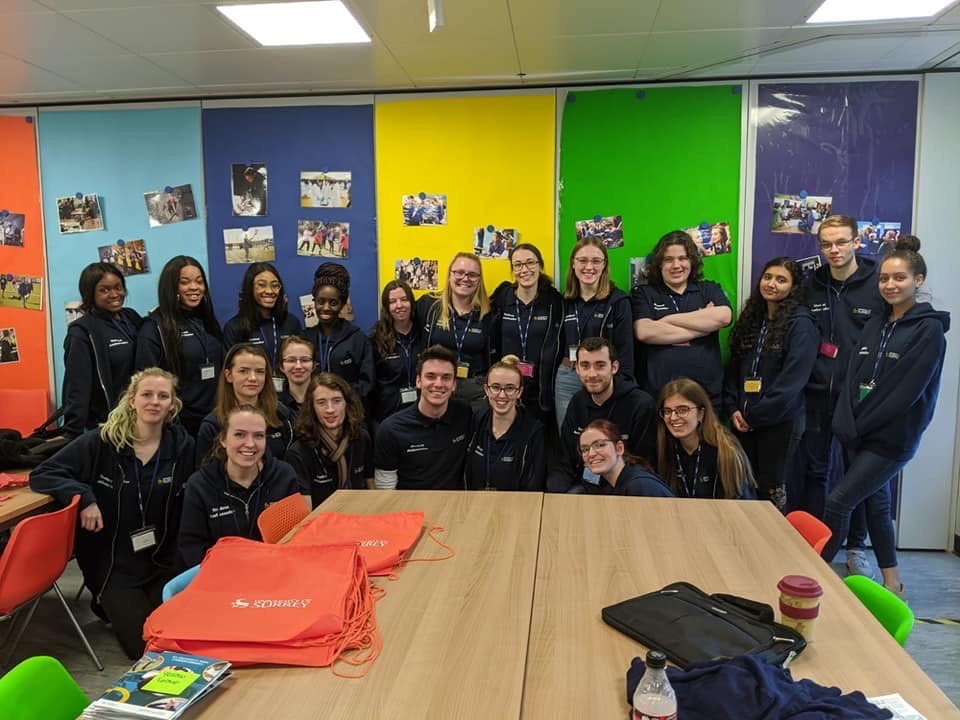 This blog has gone through different part-time jobs that university students could pursue! While you're here, click here to read more blogs written by current students at the University of Surrey.
Wishing you all the very best of luck for any future part-time job applications!