Veterinary Medicine has quite the reputation for being an intense course – this is somewhat true, we do have a lot of contact hours and cover a lot of content. It's definitely not as bad as it sounds though! The teaching here at Surrey is very engaging and the content you cover is interesting, relevant and prepares you for your future career. There is still plenty of time to do the things that you enjoy and pursue other interests outside of Veterinary Medicine. In this blog, I'm going to show you how it all balances out!
9-12am: Lectures
Depending on the day, we usually have three hours of lectures in the morning with breaks in between. The lecturers are all experts in their fields which makes the content very interesting and I have always found them to be very approachable with any questions I have. With our virtual learning environment, SurreyLearn, we have plenty of opportunities to ask questions after the lectures, discuss ideas with peers and access additional content such as further reading. Currently, Surrey is hybrid learning due to the COVID pandemic which means most days our lectures take place in our beautiful facilities and others, we get a slight lie-in and watch from at home. You can find out more about hybrid learning here!
12-1pm: Lunch
I'm definitely not a morning person so our lunch break is my favourite time of the day! It's really nice to have lunch with friends which is a great way to destress and intertwin socialising with academic life. There is also a vet school cafe and Heart & Soul on Manor park campus which does amazing food and makes a great option for lunch!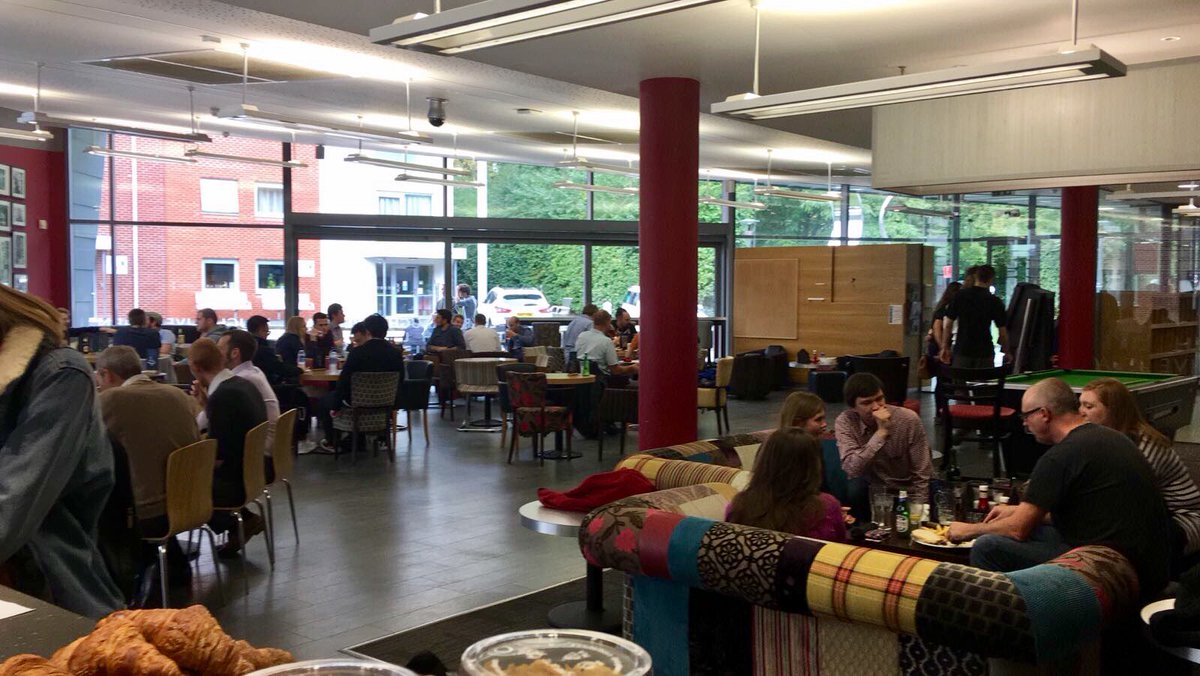 1-5pm: Practicals
The best bit of learning at Surrey, for me, is definitely how hands on the course is! From day one, you get practical experience and learn to perform clinical exams right from 1st year. This means you get plenty of chances to practice and become more and more confident and competent as you go. The type of practical you may have varies a lot and includes: laboratory work for parasitology and bacteriology, group work through case based learning, anatomy and dissection, clinical skills and live animal handling! For me, this is definitely the best way to learn! All of the vet school buildings are specifically designed for teaching which is an amazing asset and small groups really facilitate optimal learning.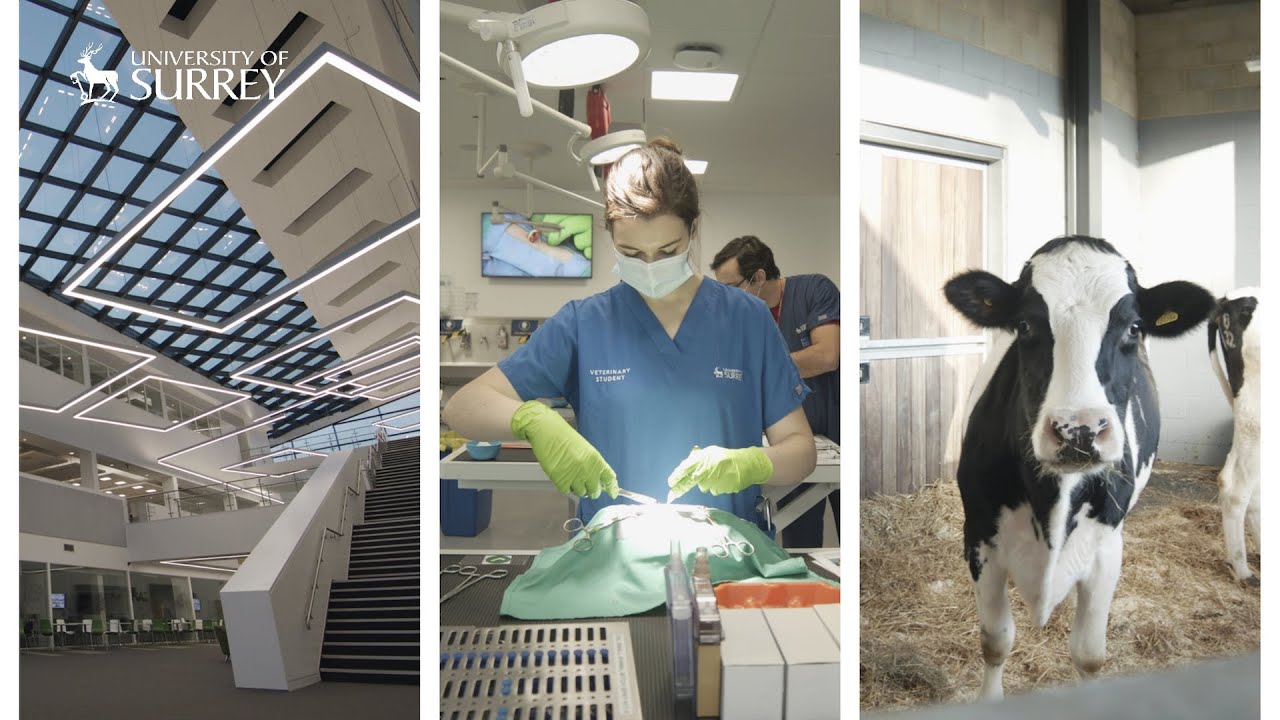 We also have plenty of off-site practicals to use external facilities and lecturers. These are a really fun day out and are always very informative. For example, next Tuesday I'm spending the day at a PDSA to practice running my own wellbeing clinic! Some of my other favourite external trips have been to Birdworld, Marwell zoo and another shelter medicine practice where I got to neuter a cat under supervision! You can read about our partners here. These are really incredible opportunities that I look forward to every week.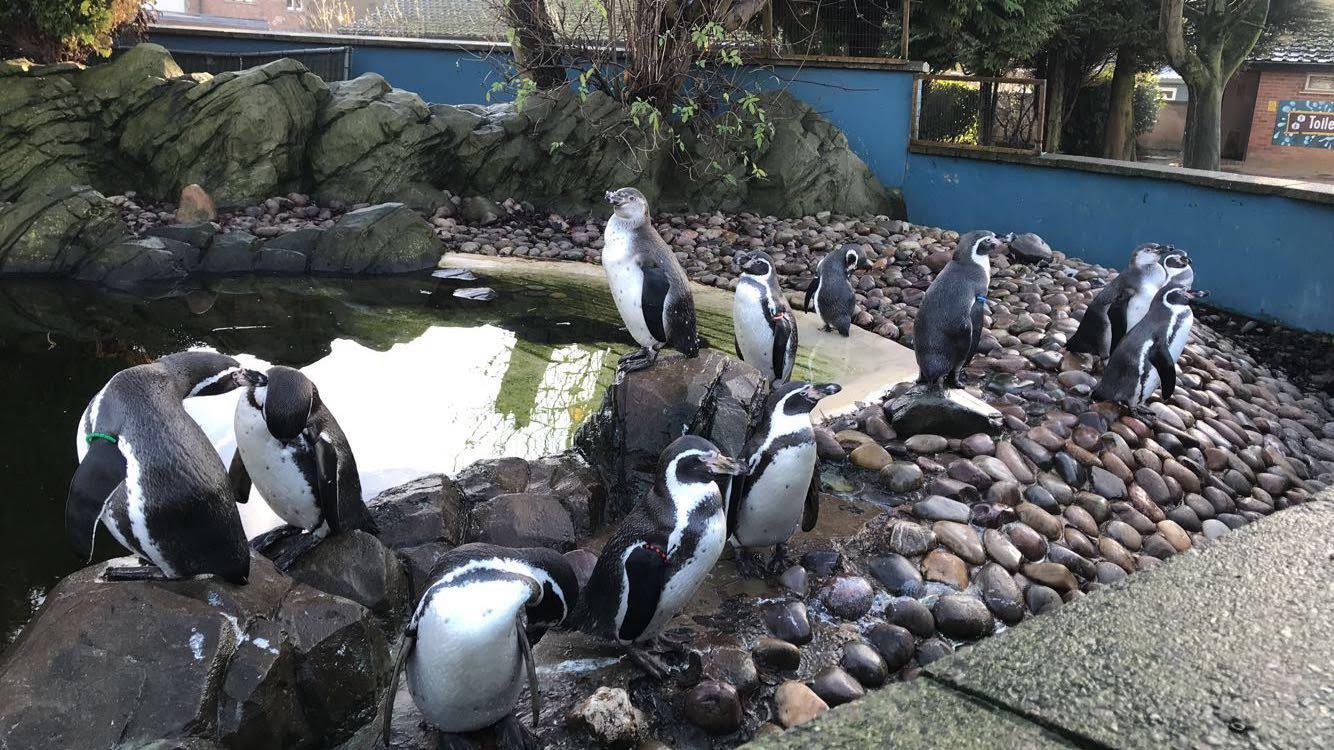 Evenings & Weekend: Free Time
Our timetabling means that you will always have your evenings and weekends to yourself. You can spend this time however you choose! For me, I like to go to the gym or play sport with Team Surrey in the evenings and pre-read my lecture notes so I can go into the next week feeling prepared. At the weekends, you can usually find me relaxing with my family back home or going to work. A very common question is whether you can have a part-time job whilst being at vet school and this is definitely possible! Check out this blog to learn more. I spent every Friday socialising with friends, this is so important for your wellbeing and having some downtime really means that I can perform my best whilst at vet school. These blogs will tell you all about the fun things you can get up to in Guildford!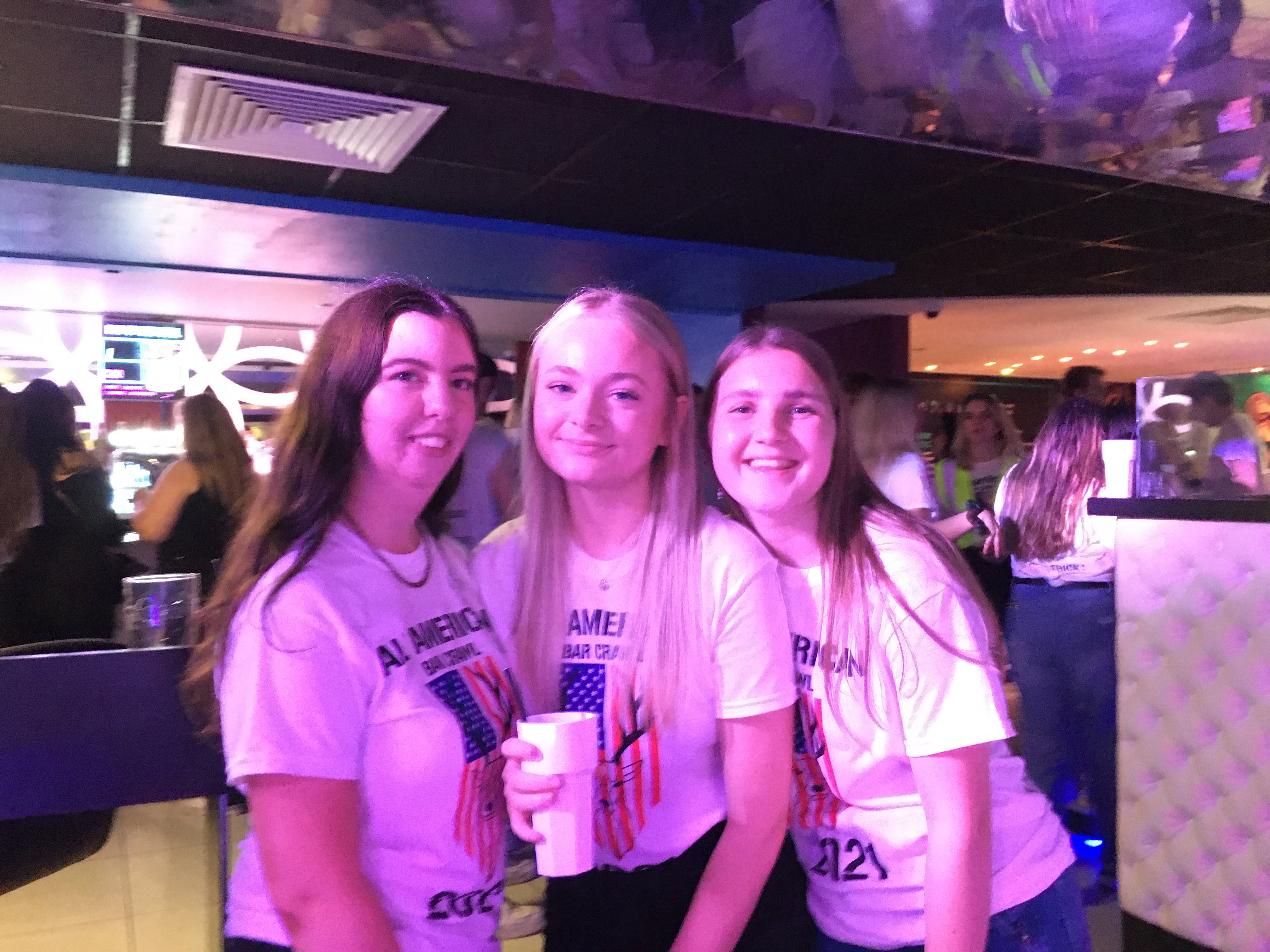 My weeks are definitely very busy being a vet student but I wouldn't have it any other way! I'm never bored, really feel that I'm making real progress towards my dream job and still feel I have enough time to play sports, work and see my friends. To see more of our students, from all subjects, spend their days be sure to give us a follow on our student Instagram!