A personal statement is a key part of your university application process and allows the university to get a feel for who you are, your interests and, most importantly, whether you would be a good candidate for their course. Whilst your grades are important in determining whether you get a place at the university of your choice, a good personal statement can set you apart from other students who may be predicted to achieve the same grades as you. In this post, I will highlight some top tips on how to write a personal statement that helps you stand out!
1) Plan, plan, plan
Before you begin writing up your personal statement, it's important to plan what you want to include in it that will help you stand out. The short word count of 4000 characters, not words but characters, can quickly be filled up so make sure to include the most important and relevant bits of information in your personal statement. In the planning process make sure to consider the following
What course will I be studying and why am I interested in studying this course?
What experience do I have that is relevant?
What other interests and skills do I have?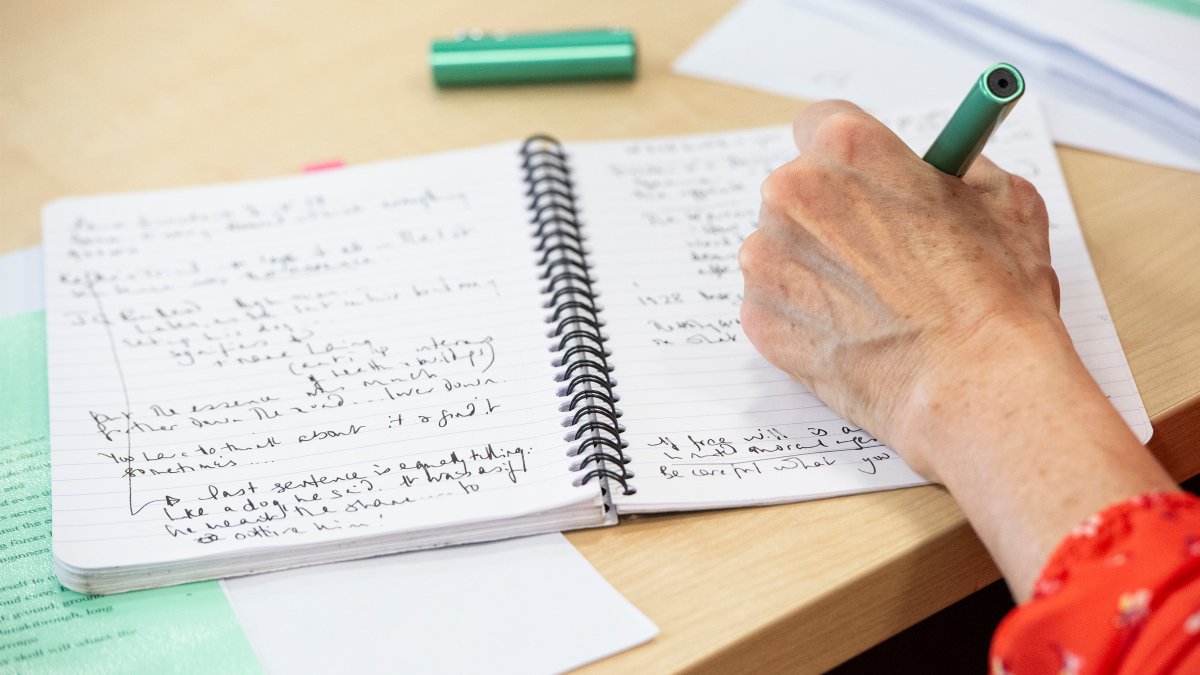 2) Be unique!
After reading loads and loads of example personal statements, it can be easy to just follow the structure of a personal statement that you have read. However, the Admissions team at the universities you will be applying to would have read thousands of different personal statements that follow the same structure. Try and be original and rather than just using the same clichés "I have wanted to study *insert course name here* from a young age", switch it up and focus on why it is important for you to study this course and use examples that support your statements.
3) Use relevant experience!
Whilst there are ways to incorporate your NCS experience into your personal statement about studying Psychology, it is important to focus on using as much relevant experience as you can! As I was applying to study English Literature with film studies, I had to incorporate experience for both English literature and film in one personal statement. I focused on my most important experiences for English Literature as that was the main part of my course. For film studies, I noticed I did not have as much experience, so I focused on skills I have gained through my summer school as well as the skills I gained through my A levels. It can be hard to mention experiences that are not super relevant to the course so try and focus on skills you have gained through your A levels.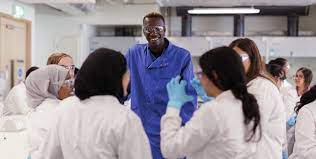 4) Check for spelling and grammar!
This might seem self-explanatory, but you would be surprised at how many small spelling mistakes get forgotten in a personal statement. Try and ask a friend or teacher to read over your personal statement and look out for any spelling and grammar mistakes that you may have missed. However,…
5) Try not to have lots of people read your personal statement
I realised that I had too many people reading my personal statement and I really struggled with who to listen to as I was getting lots of different opinions. I was getting specific advice from my friends, teachers, form tutor, head of year, and career supervisor which was too much. I decided to just take the advice of my English teacher and career supervisor as it was what felt right to me. Whilst it is great knowing that a lot of people want to help you with your personal statement, too much help can make things more difficult.
Best of luck to everyone that is applying for university and good luck with writing your personal statements. If you want to know more about the process of applying to university check out the link on how to apply for an undergraduate course at Surrey and find out more information here for guidance on personal statements.