Societies are one of many extra-curricular opportunities for students to get involved in. At the University of Surrey, there is a wide selection of societies, from the Surrey Surf Club, to the Baking Society… there is something for everyone. This blog will go through some of the benefits of joining societies!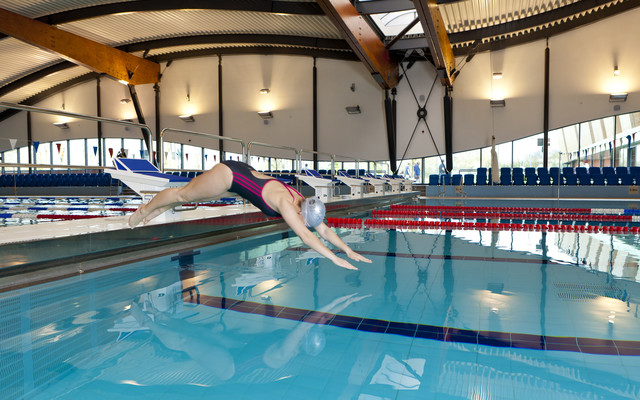 Learn new skills
Take the opportunity to try something new! Whether that's a sport that you've always wanted to try, or a skill that you're interested in learning. This could be anything from learning first aid, to having a go at canoeing!
Develop existing skills
You may have just started a new hobby, or learnt something years ago, which you would like to develop further. Societies are a great way to expand on your existing skills.
Meet new people
Joining a society is a great way to make friends! It gives students the opportunity to meet like-minded people that share similar interests. Social events within societies, also allow students to get to know each other outside of their societies 'activity'. Lots of societies also collaborate, further expanding the opportunity to meet new people!
Time management skills
Joining societies and other extra-curricular activities makes it really important for students to manage their time. Learning to balance timetabled lectures/seminars/tutorials, independent learning, socialising, part-time work/volunteering on top of societies is a great skill which will develop over the course of a students degree. For further information about time management at university, take a look at this blog.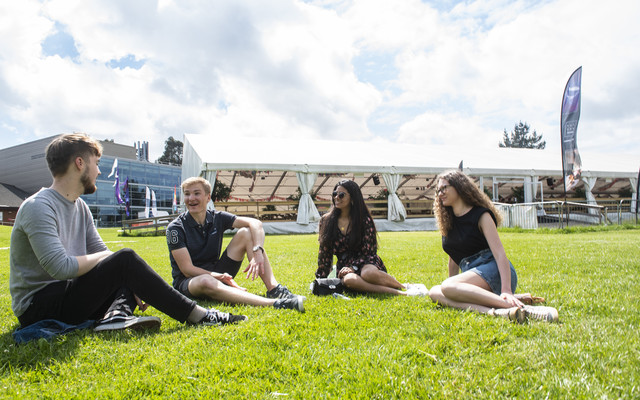 Share your skill with others
Societies give students the opportunity to learn from each other. If you know a sport/activity, you could share your knowledge and expertise with other students!
Enhance your CV
Societies are led by current University students, where they can volunteer to become apart of a societies committee. For example, roles could include: President/Vice-President, Treasurer, Social Secretary, Wellbeing Officer and Department Liaison. This experience will provide a whole host of transferable skills for future employment. Not only that, but showing employers that you can manage your time and stay organised will also be of benefit.
To help achieve a work-life balance
Societies help students achieve a work-life balance, where they have a scheduled time each week to take time away from their studies. A work-life balance at University is so important for many reasons, including helping to make the time you do study, more productive.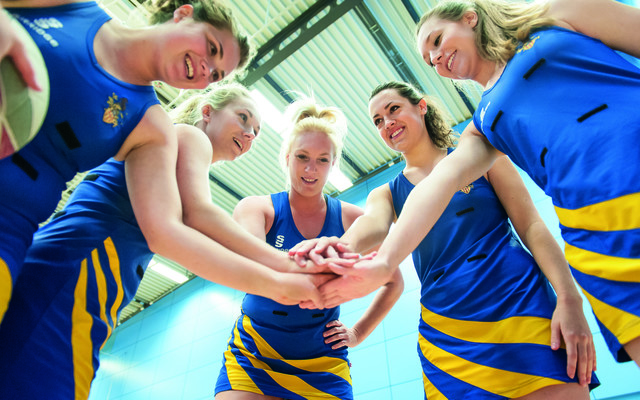 Check out the University of Surrey Students Union website to see what societies the University of Surrey has on offer! To read other blogs from current students on tips and their experience, click here!