At university there are so many other opportunities outside of your degree. Making the most of additional opportunities is a great way to meet new people and learn and develop new skills. Continue reading to find out more…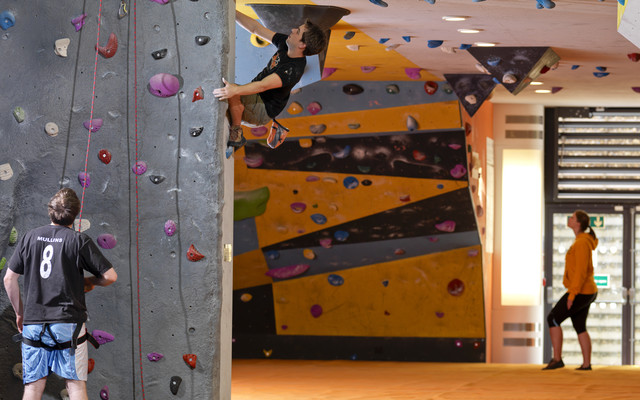 1- Societies
One of the first additional opportunities that comes to mind is societies. Societies are extra-curricular clubs and activities that students can get involved in throughout their time at university. There is a society for everyone… from Film Soc to the Baking Society. Students can also create their own society, and be members of the committees. Click here to view all the societies the University of Surrey currently has on offer!
2- Global Graduate Award
The University of Surrey offers the Global Graduate Award, where students can learn a language for free alongside their studies. The Global Graduate Award is available in 5 stages, representing different levels of ability.
Languages available to study include:
Arabic
British Sign Language
Chinese
French
German
Italian
Japanese
Korean
Portuguese
Russian
Spanish
3- Student Ambassador Scheme
The Student Ambassador Scheme is programme where current students can work part-time to support the University of Surrey in a number of departments including:
UK/EU Student Recruitment
Corporate Marketing and Communications
International Student Recruitment
Widening Participation & Outreach
This paid work opportunity has a variety of job roles, such as delivering campus tours, mentoring, writing blogs, sustained engagement events, supporting open days, representing the university at careers fairs, going into schools to deliver activities, and running/supporting subject taster sessions. To find out more, click here.
4- Other part-time work
There is a variety of other paid part-time work available, whether that's working on campus with the university, or working with external companies… there's something for everyone. Part-time work has a number of benefits including supplementing any student loans, meeting new people, networking and improving a variety of skills.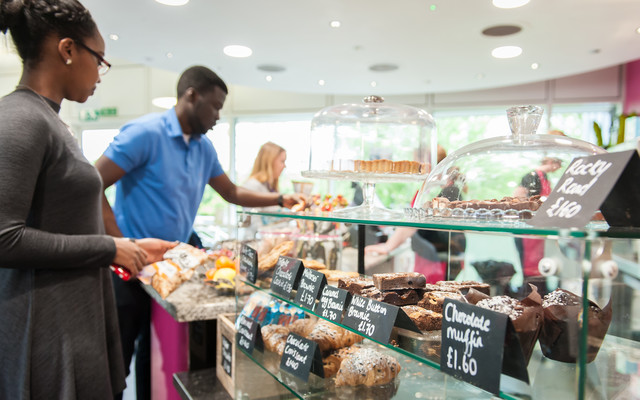 5- Take part in research studies
Students are invited to take part in research that the university is conducting. This is a great way to learn more about research and can offer benefits such as vouchers for your time.
6- Volunteer
Volunteering can be a great way to meet new people, learn new skills and potentially gain experience relating to a future career. At the University of Surrey, we have Surrey Volunteering, where students can view and apply for different volunteering opportunities. Click here for more information on Surrey Volunteering.
7- Get involved in events from the Employability and Careers Department
The University of Surrey Employability and Careers Department offer a range of events and support for students to improve employability. This could include careers fairs, workshops, and CV, application and interview support. To read my blog on why the University of Surrey is university of the year for employment, click here.
8- Professional Training Year
Between second and final year of undergraduate study, students have the opportunity to take a Professional Training Year (placement). This can be for up to 12 months, and the University of Surrey has over 2,300 placement partners over the world.
This provides students the opportunity to put theory into practice and apply what they have learnt at university into the workplace. To read more about the Professional Training Year at Surrey, click here.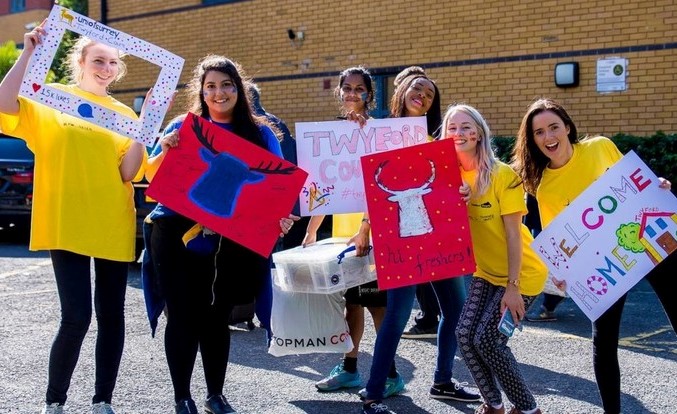 9- Study abroad opportunities
University of Surrey students have the opportunity to study abroad. This can typically take place for one or two semesters in second year or as apart of the Professional Training Year as discussed above. More information can be found here.
10- Take part in social activities
There a numerous social events that take place at the University of Surrey, such as Rubix (on-campus nightclub), pub quizzes and game and movie nights in the MySurrey Hive.
11- Join the Surrey Sports Park
The Surrey Sports Park is located on Manor Park Campus and has a variety of facilities such as an Olympic size swimming pool, gym, squash courts, and Surrey Summit (climbing wall). Students can purchase memberships to use the facilities. For more information about the Surrey Sports Park, click here.
12- Guildford School of Acting Shows
Students and members of the public have the opportunity to watch performances and events by current students at the Guildford School of Acting. They have a variety of shows throughout the year, and take place at the Belliars Theatre on Stag Hill Campus. Previous shows that I have seen include A Christmas Carol and The Baker's Wife. Visit this website to see upcoming performances!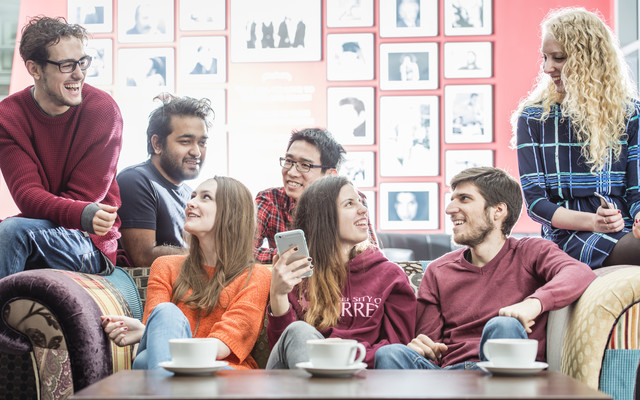 This blog has gone through 12 additional opportunities you could get involved in at the University of Surrey, and there are so many more! Taking part in these activities can open up so many more opportunities that you may not have even expected. To read other blogs written by current students, click here.