Manor Park is another one of the University of Surreys campus' outside of Stag Hill Campus, alongside The Surrey Research Park and Hazel Farm. This blog will go through the key information about Manor Park. Continue reading to find out more…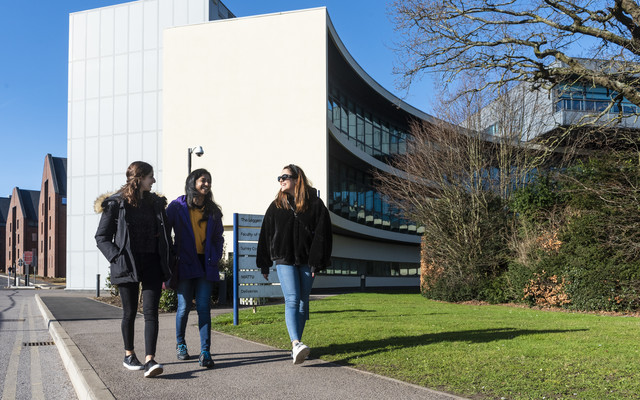 How to get there
Approximately a 20 minute walk from Guildford School of Acting on Stag Hill via the pedestrian path.
There is a bus service that can take students between Stag Hill, Tesco and Manor Park, running every 10 minutes on weekdays. There is also a night bus running 6 nights per week. Click here for more information.
There is also a cycle path from Stag Hill to Manor Park. There are lockable bike stores available or students can rent a bike using NextBike. More information can be found here.
Accommodation
More student accommodation can be found at Manor Park, where all the rooms are en-suite. Laundrettes are also available on Manor Park. Click here for more information about accommodation at the University of Surrey.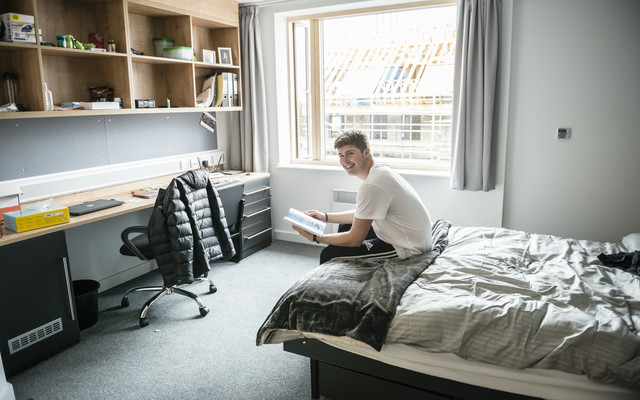 Surrey Sports Park
The Surrey Sports Park is a facility open to University of Surrey Students and members of the public. Students can purchase a membership depending on their interests, or pay as you go. Facilities include:
Olympic sized swimming pool
Surrey Summit: bouldering and rock climbing
120 station gym with strength and conditioning centre
Squash courts
Badminton
Tennis
Hockey
Fitness classes
Students also join sport societies where they may use these facilities.
There is also a Starbucks at the Surrey Sports Park. For more information about the Surrey Sports Park, click here.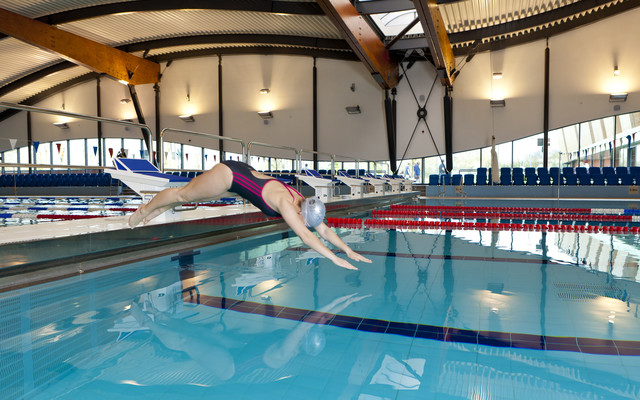 School of Veterinary Medicine
The School of Veterinary Medicine is based at Manor Park, where it has a variety of facilities including: the Veterinary Biomechanics Laboratory, Veterinary Clinical Skills Centres and Veterinary Pathology Centre. There is also a café available for students to grab something to eat and drink between lectures. Click here to learn more about the facilities.
Heart + Soul
Heart + Soul is a bar and restaurant, serving artisan coffee, alcohol and a variety of dishes from pizzas to pub classics. Click here for more information.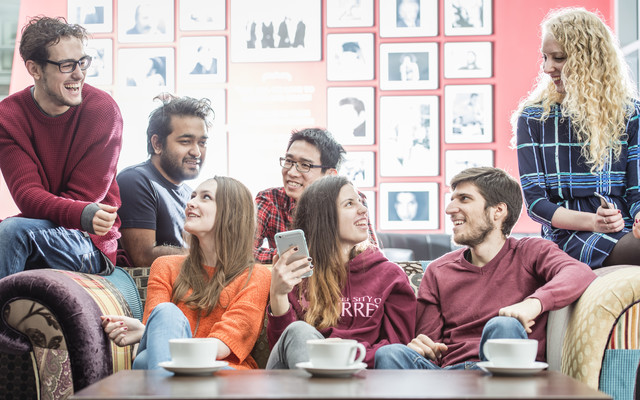 This blog has gone through some of the main facilities on Manor Park campus! To read other blogs written by current students, click here.