In this blog, I'll be explaining all about sports at university! Getting physical is so important for our health, wellbeing, allows us to make some amazing memories and some really great friends. In my 4 years here at Surrey I have taken part in Cheerleading, Hockey, Polo and I'm currently on the Lacrosse Womens 2 team. All of these sports have been at different levels and I've loved my experience with all of them. I'd 100% recommend playing sport at university!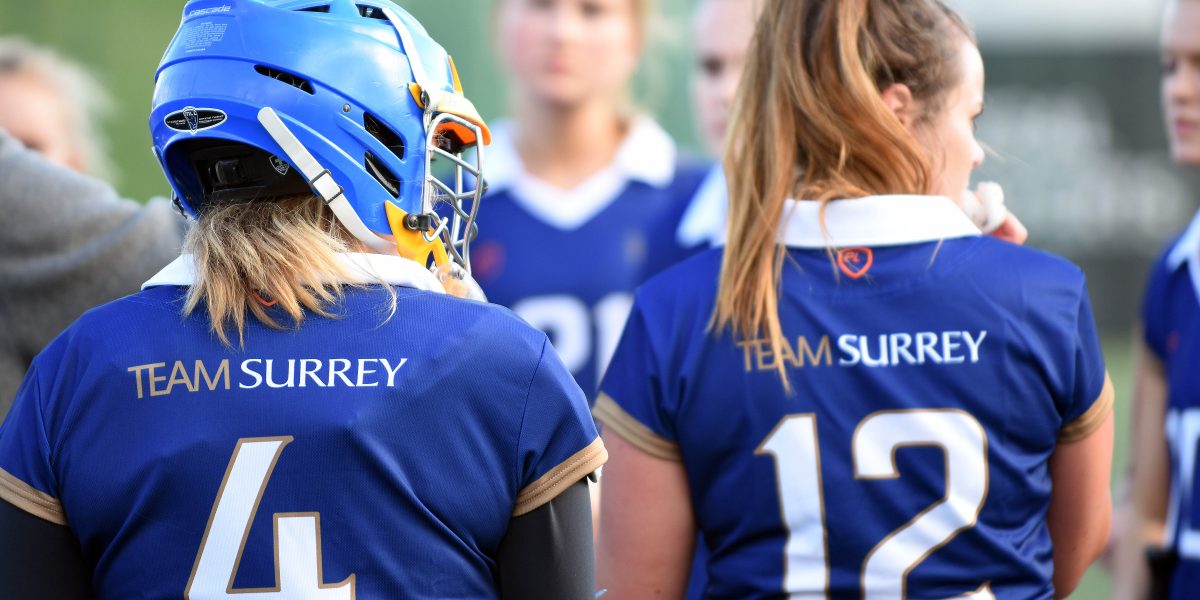 What is Team Surrey?
Team Surrey is the name for everything that goes on sports wise here at Surrey. Everything from social sport sessions, clubsport and BUCS league which is where every Wednesday all university students across the country have the afternoon off from academic work to play sport competitively. Team Surrey also runs events across the year including Active Freshers where you can try out any sport for free in taster sessions, Colours Ball which is a black tie event celebrating sporting achievements and Varsity which is an annual competition across different sports against our rivals Royal Holloway. All of these events are really great social occasions as well and are really fun! Even if you are not part of a sport, Team Surrey also gets you great student discount at Surrey Sports Park so you can stay fit and healthy in your own way. You can find out all about Team Surrey here!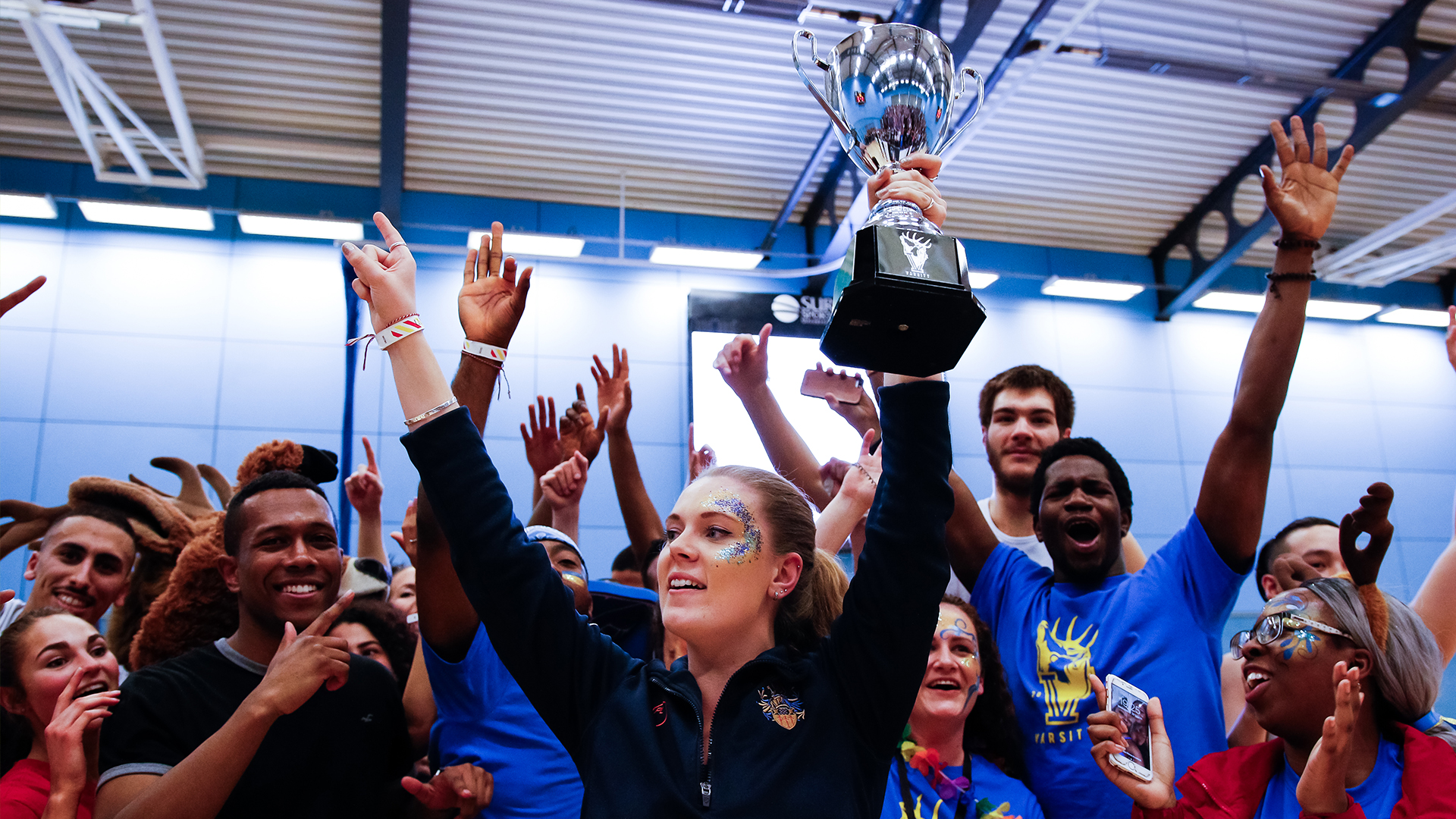 Can I join a sport as a beginner?
Yes, absolutely! I started playing Lacrosse this year having never even really heard of the sport before and now I play on the BUCS Womens 2 team. Everyone has been so welcoming, friendly and always willing to support new players. I've really enjoyed making new friends and the social aspect from nights out to trips to places like Top Golf has also been fantastic. All clubs welcome everyone regardless of what level they are at and you can try them all out for free at Active Freshers. Most sports also run Social Sport sessions where you can play in Intramural leagues with your friends or attend PlaySport sessions which are just for fun! This is a really great way of playing sport at university, making friends and not having to commit to training sessions alongside academic work.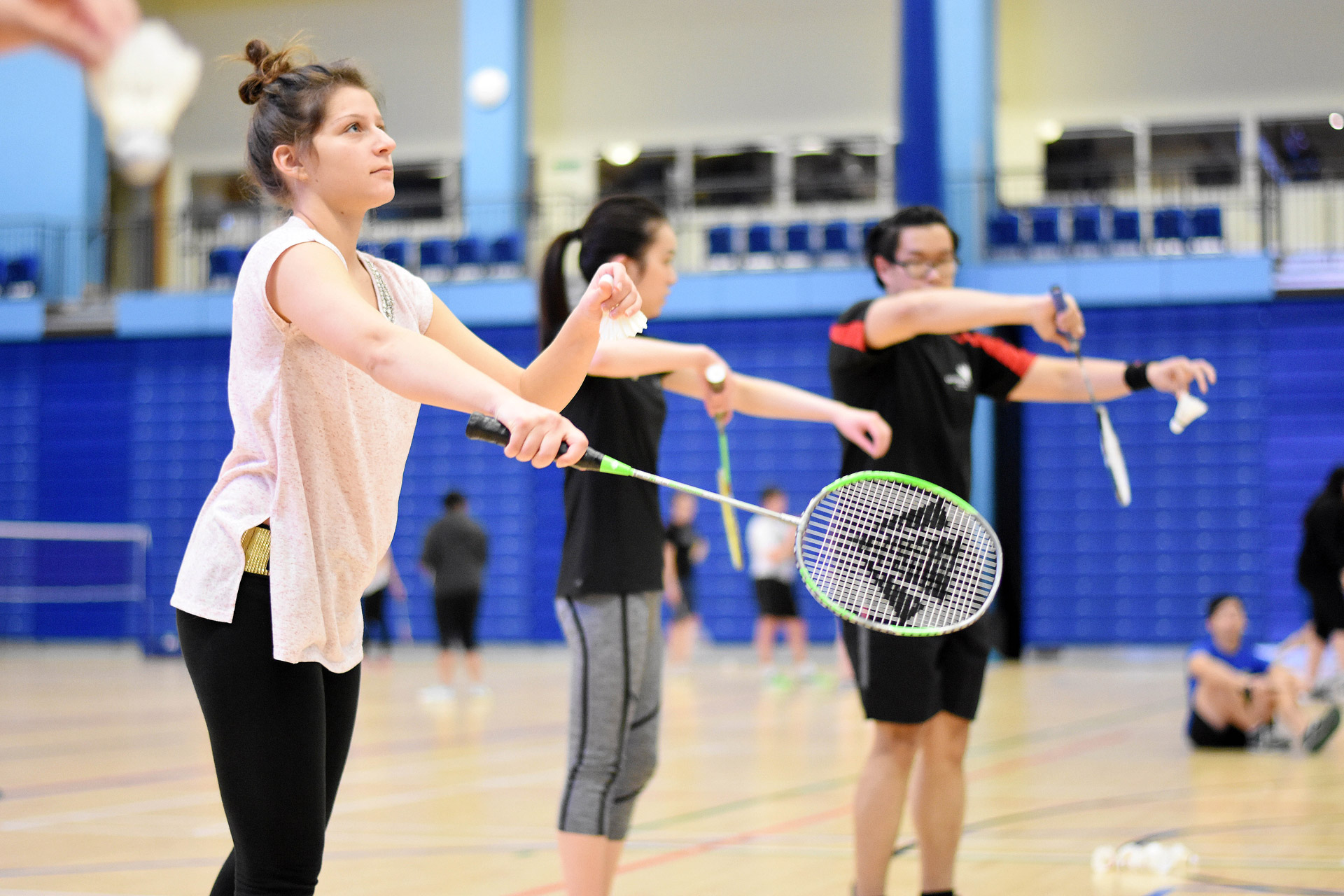 What about if I already play a sport?
You can absolutely join at the level that you are currently performing at! Most sports will have several teams depending on experience and ability and you can train and compete at that level. There are tryouts for teams early in first semester. There is also the Team Surrey Dual Career Programme which support students in their high performance athletic pursuits by providing support services such as physiotherapy and nutritional support as well as financial sponsorship. This is a really great opportunity to be able to to progress in both your sporting and academic achievements.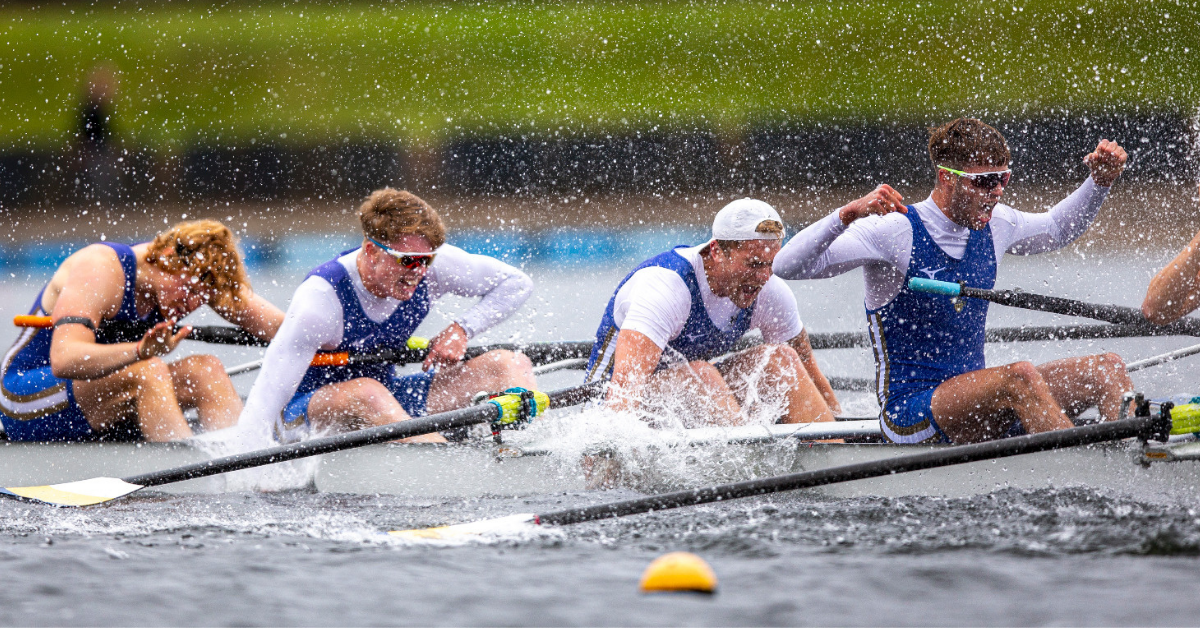 Sporting opportunities at Surrey are immense and there is definitely something for everyone! Be sure to check out all of our different clubs here and follow Team Surrey on Instagram for more.