After all of that hard work, time and thought that goes into deciding on your course and which Universities to apply to, then completing and sending your application through… the wait begins.
This may feel a daunting time, counting down the days until you hear something. And, once you do hear that you are successful (yay!) in getting a place, provisional to the results you receive, a big weight has been lifted off your shoulders and you can shout from the rooftops 'I've got an offer from Surrey University!' … but then what's next?
We don't just leave you in limbo, not knowing what to expect from 3+ years studying at Surrey, you can join our Offer Holder Group on Facebook and feel like part of the community, before you've even left your bedroom!
See what Surrey is like
By Joining the Facebook offer holder group, you'll be able to get to know the University a bit more and what it will be like to study here; from the students, subjects, events, and array of societies we have to offer. It will give you an idea of the 'vibe' that Surrey has and a community that (I'd hope) you are excited to become a part of.
As a campus University; with its lake, marquee, great academics and wellbeing hub, Surrey is a super friendly and supportive environment to be in and the Facebook offer Holder Group echoes just this.
Ask questions and get tips from current students
There are generally weekly Q+A's once the Facebook group is up and running where current students will be able to answer any questions that come their way – from what it's like living in halls to what the best study spaces are on campus; getting advice from those who know exactly what it's like to study at Surrey is a great way to start!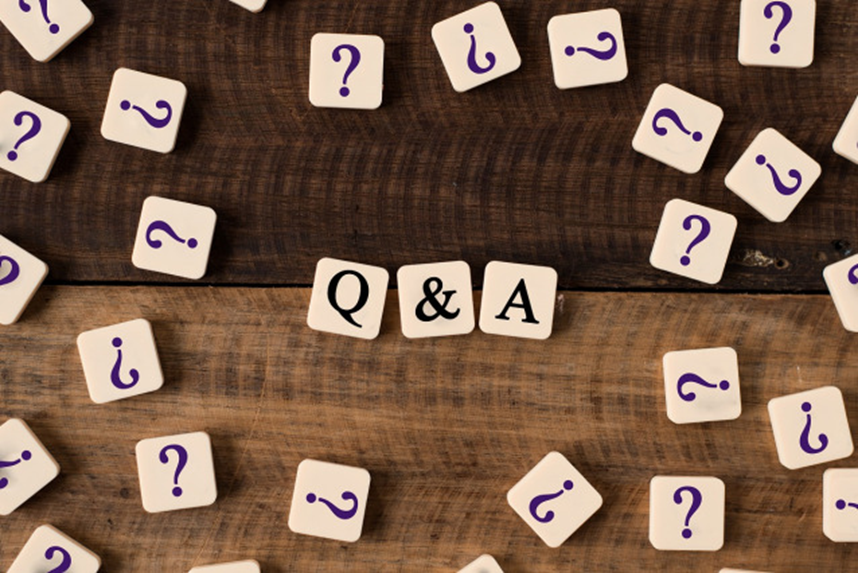 Get to meet your fellow students and future peers
It can be daunting to think about the prospect of moving away and meeting lots of new people at University and studying a subject at that higher level. However, being able to 'meet', talk to and get to hear from fellow applicants and students in the same position as you will be really beneficial in reminding you that you are not alone, and can share your experience, fears and questions with people who may well be there with you come the Autumn!
Find out about what might be coming up
The Facebook Group can be a great way to find out about helpful links, key dates and upcoming events or deadlines that might be coming up, so being part of it is a great way to stay in touch with any reminders that you can pop onto your own calendar.
Calm those nerves
Hopefully, all that I've said will re-assure you that coming to University should be exciting and the nerves you are feeling will be shared with your fellow students and are completely understandable. But, by joining the Surrey offer-holder group, you will be opened up a network of information and conversation to help you feel more relaxed in the interim between accepting your offer and starting that journey towards Surrey life.
Thank you for reading this blog. To find out more about 'top tips for your applicant day' read the blog about them here