As an undergraduate student, one key skill that I have developed at university is time management. In order to meet assignment deadlines and still have time for other activities associated with university, managing your time is really important. Over the duration of students degree, they can find time management techniques that work for them, and gradually improve their skills. Continue reading to find out some time saving tips for students!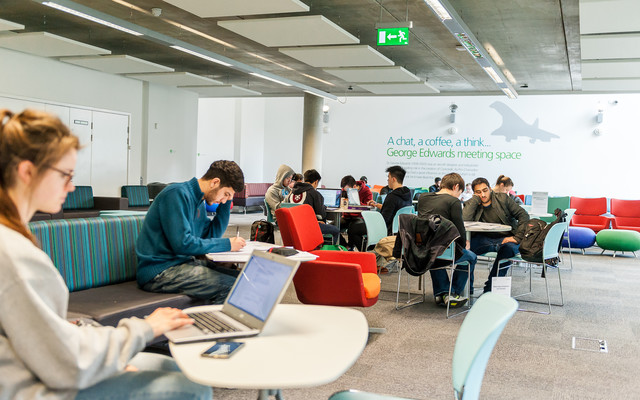 Prioritise
At the start of each semester, students will be informed of their upcoming deadlines and assignments which could appear a little overwhelming. One way to approach this is through constantly prioritising your work. Deciding what is of highest importance and what is due next, gives students an idea of what to do first. This will help students save time by making the most of 'study time' and knowing exactly what they need to do.
Write a to do list
To do lists are a good reminder for everything students need to do! There can be lots going on during the semester and it can be easy to forget something important. You could write your to do lists on sticky notes/paper (but don't lose them!) or in the notes section on your phone.
Self-reflection
Reflecting on what works well for you is important. In my first year at university I found that I was trying different ways of taking lecture notes and revision techniques to find what suited me. For example, I started by writing my lecture notes by hand, but realised that it became very time consuming and restricted my ability to add additional reading and information to my notes. Following this, I started using my laptop in lectures and found it was more time effective and worked best for me.
Take breaks
Taking time away from studying is really important to ensure the time you do allocate to studying is effective and you avoid procrastination. Societies are a great way to have more scheduled breaks where you can do an activity you enjoy and socialise with others. There are lots of places on campus where students can take breaks and relax in between lectures, such as the MySurrey Nest (see below).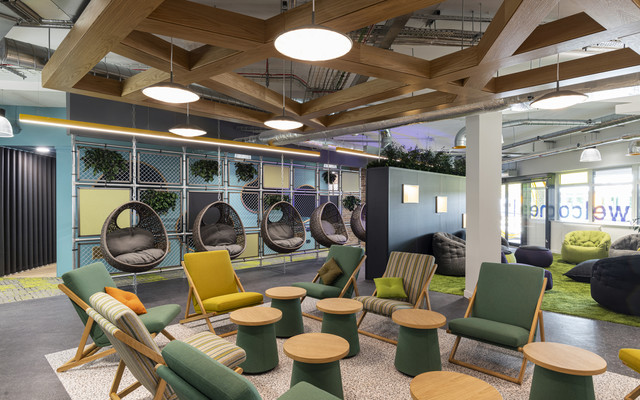 Put all your events on one calendar
There are several electronic calendars that you can use to manage your time, such as Outlook or Google. When people use different ones for meetings etc it can be difficult to check what you've got on each day if you have to look at multiple calendars. I find it easier to transfer everything to one calendar, including my university timetable. This way, I am less likely to miss anything!
Be realistic
University assignments and work can take a long time, from consolidating lecture notes, researching, finding good references to proof reading and formatting of assignments. In your first year of university, it can be difficult to know how long university work will take, but with practice you will start to get an idea of how long it takes you to do something. Be realistic when planning your time!
Allow time for planning
Planning will help save your time, by preventing you wasting it on things you don't really need to do or on things of low priority. When I have a busy week, I create a rough to do list on my phone where I break down each day. This includes anything I need to do including lectures, assignments, part-time work, events and other commitments etc.
Talk to your friends
Speak to your friends on how they manage their time, they may be able to give you some ideas. Speaking to others about what you have on can also help relieve any pressure or concerns.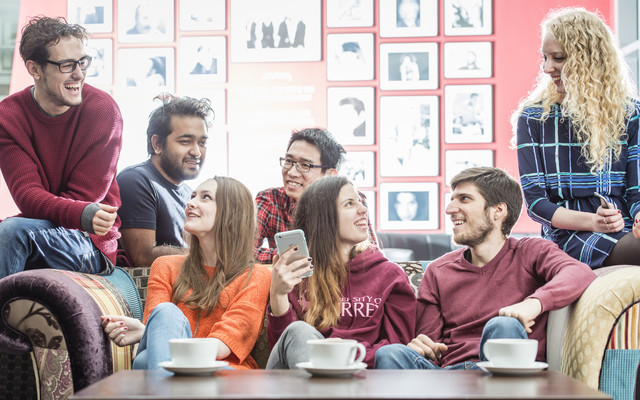 This blog has gone through some of my time saving tips for students! To read other blogs written by current students, click here!