Part time work offers several benefits to university students, not only does work provide an income to support the cost of university, but it also gives students to develop personal skills and meet new people. Continue reading to find out tips for working part time while at university.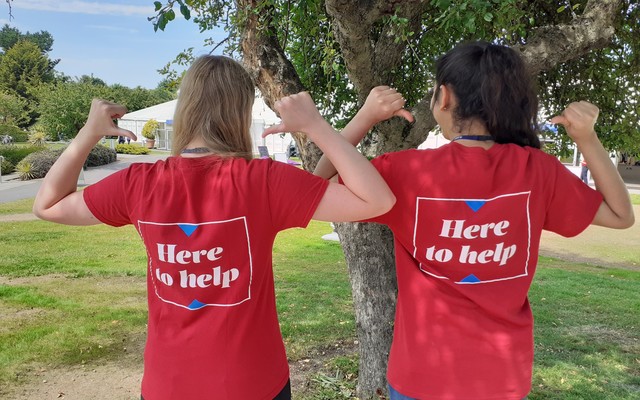 Be organised
Time management is very important when students have a part time job alongside a full time degree. Use a diary or calendar to keep track of your commitments and what you need to do!
Make sure you're aware of your deadlines
At the start of every semester, I write down my deadlines and exams (where possible) and put them in my calendar on my phone. Before accepting any part time work I always check to see if it is close to any upcoming deadlines.
Don't miss lectures or tutorials
Your degree should be your priority, this means not missing lectures to go to work. It is important to set yourself boundaries so your degree is never compromised.
Are you contracted to work a fixed number of hours each week?
Before accepting a part time job, check what your employers expectations are. Certain times in the semester you may not have time to have a part time job, so this is worth considering if the job is a fixed contract or zero hours.
Work for the University of Surrey
A great way to have a flexible part time job is working for the university. There are several job opportunities that students can apply to, and many are zero hour contracts allowing students to work around their availability.
Think about part-time work in the summer holidays
Depending on the course, students could have approximately three months off during the summer holidays. This Is a good opportunity to have a rest and potentially earn some money ready for the upcoming academic year. There are lots of seasonal jobs available over the summer!
Consider volunteering
Although volunteering positions are not paid, they can be a great way to develop personal skills and build a CV. To read more about volunteering partners at the University of Surrey, click here.
When are you going to complete your part time work?
Your university timetable will dictate when you can work. At the University of Surrey, lectures take place Monday to Friday, so you could do part time work at the weekend, or even around lectures in the week. However, it is important to remember that university students have independent studying and assignments to do outside of timetabled lectures.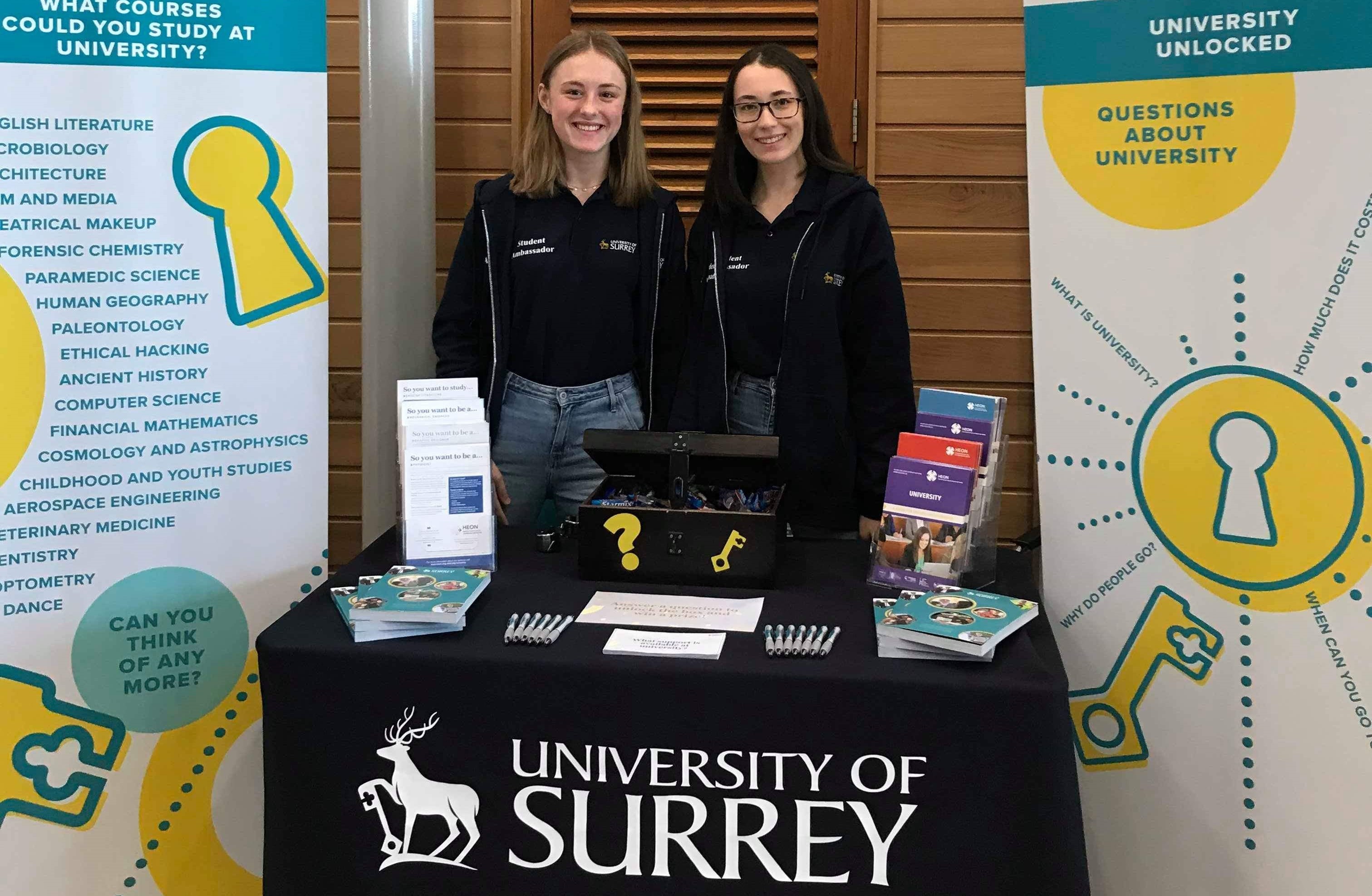 This blog has gone through some tips on working part time while at university. There are plenty of roles available depending on what you're looking for, but it is important that hours are flexible to ensure that your degree comes first! To read other blogs written by current students at the University of Surrey, click here!