I've been studying Veterinary Medicine here at Surrey for 4 years now and what an adventure it has been! Veterinary Medicine has a bit of a reputation for being quite tough and, although there have been some lows, the highs have been incredible and I have really loved studying here. This is my final year on campus studying before I go onto rotations next year so, in this blog, I'll be sharing some of my 10 top tips I've learnt along the way!
1. Don't spend too much time studying
The academic workload is intense but don't let that stop you from making memories. University life is so much more than just what you learn in lectures.
2. Join a sport
Not only will you make friends, exercise is vital for good mental health and I've found it great for my stress levels.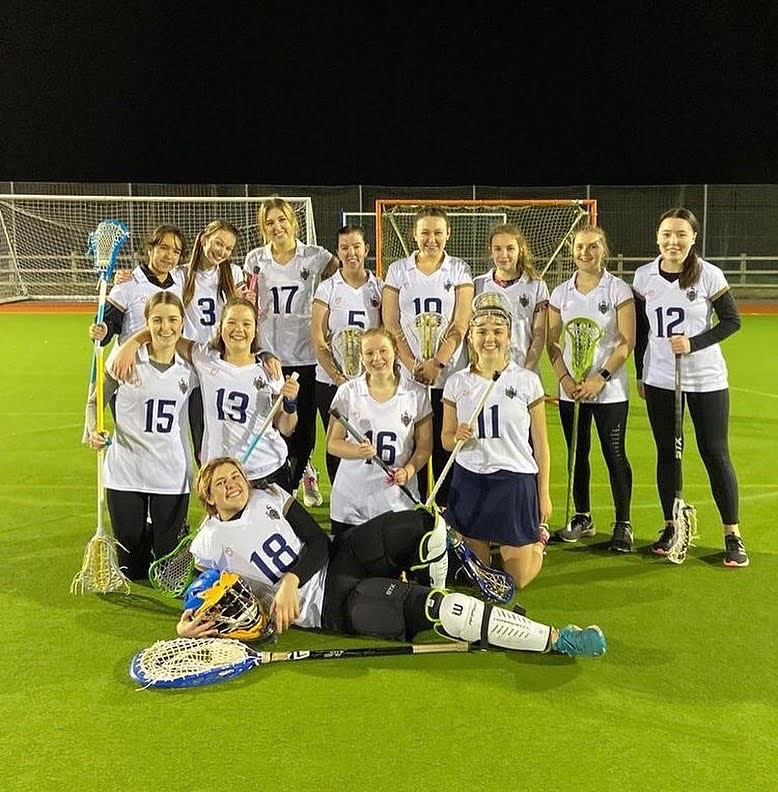 3. Be organised when it comes to EMS.
Placement is a compulsory part of the course and, for me, the best bit! Try to get practices booked in early so you can make the most of it, especially farm and equine during Easter for example. Some placements will be booked over a year in advance.
4. Bring all of your fancy dress with you
Vetsoc bar crawls are so much fun and are always themed.
5. Remember how far you have come already.
Everyone's journey to vet school is different but you have all worked incredibly hard to get here and you should be very proud of yourself.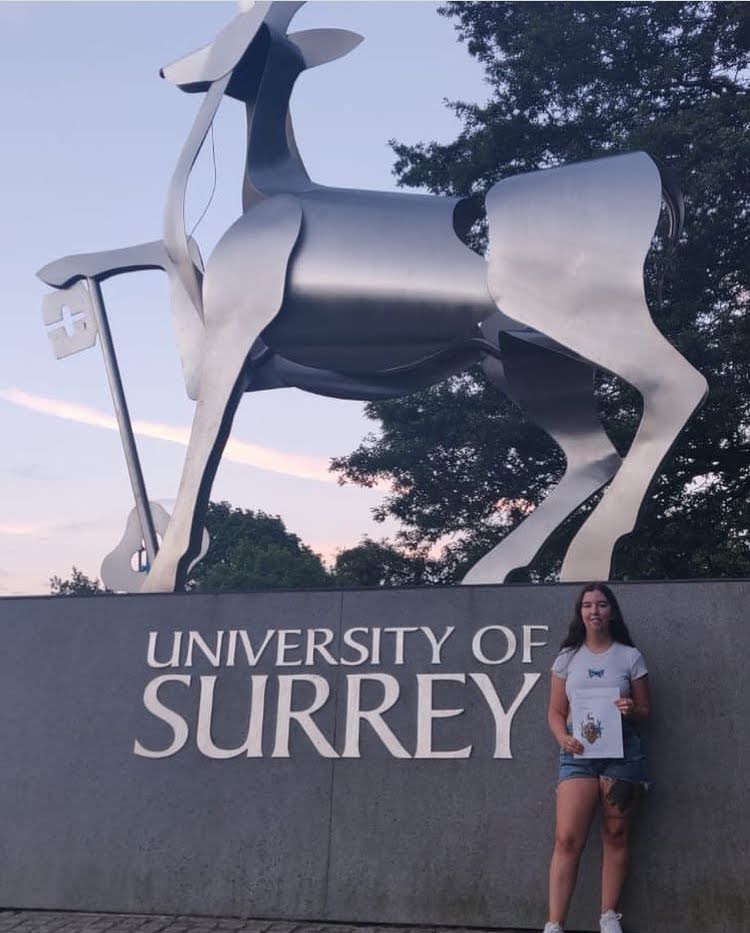 6. Thermals, hats and hand-warmers for winter on farm
Get stocked up, you'll definitely need them.
7. Bring lots of photos of your pets
Friends and family photos also count!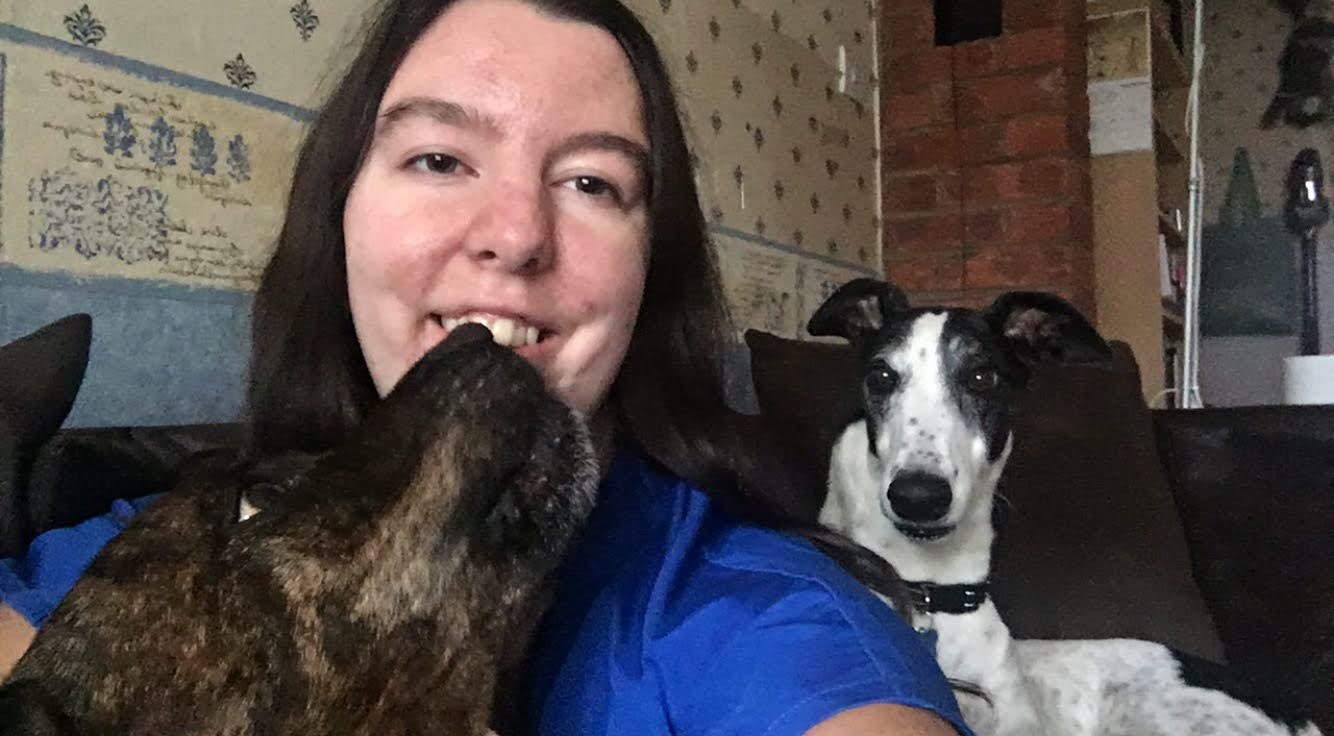 8. Go to Vet Ball
Vet ball is the best time of the year (in my opinion), definitely not one to miss!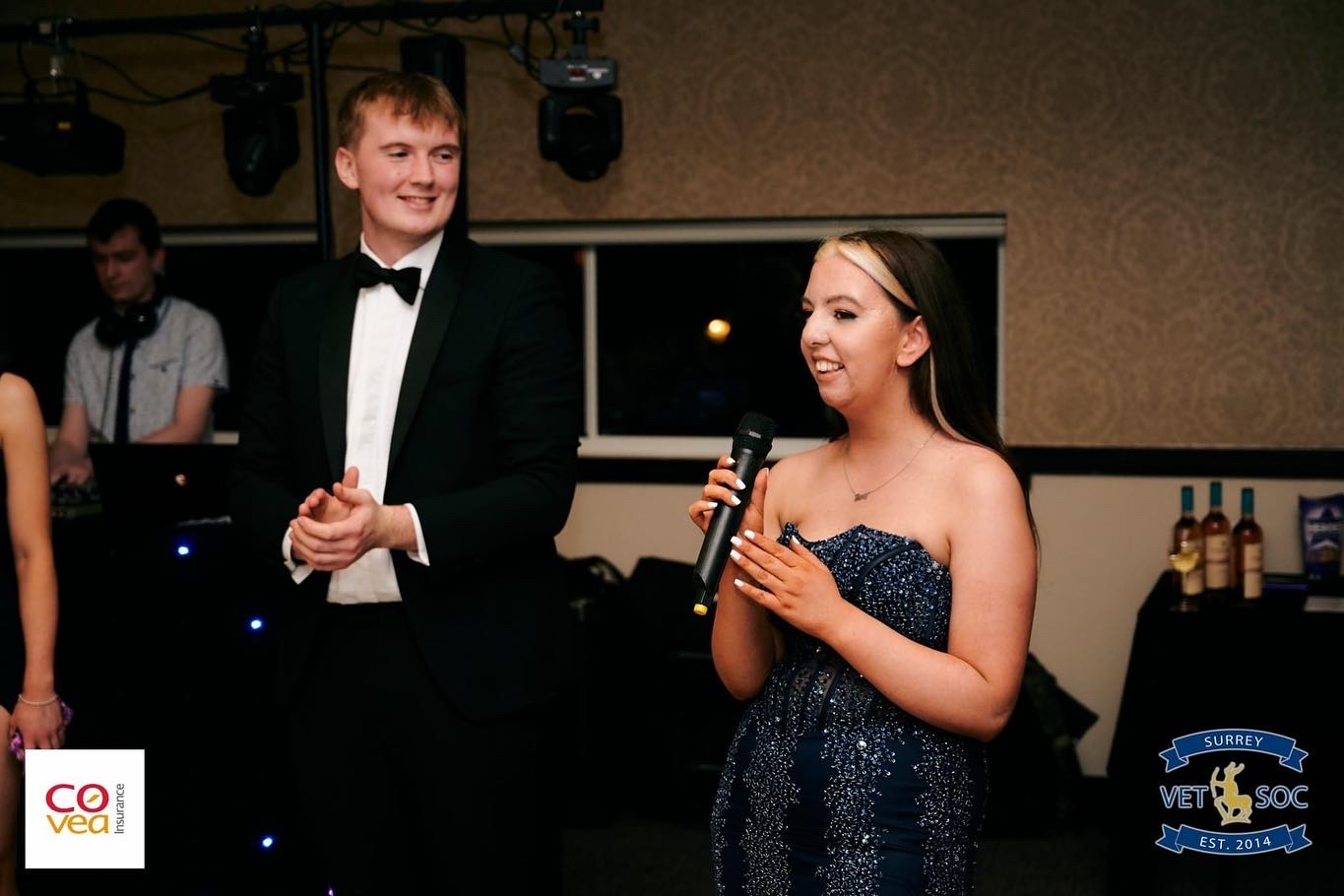 9. Always ask for help when you need it
From having a coffee with a friend, to academic support, to professional support at the Centre of Wellbeing, there is so much support available at Surrey. Find out more here.
10. Enjoy it
5 years seems like an incredibly long time but it really does fly by. Try to enjoy all of the experience!
The vet degree can definitely be a tough one but it is so rewarding! There is certainly nowhere else I would have rather spent the last 5 years and I look back on my time here very fondly. I'm very excited to be heading out onto rotation next year, if you'd like to see what I get up to (and other students!) give us a follow over on our Student Instagram. Best of luck with your exams and I can't wait to meet you in September!