I remember my Applicant Day so well, because it was the deciding factor in putting Surrey as my first choice!
Exploring campus
When I arrived on campus, I noticed how big it was and liked that campus was all in one place, rather than multiple campuses like all the other universities I had applied to in London.
I was able to go on a campus tour, which was led by the Student Ambassadors who were able to answer any questions I had. I instantly fell in love with the Lake – it is such a calming place on campus, making it the ideal place to eat lunch or chill with a book.
On a campus tour you get the chance to see the different study spaces, the Students' Union, places to get food and drinks and the lecture theatres where you will be attending your classes.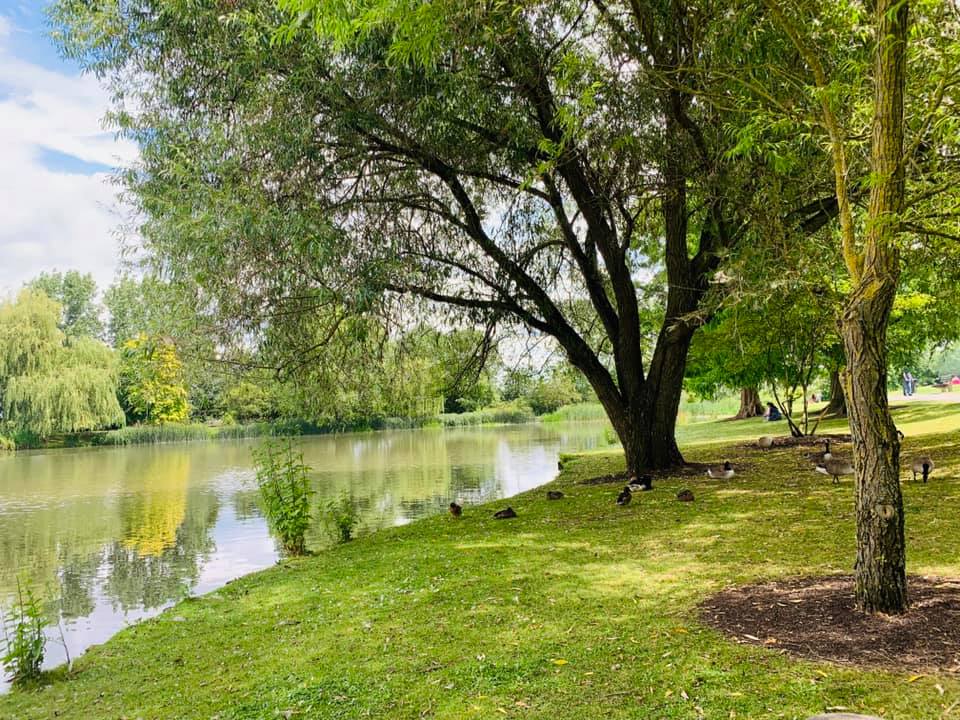 Making friends
After I had a tour of campus, I got to meet some fellow applicants who I had been speaking to online through the Facebook group chats organised by Surrey.
It was so helpful speaking to them beforehand, knowing that I would get to meet potential classmates who I would be spending time with over my next few years here. I am still friends with some of the people I met on Applicant Day and lived with a few of them during my second year.
Applicant Day is not only a great way to meet potential classmates, it is also a chance to meet current students on your course. All the students were super welcoming and informative about what it would be like if I chose Surrey.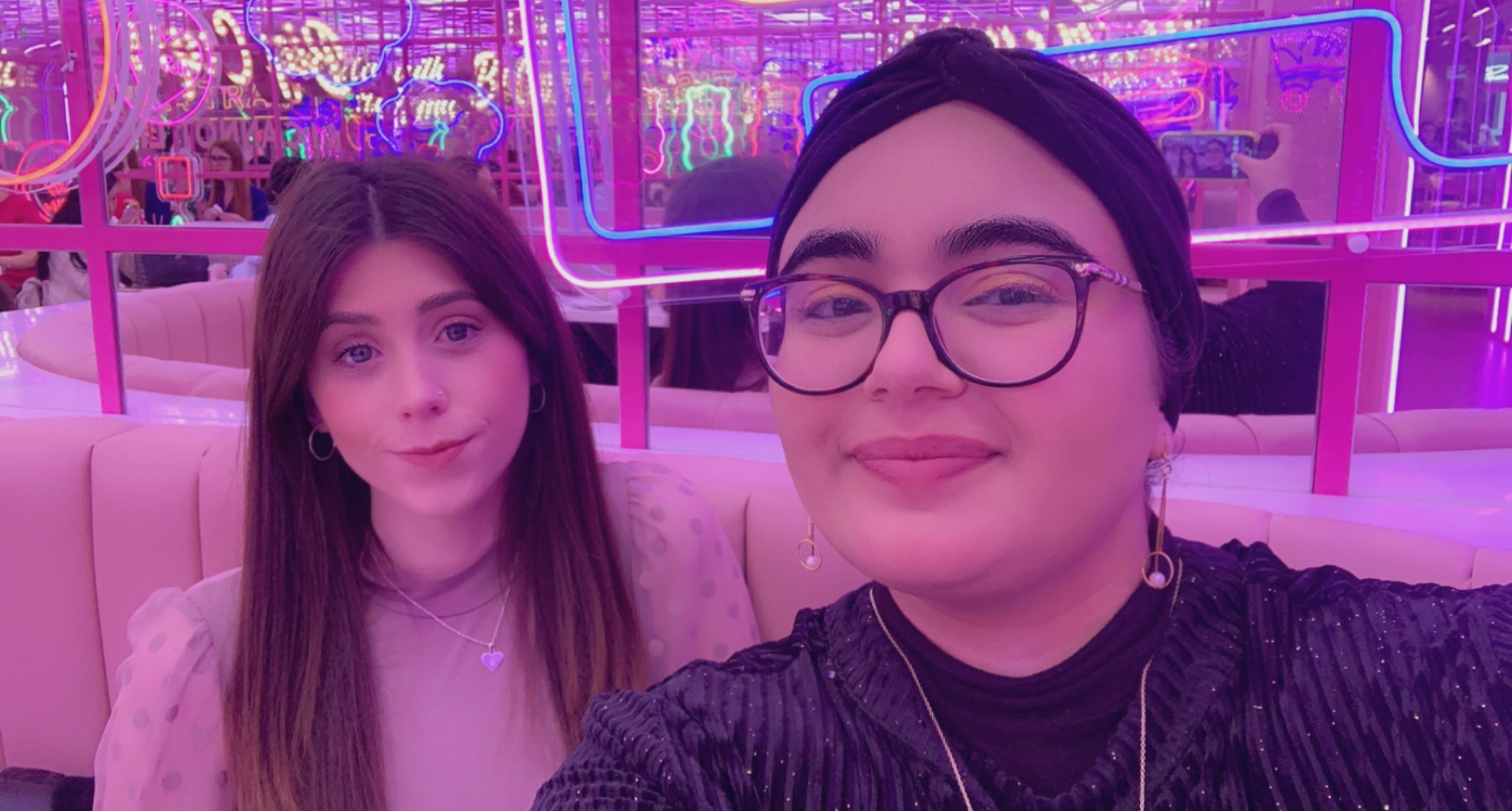 Seeing the department and meeting the academics
The students gave us a tour of the department and showed the different labs and facilities we would get to use during our degree, especially in our final year of the degree, as well as taking part in other students' research.
You also get to meet the academics on your course who will deliver mock classes to give you an idea of what it would be like to be on your course, and you get to see what the different fields your degree goes into depending on the academics' speciality.
An Applicant Day gives you the chance to speak to the current students and academics; you can ask questions about the degree as well as Surrey as a whole.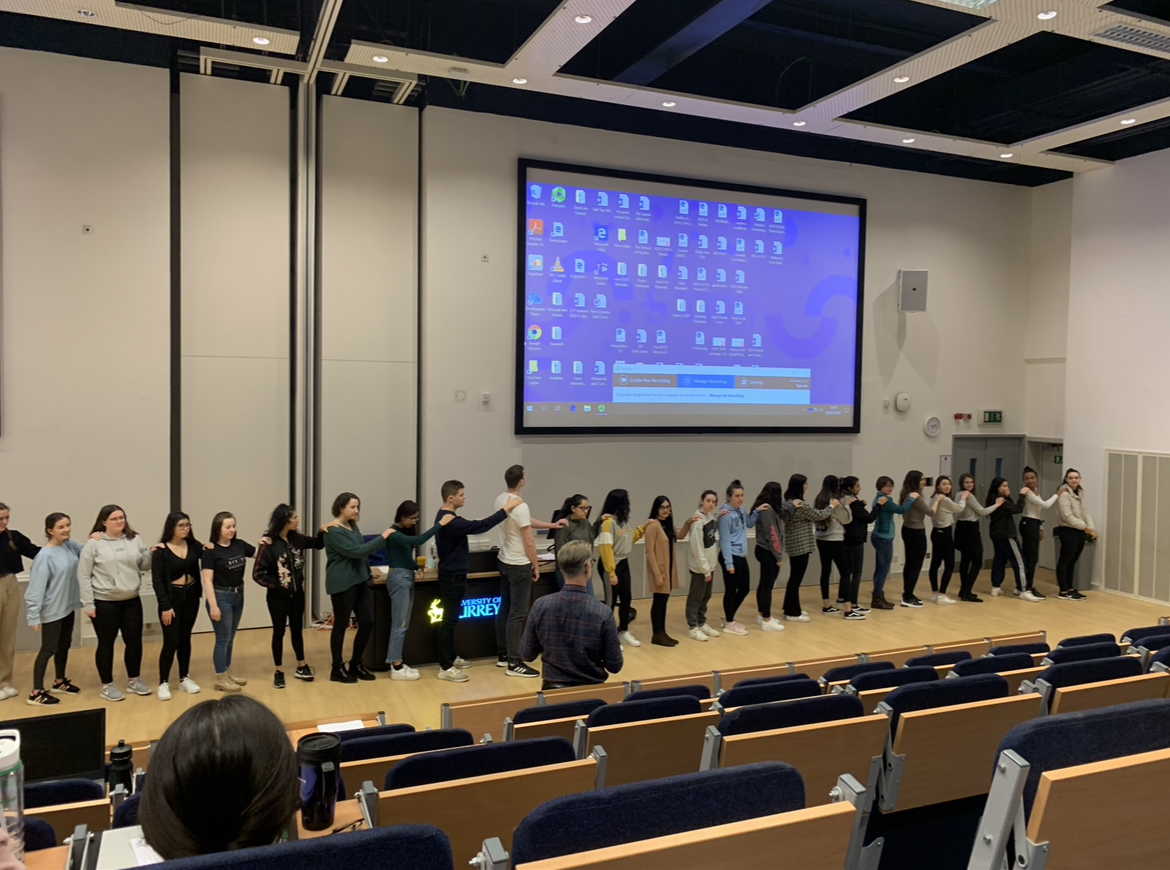 You should definitely consider attending your Applicant Day, to get a feel for what life is like as a student here, ask all the important questions about your course and life at Surrey, and meet potential friends for life!
If you have any further questions, you can email applicant.days@surrey.ac.uk or speak to our current students.