An amazing perk of being a student at Surrey is having Surrey Sports Park, Guildford's largest sports facility, practically right on your doorstep! A popular place among students, it is home to a range of fantastic state-of-the-art facilities to cater for everyone.
Facilities
With over 120 stations and a strength and conditioning area, Surrey Sports Park's gym has just about anything you would need no matter what your workout plan may be.
Fancy a swim? Check out the Olympic-sized swimming pool, with leisure swimming sessions, lane swimming, and even aqua classes available! If climbing is your thing, Surrey Summit has a range of walls, boulder problems and roped routes for all to try. Plus, Surrey Summit is a National Indoor Climbing Award Scheme (NICAS) approved centre, and offers coaching from top-level coaches! Other facilities include a huge sports arena (with 1,000 seats!), squash courts, outdoor spaces including 3 artificial pitches, 2 large exercise studios and even a sauna and steam room.
As you can tell, there's something for everyone.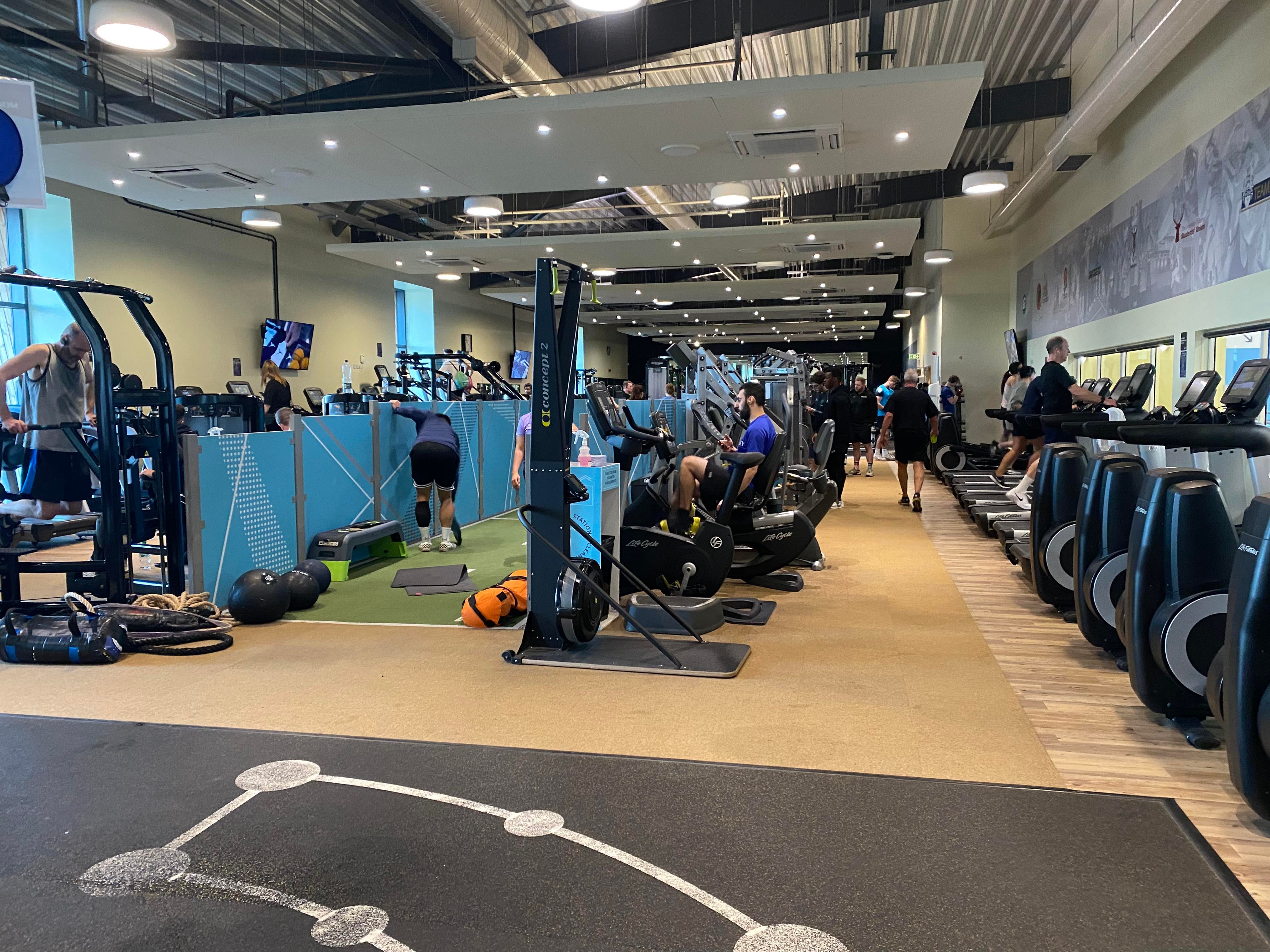 Sports and classes
Surrey Sports Park offers a range of sports for all to enjoy, including tennis, badminton, squash and hockey, to name a few. If you're looking for an instructor-led class then look no further. A variety of different classes are available, including dance-inspired sessions, various yoga styles, spin classes and high-intensity workouts.
Team Surrey
As well as the sports mentioned above, as a Surrey student, you have the opportunity to participate and even compete in a massive range of sports as part of Team Surrey, a lot of which train at the sports park! Whether you want to continue your favourite sport whilst at University or want to try something new, Team Surrey is a great way of meeting new people and participating in sports in whatever way you'd like. Click here to see the full list of Team Surrey sports.
Discounted memberships for students
If you're a Surrey student and all of this sounds great then you're in luck! There is a range of discounted memberships available to Surrey students to enjoy all the amazing facilities and classes on offer. The Silver membership (currently £24 per month or £240 for a year) includes access to the gym and group fitness and aqua classes, whilst the Gold membership (currently £28 per month or £300 a year) includes just about everything! For more information about student memberships, click here.
The Bench Bar
The Bench Bar is a great place to visit if you're looking for a social place that screens all the major sporting events. Whether you're looking for lunch, dinner or just a few drinks, Bench Bar is a great relaxed space to meet friends, and there's even student offers and deals available too!
Pitchside Coffee
A new coffee shop recently opened at Surrey Sports Park! Pitchside Coffee is a lovely space to hang out with friends, pick up a post-workout coffee boost or to catch up on some work. It serves a great range of both hot and cold drinks and some delicious food, from sandwiches, cakes, toasties and pastries.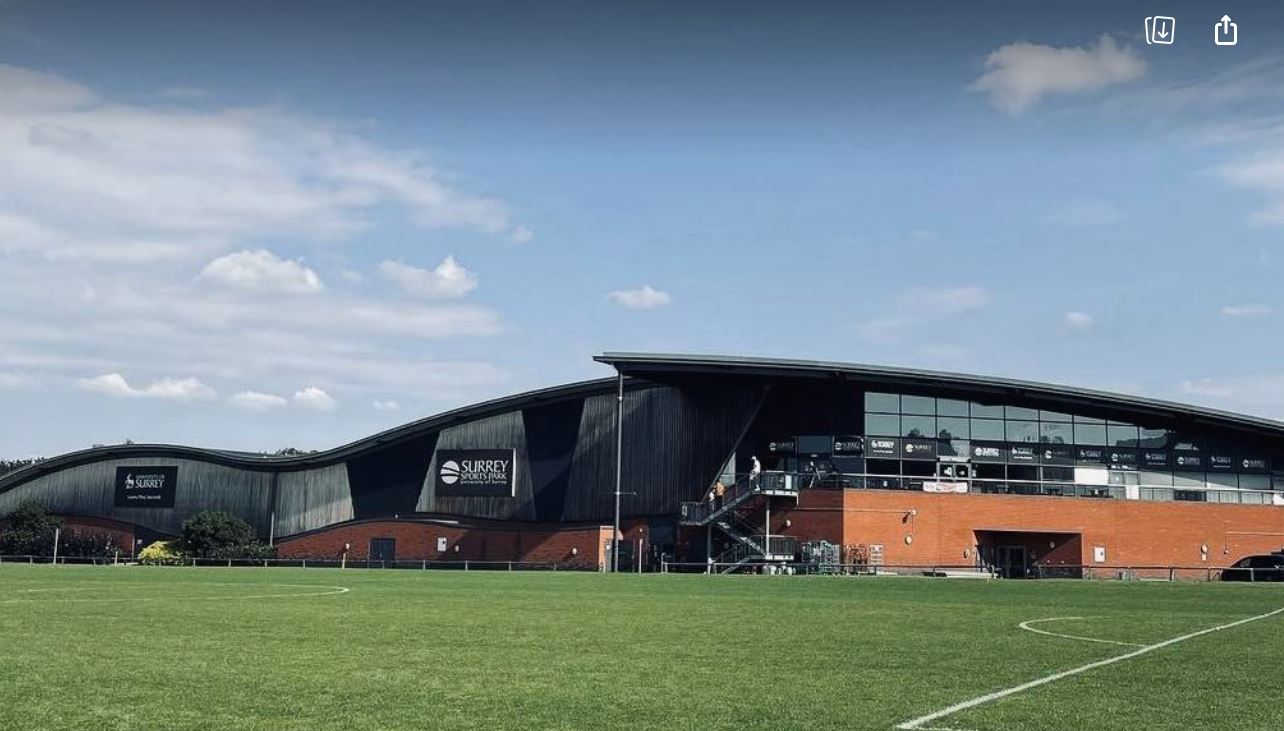 I hope this post helped you to get to know the wonderful facilities and spaces on offer at Surrey Sports Park. For more insight into what Surrey Sports Park has on offer for you, click here.