The Summer holiday is almost here! It's wonderful time to relax and make lasting memories but also explore new interests. Here are some of the ways you can make the most out of your summer break:
Part-time job or internship
Working during summer can be very beneficial for several reasons. Firstly, you can save up the budget for your upcoming year of University and also gain a sense of financial independence. Additionally, the valuable work experience and transferable skills such as time management, communication and teamwork can enhance your resume.
Unitemps, Indeed, SurreyPathfinder are some useful sources that can be used to look for part-time jobs.

Voluntary work
Volunteering is a great way to get stuck into University life and the wider local community, benefiting your future employability! By dedicating your time and skills to volunteer work, you can enhance your career prospects, meet new people and network, improve your mental health and make a difference. It really fosters a sense of fulfilment and purpose which is seen to be valuable in the eyes of employers.
Some examples of roles include gardeners, sustainability ambassadors and community fundraisers. There are many volunteering opportunities listed on the Students' Union Surrey Volunteering website. You will need to register online with the Students' Union first.
Online courses and reading
Online courses are a flexible and cost-effective way to explore new subject areas and career paths and develop your skills in coding and excel too! It demonstrates your commitment to learning outside of your comfort zone and showcases your initiative to personal growth. Future Learn and Open Learn are some good platforms to access free, accredited e-learning courses taught by industry experts and University-wide professors.
Reading is known to have psychological benefits and is an excellent way to broaden your knowledge and improve your memory, focus, empathy and communication skills.
Travelling
If you have the means and the opportunity, consider planning a trip or visiting new places, whether it be accompanying your friends or family or a solo vacation. It's a chance for you to try our new cuisines, explore different cultures, and immerse yourself in an exciting experience of discovery.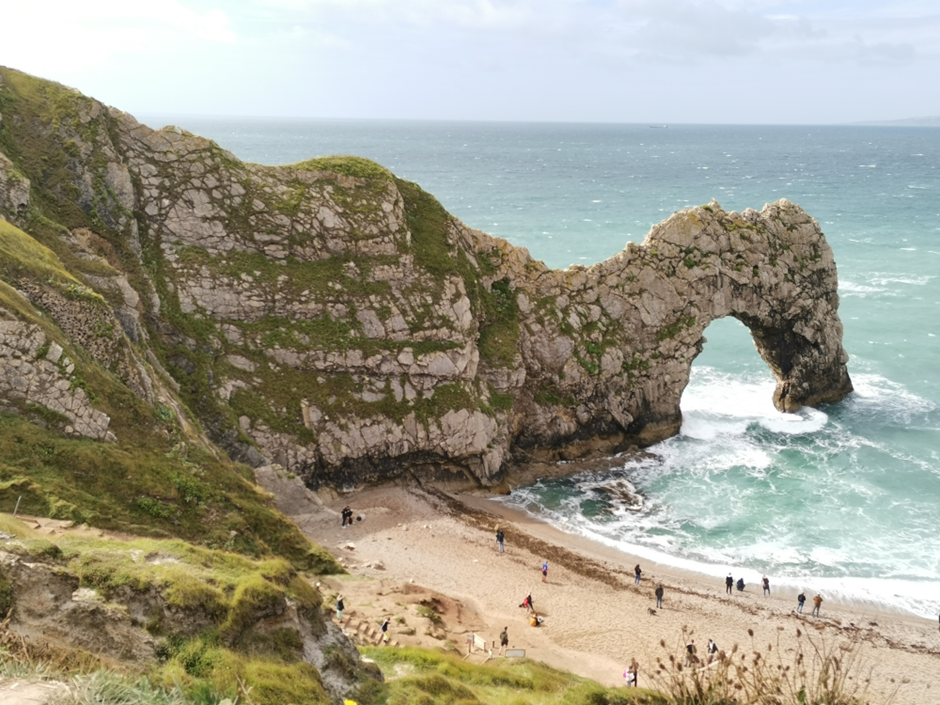 Employability Award
The Employability Award offered by the University of Surrey is a perfect way to complement your studies, helping you to develop the skills you need to stand out. It's a great addition to support your applications for internships, placements and graduate-level jobs. Upon completion of the award, you will receive a certificate which will appear on your Higher Education Achievement Report (HEAR) when you graduate.
The following are the key areas that must be evident in your e-portfolio which you can access through this portal:
Work / Voluntary Activities (minimum of 40 hours)
Active Interests (minimum of 40 hours)
Professional Profile
Employability Skills
Final Reflection
Employability Award Plus (a chance to engage in additional employability activities and stretch yourself further).
Research in preparation for your Placement Year
Preparing for Placement Year over Summer will place you in a strong position; you can avoid the last-minute stress of finding one, realise where your career interests lie and look for companies whose values align with yours. Career fairs, independent research, getting started on creating a profile on LinkedIn and drafting your CV are some ways to get prepared.
On Tuesday 13 June between 1-2pm, the Careers and Employability team at Surrey are offering a free online webinar on making the most of your summer placement preparation. Book your place on Pathfinder here.
Using your Summer break to recharge whilst also being involved in extracurricular activities can be a stepping stone towards personal and professional growth. Remember, the key is to find a balance between relaxation and productivity!