On Friday 7 June the Inaugural 2019 Surrey MBA Forum took place at Surrey Business School. This Forum was created and organised by Surrey's current MBA students, established with the aim of bringing together the student, academic and industry communities to share insights on the major challenges facing the business world today, particularly with a digital finance focus.
Delegates had the opportunity to hear from practitioners and academics at the top of their fields in the areas of Fintech, digital finance, cyber security, machine learning, AI technology and future trends. Among the speakers were Angus Knowles-Culter, Vice Chairman of Deloitte, as well as Darryl Claret, Partner at Axxelate.
MBA Forum key takeaways:
The digitalization of finance will lead to a 70% reduction in finance employees according to a KPMG report, and therefore the focus for jobs would be a lot more on analysis rather than manual processes
Finance professionals should stay in touch with the technological changes so as not to get left behind and potentially lose out on efficiencies.
Regulations need to catch up with all the changes to help put the fraudsters at bay
Surrey Business School would like to thank our MBA students for their great work in organising this event. Special thanks to Arda Can Temizcan,  Hamed Sultan, Gladys Aponte, Magali Bernardele, Tricia Connolly, Hayder Hamandi, Tim Dawkins, Harjeet Chadha and Ping Wu.
We hope our future MBA cohorts will carry on this new tradition, hosting their own MBA Forum.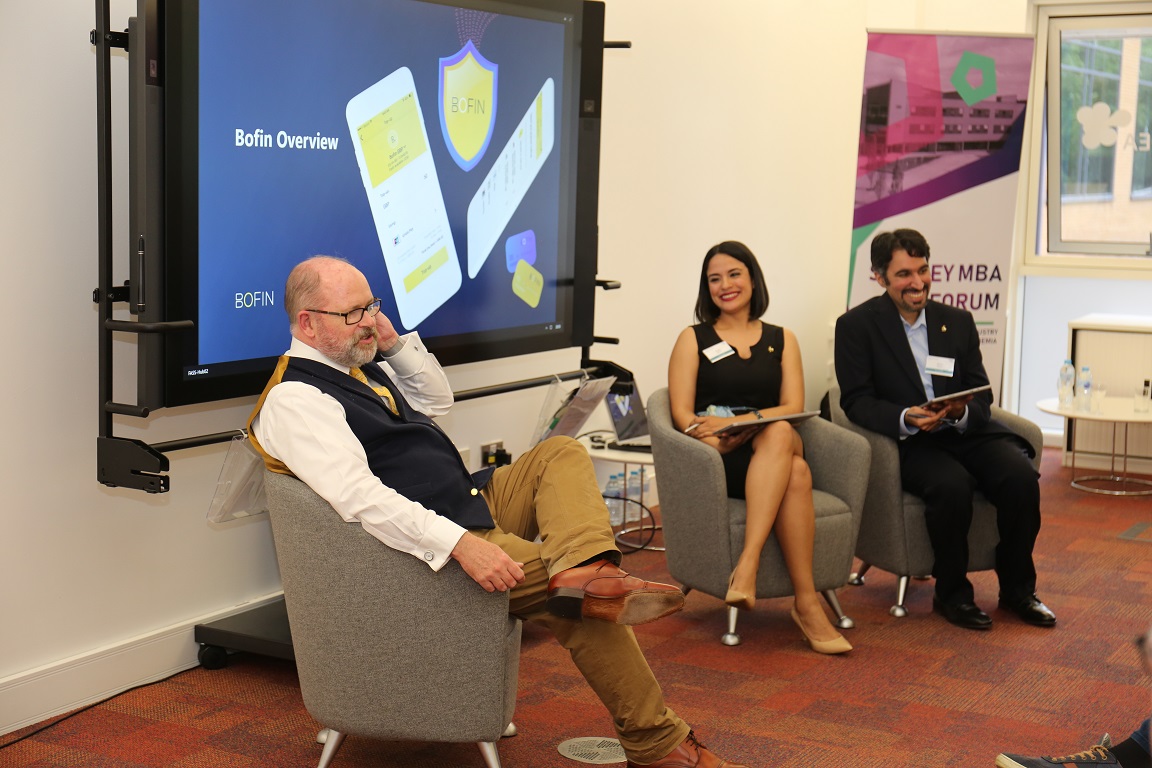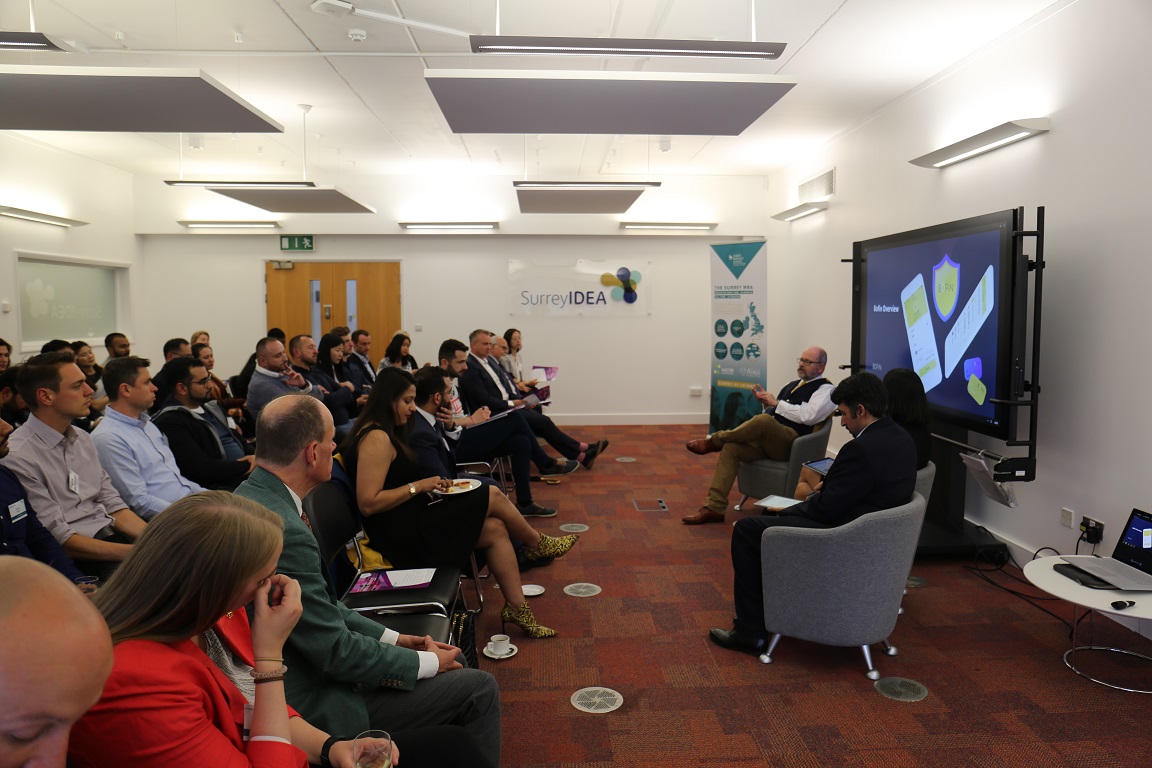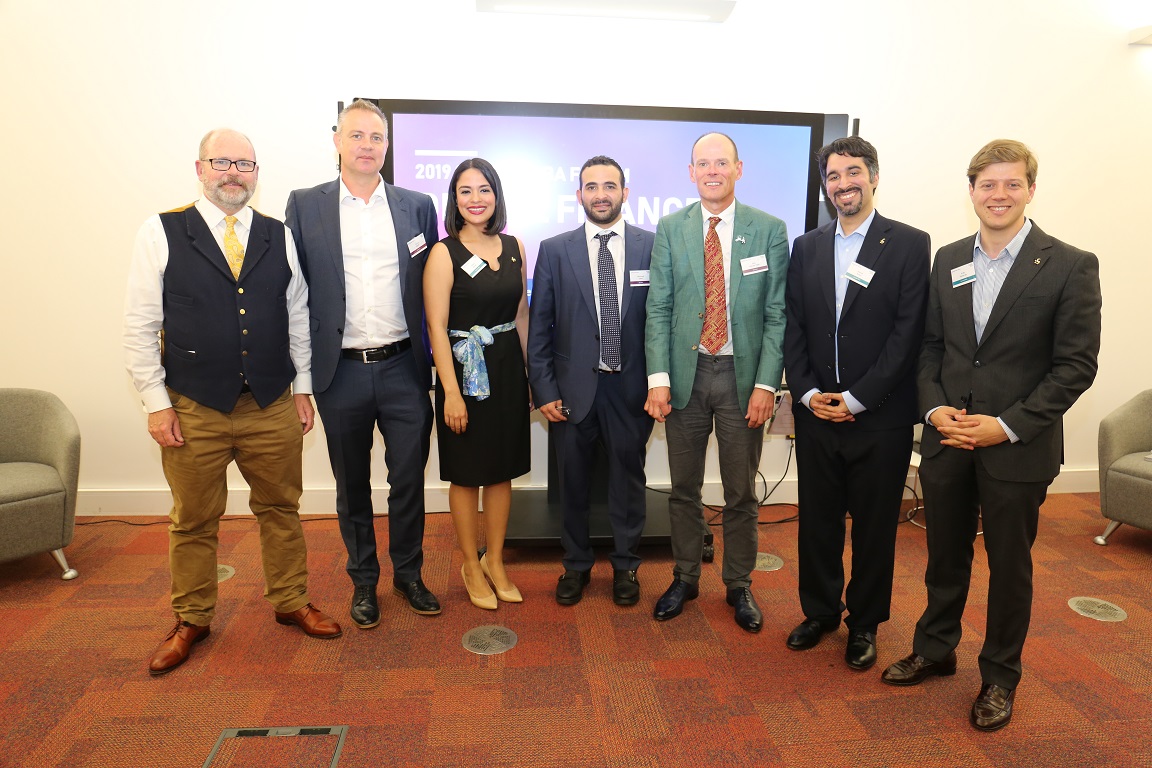 Find out more about the Surrey MBA.