Over the summer more than 100 academics at Surrey Business School took part in a series of design sprints to ensure the school could adjust to a new hybrid learning model for business school students.
Using the University of Surrey platform SurreyLearn, the Virtual Learning Environment (VLE) has been tailored for each module to maintain an authentic learning experience. Final year International Business Management (BSc) student Joel Miller has been learning via the new platform since the start of the semester, he shares his insights of the new format.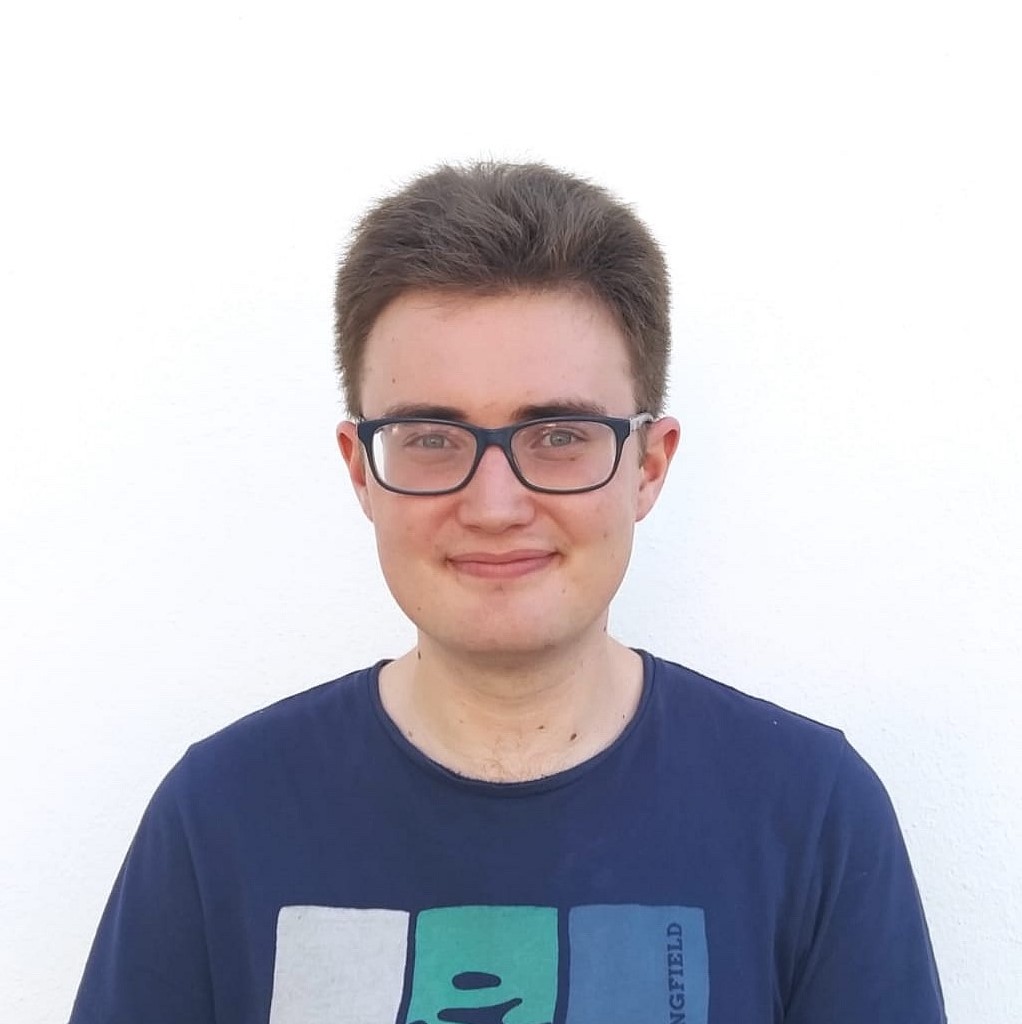 "My name is Joel Miller. I'm in my final year of studying the International Business Management BSc and have just returned from doing my placement as an Education Intern within the Surrey Institute of Education, University of Surrey.
Whilst it is a little strange to return to studying after 15 months and to be doing so in a hybrid way, I have found it quite easy to pick up as there has been a lot of communication around how to navigate it and I've enjoyed being able to learn at my own pace.
I really like the continuity across modules with the use of icons and the division of materials into weeks, as well as Live and On-Demand learning as it makes it easier to find what you are looking for at any point. It is also great to be able to find assessment information easily.
Being given a series of weekly tasks to complete every week (including reading articles and case studies, watching videos and contributing to discussion forums) has enabled me to provide more structure to my independent learning. Whilst I do sometimes miss having as much face-to-face contact as other years, I prefer bite-size videos to three-hour-long lectures, as it is much easier to stay engaged and I can fit it around any other commitments I have in my week.
Watching the module welcome videos allowed me from day one to get to know my module leaders, gain an insight into their life, background and teaching style, all of which contributes to making the learning experience much more personable. I have also loved the weekly vlogs that several of my module leaders have made as it allows you to truly see them as fellow members of our Surrey Business School community.
SurreyLearn is your best friend. You can find pretty much anything about your course there, or, if not, how to contact someone who does have the answer to your question. Always remember to plan your time, I have found that making a list of the different tasks I must complete each week and then building my own weekly timetable has helped me structure my learning, giving me more time to engage with other activities. Just remember you are not alone! Reach out to your lecturers, personal tutor or course mates if you are struggling with something. This is a difficult time, but we can support each other through it."
Find out more about hybrid learning at the University of Surrey and watch our video from Dr Christine Rivers, Director of Learning and Teaching (Interim) at Surrey Business School.