Thinking of joining us? Professor Steve Wood, Dean of Surrey Business School (SBS) provides a short insight into teaching at SBS and what you can expect if you choose to study with us.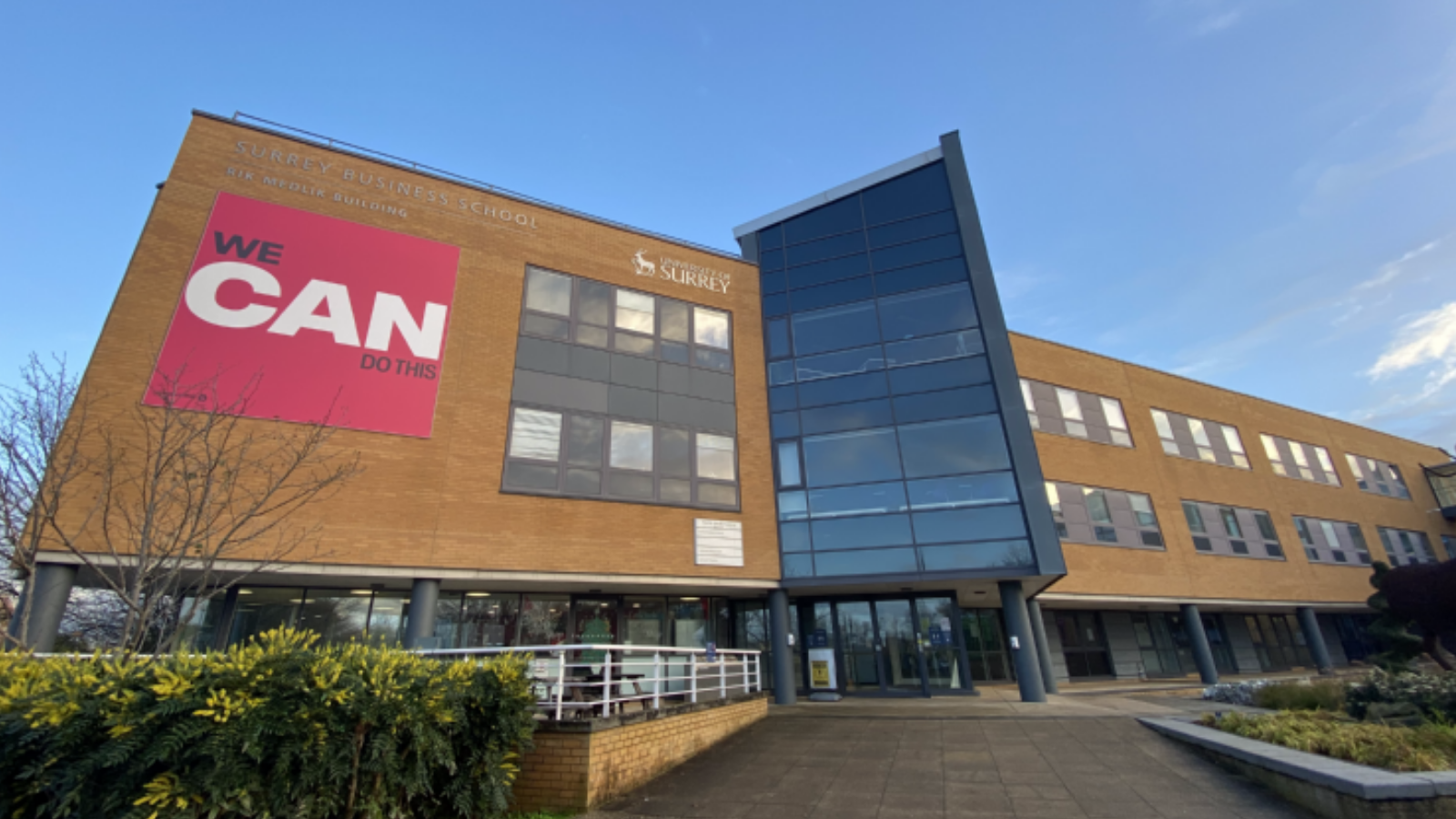 Your time at Surrey
"At Surrey Business School we're focused on inspiring positive change in our students, enabling you to grow your knowledge and skills to kick-start your professional career.
Teaching will be done by a mix of practitioners and business academics who are at the cutting-edge of research in their fields. This means that they bring current business practices, problems and solutions into the classroom for you to tackle.
You'll quickly find that not only will you learn about business, but you'll also be able to put this knowledge into action, working through real-life business problems on your own or with other students, presenting in front of business leaders, or even undertaking free-of-charge consultancy as part of your assessments.
In your third year of study, we'll encourage you to embark on a professional training placement with an employer to build up your experience, confidence and capability for your career after graduation. Throughout your time with us, we'll both challenge and support you. We look forward to meeting you and hope you'll join us at Surrey Business School. "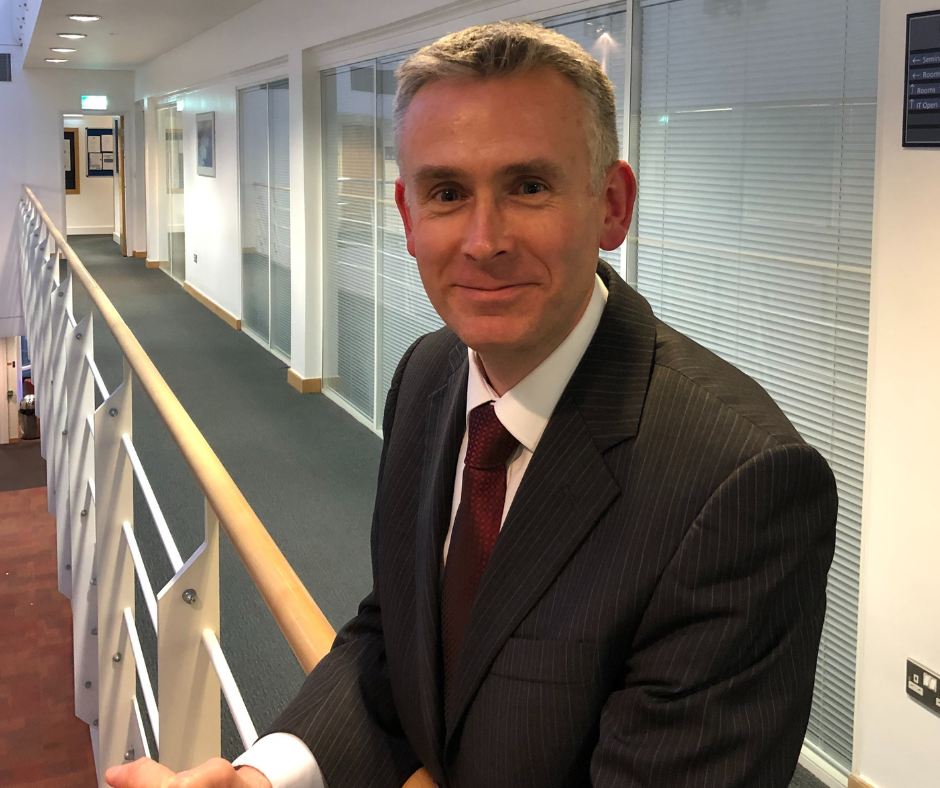 Discover more about our undergraduate courses.