Strategic Marketing MSc student Urvashi Solanki reflects on her journey and the reasons why she chose to study at the University of Surrey.
An ambitious Indian-origin girl, born and raised in Mumbai, I was always ready to take on challenges in life and blessed to take on different jobs since high school. In my junior college days, I was a model, Miss Navi Mumbai, later becoming a journalist during my bachelor's. I had a zest to change the world, so I decided to study journalism only to realise the little freedom given to reporters while interning in a news channel in India.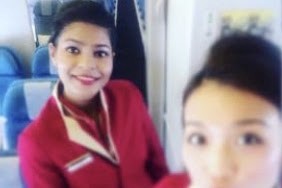 Since I was a crime reporter, I worked on many sting operations that did not go down well with politicians. Fate had other plans for me; I got selected for a Cabin Crew role in the regional airline, Indigo, though my intentions were to develop interview skills. After nine months, I was lucky enough to become an International Flight Attendant with Cathay Pacific Airways. Out of 5,000 applicants, only 70 were selected. I had the best years of my life while flying to 120 destinations worldwide and around 35 countries. Since I aimed to become a Pilot, I started self-training to become a cadet. After spending five years in Hong Kong, I got an opportunity in Denmark to get accepted as a cadet pilot for a local airline, but soon they changed the requirements, and I had to look for an alternative career. I did two full-time jobs, one being a fundraiser with UNICEF and the other as a cruise guest manager for a shipping company. I loved the extremes of these two. One was wearing casuals and selling UNICEF stories to people on the streets of Copenhagen the other wearing my Hugo Boss office outfit and leading a team in 5-star hotels and providing hospitality desk services to cruise guests on their layovers.
Since Denmark was a very language biased country, even though I had learned and spoke fluent Danish, I could not get on par with Danes when it came to the job market. Subsequently, I was left short of job opportunities that were of my interest. The time had come to take my career into serious consideration, and I decided on returning to education. My options were limited with my journalism bachelor degree, and since I always had a knack for marketing and business with a zeal to grow, I knew this was it. Despite getting acceptances from varied universities worldwide, Italy, Paris, Canada, Denmark, Sweden, and Finland, I wanted the United Kingdom to be my fresh start.
Getting into the University of Surrey and saying yes to my course changed my life for good. I still remember being happily teary-eyed when I landed and stepped foot on the university campus on day one. The aftereffect of finding a direction after a whole year of being jobless (yes, the pandemic hit me hard too). Everything about the University made me choose it, Surrey is one of the very few Universities in the UK that provide a placement year as an additional year on your visa, and I thought this could help boost my job chances.
Sadly, lockdowns and Covid are still affecting the jobs market whilst I type this blog, and hopefully, things will get better. Secondly, the MSc Strategic Marketing course was enough to get me convinced. Companies require a strategic approach to any project, and digital is so mainstream. Every module gives me the knowledge and understanding of the real marketing world, it feels like I was hibernating until now, and this platform gave me marketing enlightenment! I've excelled in my modules and my favourite topics include Innovation Management, where I took the role of Project Manager in the group presentation. All of my lecturers are super friendly and always ready to help answer any queries whenever needed.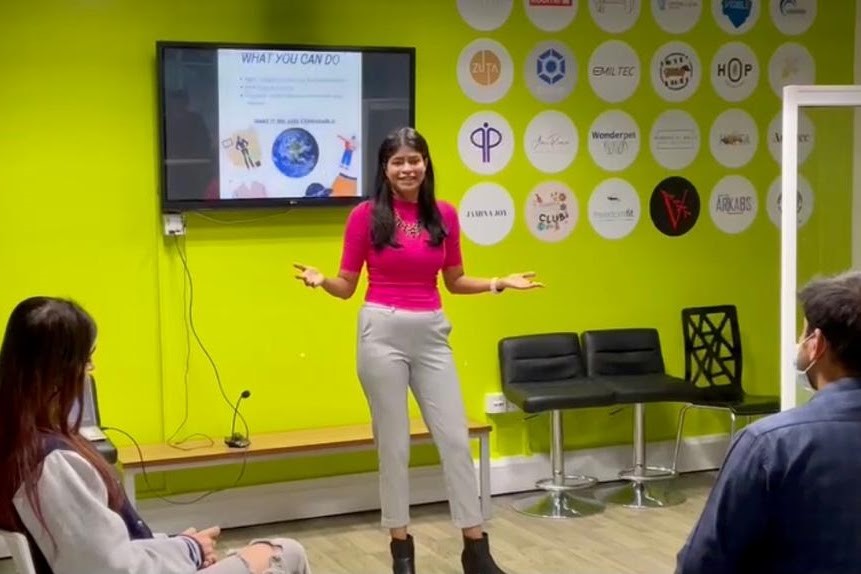 From the get-go, I knew I had to make every day count in my masters. I took every opportunity to participate, learn and grow. Before landing in the UK, I became an NHS Mental Health Volunteer, participated in Microsoft's Hackathon, and developed power apps within two days. I was selected as a speaker and presenter for a national competition (Enact, which gave me a platform to get elected as a Vice President of Enactus Surrey) and led a team of five to achieve United Nations aligned local projects on sustainability. I also became the course representative and liaised between cohorts and the university. While studying, I won a sponsorship to work for a start-up through Student Enterprise. I was blessed with more opportunities to develop my soft skills, competed for a sustainability hackathon, and won the resilience award and a significant cash prize. Later, I became Student Ambassador and a Content Creator for the university. In short, I was doing five part-time jobs and three volunteering roles along with my studies. Recently, I won an award for one of the best Vice President of Engagement (Enactus Surrey) on a national level, powered by Enterprise Rent-A-Car.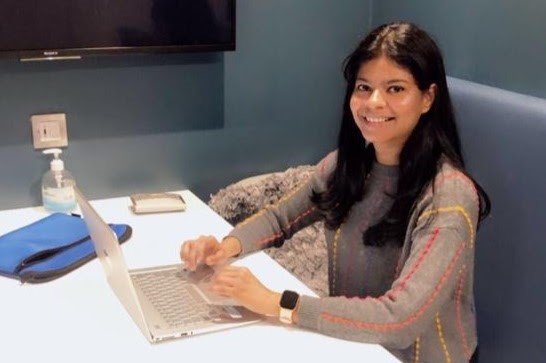 The University of Surrey has provided support in every way possible. From my initial struggles of settling into my accommodation to opening my first bank account. They helped with job opportunities, providing career fairs, security patrols on the campus, giving fun goodies during festivals like Diwali and Christmas. The whole experience has felt like a homecoming. It is a magic wand, you wish for anything, and the university will fulfil the requests as much as possible. As a Surrey student, I am thoroughly thankful for all the opportunities I have received.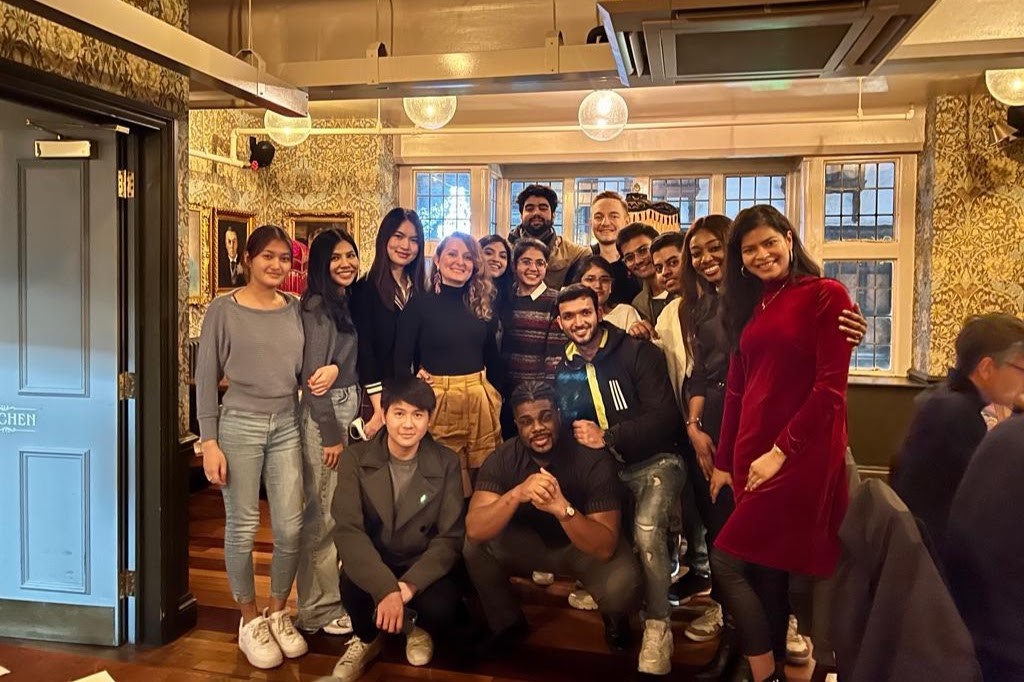 I would recommend the University of Surrey to anyone and everyone. I can only speak for my course obviously, but I can fully stand by the Strategic Marketing MSc. I did not come with much marketing knowledge, and the University of Surrey helped me out of my comfort zone and prepared me for my career after graduation. If you want to learn and grow, this is the right place! I wish all the new students all the best for their remarkable careers to begin soon.
Find out more about postgraduate study at Surrey Business School.