I'm Jai, a bilingual International Business Management student, born in South Asia, raised in the Netherlands and moved to London when I was only 8.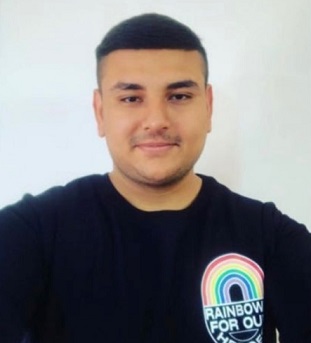 Travelling and living in different parts of West Europe gave me insight into the cultural differences between the UK and the Netherlands, which was great. However, the transition made it challenging, as English is not my first language.
I have been able to build my employability skills whilst at university in several ways
by taking on extra responsibilities at my father's business,
by taking a role or responsibility in the Business Society
by doing a Study Exchange
In this blog I will go through the skills I have developed on my university journey.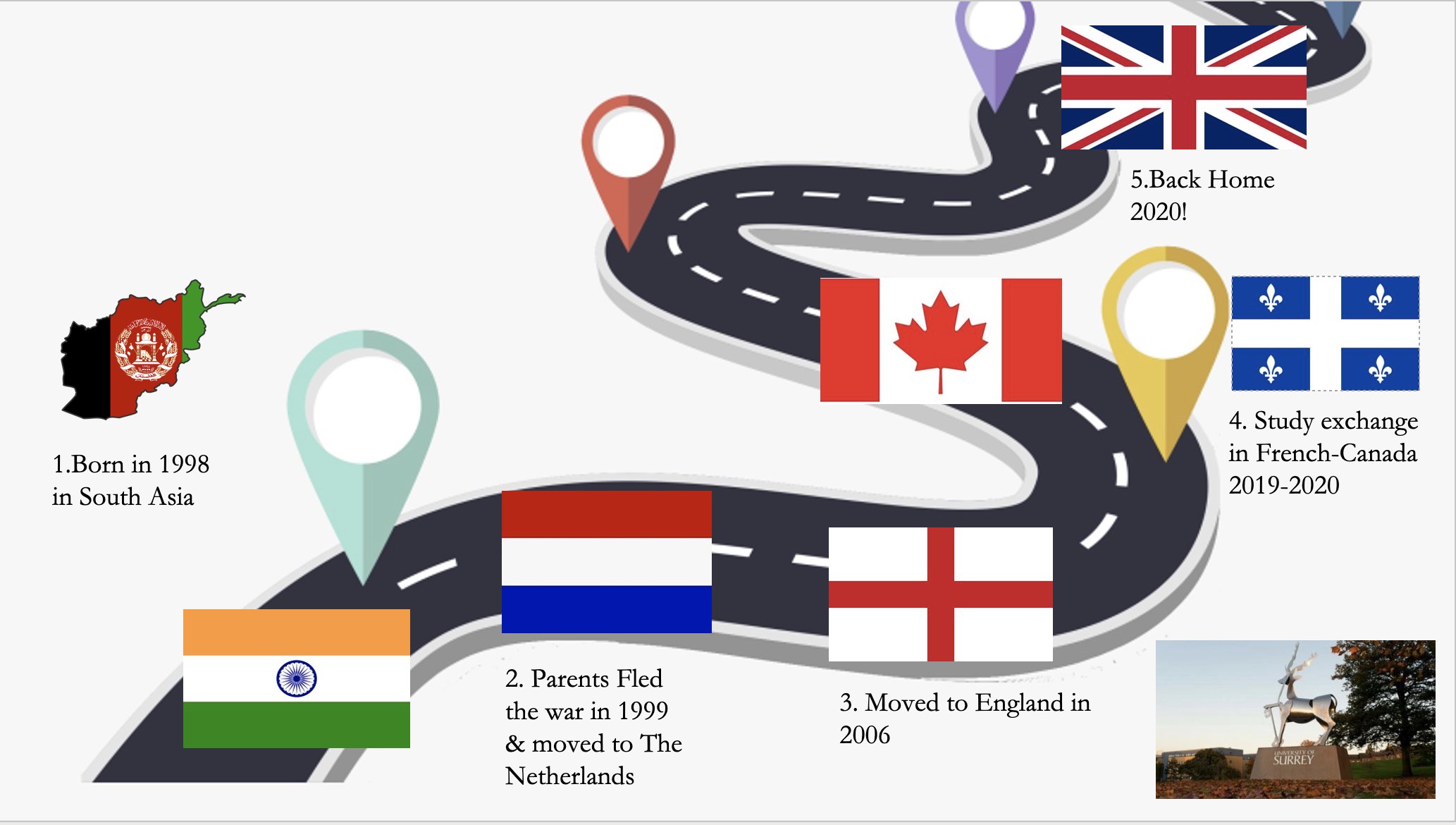 Assisting with the Family Hair Accessories Business
I have been working with my father since 2013 to get his business, Three Angels Int Ltd, started. We export costume jewellery and hair accessories in bulk from China and sell them in my father's retail store in London.
I got the chance to go on a business trip to China when I was only 14. This was a mind-blowing experience as I saw some hair accessories factories and one of the biggest trade markets in China, at Yiwu International trade city.
Since then I have negotiated with trade suppliers in China & India and sold goods to our trade clients in London. I also took the company onto an e-commerce platform which boosted sales by 20%. This experience has developed my understanding of the world of commerce.
Study abroad adventure in Montreal, Canada

In my 2nd year at Surrey I took the opportunity to do a study exchange to my dream country Montreal, Canada. This allowed me to explore a different side of the world in Quebec, a French province of Canada. I met Exchange students from 140 nationalities. This gave me an immense cultural understanding of students from all over the globe, which allowed me to gain a lot of soft skills and grow as a person in confidence.
Wellbeing role at the Surrey Business Society
When I returned from my exchange, I decided to run as wellbeing champion as I am passionate about helping other students and love sharing my experiences I've gained whilst at Surrey.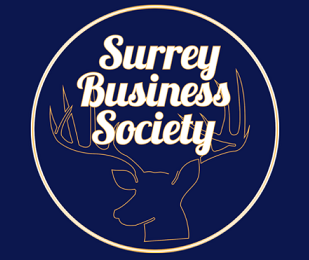 I started practising meditation and mindfulness during lockdown. It allows me to re-centre my mind to the present, and let go of worries and concerns. It helps me focus on my long-term goals and remain optimistic during these challenging times. My other new passion is gardening which allows me to connect to nature and take a break from my hectic entrepreneurial lifestyle.
Good wellbeing allows me to focus and helps with building and maintaining fulfilling long term relationships with colleagues and peers. It also helps with work/life balance, and adapting to new working and studying environments. I think it is also important when juggling final year study and applying for graduate jobs and the resilience needed to keep going with the job applications.
Building a Wellbeing Instagram page
My hobbies and passions kept me busy during the pandemic. This motivated me to create an Instagram page to raise awareness and break the stigma around mental health. I wanted to promote things students can do to manage stress and anxiety such as adopting new hobbies like gardening and painting.
The skills I developed include creative skills, digital marketing skills, communications skills and social media skills. I also faced a lot of challenges as I had to ensure the resources, I was using were reliable but also ensure they would bring value whilst staying impartial.
Joining the business society also allowed me to build my team working skills as well as boost my confidence working with students from different faculties and divisions.
My University Journey
My journey at university has most definitely enhanced my employability skills gained through the experiences and challenges I faced. Taking advantage of the opportunities that were presented to me has allowed me to build my soft skills and allowed me to adopt a growth mindset, broaden my horizons and gain insights into different career areas.