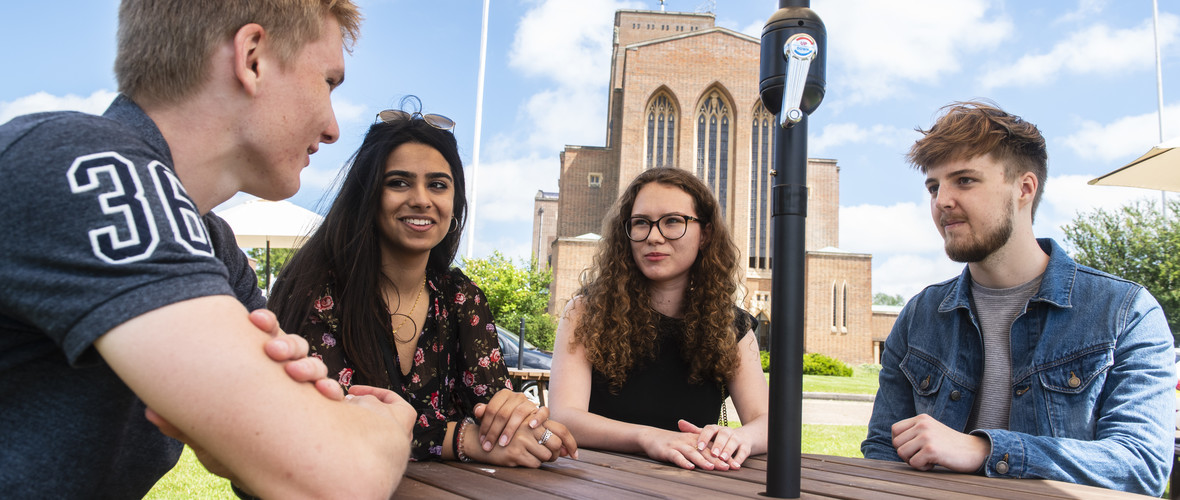 Congratulations for successfully starting at Surrey. As well as the academic side of the University, are you taking advantage of all the other opportunities university has to offer?
There are a host of activities for you explore at Surrey that will not only help you gain transferable skills and enhance your CV, they may also help you to make new friends!
Student Union Clubs and Societies
The Students Union have loads of active clubs and societies where you can meet likeminded people, take part in activities and gain new skills. They even have a handy 'society chooser' which can suggest societies for you to join depending on your interests and what you would like to get out of joining a society. Check out Which Society or Club are You?
Anyone can join any club or society at any time, you just need to contact the club/society to find out when and where they do their activities.
Final year, Ignacio joined the orchestra in his first year at Surrey and said
'Try any activity, sport, or hobby you might like and show what skills you can take from it to show a future employer.'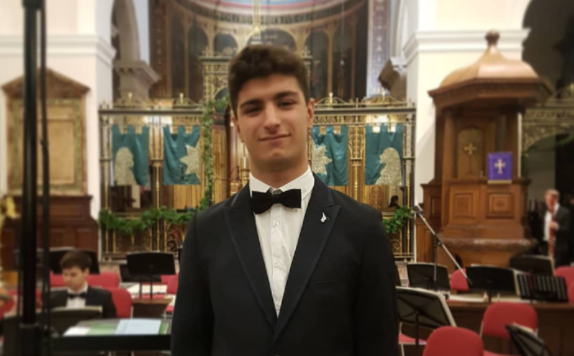 You can also consider taking a position of responsibility. Whether you are interested in finance, marketing, events or leadership a Student Union Society is a great place to develop skills that can enhance your CV and help you stand out when applying for jobs or placement!
Part-time work
Part time jobs are a great way to supplement your income while you are studying. They also help you feel like you are part of something, while gaining you skills and experience with teamworking, communication and customer service. See if you can find part time work either during the Winter Vacation, or that fits around your studies when you come back after the vacation.
Olive, Psychology student, has had several different part time jobs
'I have found that aside from the monetary benefit, there are a myriad of useful perks to having employment that I think everyone should consider.'
Some part time work opportunities you could consider include: tutoring, hospitality, carework and fundraising. We are currently advertising over 100 part time positions on Surrey Pathfinder and the Experience Guildford website also has lots of positions they are recruiting for.
Check out these positions.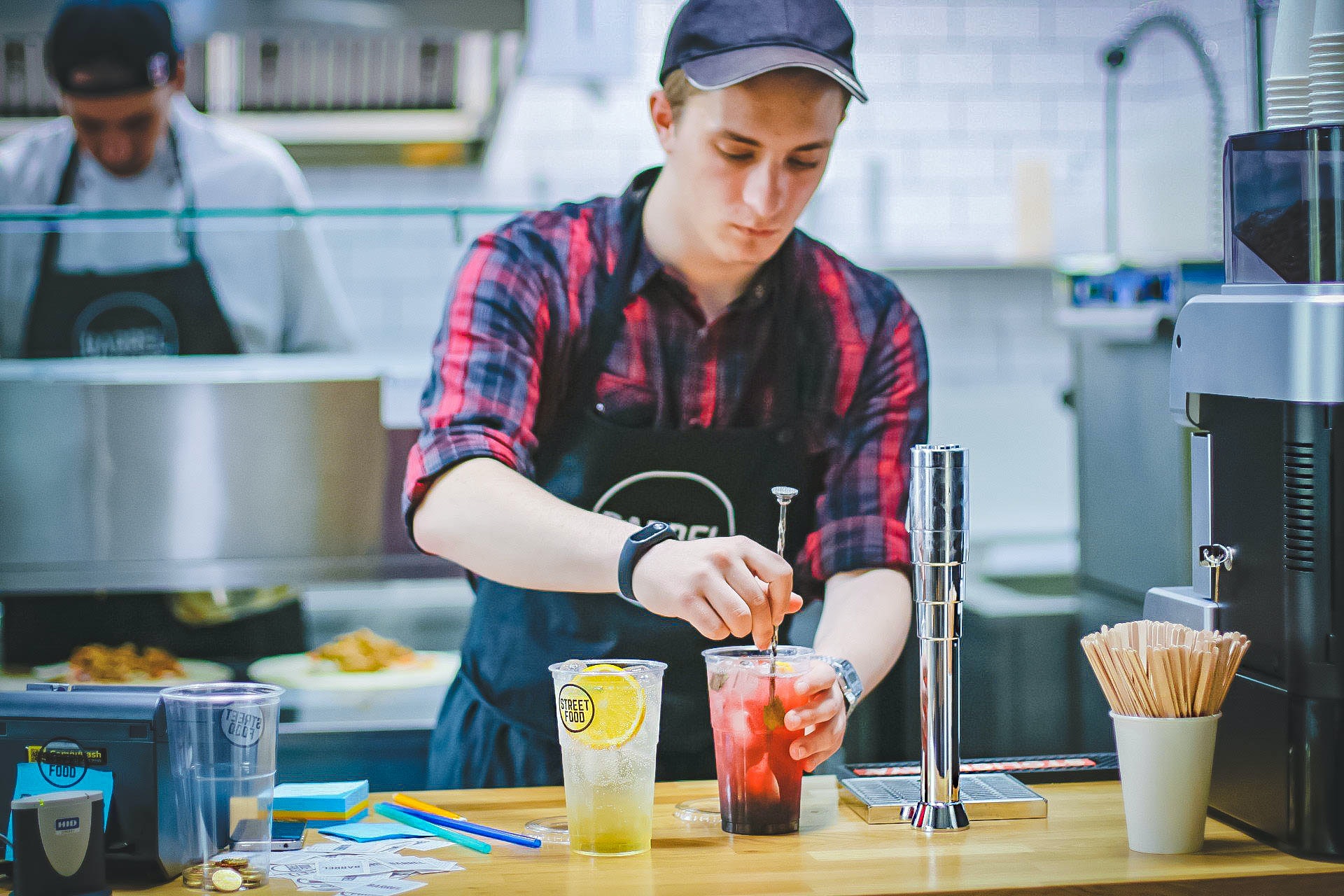 Volunteering
As the name suggests, volunteering is a way of doing unpaid work experience for a charity or volunteering organisation. It can provide you with valuable work experience while supporting a good cause.
Volunteering can be fitted around your schedule and can often be done at a time to suit you. You sometimes may be paid limited expenses. The Surrey Students Union run a volunteering site where you can find volunteering opportunities https://www.ussu.co.uk/community/volunteering
Destiny, English Literature graduate
'If you are really committed, volunteering becomes a mutually beneficial opportunity. I have learned so much about myself when I have been challenged to look beyond my own needs and help someone else.'
Employability Award
If you are considering how to make yourself more employable and how to enhance your CV the Surrey Employability Award will help. It is a great way to complement your studies and it will help you to focus on developing the skills you need to stand out in the recruitment process. Part time work, volunteering and active interests all count towards the award! Find out more here | https://study.surrey.ac.uk/extracurricular-study/employability-award
Kristiana, Business Management graduate
'The activities that made it onto my CV are the ones that helped me to grow as an individual and the ones I received recognition for.'
Free 2-week MOOC – University and Your Future
MOOC stands for Massive Open Online Course – and these are free courses available for anyone to enroll on. They are a great way to learn new skills in a flexible and affordable way. University of Surrey and FutureLearn are running this MOOC which will help you explore your career options and make the most of your degree. Start the course here | https://www.futurelearn.com/courses/career-planning-and-your-degree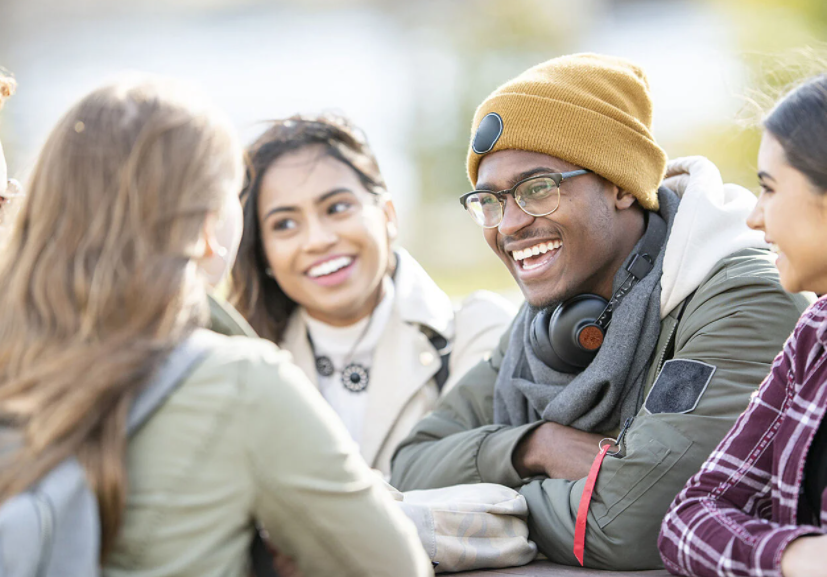 It's great to have you here at Surrey and we hope you enjoy your vacation!
Resources