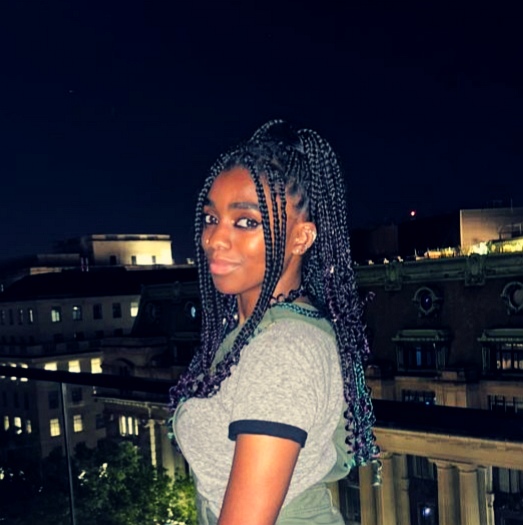 Hi, I'm Rochelle and I'm a second year BSc Business Management (Marketing) student here at Surrey. I'm a mature student, studying full-time and working part-time in Human Resources. I have also taken on series of other roles and responsibilities on campus – so I'm a busy bee!
Before coming to university, I worked full-time in HR before deciding to get my first degree. I know what you're thinking – if you already had a job, why come to university, why not just keep working and live debt free?! Well, as logical as that is, going to university has long been a dream of mine.
There are some things that working alone just didn't give me, like foundational theoretical knowledge and space to engage with peers that have a passion for learning and development as much as I do.
At university, everyone is invested in your success and so there's plenty of opportunities to get involved, learn something new, and challenge yourself. The world of work is changing, everything's becoming more digital and soft skills have become more important than ever before. And students have so many ways to develop transferrable skills.
Get to work!
Even though I already have work experience from my HR job, it doesn't hurt to get more. If anything, because I'm working, I have established a comfort zone which needed to be broken. To become more employable, it's important to keep learning and developing your skills.
I'm currently exploring new skills related to my marketing degree in my campus job as a Peer Adviser for the International Engagement Office which allows me to use social media for business.
Make time for extracurriculars
It's not all work and no play though, the main transferrable skills I've gained at university have been from outside of the classroom. Although I'm still trying to excel at Excel!
I start with the end in mind, thinking about my goals, who I want to be, and what I want my CV to say about me. I want to be a leader or advisor, so I actively work on this through my role as Vice President of the Consulting Society and by taking initiative to lead during group projects in class modules. Investigate the range of societies you can join with the Students' Union; you could even take on an active role!
There are loads of chances to build extra skills at Surrey. I'm currently working through the Employability Award and I'm looking to participate in the Global Graduate Award next year.
Taking advantage of the summers to have international experiences
You can also use the summer break as an opportunity to really engage in a project. Last year I attended a summer school in Paris through the Surrey Abroad Summer Programme, and I've just applied to join Think Pacific to volunteer in the Fiji Islands next summer to further enhance my cultural intelligence and leadership skills.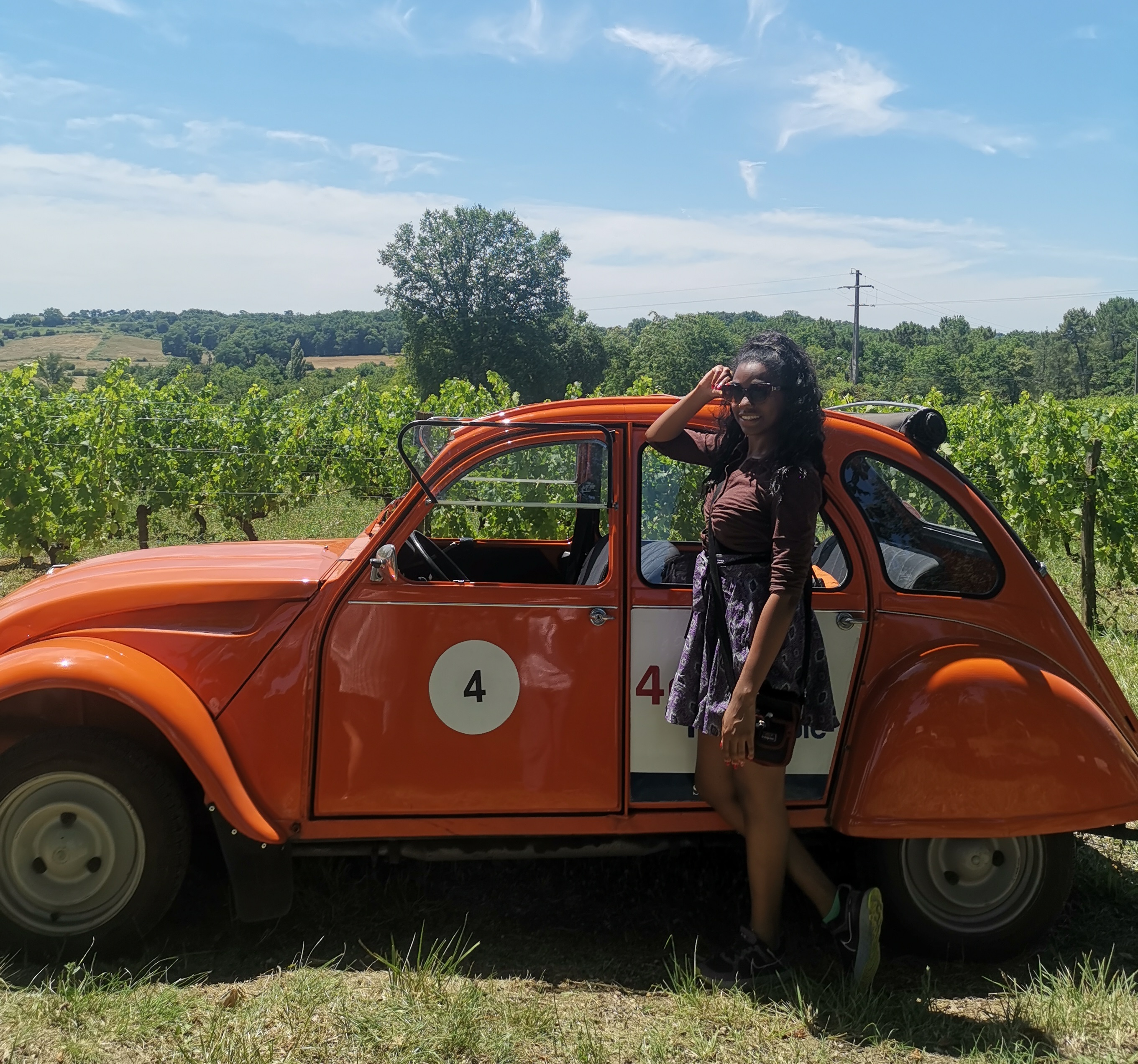 If you want to find out more about international experiences, you could go to Surrey's Study and Work Abroad Fair in The Hive on 24 November 11am-3pm.
I hope that of all these activities and opportunities develop my growth mindset and give me the best chance of getting onto a Graduate Scheme so I can become the creative, diligent and determined future leader that I know I am. Wish me luck 😊