Sajini Sridaran, Law LLB  
Undertaking an exchange semester at Stockholm University was an unimaginable experience that I wouldn't trade for anything. I was able to gain an international perspective on my degree and study modules that I was heavily interested in but, the most rewarding aspect was growing internally and experiencing an entirely different culture.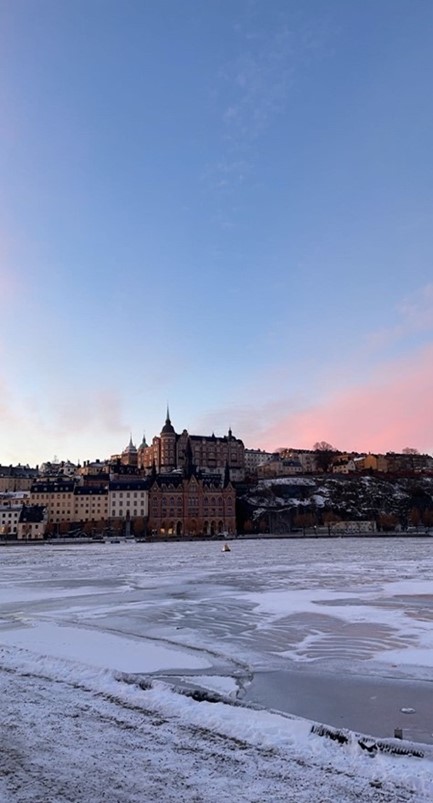 Stockholm in particular is such a beautiful place with a variety of different sights, activities, and friendly people. As an art enthusiast, Stockholm was the perfect place for me – there are so many museums and galleries (mostly free) which often have nature parks full of sculptures. Sweden itself is made up of islands so I was constantly surrounded by water which gave me the opportunity to travel to different islands and meet new people along the way.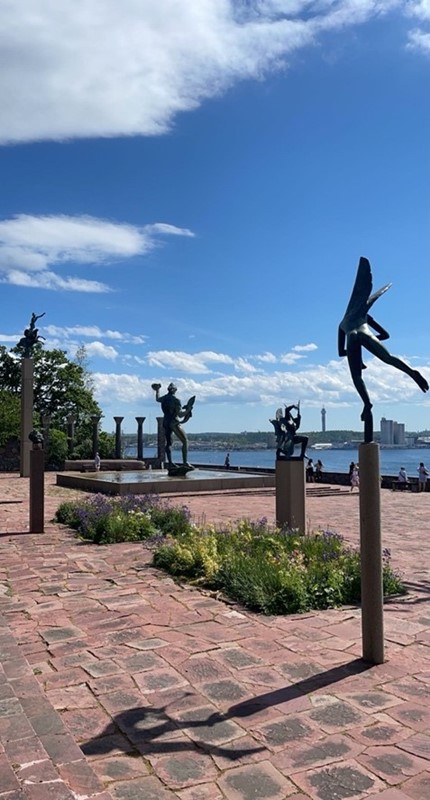 Something I came across from living in Stockholm that I still haven't let go of is Fika! Fika loosely translates to drinking coffee while munching on sweet treats and chatting. It's like a coffee date but you can do it whenever. Want to study = do it over a fika; want to catch up with someone = fika; bored out of your mind = FIKA!!! If there's one meal you have to try, it has to be traditional Swedish meatballs and chocolate mud cake – it's much better than the ones at IKEA! 
Attending university itself was certainly an eye-opening experience. The course structure was the similar to that in Surrey (lectures and tutorials) but the number of modules were less which allowed me to balance my studies with exploring around the country. As part of the course, I attended study visits to Microsoft and other law firms where I was able to network and actively participate in tasks. This has helped me become more open-minded and confident as I move to the final year of my studies.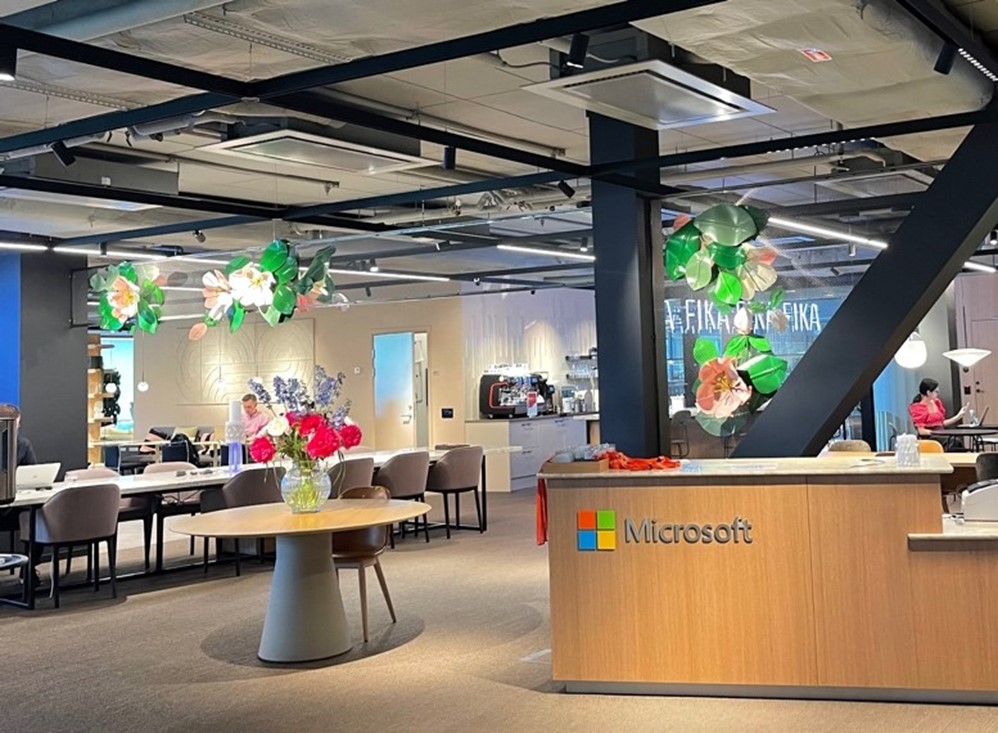 As great as my experience was, there were some challenges. Every country has something that's going to throw you off and mine was £££. I was grateful to have received financial support from Surrey University. The IEO team constantly provided support which eased my fears and allowed me to enjoy my time abroad.  
The 6 months I spent abroad were the absolute best months of my life! I have made friends from all over the world and have learnt how to navigate myself in new environments. I am incredibly grateful for having this opportunity and discovering a new part of me.