Isidora Leung, BA Modern Languages in French and Spanish
My placement year abroad was a once in a lifetime experience. It was full of ups and downs, but I can say that today, I am glad to have experienced everything that I did during my time away and am proud of myself for taking that step to venture outside of my comfort zone. As I am a languages student studying French and Spanish, I spent my time abroad in Spain and France. I studied for the first semester at Jaume I University in Castellón de la Plana, and worked for RTE International for a duration of 6 months in Paris.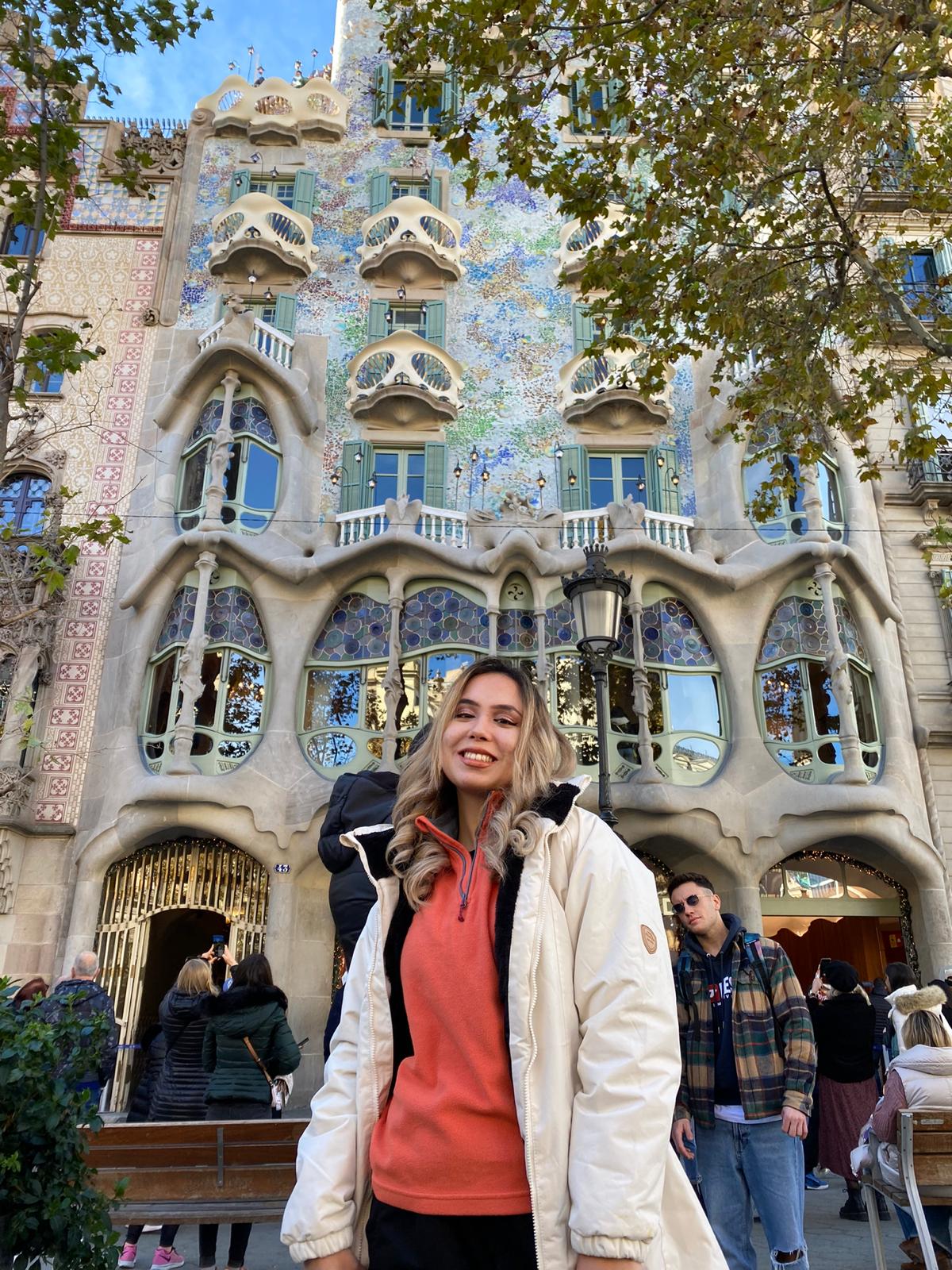 During my time in Spain, I studied a variety of subjects, ranging from European Union Law to the History of Urban Architecture. I took these on, as I challenged myself to broaden my horizons. Unfortunately, they turned out to be very challenging, but it taught me to be better organised and approach my studies in a different way.
In addition to this, everyday life was also very challenging. Despite having studied Spanish since primary school, I had never had to really, really use Spanish. Up until then it had been a series of pre-planned conversations or bursts of sentences or questions that I had thought of before asking a teacher. Now I was faced with the daunting, albeit exciting, task of having quickfire real conversations with people in order to get on with my day. I was surprised that you can get used to things so quickly. After about two weeks, which were the most difficult in terms of adjusting to my new life situation and use of the language, I could feel a noticeable difference in my level of Spanish compared to before coming abroad. I was happy about this and excited to see what my level would look like upon leaving my placement.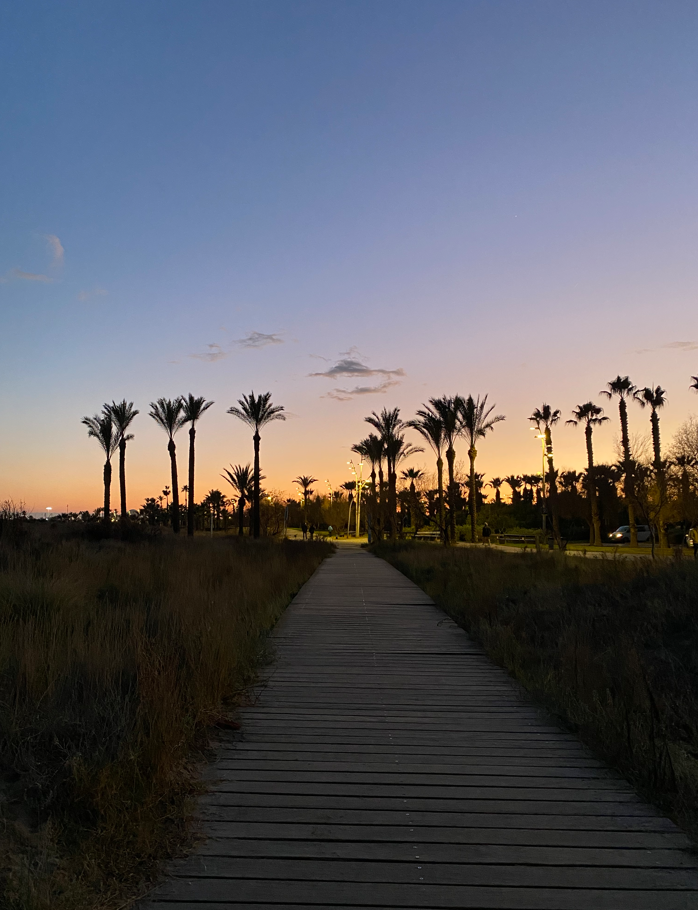 After finishing my exams in Spain in late January, it was time for me to go home. I spent the whole of February at home in the UK, in which I spent my time preparing for obtaining my visa to go work in France. I was really nervous that it would not arrive in time, as I faced quite a few setbacks, but luckily it arrived right at the last moment, just bang on time.
When I went to work in Paris, I didn't feel as nervous about living abroad, as I had already experienced this in Spain just before. Having this newfound confidence in myself was refreshing and I found myself feeling more excited to really experience Paris, a city so famous and loved by the world, as well as work a 9-5 office job for the first time in my life. I did not know what to expect but I knew it would be interesting and extremely beneficial to my language skills in French, as well as general work experience.
In my role at the company, my focus was on translation. I would be given many professional documents ranging from contracts to postings for the company's LinkedIn profile and translate these from the original French into English.
Seeing as I was working for an international company, my other main task was booking the flights for my colleagues. This was challenging, as most of the bookings were sent to me, and business trips were crucial to the business in order to carry out important work meetings and operations. As well as this, the process could be quite complicated, with me having to use a specific programme and either find the best flights for them, taking into account the times, locations, class, journey trajectory etc of the flight, or following specific instructions on exactly which flights they wanted me to book. However, I got a lot of practice on this and could soon carry out this task efficiently and correctly.
Furthermore, I did a lot of admin work for the office, where I would fill out excel spreadsheets, do some paperwork, and even travel to embassies for a variety of countries in Paris so that my colleagues could travel abroad for their business trips.
I found it very beneficial carrying out a range of tasks during my internship, as it taught me many useful skills that I could bring back to my studies, as well as to my future job aspects.