Jiali Wu, BSc International Hospitality and Tourism
Hey guys! I am Jiali Wu, majoring in International Hospitality and Tourism Management. I was grateful that I received a placement opportunity in a hospitality consulting company for social media operations based in Shenzhen, which is one of the most prospective cities in China. During my placement, I was responsible for content creation, and graphic design and assisting consultants in information search.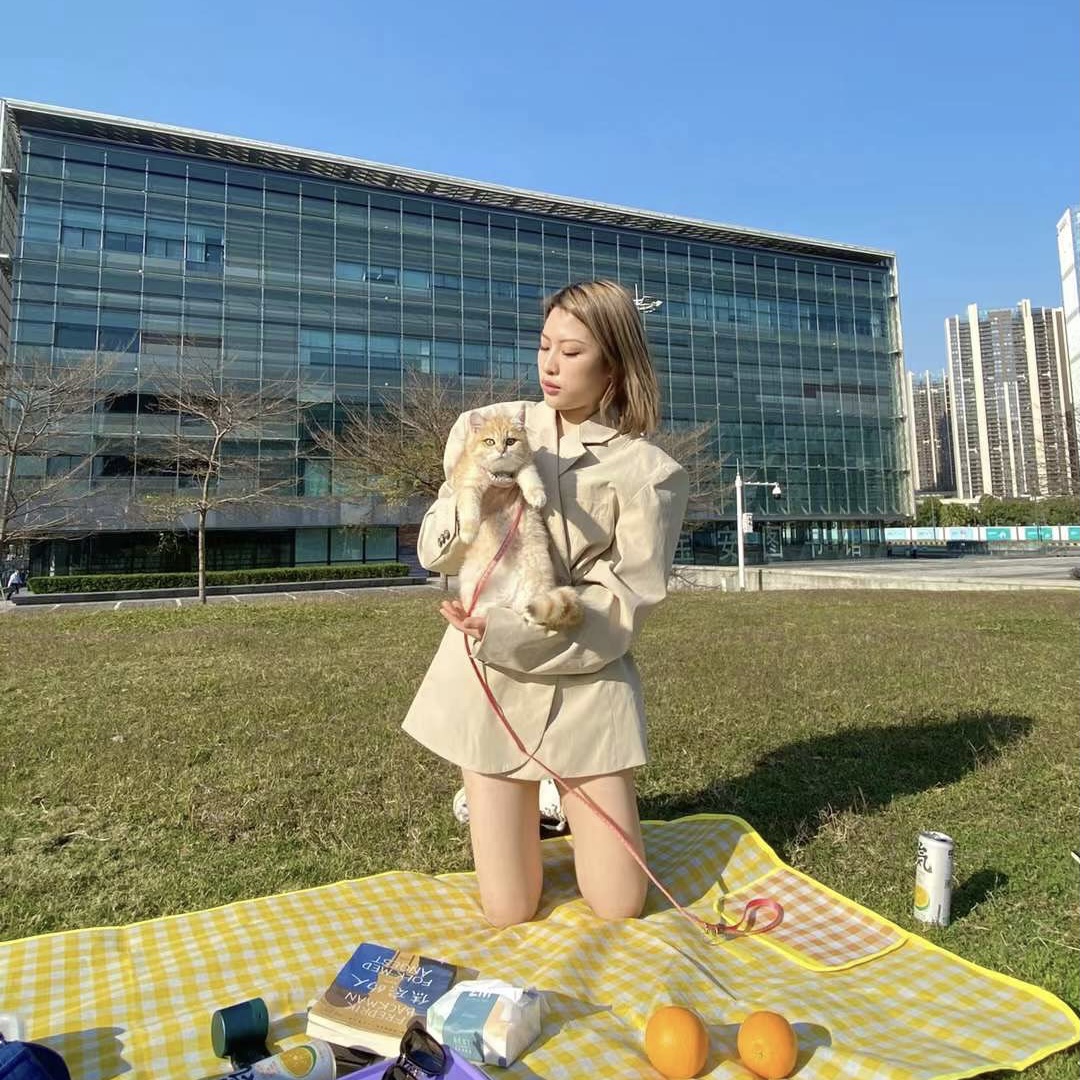 Even though I was born in China, there is a huge difference between these years, especially in business and technology development. In the beginning, I was panicking that I could not adapt to the new working environment. However, IEO has greatly supported overseas placement which held some pre-departure sessions to help and encourage us in our future workplaces.
During my placement, I gained a deeper knowledge of my course and the hospitality industry. I achieved much pleasure when I applied my academic learning to practice, which even gave me another interpretation and understanding. Moreover, I am also aware of my shortages in professional and technical skills which inspires me to improve myself toward a higher level. Through this valuable experience, I developed better business acumen and picture a better career path for myself.
In addition, I had an amazing time with my colleagues, friends and family. In terms of interpersonal relationships, I learnt not only how to be efficient in workplace communications but also how to maintain and expand networking. However, when I came across problems, my PTY tutor supported me with effective suggestions through her own experience. I was really grateful to have had this extraordinary experience during my university life. 
Besides, through this opportunity, I could apply the knowledge, perceptions and experience which I acquired in western countries to a different Chinese context. It could be a challenge sometimes, but it also brings a spark to the workplace which makes our team more open, diverse and innovative. This is an unforgettable experience in my university life and inspires me toward a brighter side of the future.