Hello again! Olá de novo!
I am back with another post, this time offering more details on the three main differences I found between living in Brazil versus the UK. Here I will point out some of the challenges I faced and how I overcame them. Hopefully this post will reassure you that the transition doesn't need to be difficult as long as you have the right information and strategies.
1-Weather
I suppose you've heard that one of the main differences is the weather. The UK is infamous for having endless rainy days but that's not exactly true. Though it does rain more than I was used to back home, in Guildford there are many sunny days and it's absolutely beautiful.
However, it does get a lot colder than back in Brazil as temperatures can drop as much as below 0oC during the winter. There is also a lot of wind in the UK which can make it feel even colder. However, this can be manageable if you have the right wardrobe. What I recommend is for you to bring a few of your warmest sweaters from back home then when you get here you should pay a visit to stores like Decathlon, Sports Direct, Trespass, TK Maxx and Mountain Warehouse.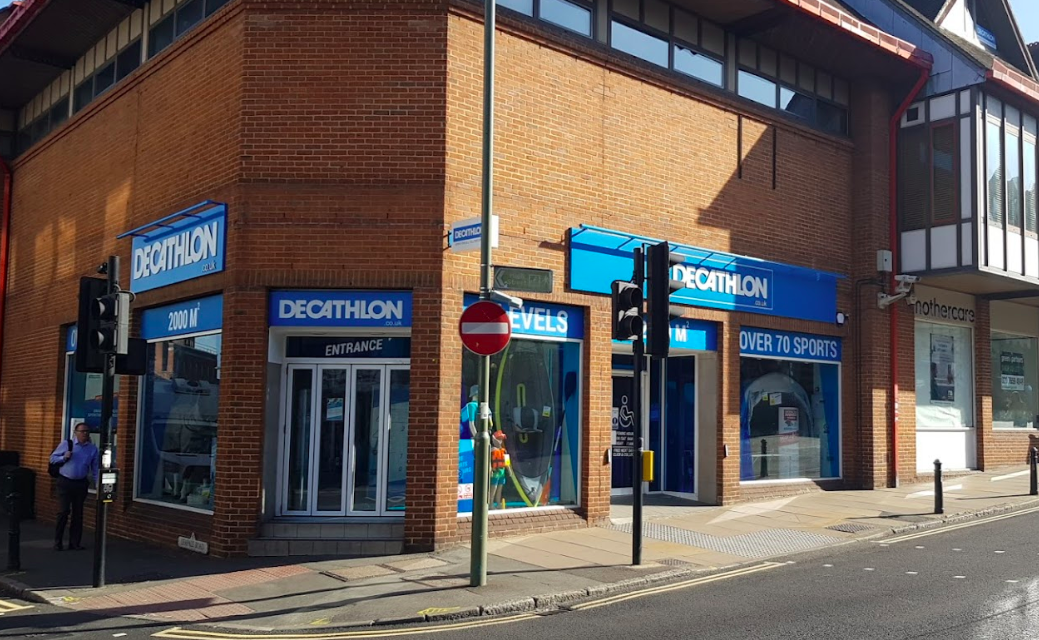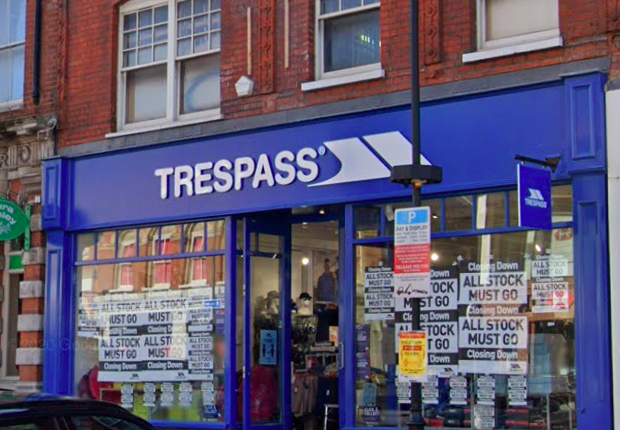 In Guilford you can find all of these shops in the centre; between North Street, High Street and Friary Street. They sell great winter clothing for reasonable prices and the staff can help you figure out how many layers would work best for you. I advise you to get a winter coat that is waterproof, windbreaker/windproof, thermal and also lightweight. I have one like this from Sports Direct and I've found it works perfectly with just a thermal shirt I got from Decathlon in temperatures down to about 7C. Below that I need to include also a sweater which again I recommend you get warm but lightweight ones.
2-Transport
Transportation in the UK is significantly different from Brazil. The roads are opposite ours which can be hard to adjust to at first. I recommend looking all ways before crossing until you get used to it just to be safe. If you get a car, be warned that the driver's seat is our passenger's seat which can make driving quite a challenge.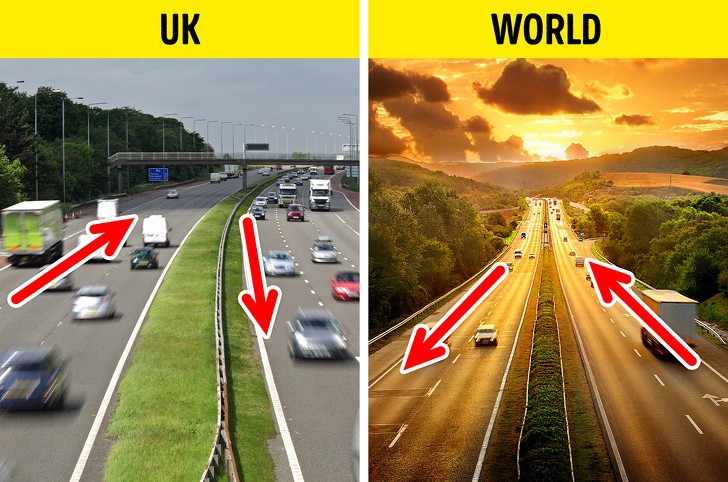 Personally, I think it's best to rely on public transport when you live in the UK. It's usually not worth having a car when there are plenty of trains for travelling between towns. I know we're not used to those in Brazil, but they are amazing modes of transport! Trains are quite comfortable and super fast. For example, if you want to travel to London you can hop on a direct line from Guildford to Waterloo which takes about 45 minutes.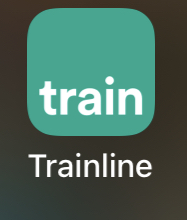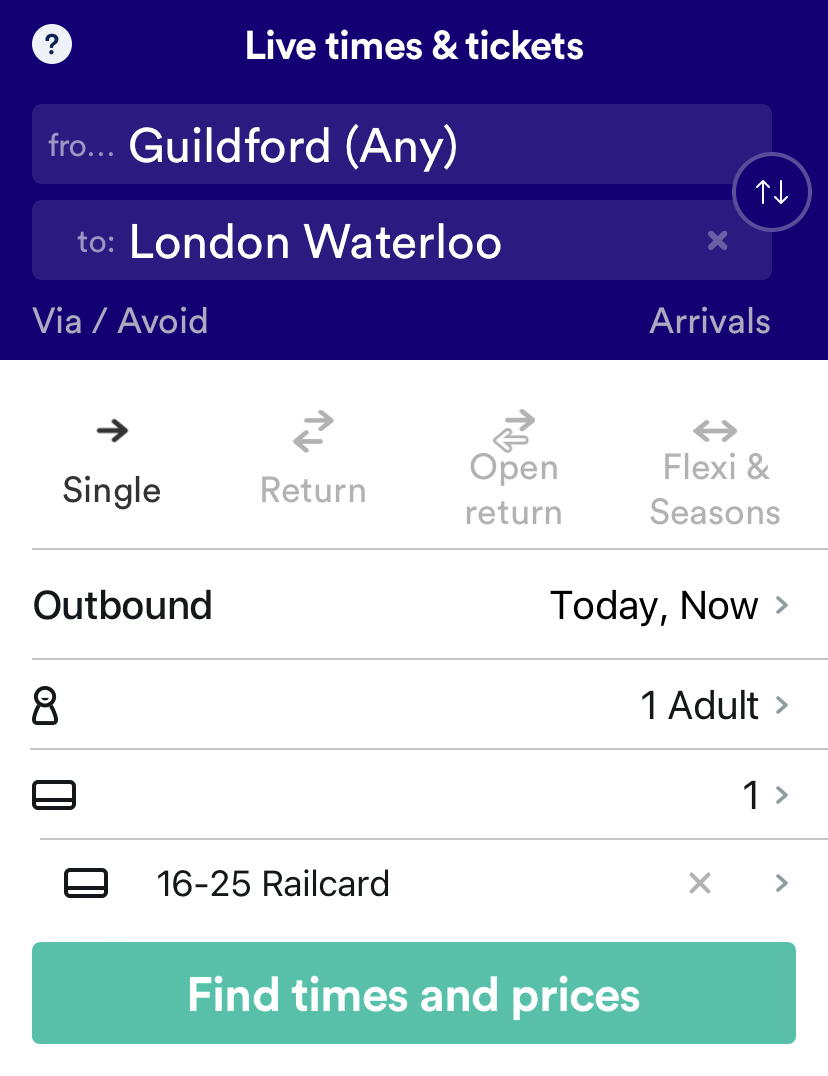 It's actually quite easy to use the rail system because there are apps like Trainline and Southwestern Railway where you can plan your trip and get tickets. Students get a pretty good discount since you can buy an annual railcard for 30 pounds which allows you to get every ticket for ⅓ of the regular price. You can also buy tickets at the station where staff can advise you on the best route in case you are unsure.
Then there are also buses in Guildford work pretty well without much delay. Because there are many companies instead of an unified system, your ticket will only be valid on certain buses. I advise you to get a ticket from Stagecoach on their app or website since they offer a great discount for students on the annual (only 165 pounds for unlimited travel!). The number 1 bus travels from Hazel Farm, Manor Park, through the University and then into town. It is the only bus that actually goes through the University, although the Arriva buses like A and 4 go around it and thus are a good second option depending on where you live.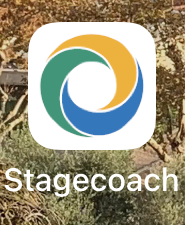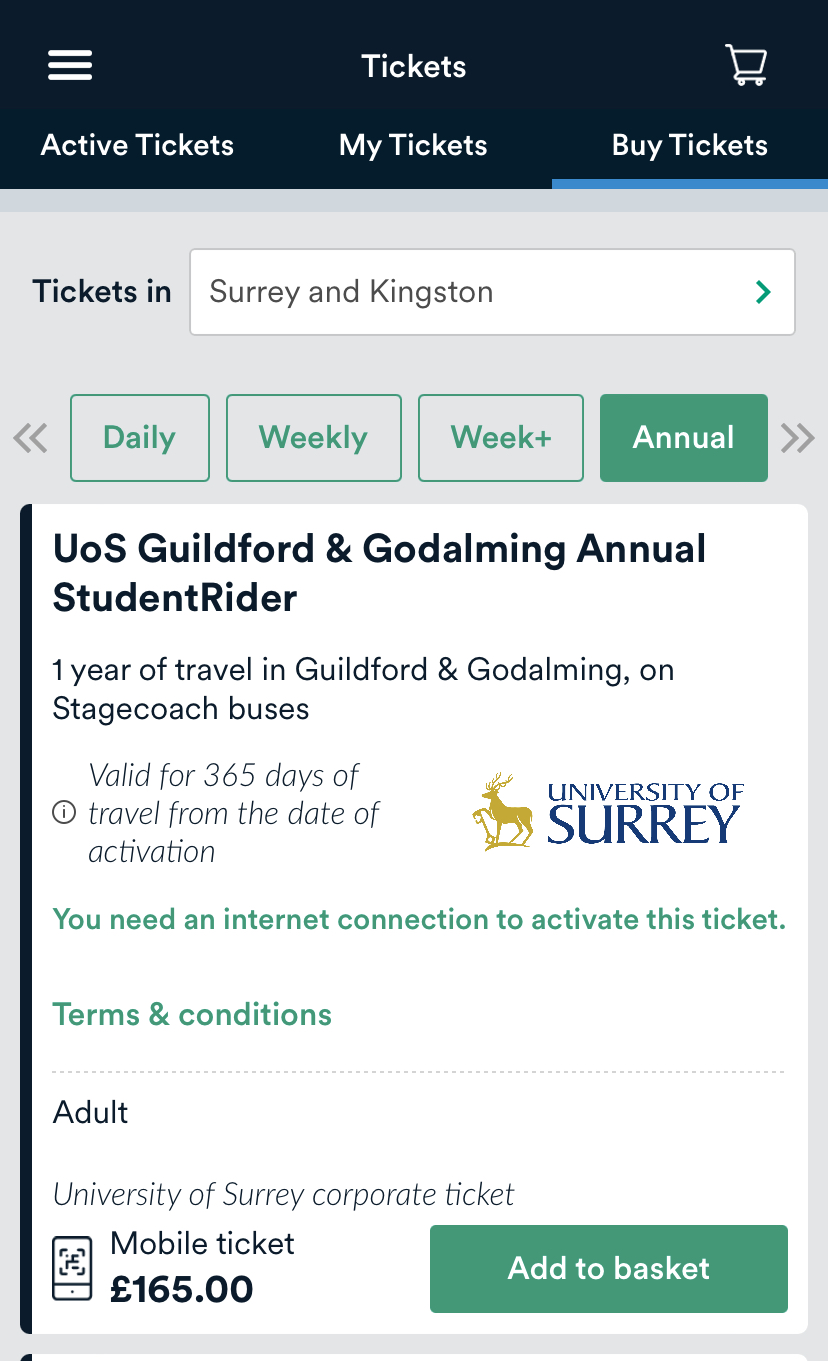 If you go to London there is the subway which depending on where you come from in Brazil you might be familiar with. In order to travel there you should get an Oyster card which can be used on both subways and buses. Then in other parts of the UK it depends so I recommend doing some research before travelling. For instance, in Brighton there are only buses and you have an app called Brighton Hove where you can purchase tickets for lower prices if you are a student. Although, you can also get them once you step into the bus and pay with a card/contactless. In Covid times I do not recommend relying on cash and coins.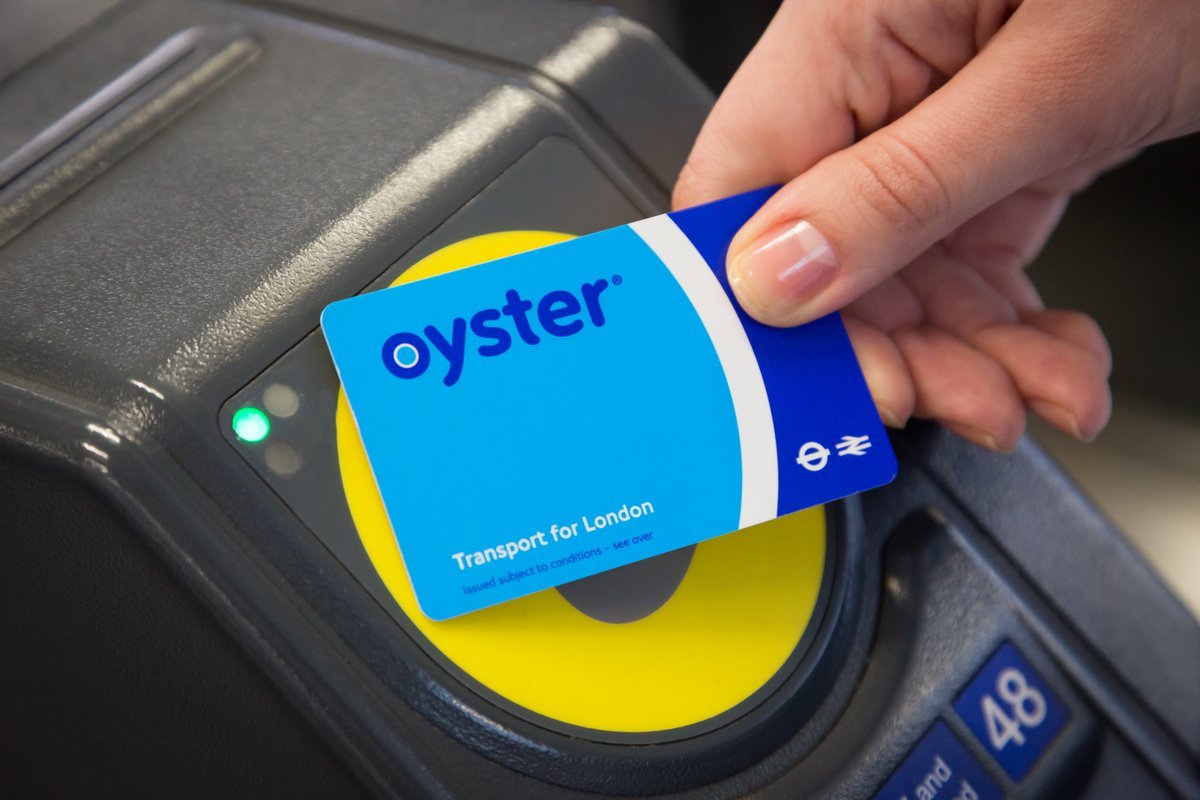 3-Cuisine
I also had to adjust to the cuisine in the UK which let me tell you is way different from ours. If you're familiar with American food, then you should remember that they were colonised by England. Thus, fast foods are common in the UK with fish and chips as one of the main dishes. You can find plenty of Burger chains like Mcdonald's, Burger King and Five Guys; or Pizza places like Pizza Express and Pizza Hut.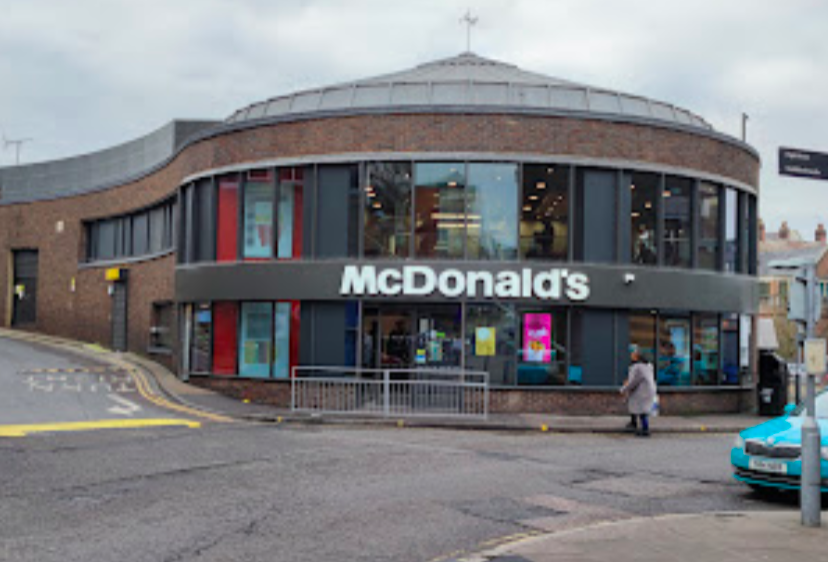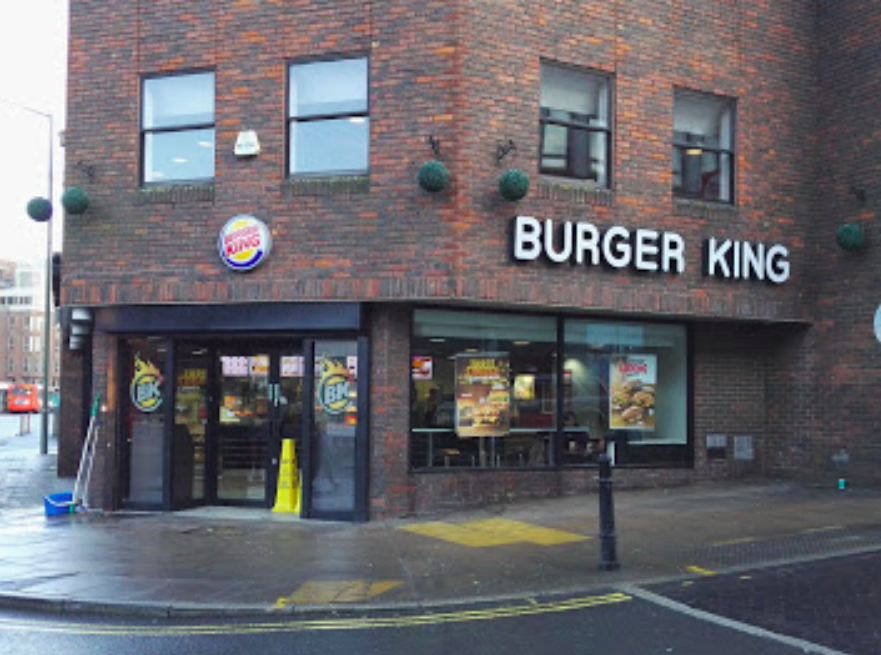 However, as the UK is a Cosmopolitan country you can find restaurants that sell food from all over the world. Even in Guildford there are Thai restaurants like The Giggling Squid, Vietnamese like Pho, Greek like Meat The Greek, Lebanese like Jeita, Japanese like Kokoro and YoSushi, Spanish like La Casita and French like Cotê. However, the most popular food is Italian with many restaurants and chains like Zizi, Bella Italia, Olivo and Positano.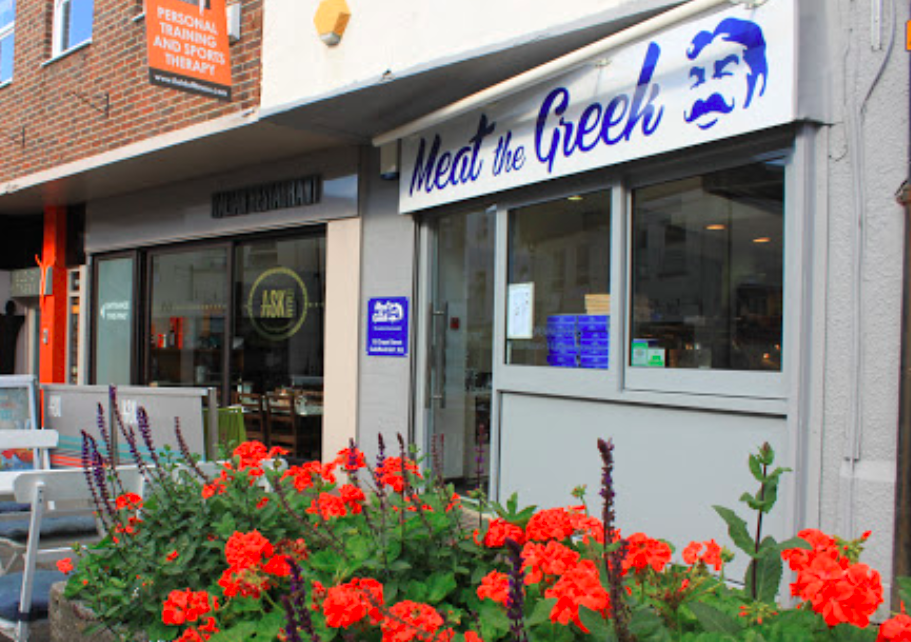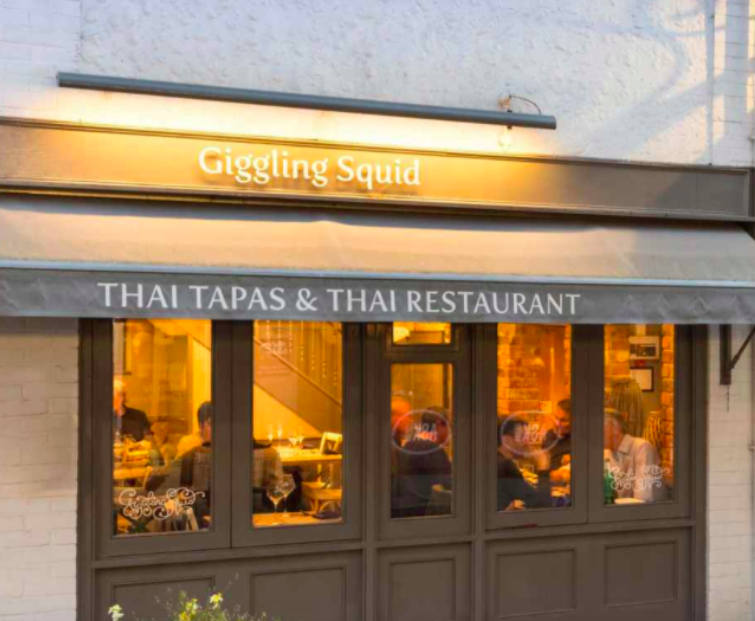 Unfortunately, there are no Brazilian restaurants in Guildford. The closest we have is a Vegan café called Brasil Vegano Café which sells tapioca and traditional desserts. However, in London and Brighton there is a steakhouse called Touro (or Fogo de Chão) which I totally recommend visiting if you are missing our amazing food.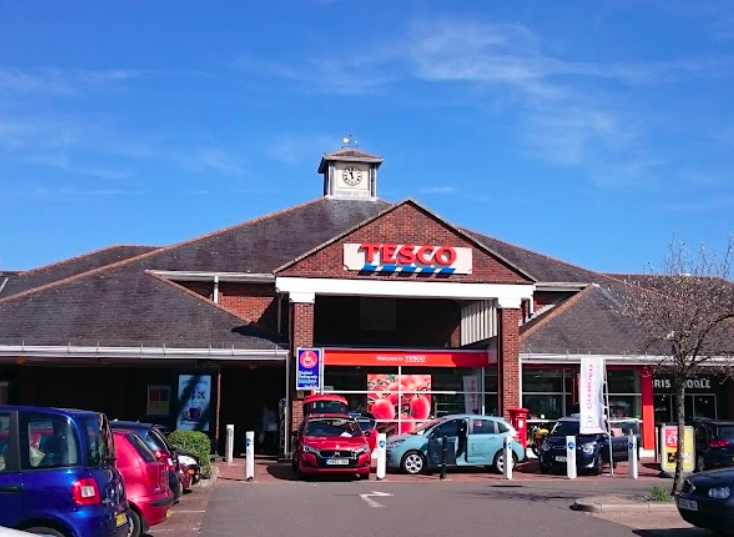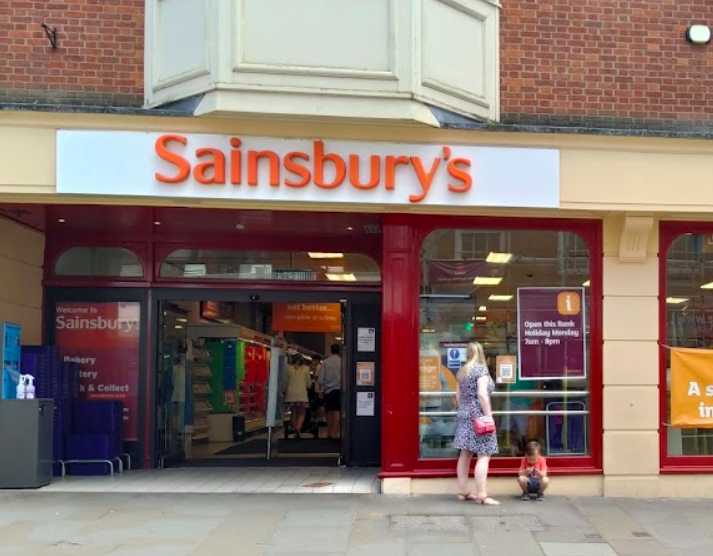 The best strategy to eat well is to cook it yourself. Supermarkets in the UK like Tesco, Sainsbury's, Co-Op, Aldi and Lidl offer a variety of food from all over the world and are mindful of alternative diets like vegetarian, vegan, gluten free and lactose free. There are options for everyone and the prices are reasonable, especially in comparison to eating out. If you want to cook traditional Brazilian food, there is a market called Brazilian Centre in London or Brighton where you can get rice, beans, pão de queijo, tapioca, farofa, etc. You can also order online on their website or from another online shop called O Mercadin.
Conclusion
Overall these are the biggest differences between living in Brazil and the UK that I had to adjust to. I hope you found the information here about how to overcome these challenges helpful and I want to emphasise that there are always ways to get around the issues and make the transition easier. All you need is the right information coming from someone who's experienced those difficulties before.
Thank you for reading!
Stay tuned for the next blog when I will discuss another challenge when moving to the UK: Accommodation in Surrey.