Hi guys, it's Syahira again! 😙 During the exam/mid-term season, I am pretty sure everyone feels intimidated and stressed! I just want you guys to know that it's not wrong to feel that way but you have to find out an approach to how to manage your stress 😊 For me, hiking has been a therapeutic tool in managing my anxiety and stress. One thing I am grateful to live in Guildford is that there are lots of hiking trails, ranging from easy to middle-level difficulties, that you can go to! Here are my top 5 favourite hikes in Guildford:
Chantry Wood
Chantry Wood is a 200-acres ancient woodland and meadows, providing a stunning view of surrounding areas from the hill. It is part of Surrey Hills' Area of Outstanding Natural Beauty and is located on the edge of Guildford. The distance from Guildford Town Centre to Chantry Wood is approximately 1.5 miles which usually takes you around 30 minutes to reach there by walking. This area is famous for its "bluebells" that can be seen carpeting the woodlands every spring! I have also been there in autumn and the views are so pretty especially when some parts of the forest turn into an array of beautiful autumn-ish colours 🍂 Also, don't forget to visit the horse farm along the route and pat the cute horses!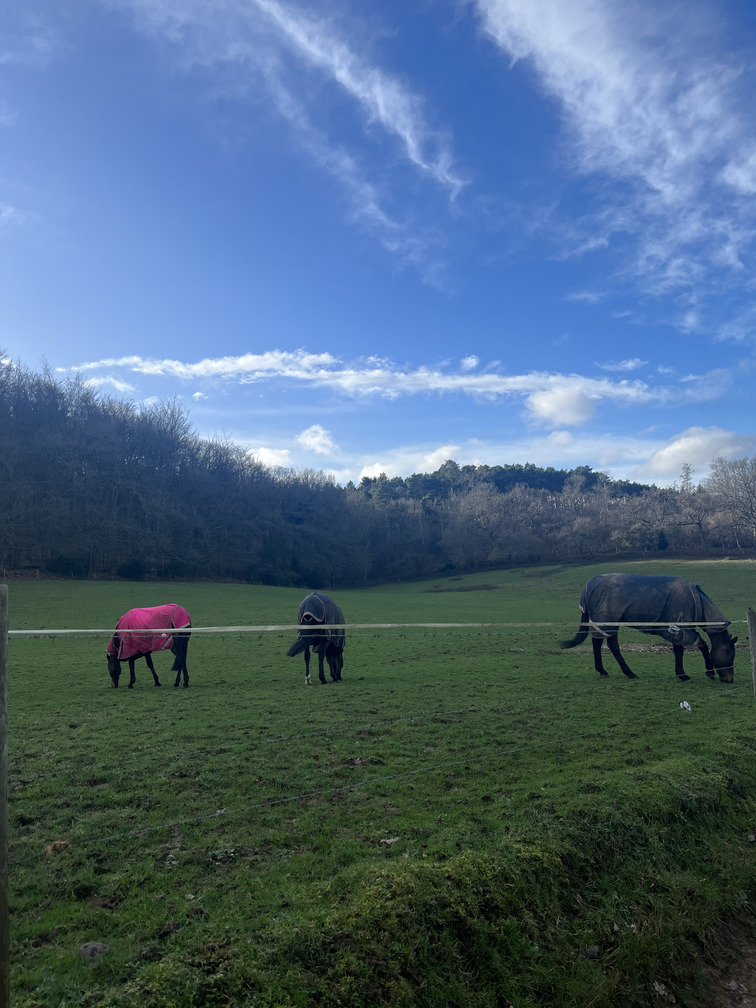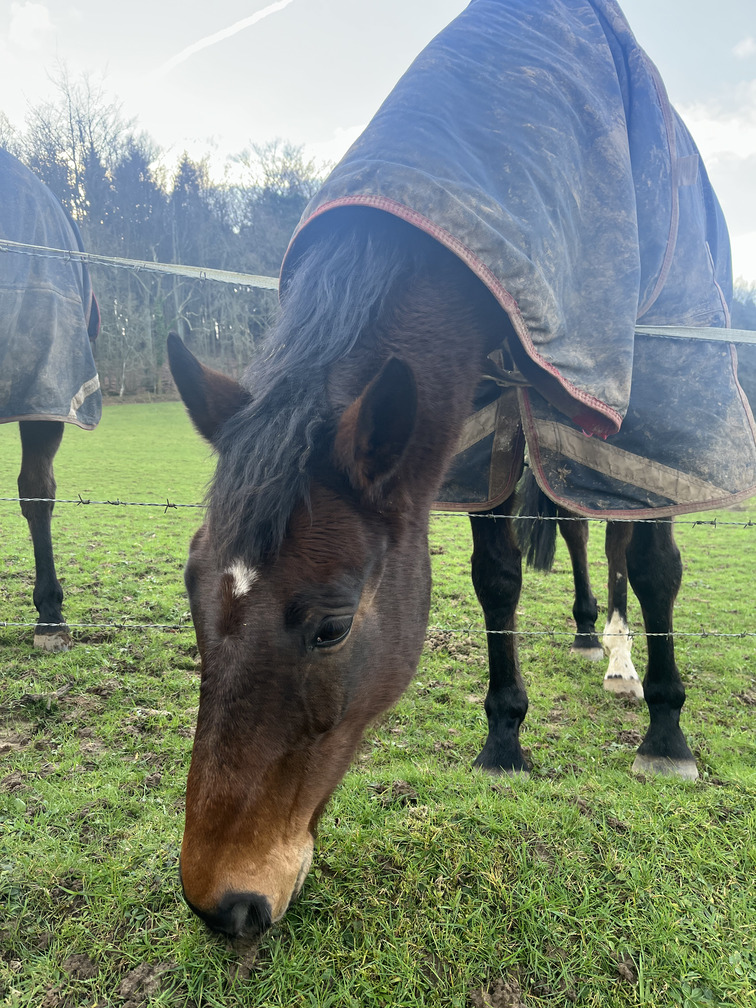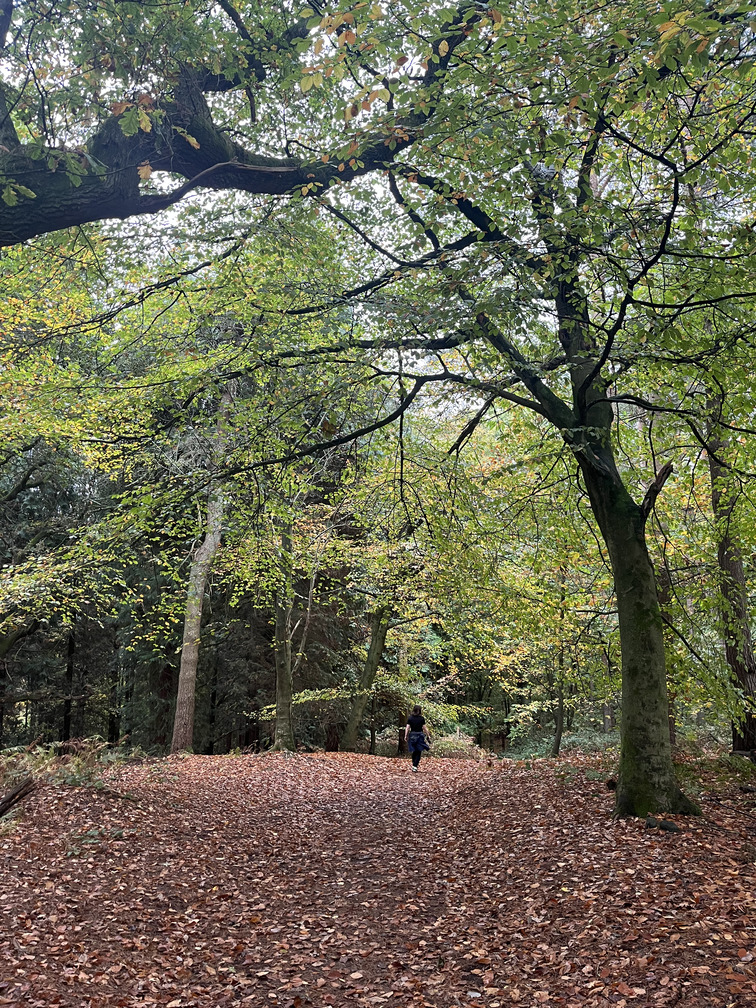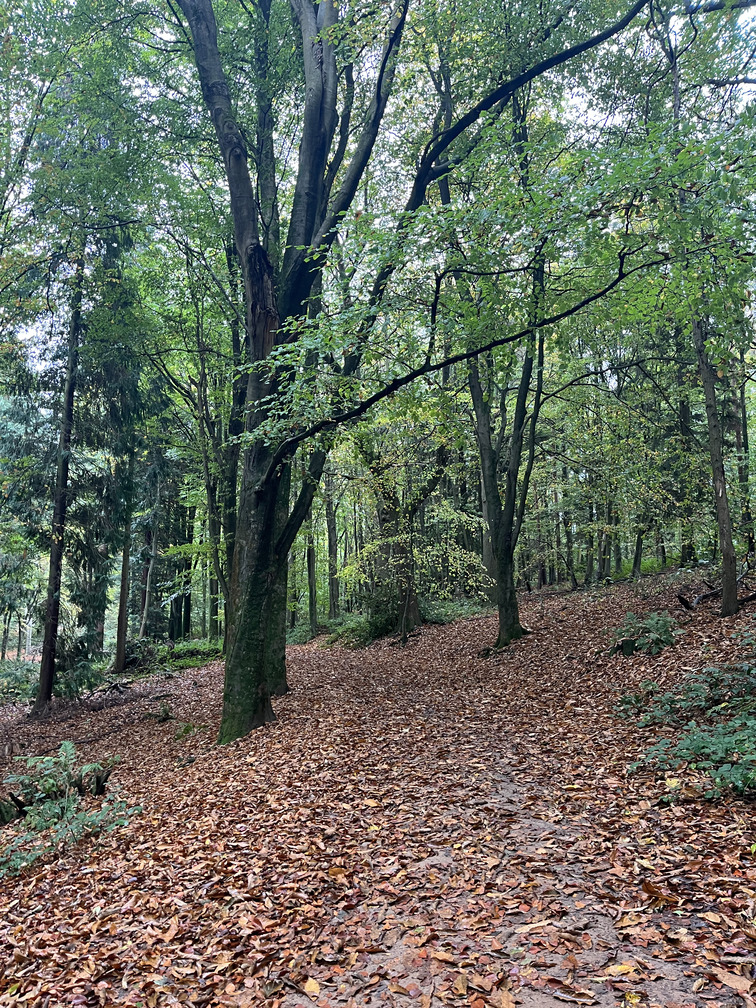 2. Pewley Down
Here comes my favourite place in Guildford! It is a short distance from Guildford castle which usually takes you about 15 minutes only. However, to reach the top of Pewley Down hill, you need to walk through a steep residential road which might cause the journey takes longer than 15 minutes! You can also access the Pewley Down from the Chantry Wood and the route is quite challenging as well. But, trust me, it is well worth climbing to the top of the hill to witness the stunning views of the surrounding areas!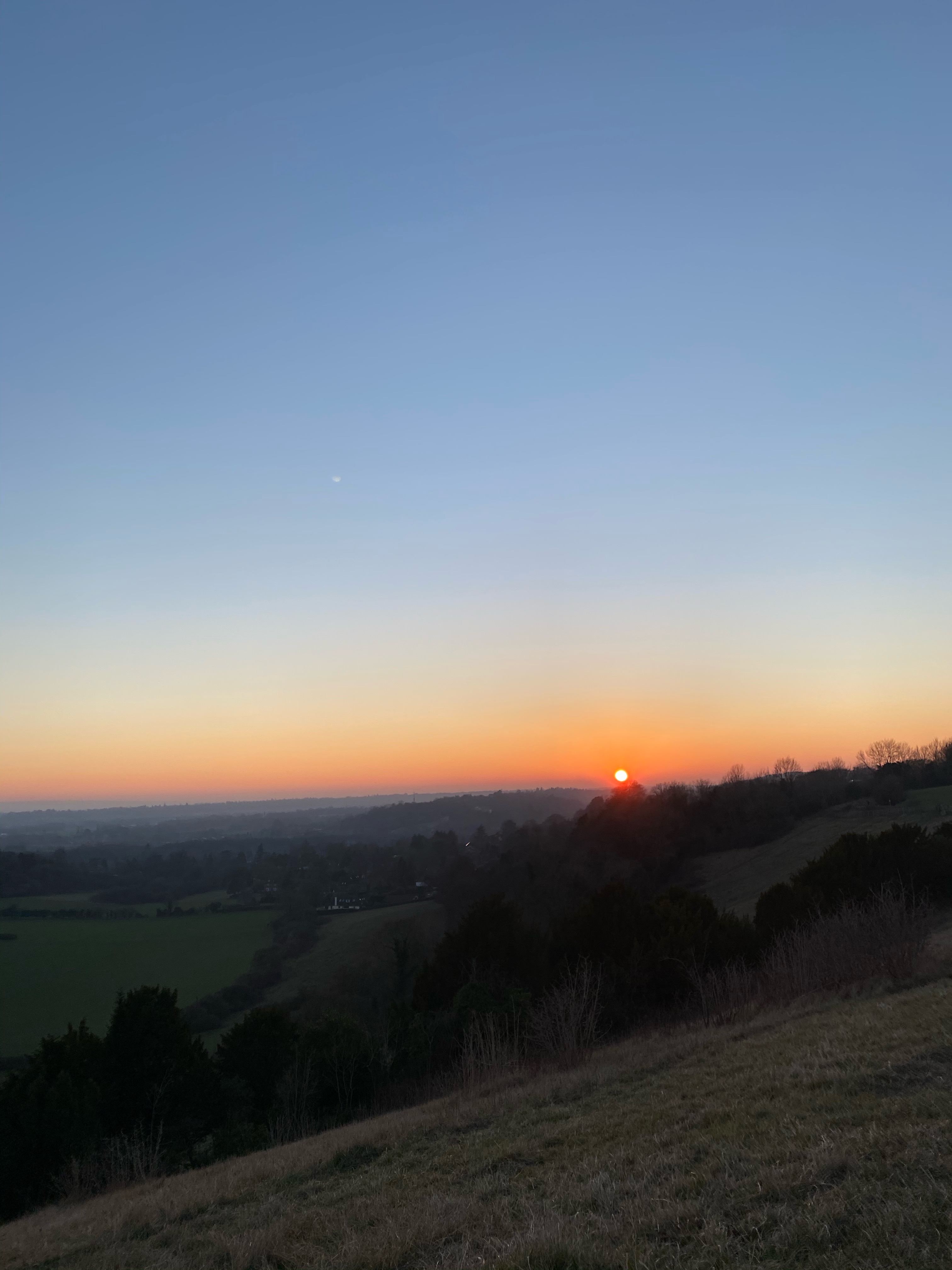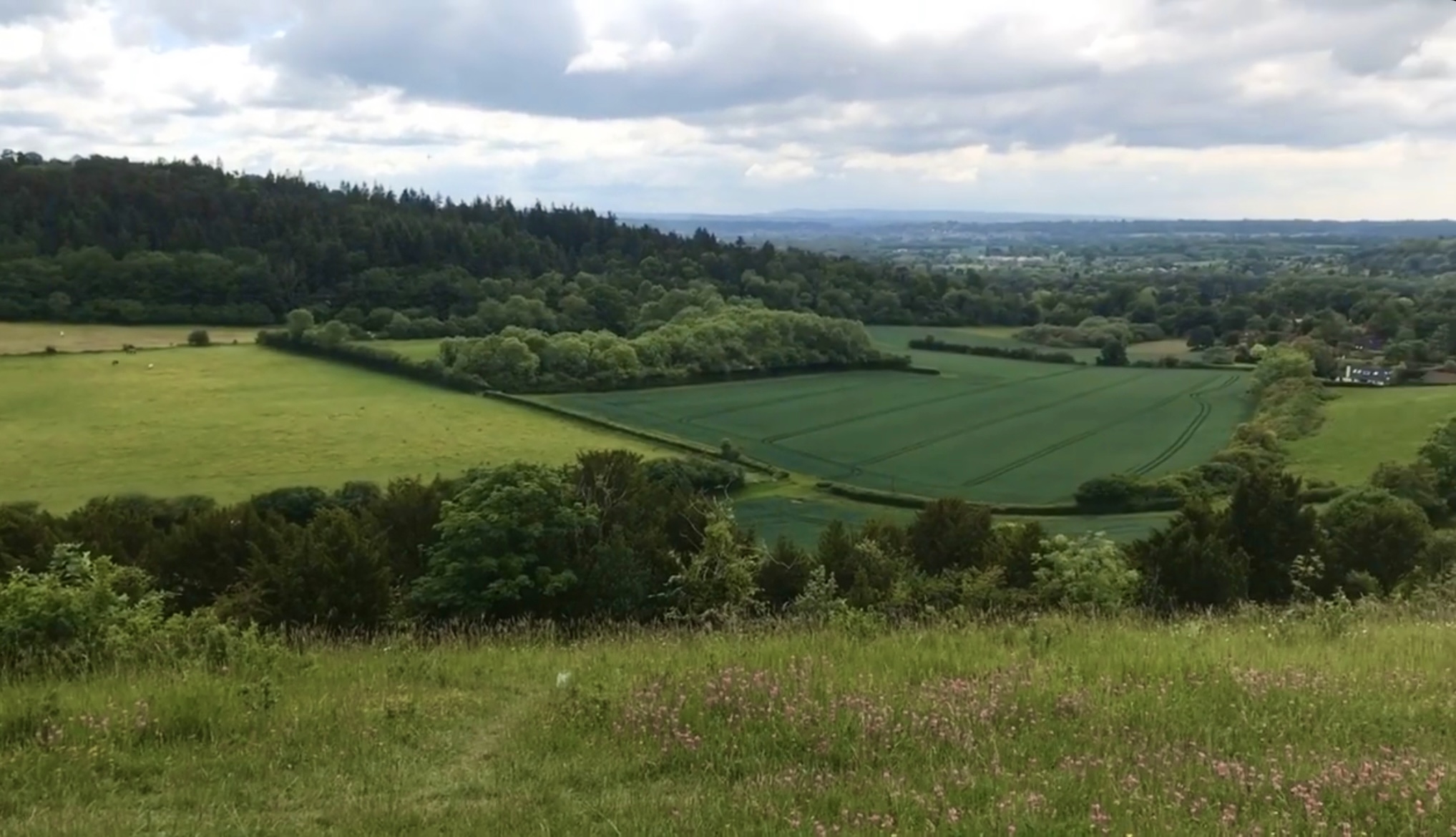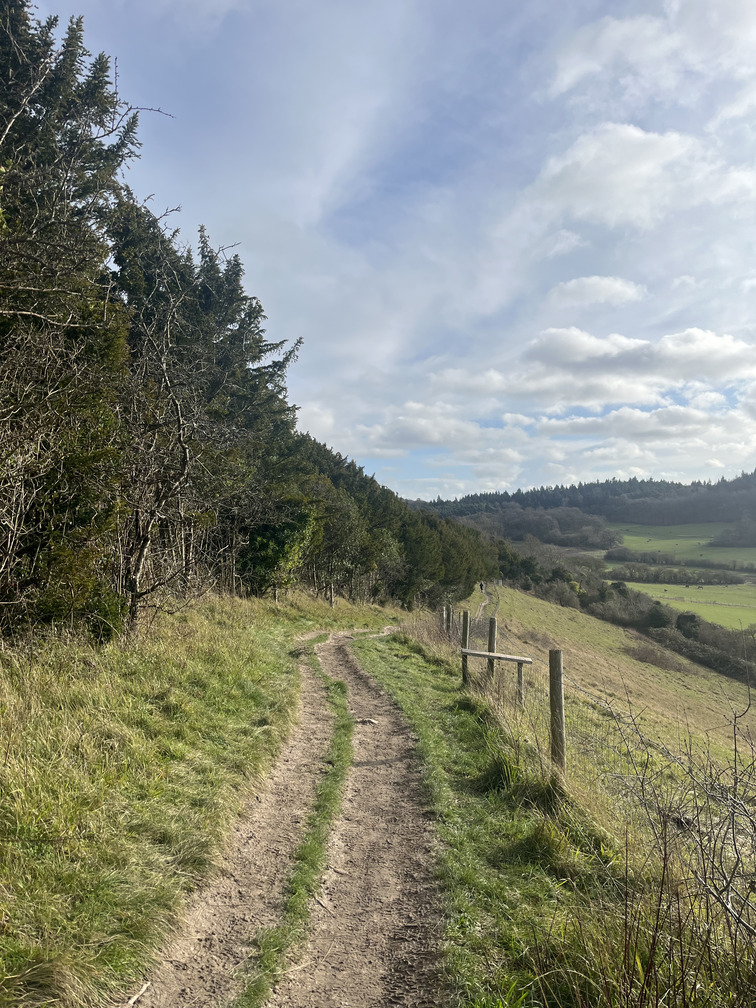 3. St Martha's Hill
St Martha's Hill is a landmark of St Martha which is located between Guildford and Chilworth Village. You can find St Martha's Church (also known as St Martha-On-The-Hill), providing amazing views overlooking the Newlands Corner and some parts of Surrey Hills' Area of Outstanding Natural Beauty. I personally feel like the trail to get to the summit of St Martha's Hill is the steepest and most challenging of all hikes I've been to (around Guildford)! But, the views along the route are so beautiful and calming, so you can enjoy it whilst hiking to the top of the hill 🤗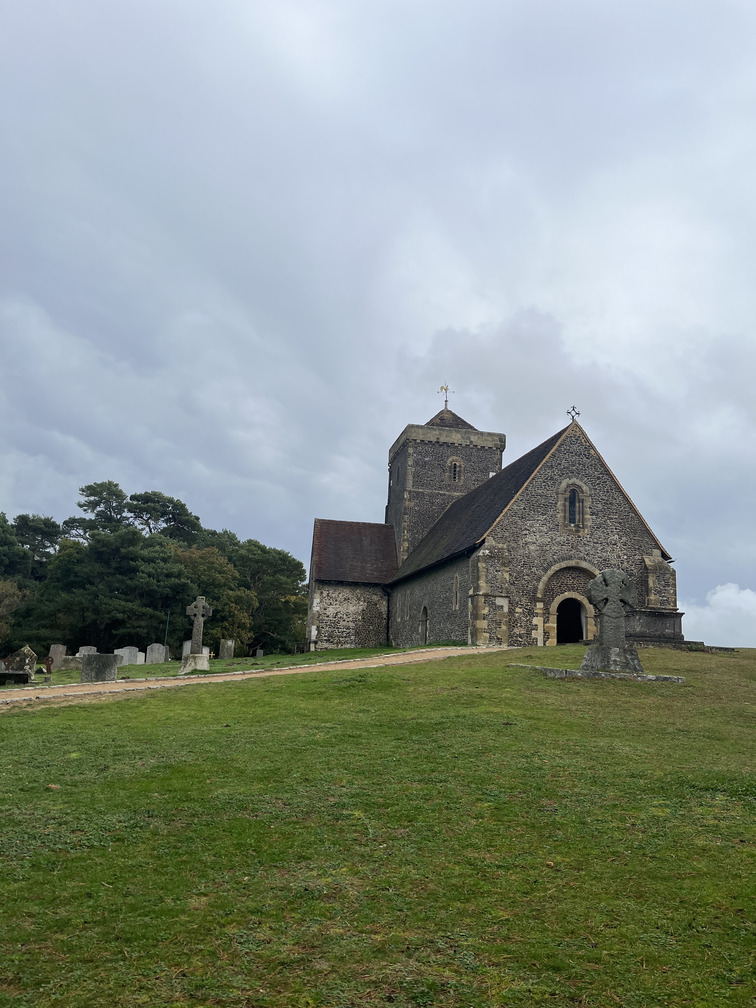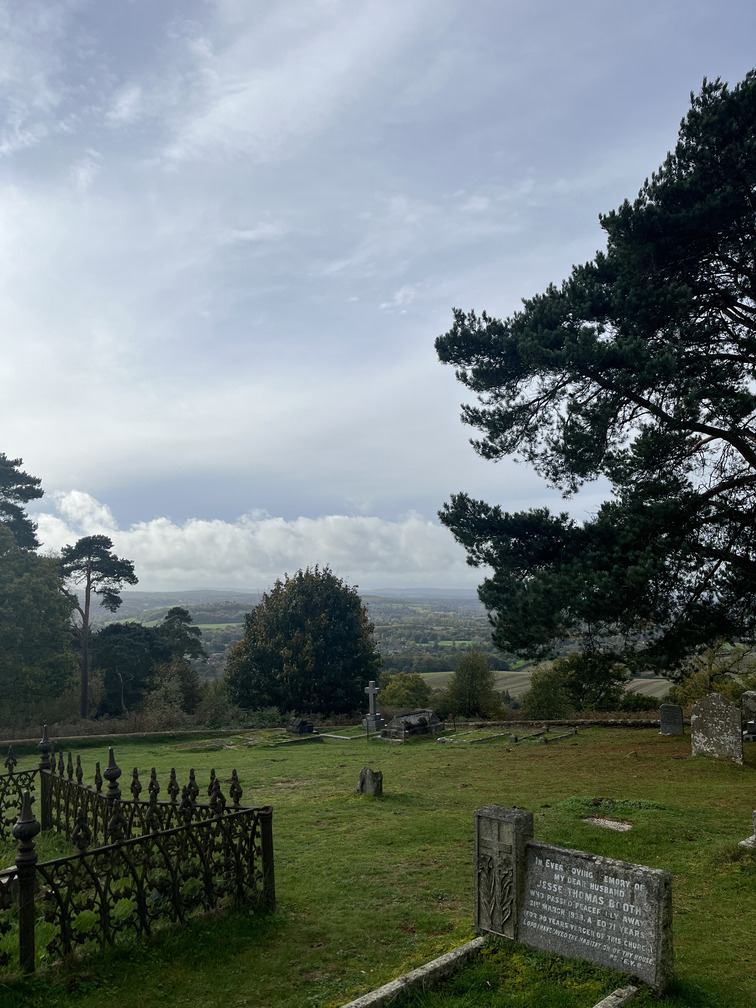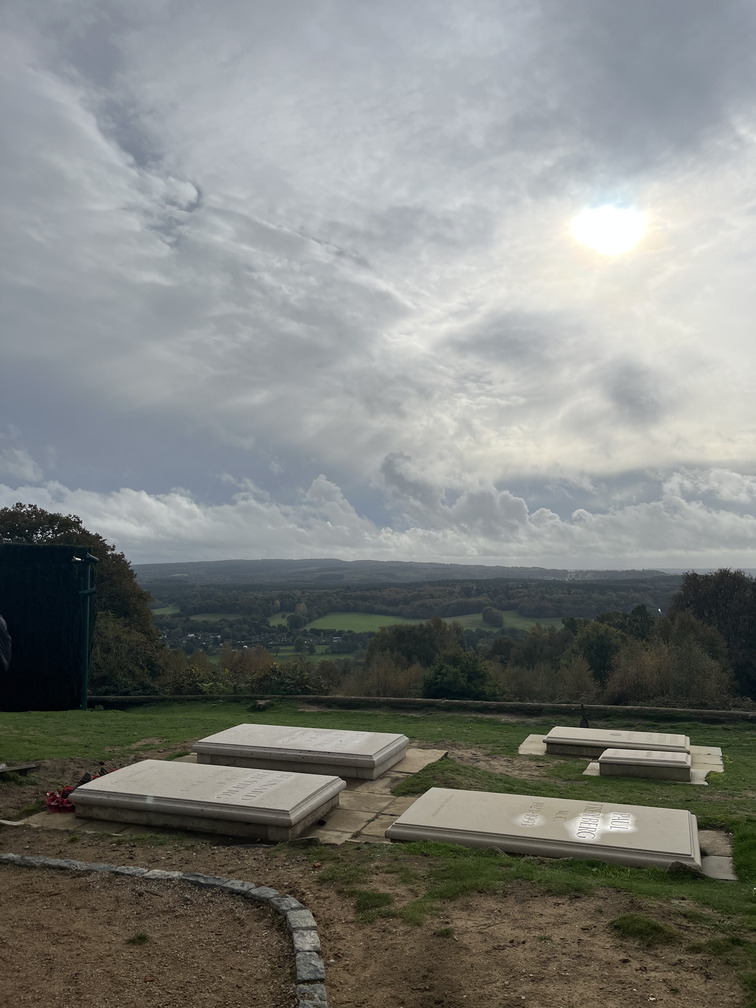 4. St Catherine's Hill
This is the most far hilly place among all hikes I've been to in Guildford. It is located in the South of Guildford, on the way to Godalming and near the University of Law. St Catherine's Hill has an ancient ruined chapel on its top (similar to St Martha's Hill), which was built in the early 14th century. The views to get to the top of St Martha's Hill are soooo breathtaking as you will pass through a small bridge with a little river passing underneath the bridge and you will also walk through a small village (but sorry guys I forgot to take a picture of it lol!).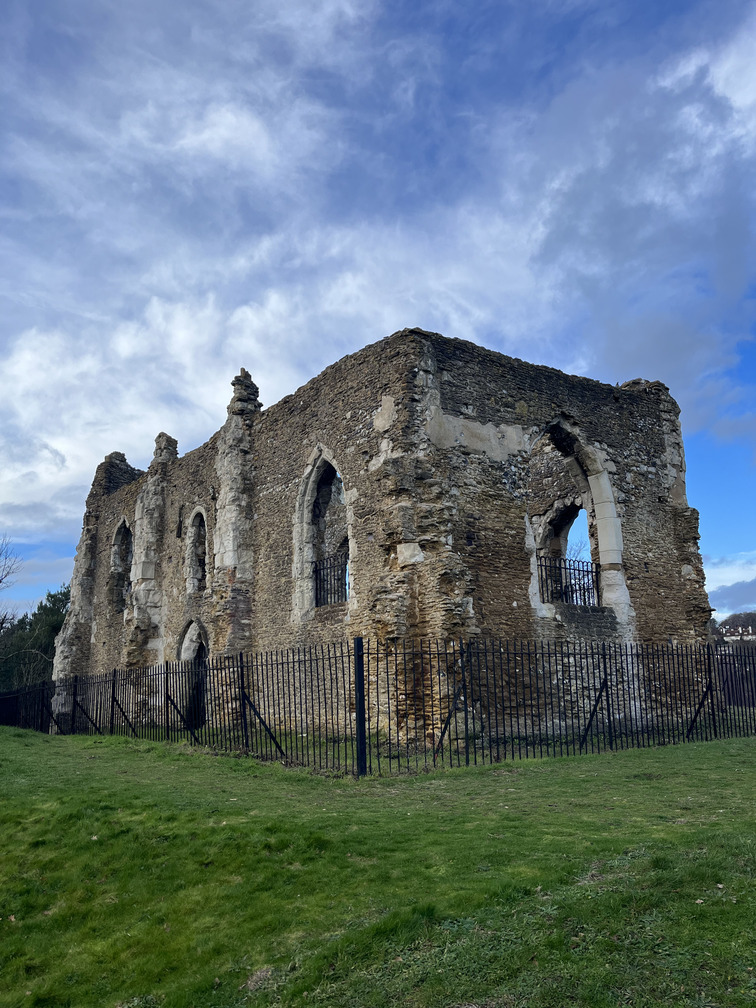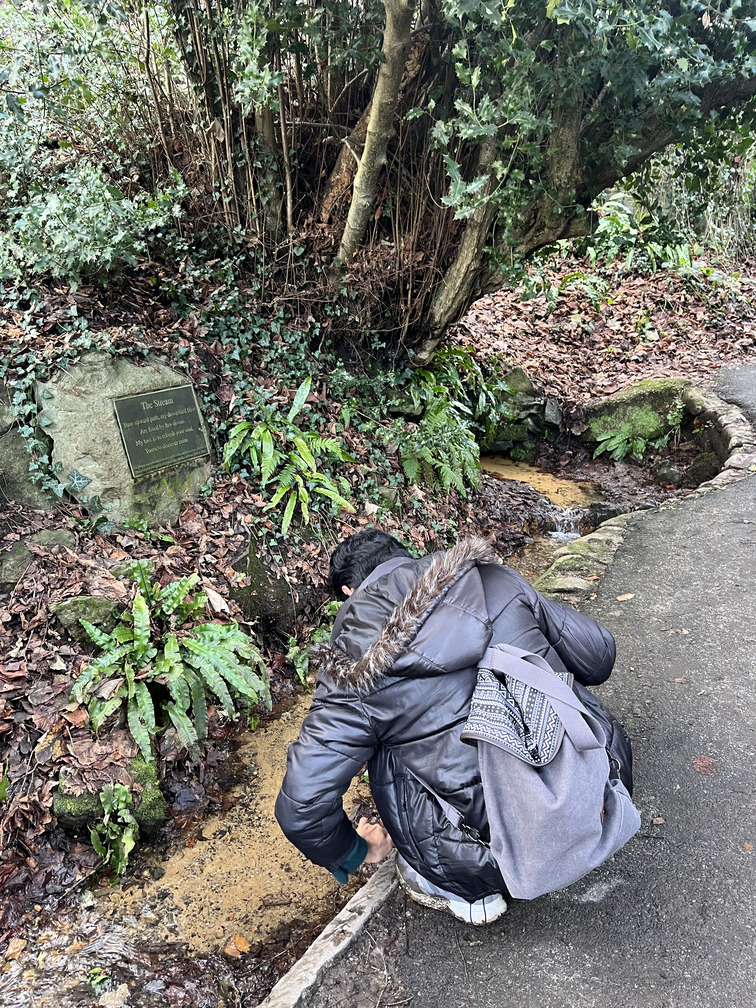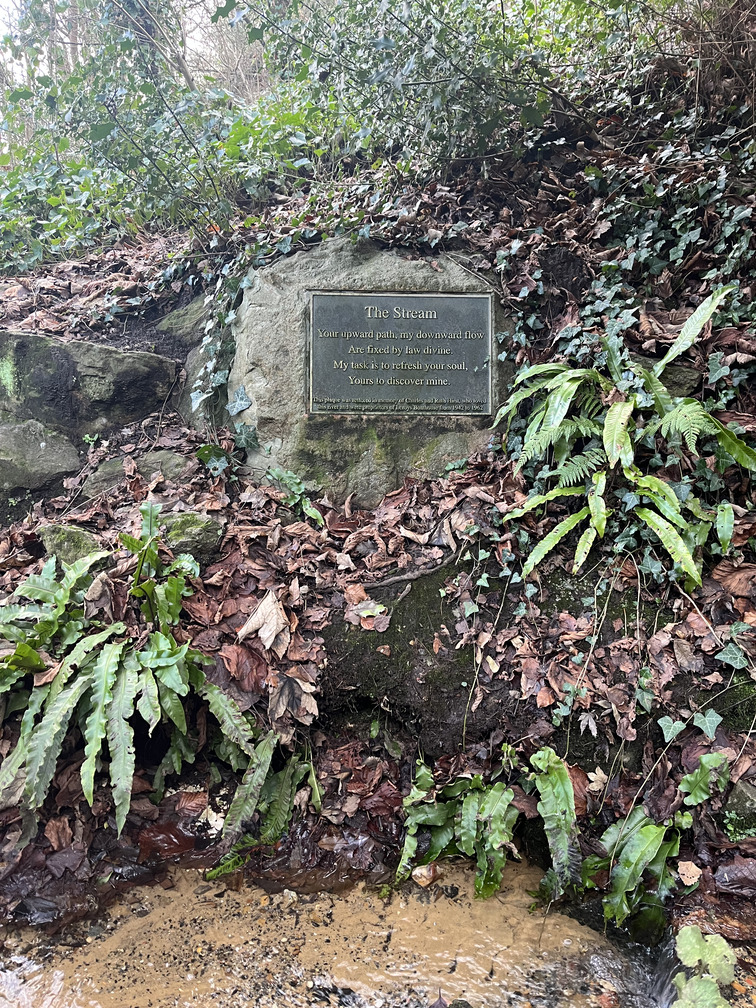 5. The Mount
Here comes the last one which is the most famous walk among the University of Surrey students. It is the nearest hilly point to our University, rewarding a breathtaking view overlooking Guildford. If you are lucky to go to the hill on clear days, you can probably see Canary Wharf and Wembley Stadium in London! Also, don't forget to walk to Mount Cemetery which is where the famous author of Alice in Wonderland, Lewis Carroll was buried.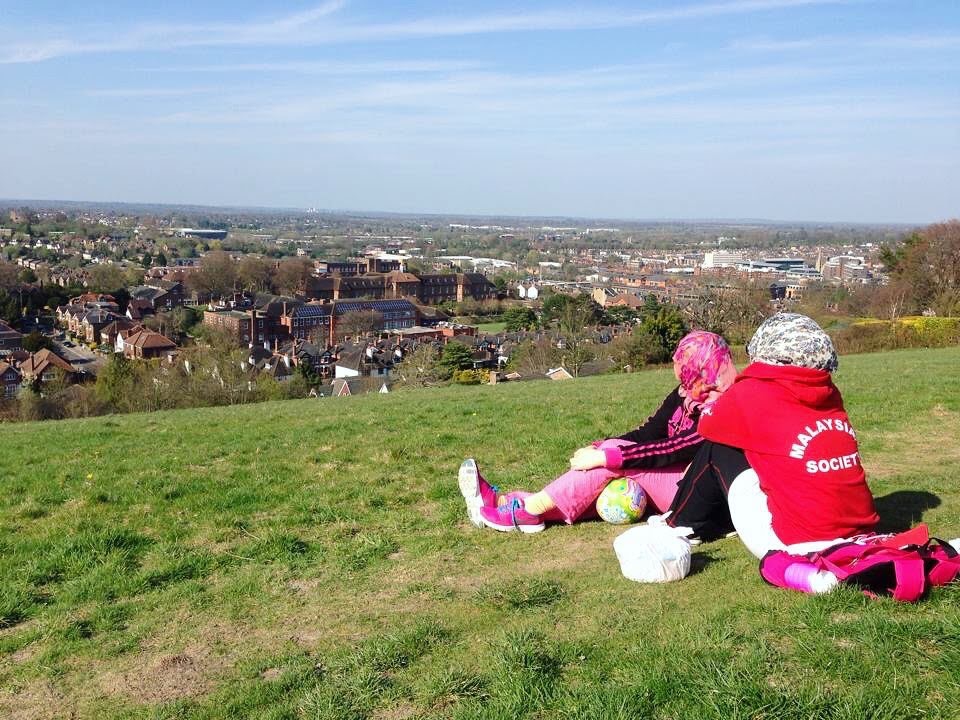 That basically is! Hope you loved it and see you in another post 🙂