Hiya!
Welcome back to my diary. How are you doing? I am doing well, thank you for asking. 😊
In my last blog, we started a discussion about the musings of a fresher when preparing for a new environment. Let's begin with accommodation – how do I find my accommodation? What options do I have?   
What options do I have?
There are different accommodation options to choose from, both on-campus and off-campus. Generally, accommodation at the University of Surrey is divided into three locations: Stag Hill, Manor Park, and Hazel Farm, with various types of rooms to suit diverse budgets and requirements. Each type of room is classified as a band, and all the rooms within a band have the same type of facilities.
Room Bands:
Band A (shared) accommodation consists of budget shared rooms at Stag Hill Court.
Band A accommodation consists of budget rooms at Hazel Farm
Band B accommodation consists of basic single rooms at Hazel Farm
Band C accommodation consists of standard single rooms at Stag Hill campus.
Band D accommodation consists of en-suite rooms at Manor Park and Stag Hill campus
Band E accommodation consists of enhanced en-suite rooms at Manor Park and Stag Hill campus
Band F accommodation consists of studio flats at Manor Park campus.
Family flats – there are also self-contained family flats and houses for students with dependants, at Stag Hill campus, Manor Park and Hazel Farm. See more information here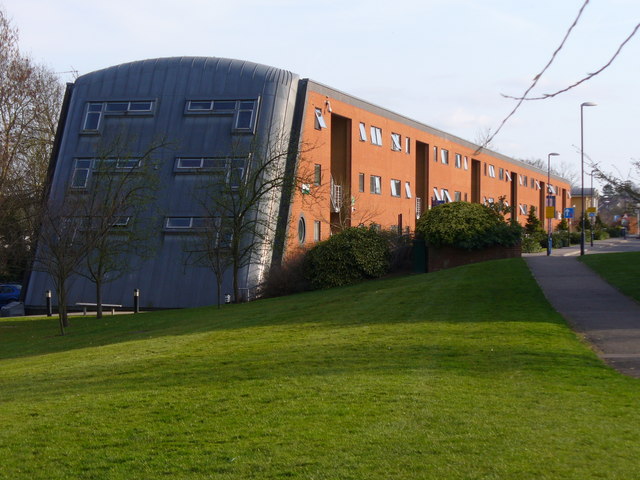 How do I find my accommodation?
Depending on your preference, you can choose to live in university accommodation or off-campus/private accommodation. Your choice influences how to search for your accommodation.
University accommodation: Once you get your offer from the university, you can apply for university accommodation. Pay attention to the application deadlines and submit your application as early as possible. For more information about how to apply, see: https://www.surrey.ac.uk/accommodation/applying
For off-campus/private accommodation, you may contact University of Surrey Lettings (USL) for property search support and advice. Available accommodation options are generally advertised on the USL Facebook group and via Studentpad.
Also, landlords and real estate agents advertise on Rightmove, Zoopla, Spare Room, and On The Market.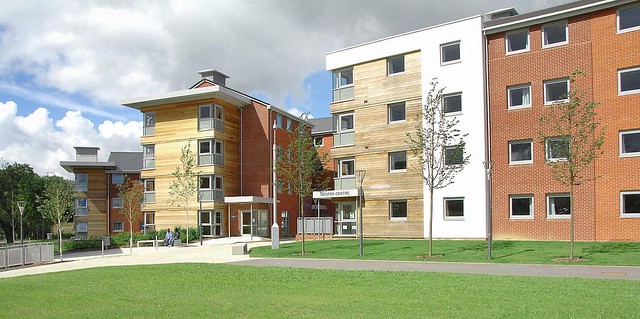 I live in private accommodation off-campus, about 20 minutes away from the university. I enjoy commuting, and I either take the bus or take a walk.
Look out for other blogs in this series and I hope you find this useful. As always, kindly drop your comments and feel free to reach out to me via nigeria@surrey.ac.uk if you've got any other questions.
See you in a bit,
Adenike