Hello!
Welcome back to my diary.
Still on the musings of a fresher series, let's talk about food. In addition to living in good accommodation, food is also an interesting part of the student experience. Particularly as an international student, a major concern could be how to source for your local cuisine and groceries in a different country. Fortunately, there are a variety of options to choose from in Guildford.
1. Tesco Superstore
This the major grocery store, where most Surrey students shop. It is only 15 minutes' walk from Stag Hill campus and 7 minutes from Manor Park. There is a World Foods aisle at Tesco, where you can find some Nigerian food items such as Indomie noodles, Nestle Milo, powdered milk, malt drinks, and so on. You can also find some familiar fruits and vegetables such as Okro, Spinach, Rodo (Scotch bonnet pepper), Coconut. There is also a fresh food section, where you can get different varieties of fresh fish including Mackerel and Herring.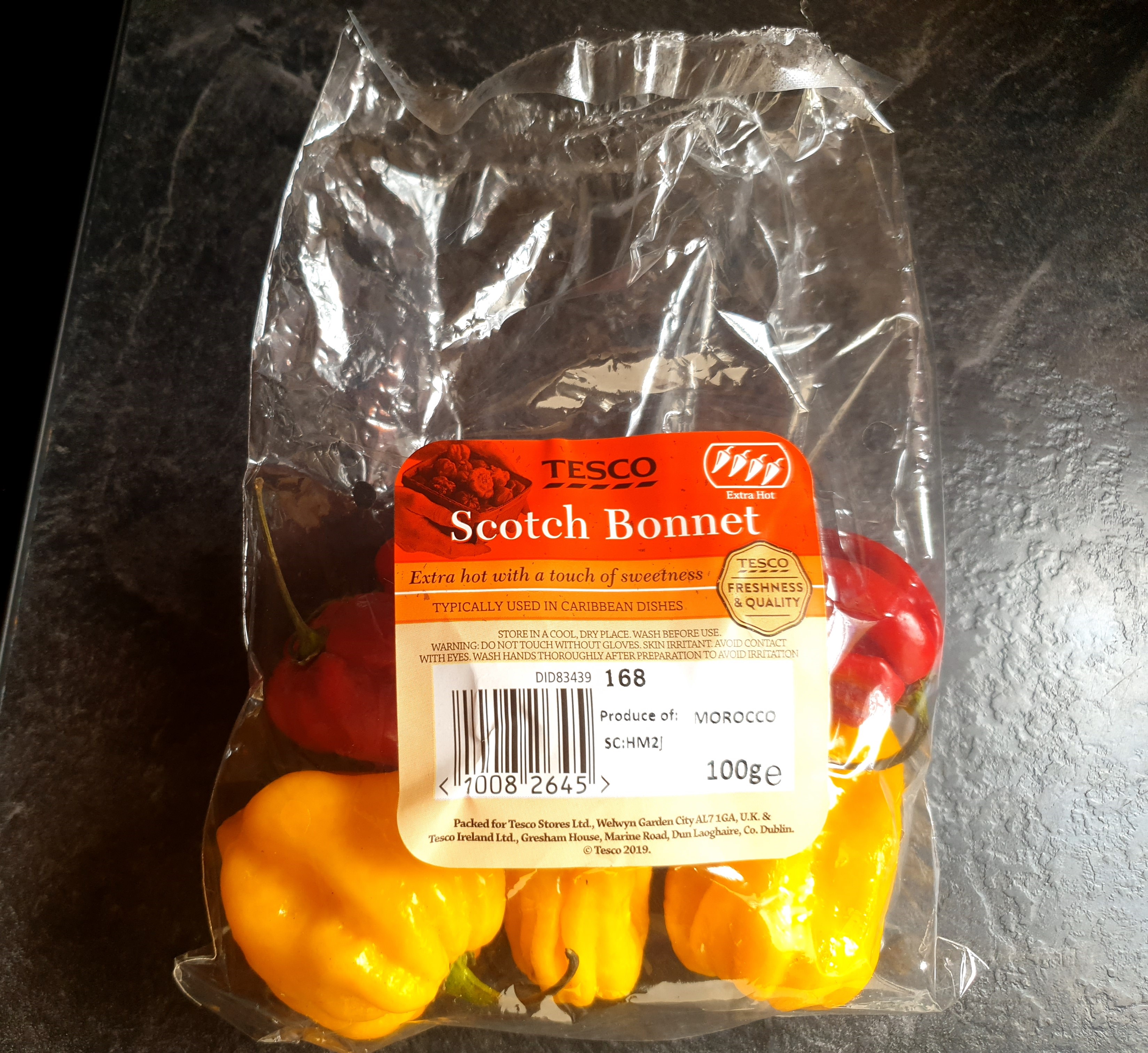 2. Sadia Grocery
This lovely store on Woodbridge Hill, Guildford caters for the diverse ethnic community in Guildford, particularly students. The store provides a variety of African, Indian, Turkish, Arab, and Eastern European foods. Sadia Grocery sells fresh food items, such as Yam, Plantain😋, Okro; dried food items such as Garri (Cassava granules) – both white and yellow Garri, Poundo yam, Semolina; different types of frozen foods; and some spices.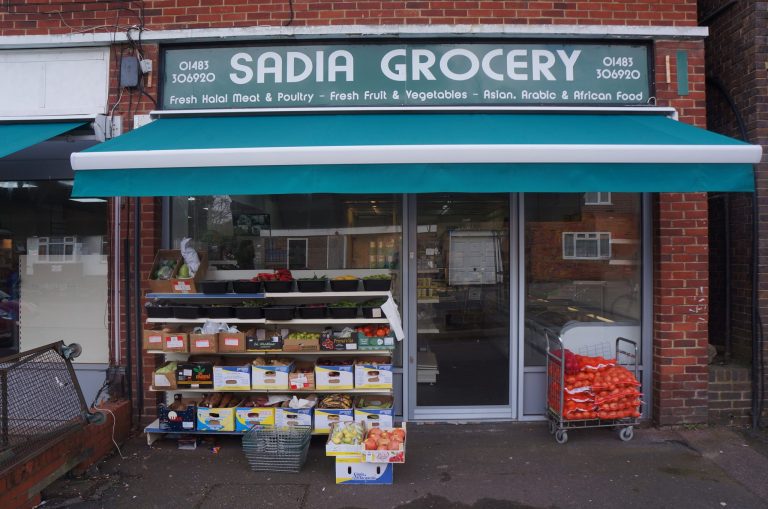 3. Thursday Food Market (On-campus)
During term time, there is a market on campus every Thursday that provides a wide variety of fresh fruits and vegetables – more Yam, Plantain, Okro, Rodo (Scotch bonnet pepper), bell peppers, Mango 🤩, Sweet potato, etc. In addition to the fresh produce, the market also provides bread, cakes, and hot take away from a diverse range of food vendors and this includes your favourite Nigerian Jollof from the Afro-Caribbean vendor. This market is organised by Surrey Students' Union.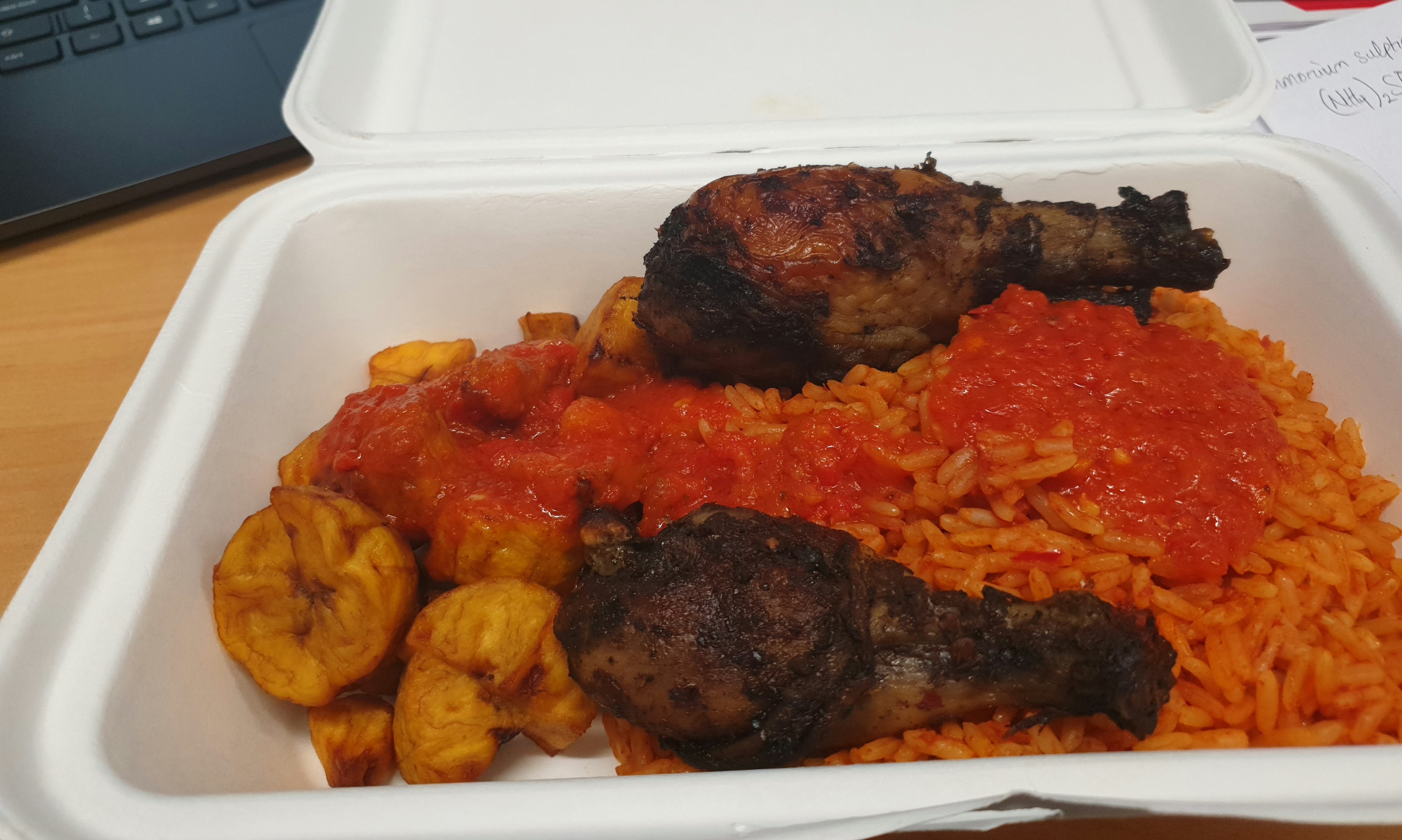 4. Simply Fresh shop
Along with a variety of food and drink spots available on campus, there is also a shop on campus that sells a wide variety of consumables. You can find some Lagos cooking spices and ingredients here including Suya spice (Suya is a spicy meat skewer popular in Nigeria and other West African countries), pepper soup spices, palm oil; and some familiar snacks such as Chin chin (a crunchy fried snack in Nigeria made from a baked or fried dough of wheat flour, and other baking items).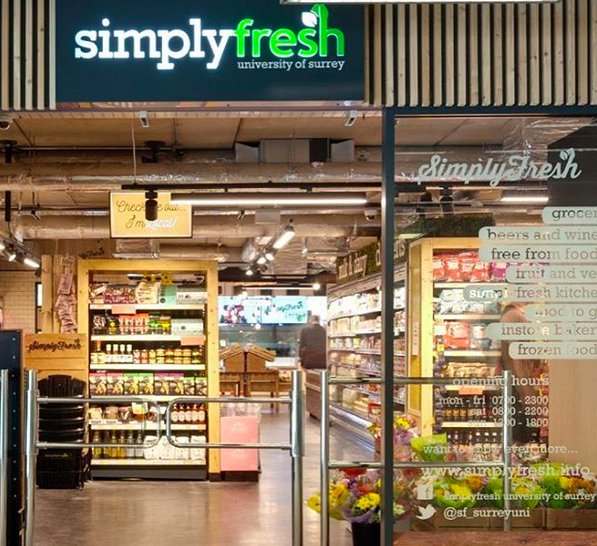 5. Guildford Farmers' Market
You should check out the farmers' market on the High Street in Guildford. You will find a wide range of tropical food produce here. The market opens on Tuesdays from 9 am to 4 pm. On your lucky days, you could get amazing deals on fresh fruit and vegetables.
However, if you've explored all these options and you still do not find the food items you need, London is only 35 minutes away, hop on the train to satisfy your cravings for that special Naija food! (Naija is Nigeria in our Pidgin English)
Look out for other blogs in this series and I hope this helps. As always, kindly drop your comments and feel free to reach out to me via nigeria@surrey.ac.uk if you've got any other questions.
Till my next blog,
Adenike