Hi everyone!
It's been a while since my last blog. How have you been?
The lockdown rules in the UK have been eased and I have returned to the laboratory. It feels so good to finally get back to my experiments in the lab. Moving on with our series, the Musings of a Fresher, let's talk about location and commuting in Guildford. There are a lot of things to love about the University of Surrey, and the location is one major thing about the University I find interesting.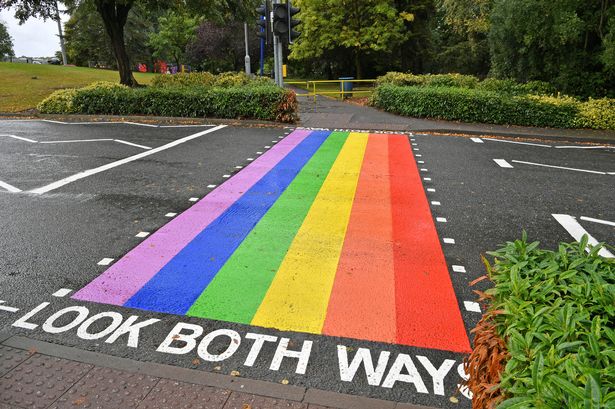 The University of Surrey is in Guildford, a calm town with beautiful scenery. This makes living in Guildford pleasant and soothing. The town is only about 35 minutes away from London. I particularly, enjoy the tranquil environment in Guildford and whenever I need a break, I simply catch the train to London to experience the bustling city. The town is student-friendly, and I enjoy living in Guildford.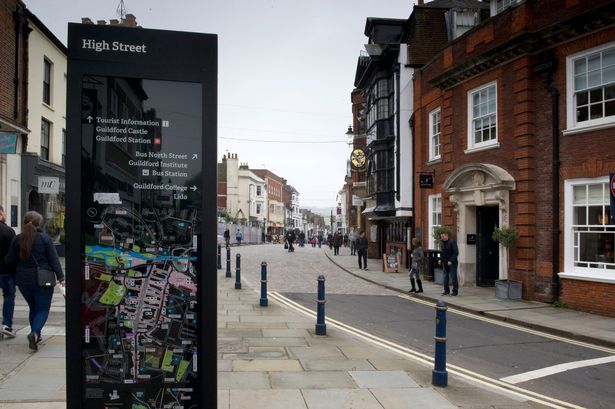 The train station is right next to the University, only about 10 minutes' walk, with routes to Heathrow and Gatwick Airports. This is useful and convenient for travelling as it allows for an easy and stress-free commute to the university, holiday destinations and back home to Nigeria, during breaks and holidays. Hopefully, we'll get to enjoy travelling again once the pandemic is over and the Coronavirus finally clears out.
The University is a few minutes away from the town centre providing easy access to grocery stores, clothing stores and other convenience goods. There is a bus route that goes through the campus to the town centre and other locations such as the sports centre (Surrey Sports Park), Manor Park, the train station, and grocery stores including Tesco.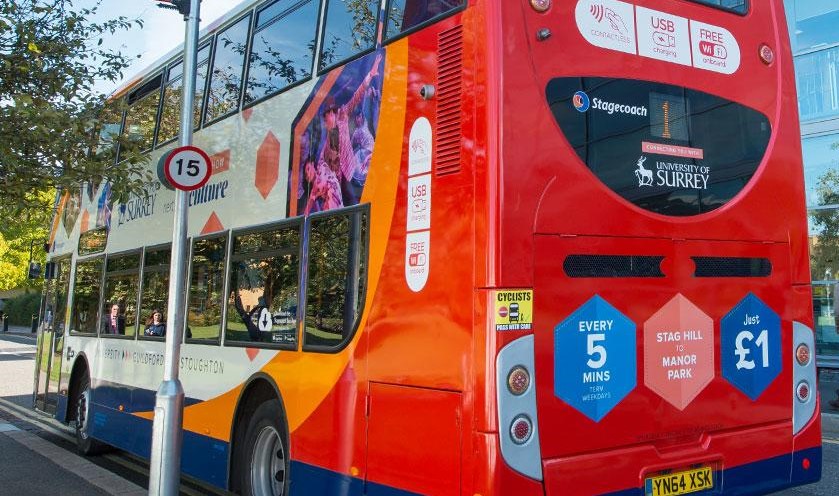 I find the university campus easy to navigate and there are a variety of food and drink spots available on campus. You can also use the bus to move from one part of the campus to the other, however, I prefer to walk.
I hope this gives you an idea of what the University environment looks like and how you can find your way around the university and Guildford town.
Look out for other blogs in this series. I hope this helps. As always, kindly drop your comments and please feel free to reach out if you have any questions via nigeria@surrey.ac.uk.
Till my next blog,
Adenike