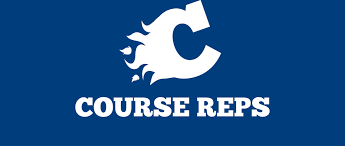 Leadership has always been something that comes to me naturally. Being the first of 8 children in my family, I have always acted with the mindset of setting good examples for my siblings, and that has driven my principles of engagement in the past two decades, wherever I find myself. One of my first leadership experiences was being a course representative in the final year of my undergraduate program, representing the voice of over 200 students from diverse backgrounds across Nigeria. This leadership trait extended to my national youth service year, where I served at the Office of the Governor, Niger State Sustainable Development Goals and became the public relations officer and a liaison officer between the office of the governor and the SDGs community development service group. Again, I represented the voice of over 200 youth corps members from diverse backgrounds and contributed to impacting over 2,000 lives in terms of contributing to good health and wellbeing, decent jobs and economic growth, and clean water and sanitation.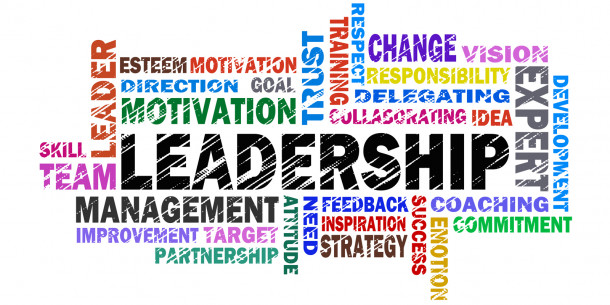 My experience during these periods positioned me for global opportunities in leadership development. In 2021, I participated in the Mandela Washington Fellowship for Young African Leaders under the leadership in business and entrepreneurship track at the University of Notre Dame. An extension of this was my participation in a cultural and leadership exchange programme at Dartmouth College in 2022. I also held membership in the International Leadership Association for a year, where I leveraged the platform to acquire more leadership skills and expand my network.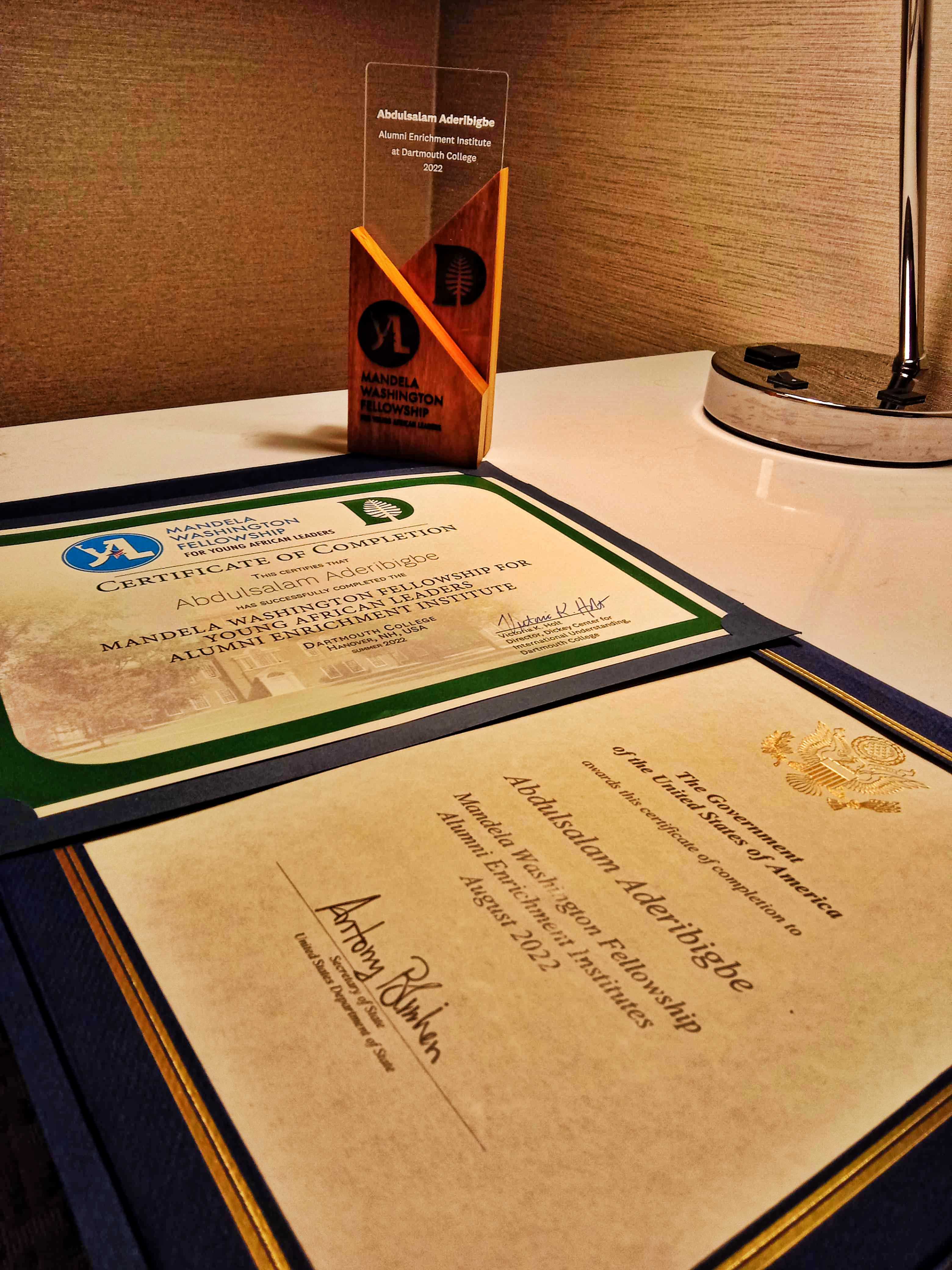 These experiences shaped my decision to take a position as a course representative at the University of Surrey. I wanted to experience leadership in a more diverse environment, and the university provided me with that. I became one of the three course representatives, representing over 150 students of International Business Management from across five continents. This provided me with the opportunity to network with academic staff, the student union, my fellow course reps, and fellow students. My responsibility includes interacting between the students I represent and the management. I work closely with the academic staff, the student union, and the school management in listening to students' feedback and addressing issues and concerns that arise in their academic journey. As a course representative, I also leverage my skills and position to help students amplify their voices through the student union MySurrey Voice platform. I developed a diverse worldview to provide solutions to problems. These give me a sense of achievement and fulfilment, as I know that I am leveraging my position and skills to make an impact in my immediate community. My position as a course rep and being easy to approach made me popular among my colleagues.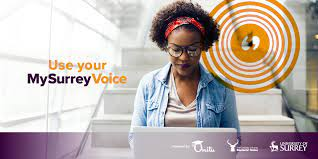 The course representative role is definitely a role I will recommend to students who are interested in leadership positions on campus. The process of becoming a course representative at the University of Surrey is fair and all-inclusive. It starts with the faculty or department call for expressions of interest from students at the beginning of the semester. Interested students then nominate themselves or are nominated by fellow students who think they best fit the role. In the case of multiple nominations, an election is organised by the student's union, and the candidates with the highest votes are selected for the role. Selected course representatives then receive both online and onsite trainings before commencing their roles. It is as simple as that.
Moving on, just as my leadership experiences in the past have helped tailor my current experience, I strongly believe that the lessons learned from my leadership experience at the University of Surrey are positioning me for greater leadership responsibilities that are yet to come. transferable skills such as communication, problem solving, and teamwork, and the network established will become resourceful in the future. Until then, we keep leading, we keep learning, and we keep making a positive impact.
Cheers !!!