Hey friends, I hope you are fine and good. As for me, I'm great… with part 1 of semester 2 assessments done and dusted, I can finally relax just a little bit.
Apart from the hustle and bustle of school life, Guildford is an exciting place to be.
Need to wind down after a hectic academic week? You can choose your pick, the Odeon cinema is one of the places in Guildford that you can go pick a movie, with some little corns popping into your mouth, and a chilled drink of your choosing.
The Friary is a mall in Guildford town where you can window-shop or shop for some good stuff. It houses some clothing, shoes, jewelleries, and related accessories stores such as Primark, Pandora (my absolute fav), Urban Outfitters, and even a food court.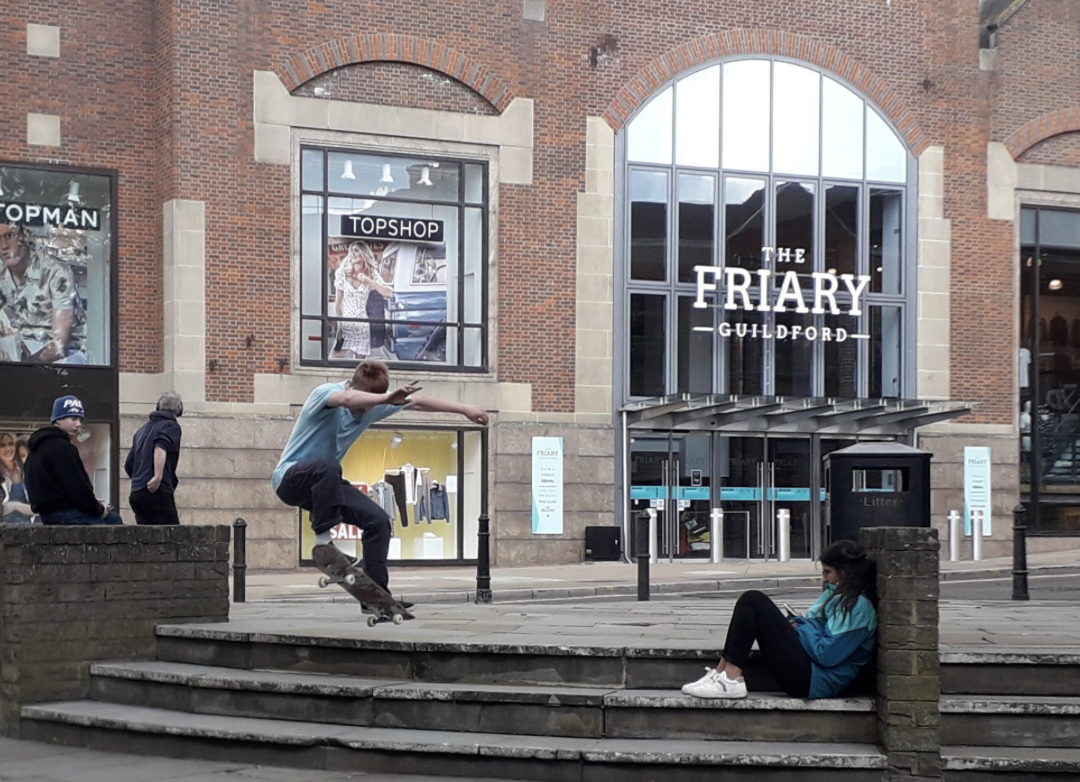 The doors of the Friary open onto the Guilford High Street where you can wander around pleasantly. On the high street, you have Boots and Superdrug Pharmacies, make up stores, the post office, mini market, banks, the pound store, stores to purchase IT gadgets and related accessories, some nice eateries, coffee shops, and even a new opened House of Fraser. If you are lucky, you would be able to enjoy some street live performances. Student discounts are also available in majority of these stores, so always have your uni card handy.
If you're interested in more vigorous activities, then be sure to visit Blue Spider Climbing facility in Guildford.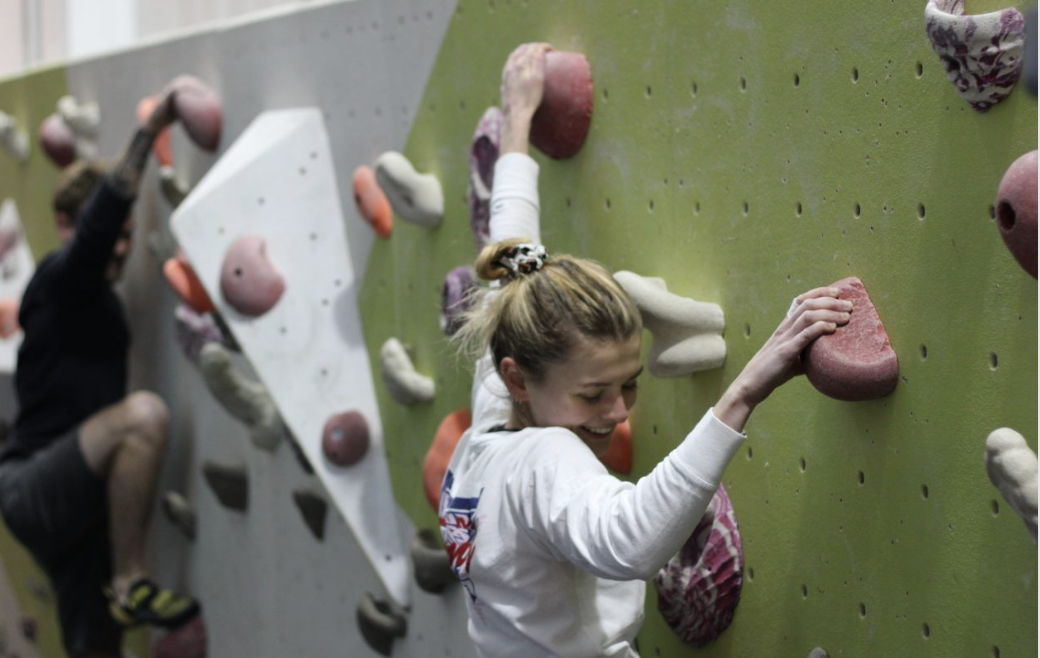 Even though you are thinking of coming to Guildford to join the uni, or perhaps you're already here, don't forget to have fun every now and again my friends.
Till next time,
Stay safe 💕
Elieza.