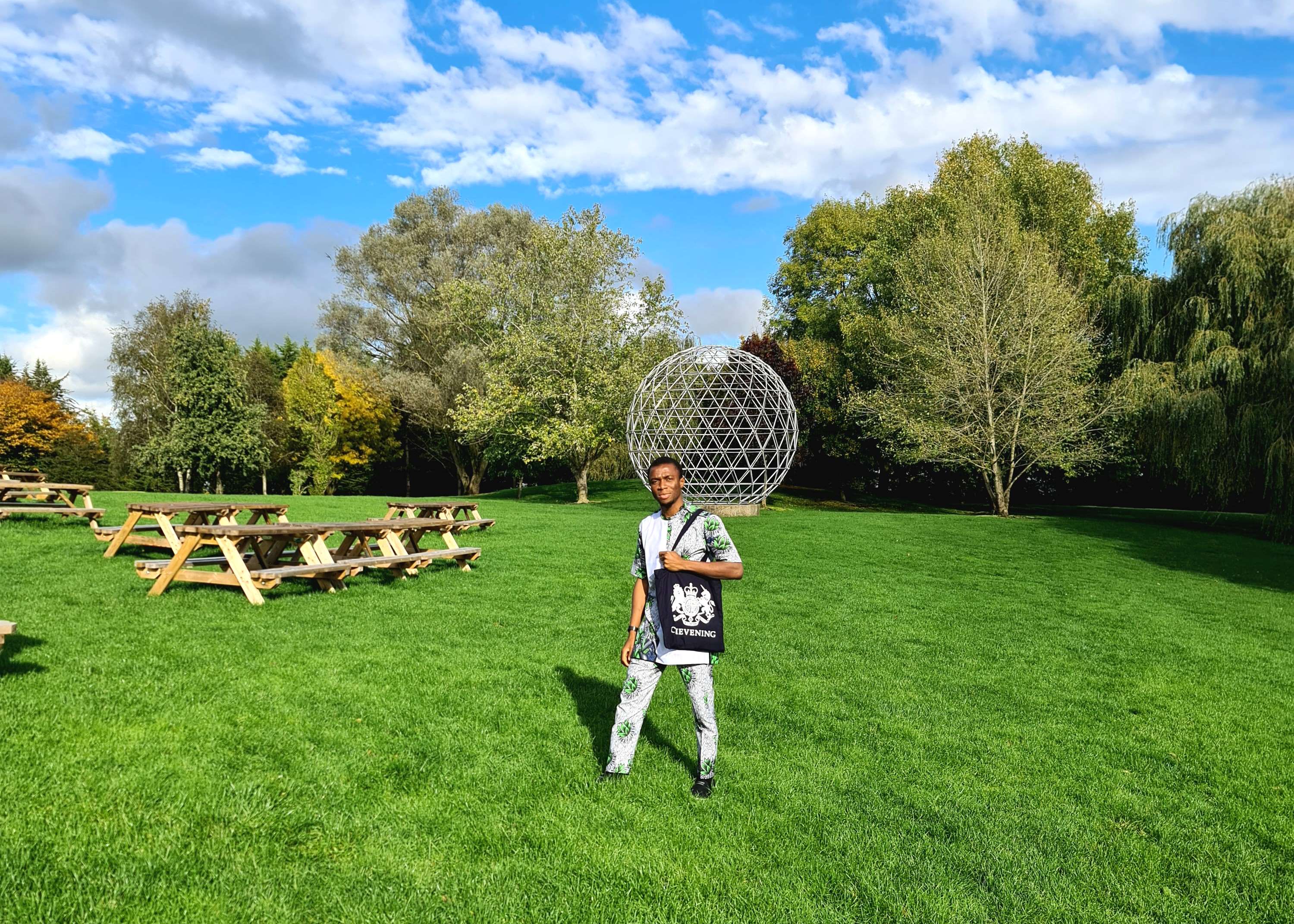 Hello everyone! Its been a while and I'm back here again with the excitement of sharing my experience studying at the University of Surrey. Like I have mentioned in some of my previous posts, the University of Surrey is characterised by a number of unique standards. Some of which are evident in the optional course "GGA in Sustainability". One of the best decisions I have made in the course of my studies at the University so far is taking the optional course GGA in Sustainability and I am excited to share with you my experience. I hope you will find it inspiring and impactful.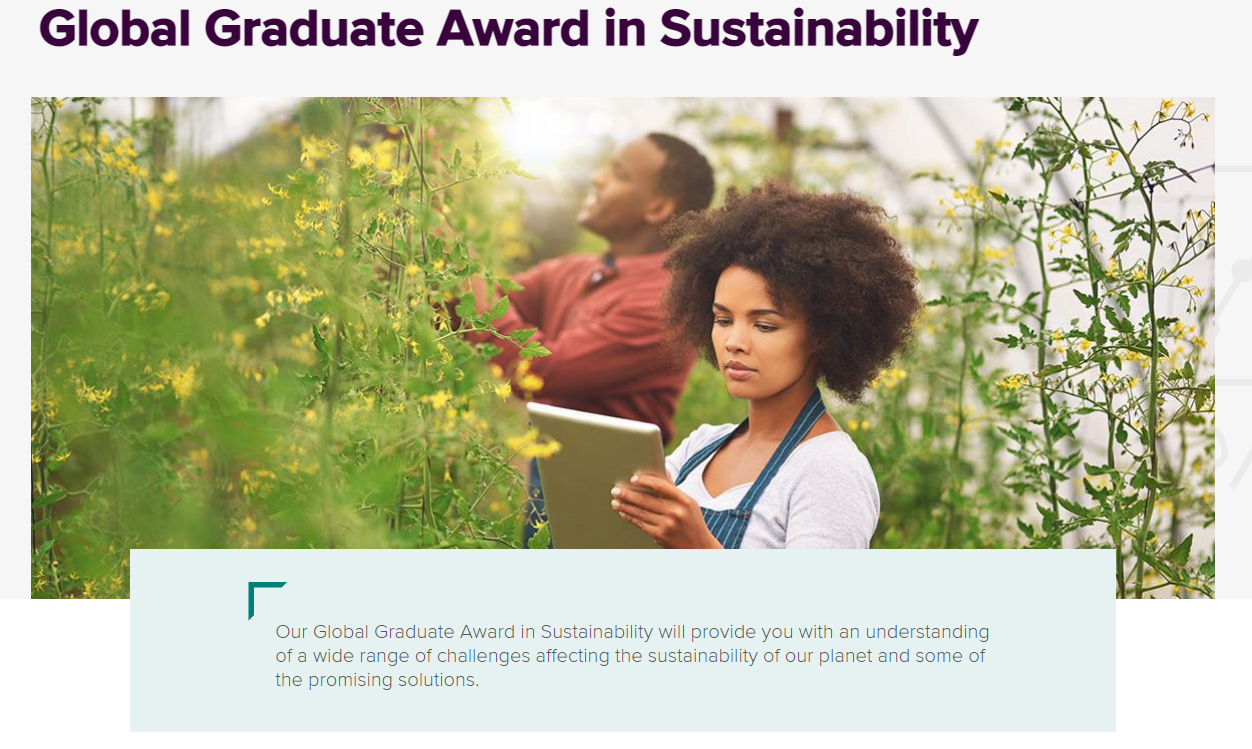 The GGA in Sustainability course is a free extracurricular course that aims to improve your understanding of the world we live in and the challenges we face as a global community. It covers a wide range of topics, such as climate change, biodiversity loss, resource management, economic growth, corporate social responsibility, environmental law, sustainable tourism, and more. The course is delivered by specialists from across the University and beyond, who share their expertise and insights with us every week. The course is open to all students, regardless of their degree or level of study. It runs for 19 weeks, with one hour virtual session per week. The sessions are interactive and engaging, with a mix of lectures, discussions, group activities, quizzes, and guest speakers.
Why have I decided to take this course? I came across the Sustainable Development Goals (SDGs) for the first time in 2016 and I have ever since developed interest for concepts that have to do with environmental, social, and economic sustainability. I wanted to learn more about these issues from a more diverse perspective, and how I can contribute to making a positive difference. I also wanted to meet other students who share my passion and learn from their perspectives. The course exceeded my expectations in every way. I learned so much from the sessions and the readings, which were very informative and up-to-date. I enjoyed hearing from different experts and guest speakers, who brought real-world examples and case studies to illustrate the concepts. I also appreciated the opportunity to reflect on my own role as a global citizen and how I can apply what I learned to my personal and professional life.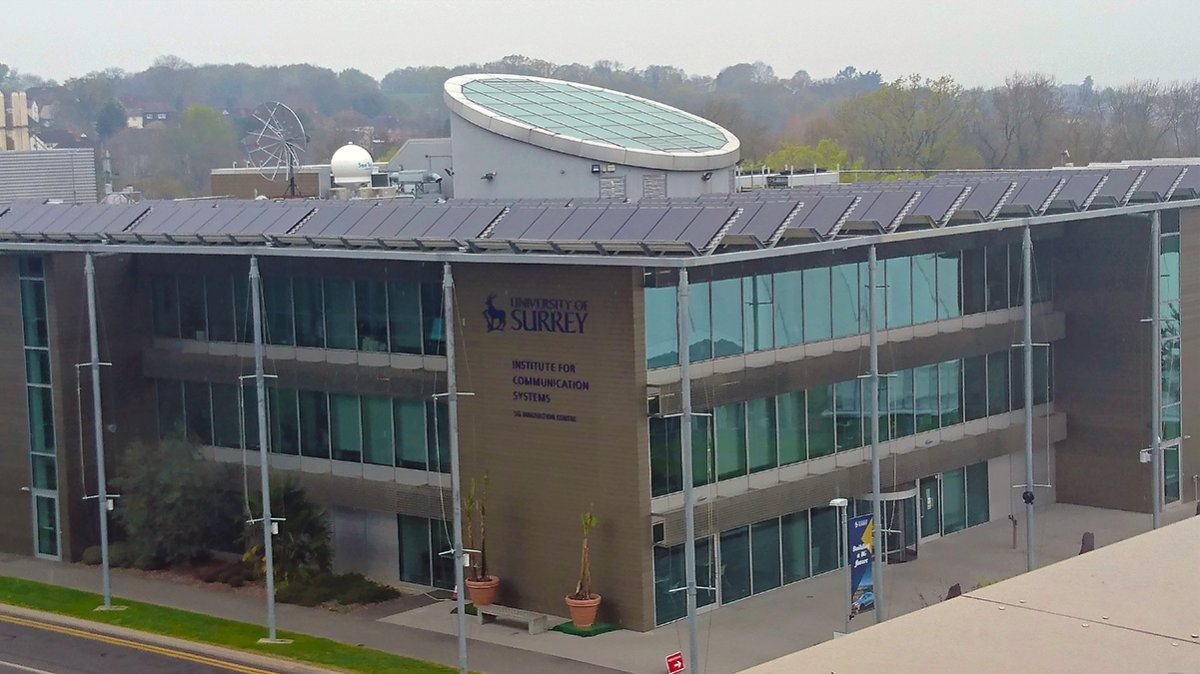 Some of the highlights of the course for me were:
Learning about the environmental impacts of our food choices and how we can reduce them by adopting a more sustainable food system.
Exploring the concept of circular economy and how it can help us to design out waste and pollution from our systems and products.
Discussing the ethical dilemmas and trade-offs involved in sustainability decision-making and how we can balance different values and interests.
The course has had a profound impact on me. It has broadened my horizons and deepened my understanding of sustainability. It has also inspired me to take action and make changes in my own behaviour and lifestyle. In the course of the course, I engaged in tree planting activities and currently volunteer with two non-profit organization both of which are driven by the goals to attain sustainability in our world. The GGA in Sustainability is a course I will highly recommend to students who are interested learning more about sustainable impact. It is a great way to enhance your employability prospects as it will also appear in your higher education achievement record (HEAR), enrich your university experience, and make a difference in the world.
I hope my experience has been an inspiring one for you to read about. Until my next blogpost, feel free to engage further with me on the topic of sustainability.