Author: Preety Thakur.
I am Preety, currently studying MSc in Business Analytics. I travel to university from greater London which takes approximately 1 hr 30 mins. Postgraduate courses, be it taught or research, demand a lot of your time and during my initial days of university I found it difficult to adapt to the new student life in a new country.
Waking up early, travelling, attending lectures and travelling again. By the end of the day I was tired and exhausted and apart for attending lectures didn't do anything productive. After couple of weeks of being annoyed I decided to plan and manage my time so that in the end I don't feel like I wasted time and achieved nothing.
So here is how I discovered my way to manage the time better! Yes you heard it right. Its should be your own way that suits you the most though the guiding principles would revolve around below liens.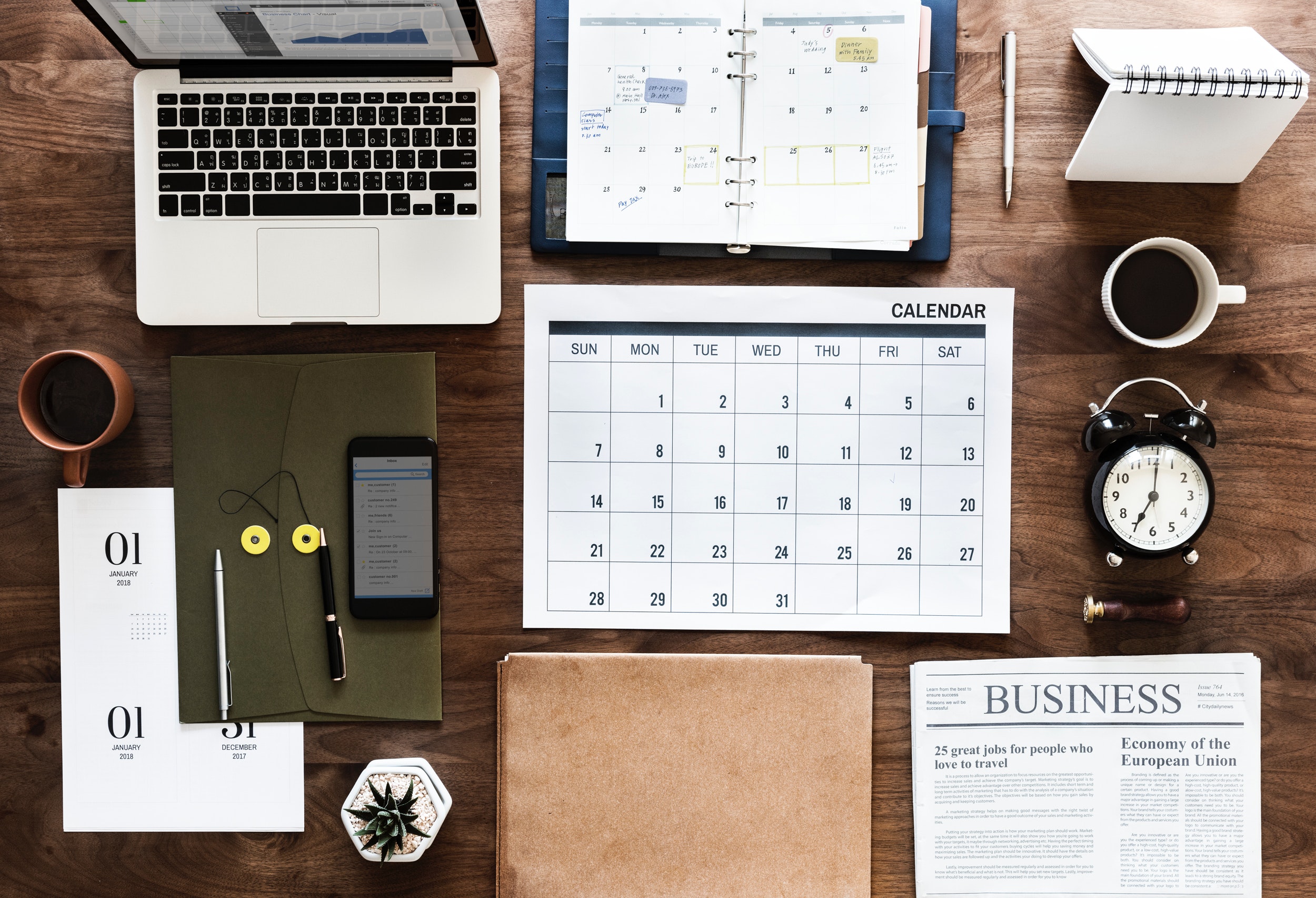 What are my commitments? Course and outside of it!
Travel 3 hours a day
Lectures – 2 to 5 hours a day / 4 days a week.
Miscellaneous – breakfast, lunch and dinner and other households – 3 hours a day
How much time Do I Have?
With above said, most of my week is occupied so I do not find much time for studies and then I realised that I need to act on this otherwise it will be too late and I will be left with lot of pending studies.
Ideas and plans that helped to effectively manage my day.
Maintaining calendar or organiser – Every evening I would write down in my organiser what things I need to next day. If possible, I would allocate a time for the activities. You can use your outlook calendar and sink it up with your smartphone scheduler. Having activities planned on your mobile will help you with reminder and alerts so that you don't miss out anything important.
Utilizing my travel time – All the lecture material slides are uploaded on Surrey learn before the session. So, while traveling to the university I just go through the materials which helped me to know what to expect in the lecture. Also, when reading through the text book it would be kind of revision for me.
Prioritize the work – If you have multiple assignments coming up in few weeks' time prioritise your work as assignments need a good amount of research and understanding of the concepts. I had also joined ELSP assignment writing sessions, which proved to be helpful as it gave a step by step approach to writing an assignment. Do not leave the entire work load for last few days as it will add up to your stress levels. Plan and start from the beginning and keep a note of the points you would like to include in your assignment. You can later edit the it.
Have a daily plan for your exam break – Create a rough schedule for the subject you want to study and keep a day or two gaps so that you can accommodate chapters you couldn't finish on your planned day. Keep at least one day for revision.
Keep fixed time for checking your phone and emails – trust me on this, you will get a lot of messages on your phone during your preparatory leave and exam period and you will be tempted to check and reply to them. Make it a practice to check your messages and email few times a day.
Decide on a time to stop studying – When you decide on a time to stop you know you have limited time to complete your studies and this will keep you focused. Also, our mind needs to relax a bit so that it is fresh for the next day challenge.
Get a good night sleep – Okay, so this may not be a time management skill, but it is an important one. Having a proper sleep helps you to concentrate more and be more productive.
These are some of the ways I used to manage my time and hope it works for you too. Try and give some time for yourself to adapt to university life and plan your things accordingly. Just give some time to yourself and you will be fine.