The University offers a wide range of Support for any challenge or obstacle you may face during your academic career. With so much help on your door step, it may take some time to become familiar with all the different organizations and platforms, so I've tried to narrow them all down and give a little description of what each offers. It's so important to remember that while you may not require support now, it's better to be familiar with what's available and how to access it so if/ when you do require it, you know exactly where to go!
Academic Support:
Academic Skills and Development
The Academic Skills and Development Team offer advice and skills on how to improve your studies from critical thinking to researching information and referencing, planning and writing assignments. They are a great place to visit when your just beginning an assignment or if you find you hit a road block and need advice on how to proceed. Located on level 1 of the library, they offer drop in sessions Tuesday to Thursday from 12:00 – 1:30 or you can book a thirty minute online appointment with a Learning Development Librarian.
IT Support
Have you found yourself locked out of your email or unable to see your timetable? No problem, the IT Support counter has got you covered. Just head over to the first floor of the library and you can speak with a staff member right away. If you are away from campus you can email them at itservicedesk@surrey.ac.uk.
Disability and Neurodiversity
The Disability and Neurodiversity team are here to support students with a disability. From tailoring a specific Learning Support Agreement to helping with accesible student housing they are here for you. It is important that students register early so they can plan any support you need before you arrive for the beginning of classes.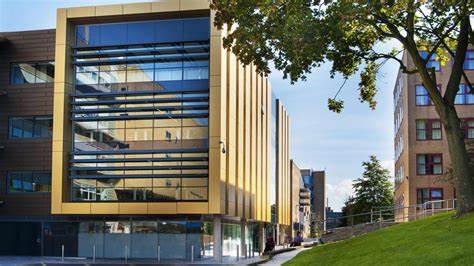 Mental Health Support:
Centre for Wellbeing
The Universities Center for Wellbeing is like the Doctor's Office for your Mental Health. It's even located right beside the On-Campus Doctor's Surgery. You can receive support in multiple ways including: Counselling Services, Help with Eating Disorders, Health and Wellbeing Advice, Guidance on the management of Stress, Counselling Services, Workshops, Specialized Initiatives and events.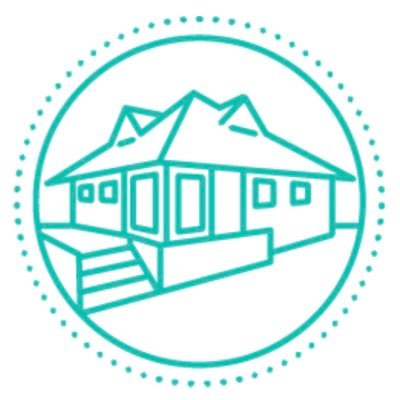 Nightline 0808 1644 646
A free, confidential and anonymous listening services for students open 7:00 pm – 7:00 am Monday to Friday. Run by trained student volunteers, you can call and talk about any problem you are facing. The volunteers are not there to judge you or guide you, but simply listen to you so you aren't facing your challenges alone.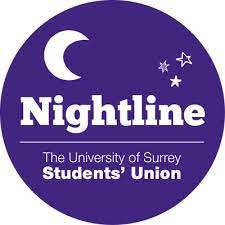 Peer Supporters
Have questions about Academic Life? Peer Supporters are available via email, Facebook, instagram, twitter or Microsoft Teams Audio or Video Calls for any questions you have. They are open 7pm to 9pm seven days a week. And if you live in Student Accommodation, you're likely to meet a Peer Support Ambassador in your first few weeks of University as they make their way around Halls to welcome all new students and answer any questions!

Health Support:
Student Medical Center:
The Student Medical Center is a Doctor's Surgery located on campus and part of the Guildowns Group Practise. If you are not already registered with a GP, you can register here for your time at Surrey. In my experience it can take up to seven days for your registration to go through, so I highly recommend getting registered as soon as possible and not waiting until you need to see a Doctor.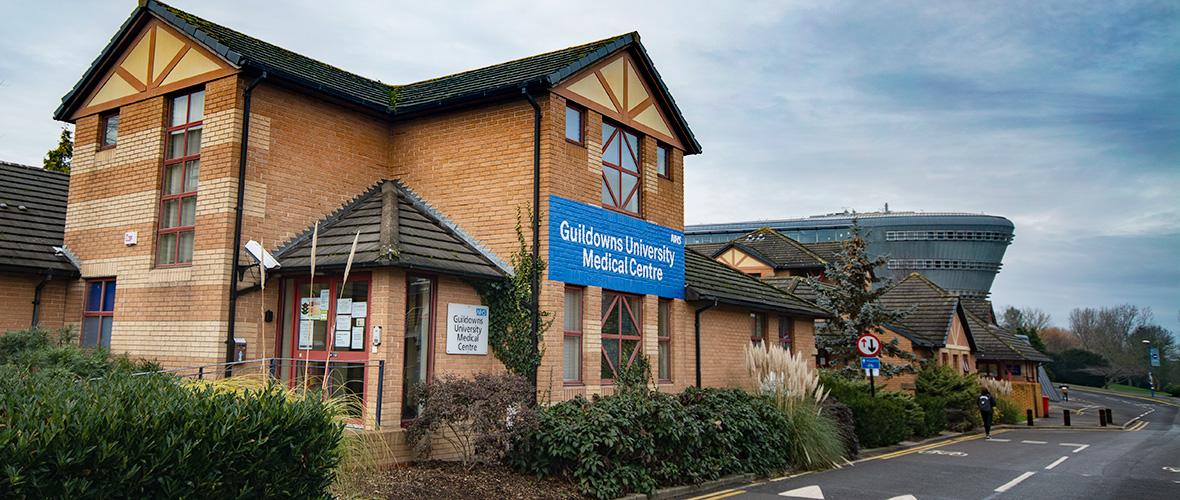 I hope this gives you an idea of all the services available at Surrey. Without a doubt the best place to find out more about each support service is the Universities website. It also lists all the ways you can contact each office, when they are open and what support they provide.