Choosing a university for your postgraduate career isn't just one of the most important decisions you'll make about post secondary, but it can also be one of the hardest. You'll want to be confident that you've made the right choice for you and that can depend on many factors. University resources, reputation, staff, location, price and school culture can all play a part in this decision. I first became aware of the University of Surrey and The Guildford School of Acting in 2018. At the time I was finishing my undergraduate Studies in Musical Theatre at Capilano University in Vancouver. One of the heads of the Theatre Department there, Kevin Micheal Cripps, had not only completed his MA at GSA but had just been offered Head of Singing there. My eyes were suddenly opened to the possibility of continuing my Education in the UK with a postgraduate programme.
Fast forward a few years, multiple musicals contracts and one crazy pandemic later, I was ready to pursue the next stage of my education. Upon researching all Performing Arts schools in the UK, I decided to apply for five: GSA (University of Surrey), The Royal Conservatoire of Scotland, The Royal Welsh College of Music and Drama, The Royal Central School of Speech and Drama, and the Royal Academy of Music. After a long and stressful application and audition process for each school, I thought the hardest part of getting into post secondary was behind me. Then it came time to deciding which school to attend.
Name and Reputation
The first factor that came into play was during the application process. When speaking to friends and colleagues in the Arts industry, each would give me their opinions of each school based on their own experiences or experiences of people they knew. GSA's reputation for the education its students received partnered with the success of its alumni, made it clear that the school was held in high regard throughout the industry. Hearing such positive comments from people I trusted about GSA's reputation was important because it gave me confidence in my decision. I knew that I was choosing a school where I would receive a good education supported by experienced tutors who were well connected to and active in the industry.
Support and Resources
Due to being located in Vancouver at the time of applying for school, I ended up auditioning in New York and as such never had an opportunity to visit any of the school's campuses before making my decision. Luckily, at every audition the panel would talk about the facilities and resources that their school offers its students. I think one of Surrey's greatest attractions is its resources: between Student Accommodation, the Surrey Sports Park, The Centre for Wellbeing and the Library which includes the Academic Skills & Development Centre and the Disability & Neurodiversity Centre. I have used each of these resources at some point during my time here and have had nothing but positive experiences. Many performing Arts Schools in the UK are independent or have a small student body so they don't have the large resources that a full scale university can offer. The advantage that GSA offers is that it is a conservatoire style school but with the resources of a full scale university.
I lived in student accommodation at Manor Park during the first year of my studies and would recommend it to anyone who is interested. The application and move in process was seamless and stress free. Any time there were issues with maintenance they would quickly be solved and on top of that the location (a 15 minute walk to Stag Hill Campus) can't be beat! Anytime I need support for my academics I can contact the Academic Skills & Development Centre and find answers to my questions.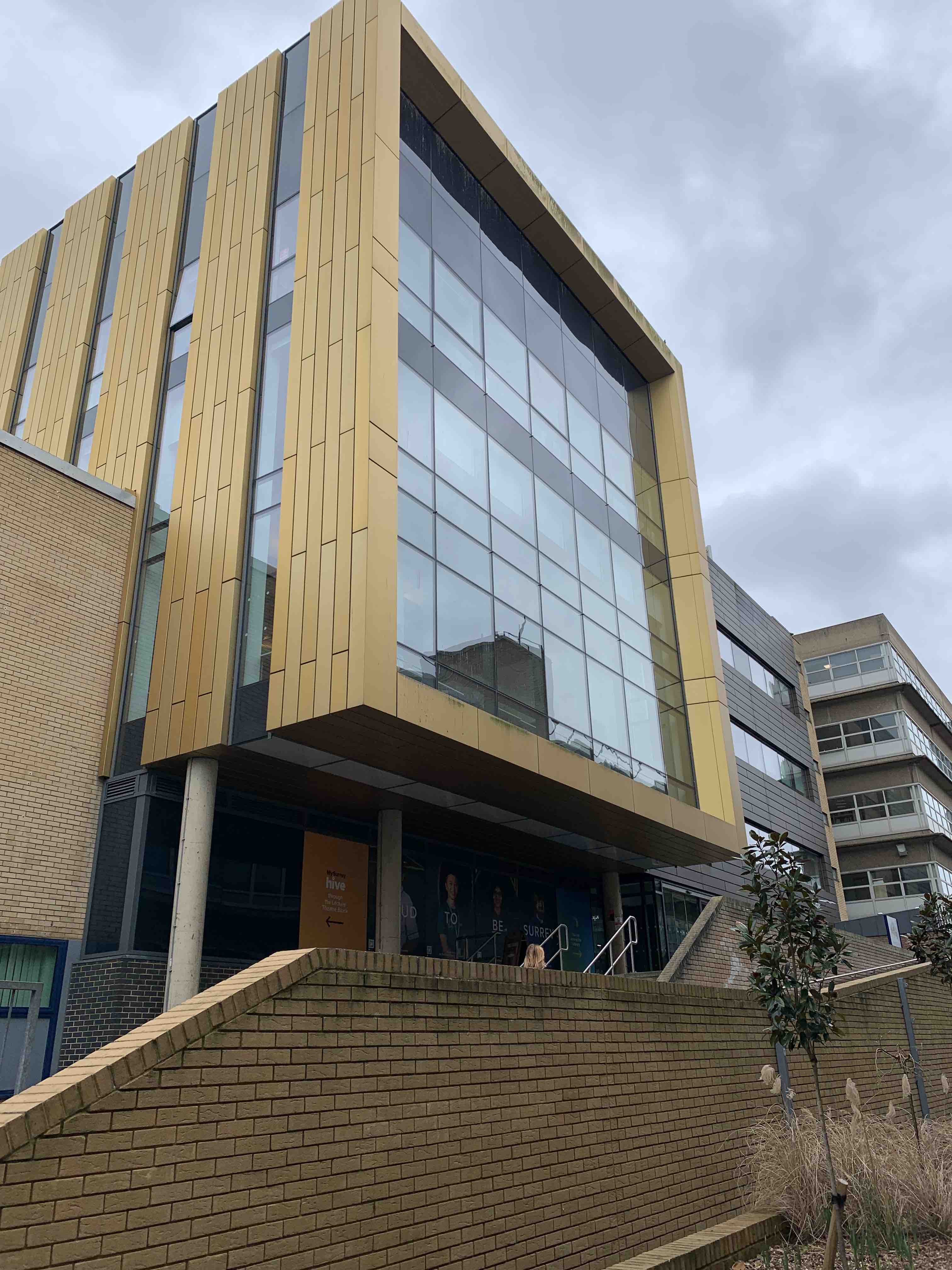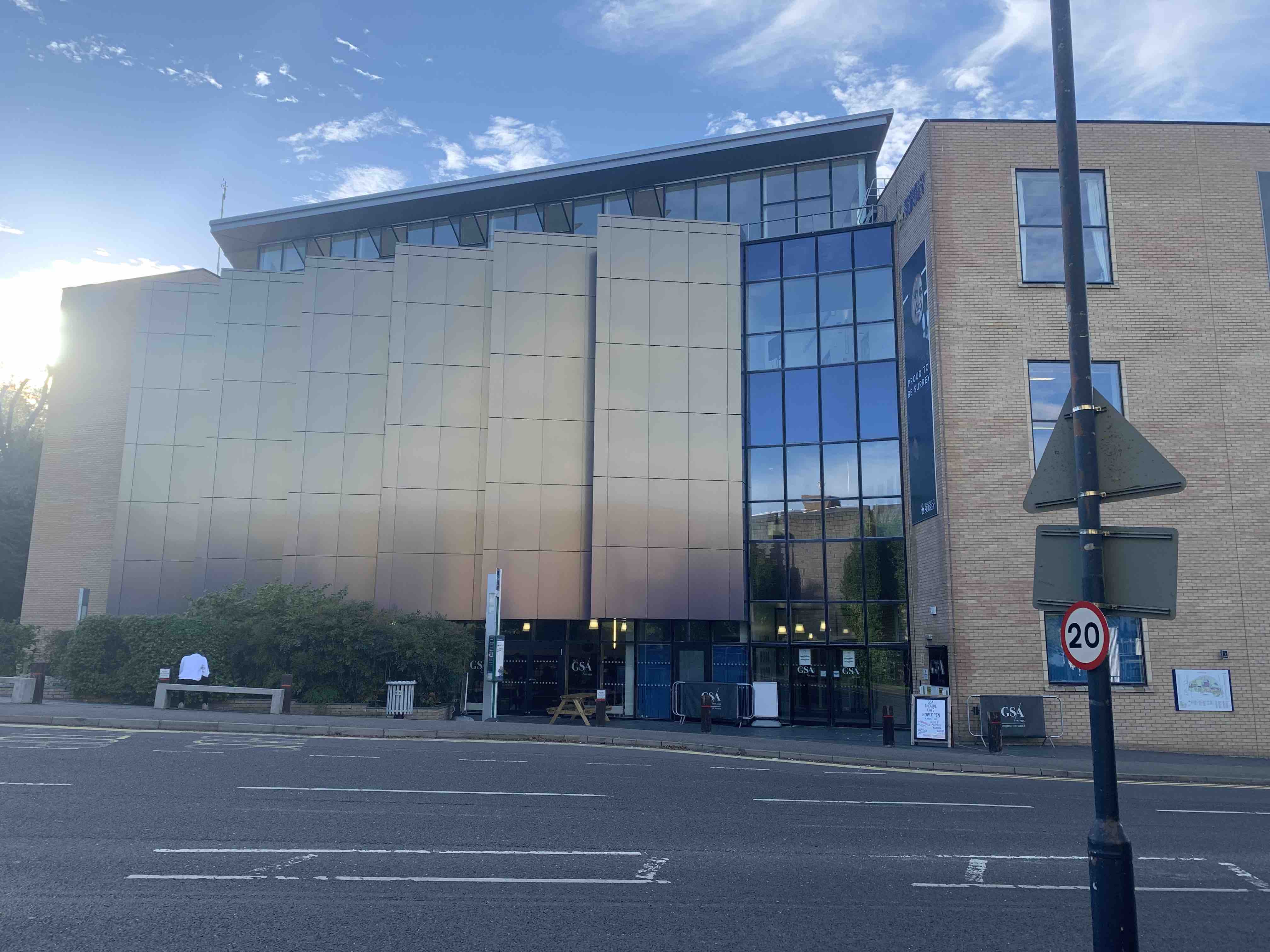 Location, Location, Location!
Coming from a city that is located right beside the Pacific Ocean and the Coast Mountains of British Columbia, I am very used to nature being a very big part of my home. I had reservations about moving into the centre of London which, albeit is beautiful, also sometimes feels like a concrete jungle. Living somewhere that I can go for a walk in the woods or sit by a lake is very important to me because I feel it has a positive impact on my overall health. Not only is the University of Surrey considered a "Green Campus" due to the presence of the lake and green spaces on campus, but Guildford itself is surrounded by the gorgeous Surrey Hills. And if you want to get into the city, London is only a 35 minute train ride away. I feel that in this way Guildford offers the best of both worlds; city and nature at the same time.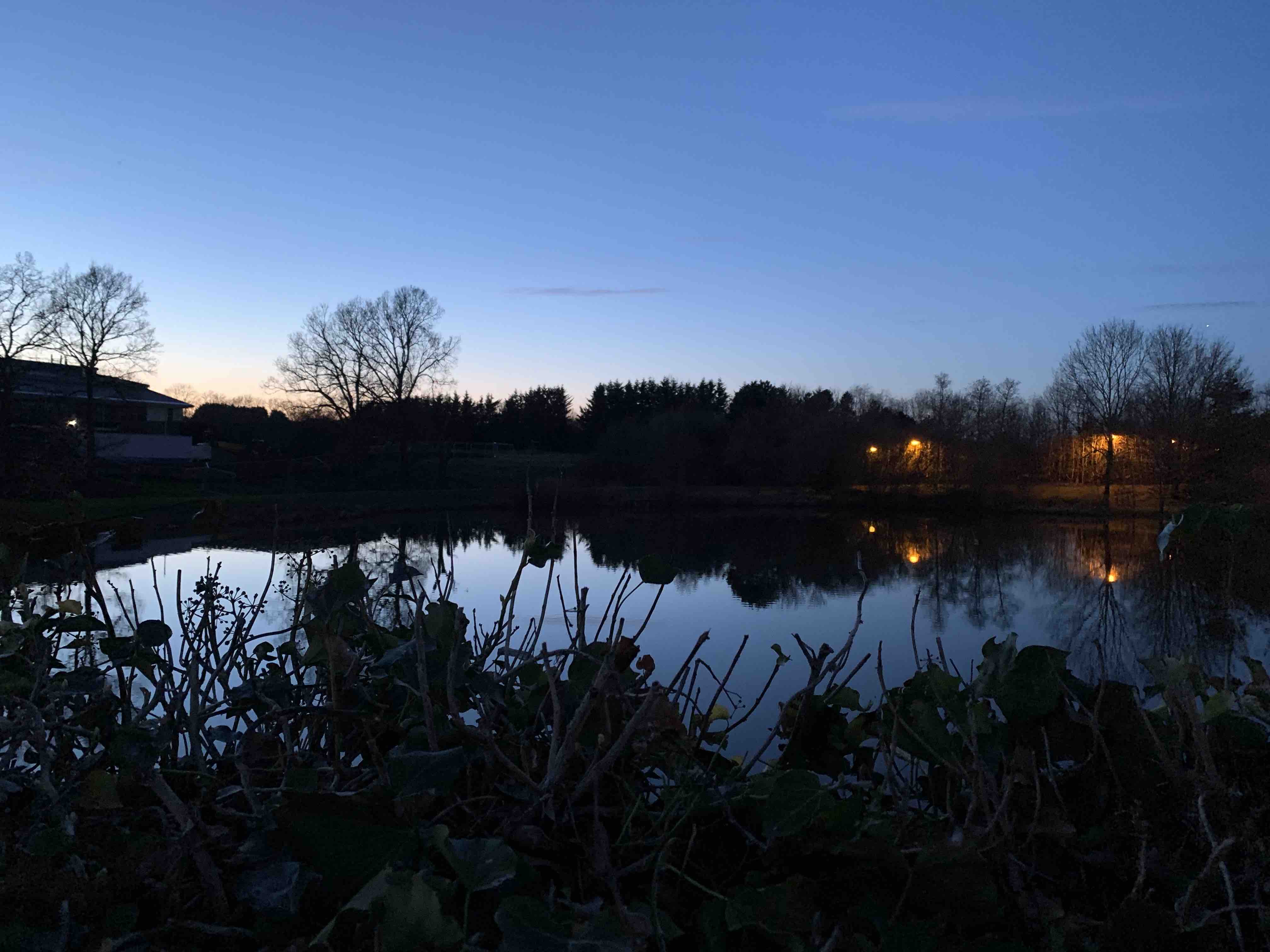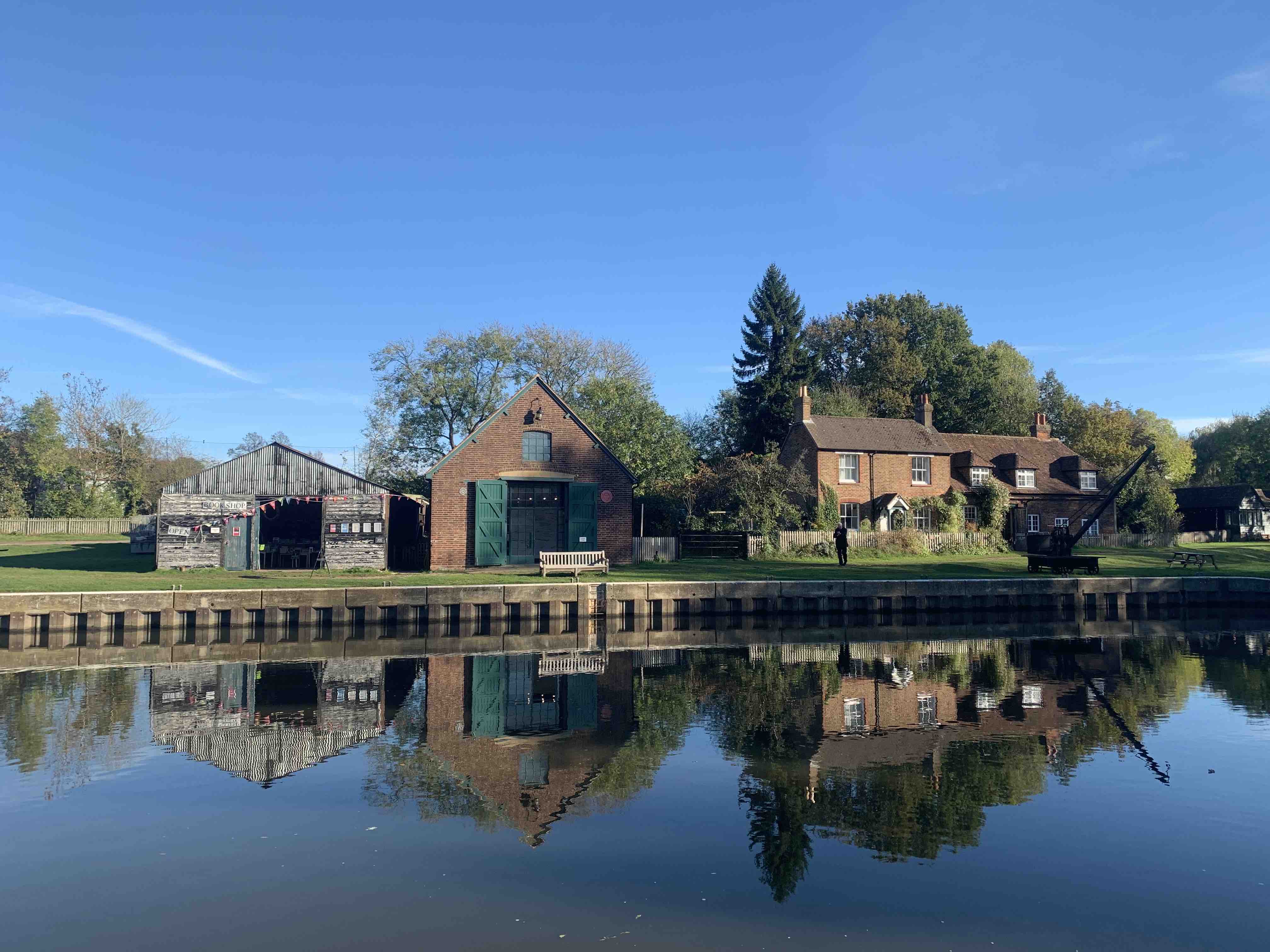 Price and Budget
The final factor in choosing a school was tuition. Like most students, I was working on a tight budget and wanted to make sure I was going to get the most bang for my buck. The cost of each school didn't differ greatly, but what made Surrey stand out was that I felt they could offer me more support and resources for the tuition I would be paying. At the end of the day, I don't think anyone can say one university is truly better than another unless you attend the same programme at multiple universities to contrast and compare. It's also important to remember that what might be the best university for one person, may not for another. If you are in the midst of choosing a school, I truly hope you take the time to do your research, speak with friends, family and colleagues and most importantly trust your gut!