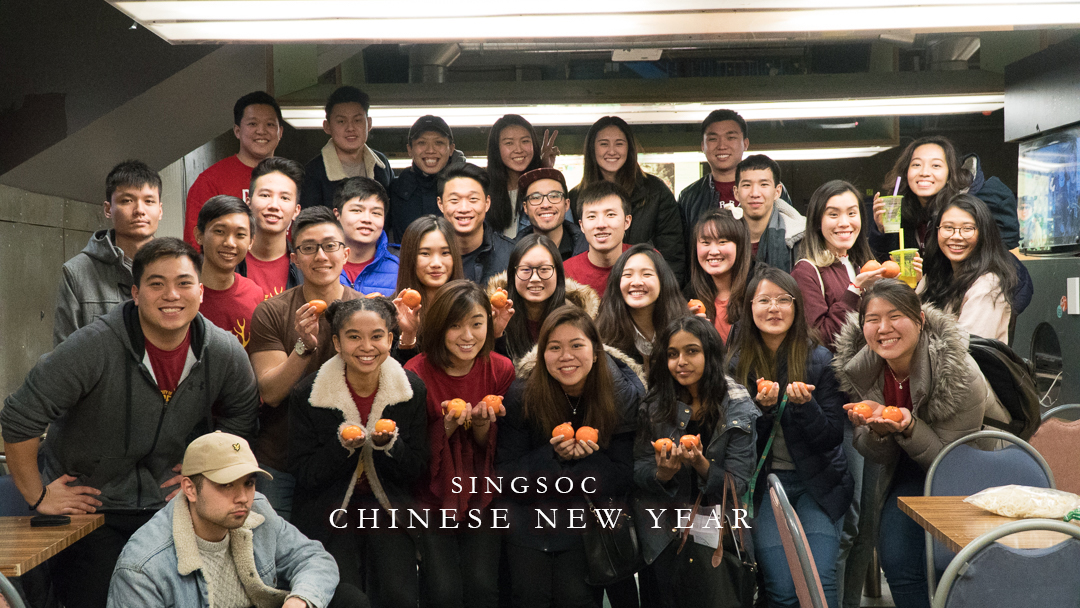 新年快乐! 狗年吉祥!
University of Surrey Singapore Society ushers in the Year of the Dog 🐕!
This year, Singapore Society members came together and feasted on gastronomic delicacies. From homemade Claypot Rice to Tangyuan, our members definitely loved the food! (Well, I did). A big shout out to Bubble CiTea for the sponsorship of Bubble Teas for our event.
Chinese New Year is a festive season celebrated yearly and it's normally the best time to "Earn" money from Red Packets (Aka AngBaos) or "Lose" money from Gambling. I vividly recalled winning a total of $150SGD from a few rounds of Blackjack! Decided to stop as I had that innate "feeling" that I would lose the next few rounds… Phew! Nevertheless, the main part of Chinese New Year is to gather family and friends together to celebrate this wonderful occasion! (Ps: It's my second Chinese New Year away from home 😭 )
Alright! Here are some photos taken during the event!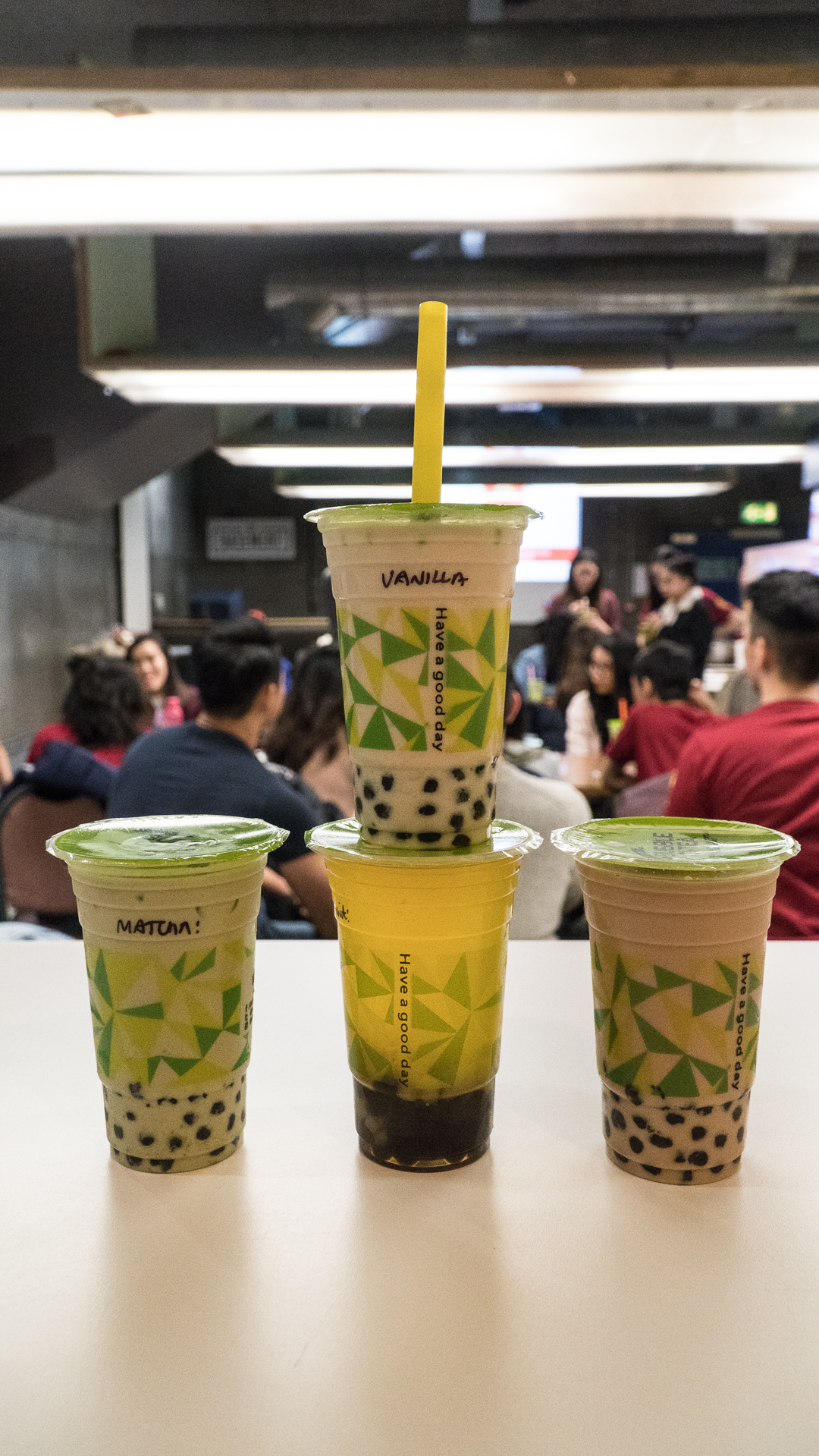 Our choices of Bubble Tea during the event
– Matcha Milk Tea w. Pearls
– Vanilla Milk Tea w. Pearl & Pudding
– Asam Milk Tea w. Pearl
– Fruit Tea w. Pearl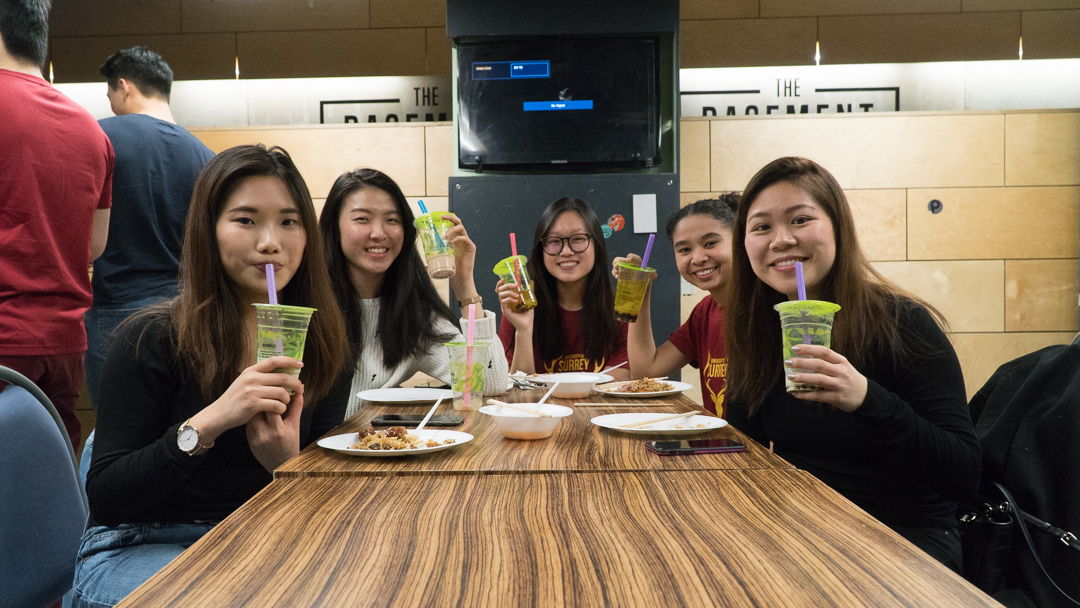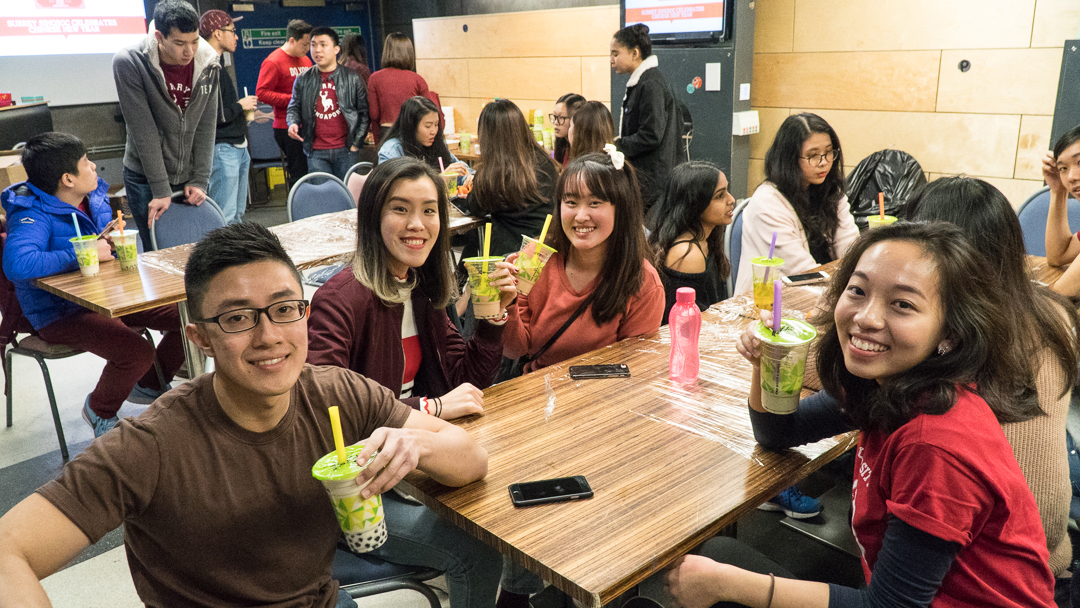 Singapore Society members enjoying their Bubble Tea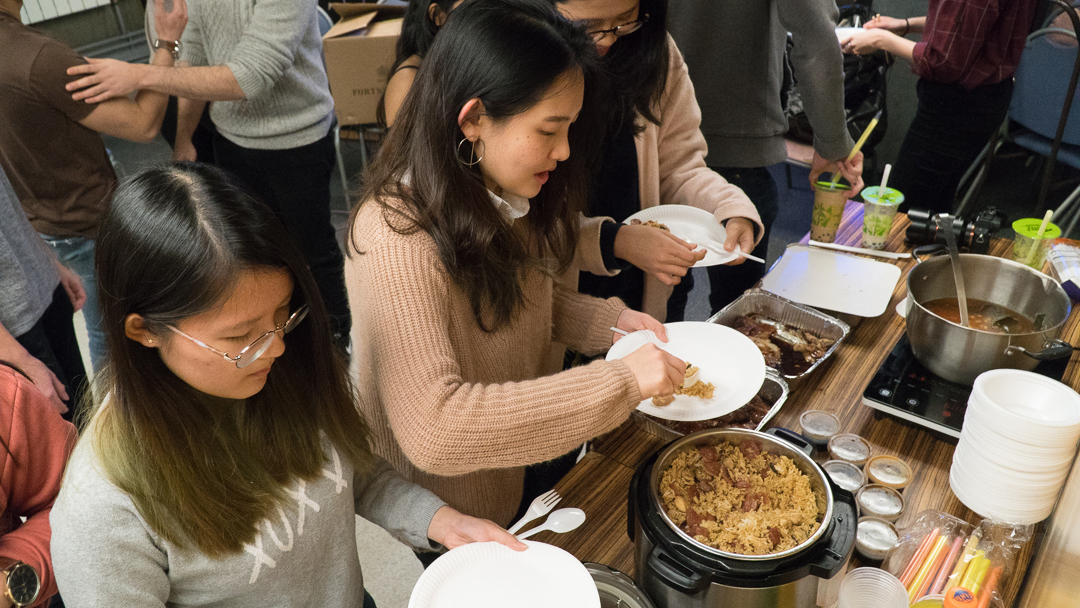 Dinner is served!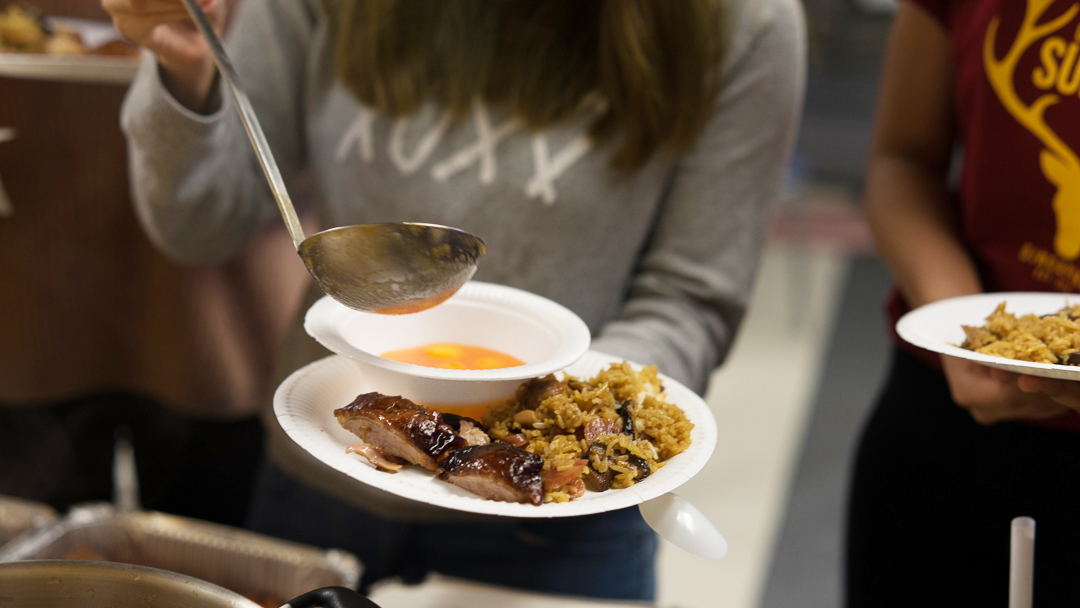 What's on the menu?
– Home-made Claypot Rice prepared by Casper
– Duck prepared by Goldmine Restaurant (London)
– Tangyuan prepared by Dion
Doesn't it look delicious???!
Not to forget, Lohei! HUAT AH! Definitely one of my favourite bit during Chinese New Year Celebrations!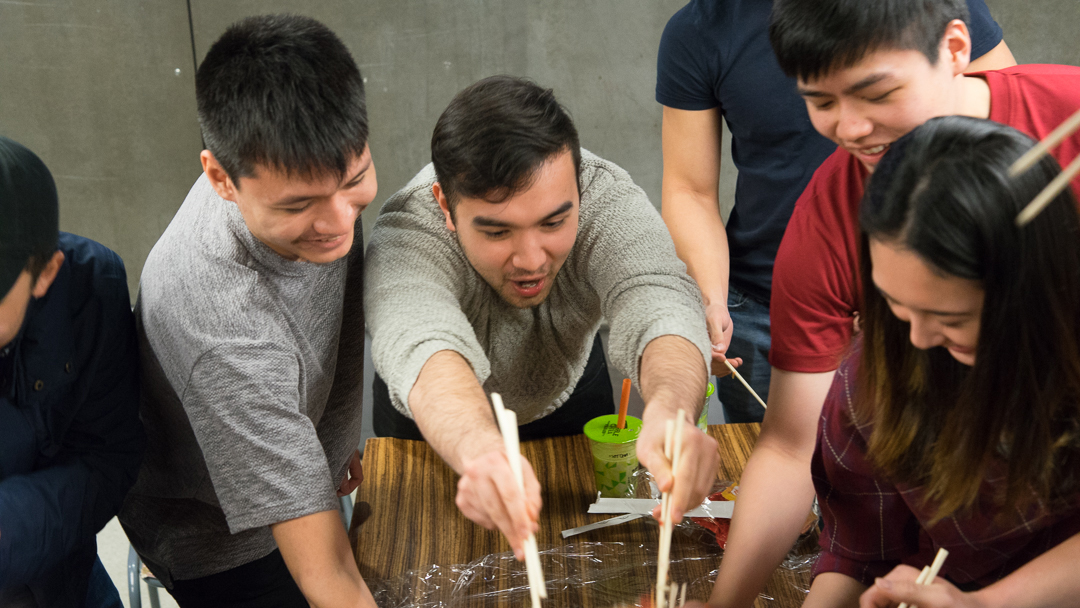 Here's Tim being hungry as usual with two chopsticks to Lo Hei…. 🤣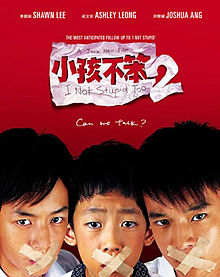 (Source from @IDMB Movies)
We ended off the night with watching one of our Childhood favourites!
"I'm not Stupid 2"
What is your favourite Local Childhood Movie? Leave a comment!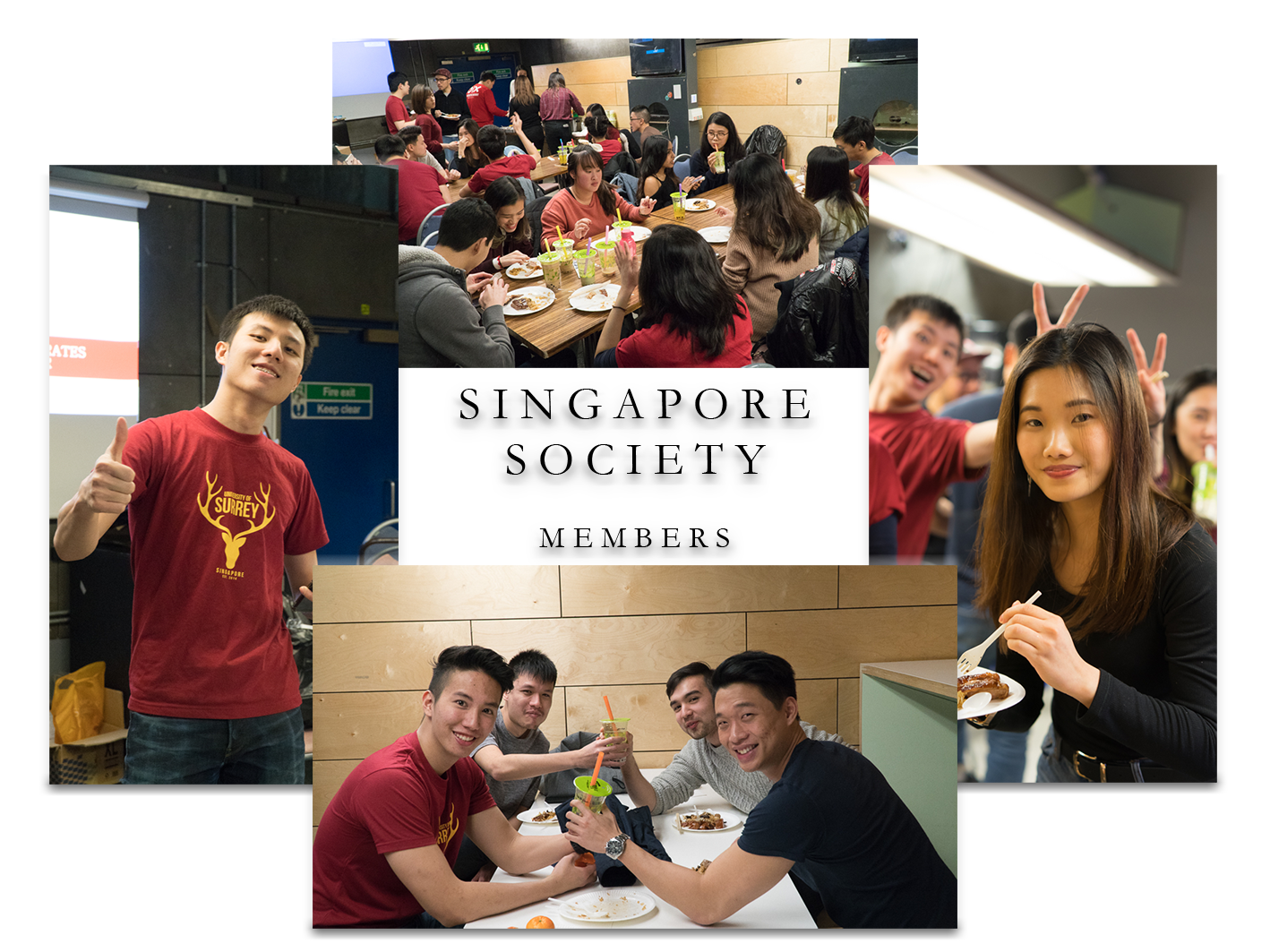 That's all from me today! I hope you enjoyed the post! Hope you had a lovely Chinese New Year Celebration back in Singapore!
From everyone here at Surrey, we wish you and your loved ones a prosperous New Year! 新年快乐! 学习进步! 龙马精神!
Stay tuned to my Part II Reading Week Trip to Bratislava!
Till Then,
Fabian Lee