I arrived at Surrey last September, eager, naïve and unexperienced with living independently. Fresher's week was both incredible yet overwhelming, but once I settled down and found my focus, I discovered my true love for makeup and fashion. The move from my hometown, Gibraltar, to university made me feel as though I could truly be myself, I could express my emotions and values, which is something that I am so grateful for. Guildford is such a lovely community which is truly reflected by the kind and caring individuals that form part of the university.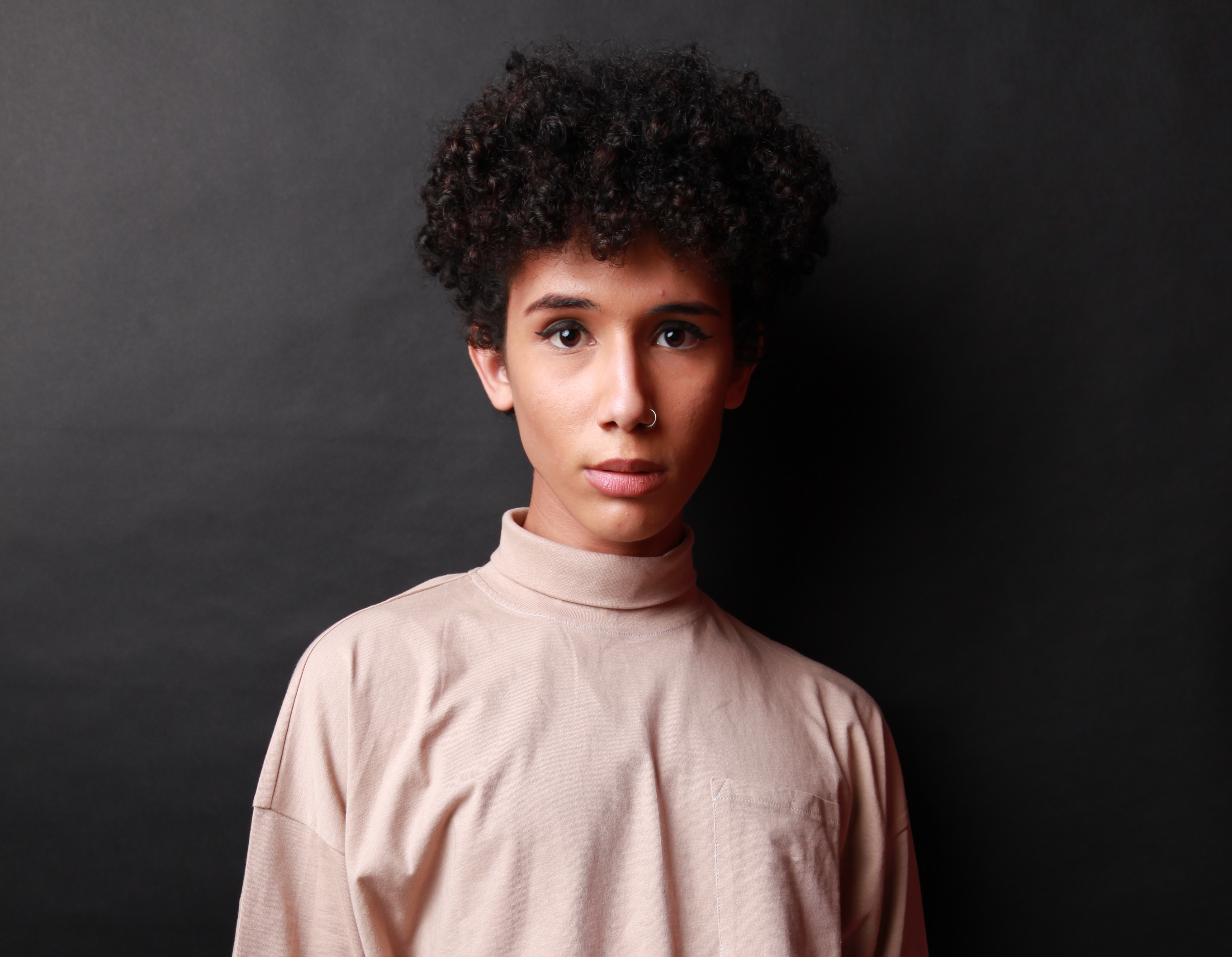 Throughout my first few months of university, I started going to Glitterbomb shows and I was immediately stunned by the drag acts that graced the stage. I was shocked and inspired, I wanted to be like them…I wanted to be a Drag Queen. Soon enough, I started buying makeup, a corset and played around in my room, merely touching upon what has now become my biggest pride. I found myself really enjoying my first semester, the lectures, seminars, everything just felt right. I got in contact with the event organiser of Glitterbomb, who also happened to like my style and the rest, as they say it, is now history.
In the space of just over two months, I have rapidly developed, to the surprise of, not only my friends, but also other queens! I have a flame burning that just wants to grow bigger and bigger, whilst also pursuing my degree, because after all, coming to university has enabled me to become Queera. I'm currently working through semester two whilst planning for the future, I want to represent, not only my hometown, but also the University of Surrey through my drag. This is only the beginning!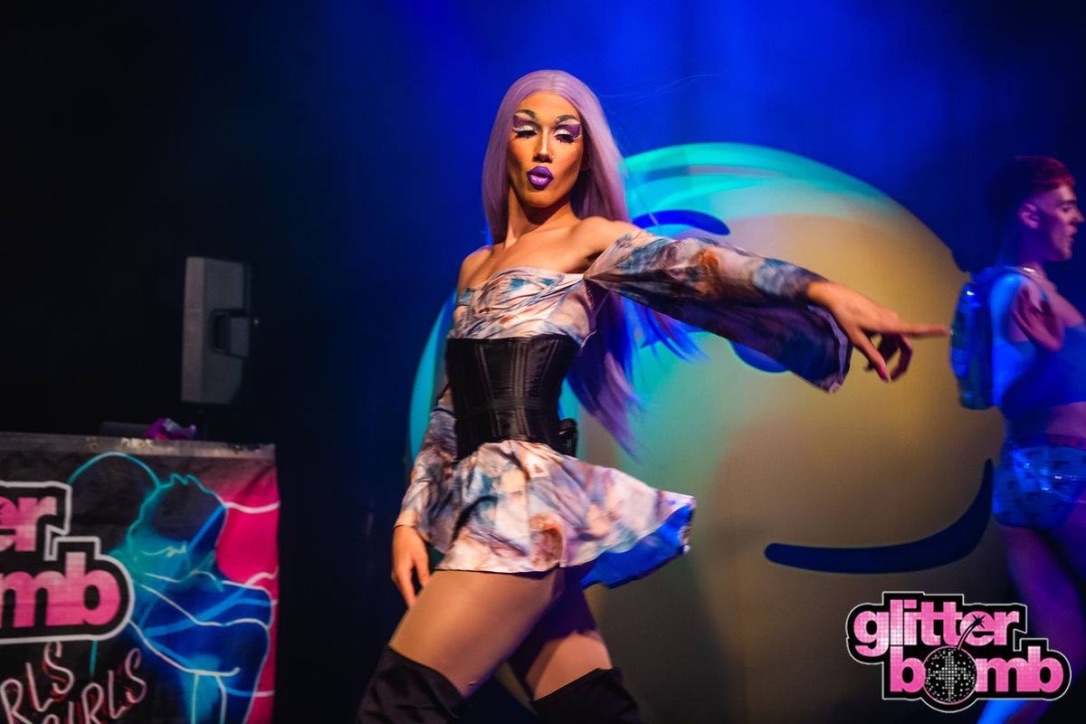 By day, I can normally be found rushing from Manor Park to Stag Hill, desperately trying to reach my lecture. I don't take the bus often, purely because I'd rather walk, listen to music and appreciate the natural beauty of Guildford. Living in Manor Park, I don't spend that much time on the main campus, which I take as a positive, given that differentiating work space from personal space really helps me stay focused. I'm doing Literature and Film, which also means I spend a large amount of time binge reading books and frantically searching for high quality films! Being that my course is largely based on coursework, I can pace myself and have all my assignments finished well before the deadline.
By night, I can often be found in Rubix, the university's own nightclub! Glitterbomb's usually land on a Saturday, an event full of stunning performances from a range of Queens, not to mention guest appearances from famous LGBTQ icons. Now that I've found my grounding in Drag, I'm aiming to take my drag into the London nightlife and build a name for myself. I want to encourage and empower any individual who feels as though their aspirations are too big. I want to be able to inspire other creative individuals to try out new things and, most importantly, feel comfortable as their authentic self.