If you've read my previous blog posts, you'll know that there are so many different ways to have fun in Guildford. Whether it's going for a tasty meal, going for a boogie or spending time doing something different we really are spoilt for choice here between so many different activities. The fun definitely does not end in Guildford either! Like many students, one of the leading reasons I chose to study at The University of Surrey was the close proximity to London. You can be in London Waterloo station within 35 minutes! This opens up so many more options for you, from seeing family and friends more regularly to exploring the capital city on a day out. Here are my personal top favourite ways to spend time in London. 
For when you're sightseeing… Sky Garden
London is the ultimate place to sight see! There are so many historic buildings to visit from Buckingham Palace to Big Ben. One of my favourite places to visit is the Sky Garden. Offering incredible views of London with a lovely atmosphere and a great vibe. I really love the plants and greenery. There is a restaurant and bar on site as well with a similarly amazing vibe and there is the recent opening of Dj nights as well. I would put this at the very top of things to do in London. And the best bit? All you have to do is book a ticket online and you can enjoy the most amazing view in the city completely free!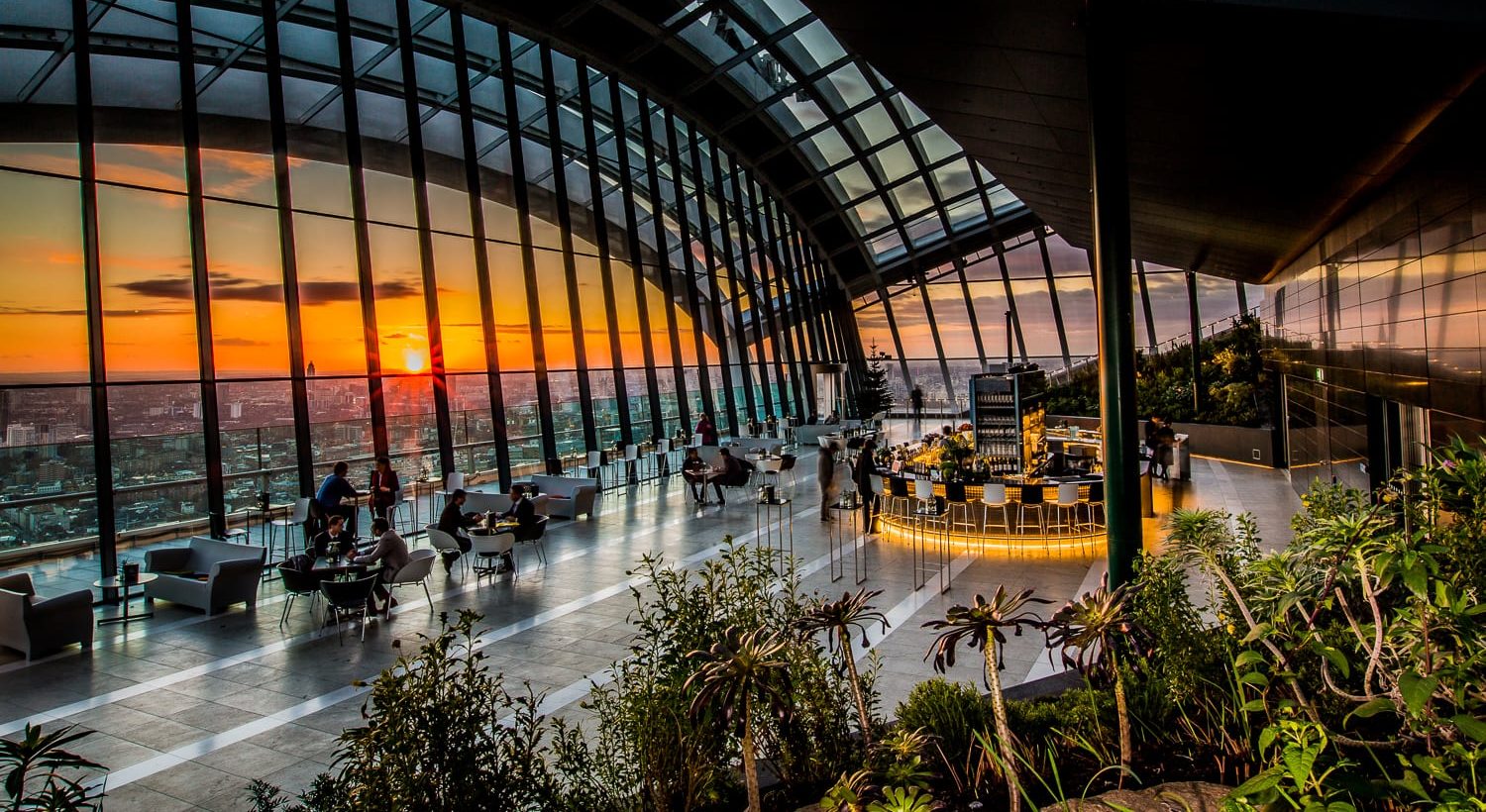 For when you're partying… Ballie Ballerson
This is a cocktail bar in Shoreditch with a big twist…it's a giant ball pit! Super fun and a really great start to any night out, I would really recommend giving this bar a go! It's very aesthetic (perfect for an Instagram feed) and a very unique experience. Definitely will get you feeling great with laughs all around. If you're a big cocktail lover like me then you also won't be disappointed with any of their signature drinks, all creative and expertly put together (nice range of mocktails available too which are also fantastic). They even make and serve delicious pizza. There are so many great cocktail bars to choose from in London but this is my top choice – can't wait to go back. Rubix (our Student Union nightclub) have themed nights with giant ball pits as well throughout the semesters which are also amazing if you enjoy this vibe!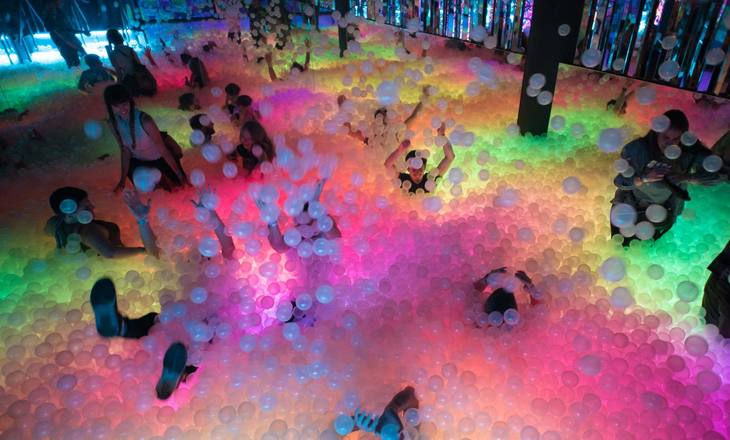 For when you fancy something completely different… Otherworld
Me and my friends saw this venue on Tiktok and I'm so glad we did! It's such a cool concept where you play Virtual Reality games in special pods either single player or you can play with your friends. It's completely immersive and there are 14 different experiences to choose from so you're guaranteed to find a, 'world' you enjoy whether you're a complete gaming beginner or VR pro. You even earn points through your performance in the games which you can use to buy drinks at the bar! They serve a really nice selection of alcoholic, soft and hot drinks making this venue perfect to visit on any occasion or at anytime. I would 100% recommend this experience to anyone – something completely different!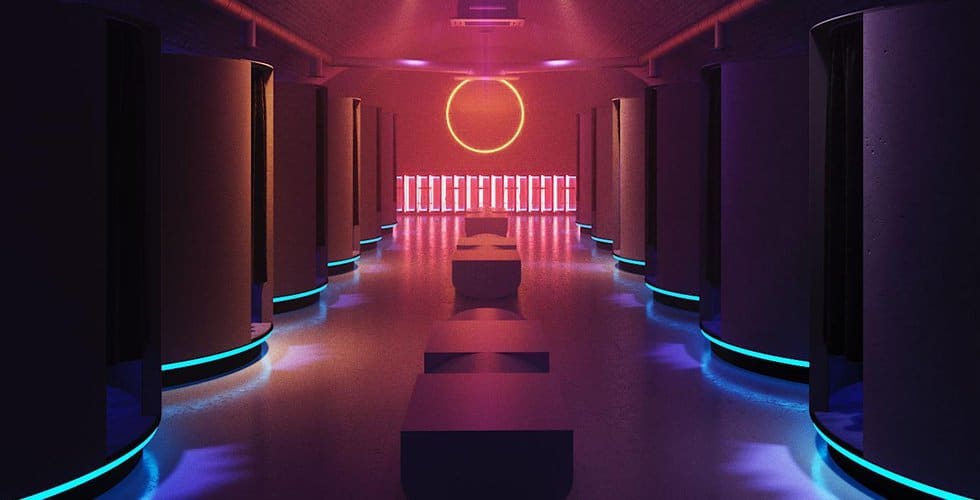 For when you're celebrating… Coppa Club
For amazing views and a very special atmosphere I would 100% recommend the Coppa Club on Tower Bridge. The igloos are incredibly beautiful and set to the most perfect backdrop of London. The food served is also to a very high standard and with prices that won't break your student budget. The menus are very accessible and the restaurant really caters for everyone with plenty of vegan options and a large choice of non-alcoholic cocktails making this a great treat for anyone and everyone. I would really recommend this experience for big celebrations and special occasions – the perfect location for birthdays and end of exams.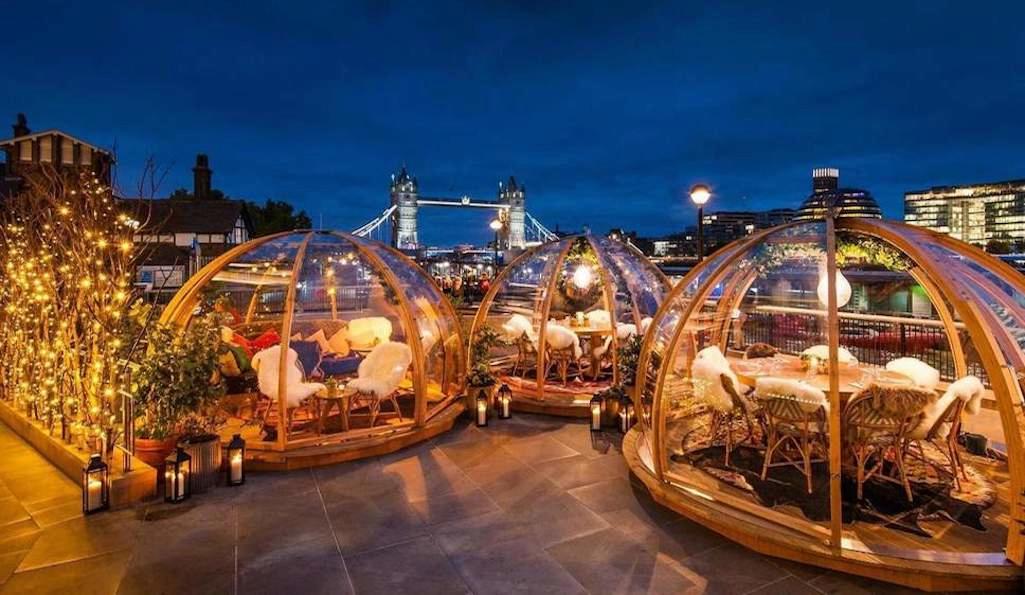 The Coppa Club also have a location in Cobham which is located close to Guildford!
Guildford has so many things for students to get up to and with the amazing benefit of being so well connected to London and surrounding areas, you can guarantee you won't ever be bored! These are just a few of my personal favourite things to do when exploring the capital city with my friends but the list really is endless. I can't wait to get out and make more amazing memories – the real highlight of my student experience. Be sure to check out our student Instagram to see how other students go exploring!