The University of Surrey's Student Enterprise is the place to be if you're a student or recent Surrey graduate interested in starting, developing, or boosting an existing business. I am currently an Engagement Assistant for the programme and have been since June 2021. It has been a fun yet insightful experience so far, and although it hasn't been long, I have learnt so much about business and the world that's out there for entrepreneurs!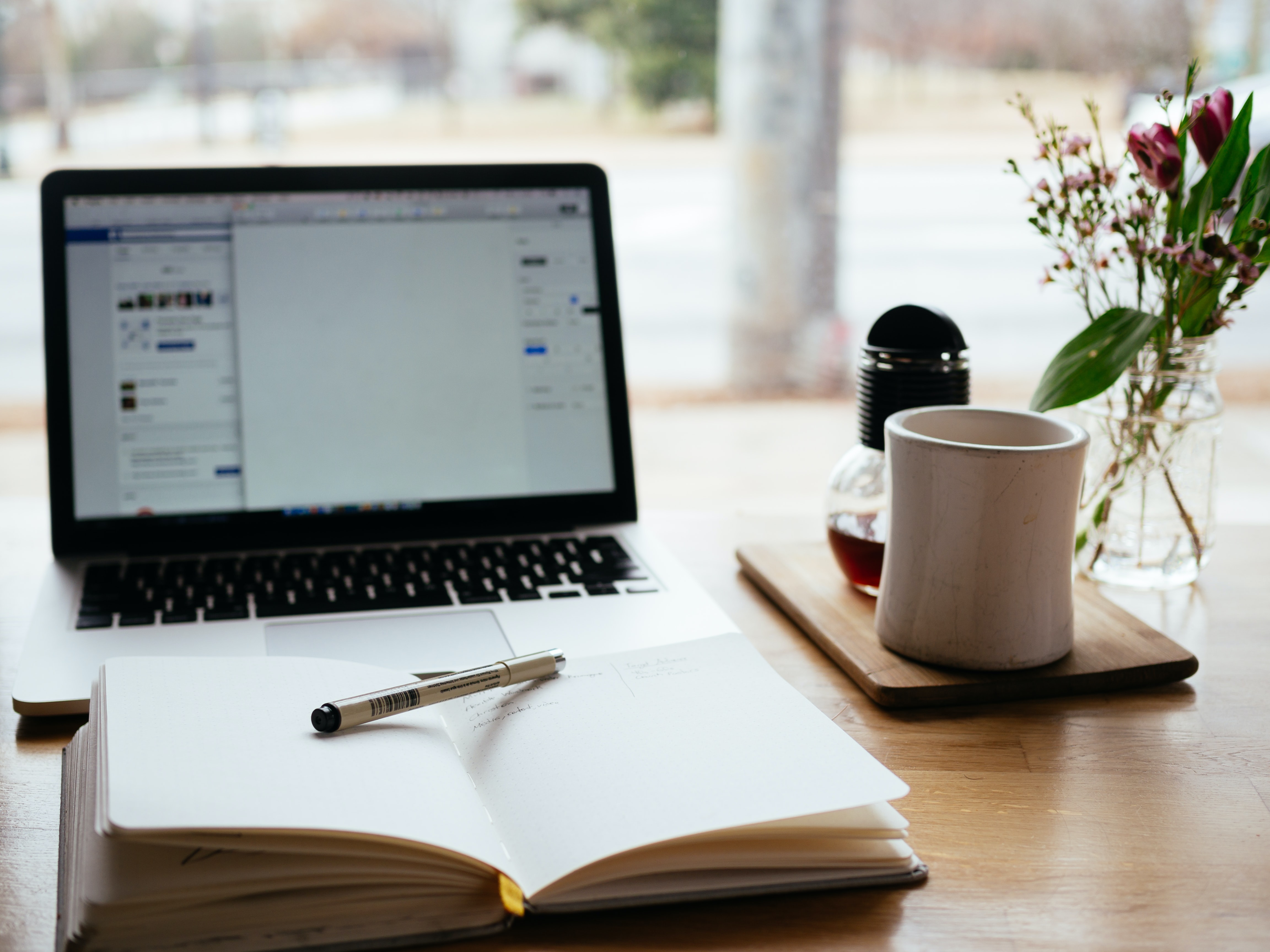 My week consists of the following: on Monday's I have a meeting with the Surrey Student Enterprise team, providing updates and generally discussing what we have done in the previous week, going through our Social Planner and Marketing Strategy. I am provided with and set myself tasks including marketing campaigns for programmes and subsequently required to create engaging content on Canva (a god-sent platform for design, I highly recommend), devise promotion schedules, and use several apps including Hootsuite and Mailchimp. Occasionally, I communicate with entrepreneurs, help with other important tasks provided by my boss, and have numerous meetings. Throughout the week I communicate with the other Engagement Assistant in the team, constantly ensuring that we are both up to date with marketing strategies, liaising tasks to one another if we are too busy with other tasks.
I am currently co-leading and planning Student Enterprise's Launch Party for the upcoming academic year. It will take place in-person during Fresher's Week on Thursday 23rd September, from 11am-4pm, specifically in the (newly renovated) Enterprise Cube (down the stairs outside the library exit)! Throughout August and September, I have been in contact with several businesses that have previously been involved with Student Enterprise and/or have a student-based market. They will each have stalls lined up outside the Enterprise Cube, sharing their business, and offering samples of their product! At one point throughout the day, they will take part in a Soapbox Challenge, pitching their product in 30 seconds! There will be ticketed guest speaker events throughout the day, including humanitarian Mary Dinah and Kevin Patrick who "Feed[s] People with Fashion"! Both speakers were former students at the University of Surrey!
Ps… there will be a surprise pizza drop at 12pm! Do take this opportunity to network, find out more about Student Enterprise (such as business funding, boot camps, and dedicated programmes provided throughout the year), and generally what else the Launch Party has to offer! Who doesn't love free pizza?
I have only really been behind-the-scenes in terms of Student Enterprise, working on their social media channels and marketing campaigns. However, there are so many success stories of students that have gotten deep into all that Student Enterprise has to offer. Amy Obi is one of many students who have benefited from Student Enterprise:
"I first had my idea of creating a mental health fitness business, but I didn't know how to get there. I contacted Student Enterprise and the support I got was amazing! From then, a fire sparked in me to continue to pursue my idea and create a business called 'That Feeling When'. I attended a bootcamp and learnt how to create a pitch deck as well as lots about different aspects of business. I later pitched at the Building An Entrepreneur showcase and also managed to win some funding and further support for my business through the Foundership programme this year. Being a part of Student Enterprise has opened many doors and led me to great opportunities. It feels great being able to work on your passions! – Amy Obi
Here's another, Tomas Jancarek's journey as a student through Student Enterprise who now runs his own business called 'Infinite Quest'!
Balancing this part-time job with my degree, English Literature with Film Studies, as a third-year student, is one of the key skills constantly being reinforced as the weeks go by.
To manage my workload, I use a diary where I jot down all the work I need to do and sort the tasks according to 1) when they need to be done and 2) how important the task is. I find mapping out and scheduling my work ahead of time to be most helpful when balancing work/academic life. I constantly remind myself to be realistic and prioritise time for myself, such as going for walks to the Mount, working out at the gym, and hanging out with friends. Click here to read further tips regarding management (especially when it comes to exam period)!
Above all, I highly recommend you take up part-time jobs because of the skills and general experience provided alongside your degree.
I hope this blog has inspired you to venture into the world of business, participate in Surrey Student Enterprise, and possibly even pick up some part-time work!