Moving from a big city to Guildford, I was worried that it would be too quiet for me and that there wouldn't be enough things to do…Luckily, I really didn't have to worry! Aside from all of the cool places we have around campus, Guildford itself is great for exploring with plenty of different spots to make memories. In this blog, I'll be sharing my top 5 places to visit in Guildford.
1. Slice
A very recent addition, this bar really takes top spot for my favourite place in Guildford! Great staff, amazing atmosphere and a really cool vibe. I come here for everything from bar crawls to dates to nights out with my friends. Check out what Slice is all out here! 10/10 I would 100% recommend!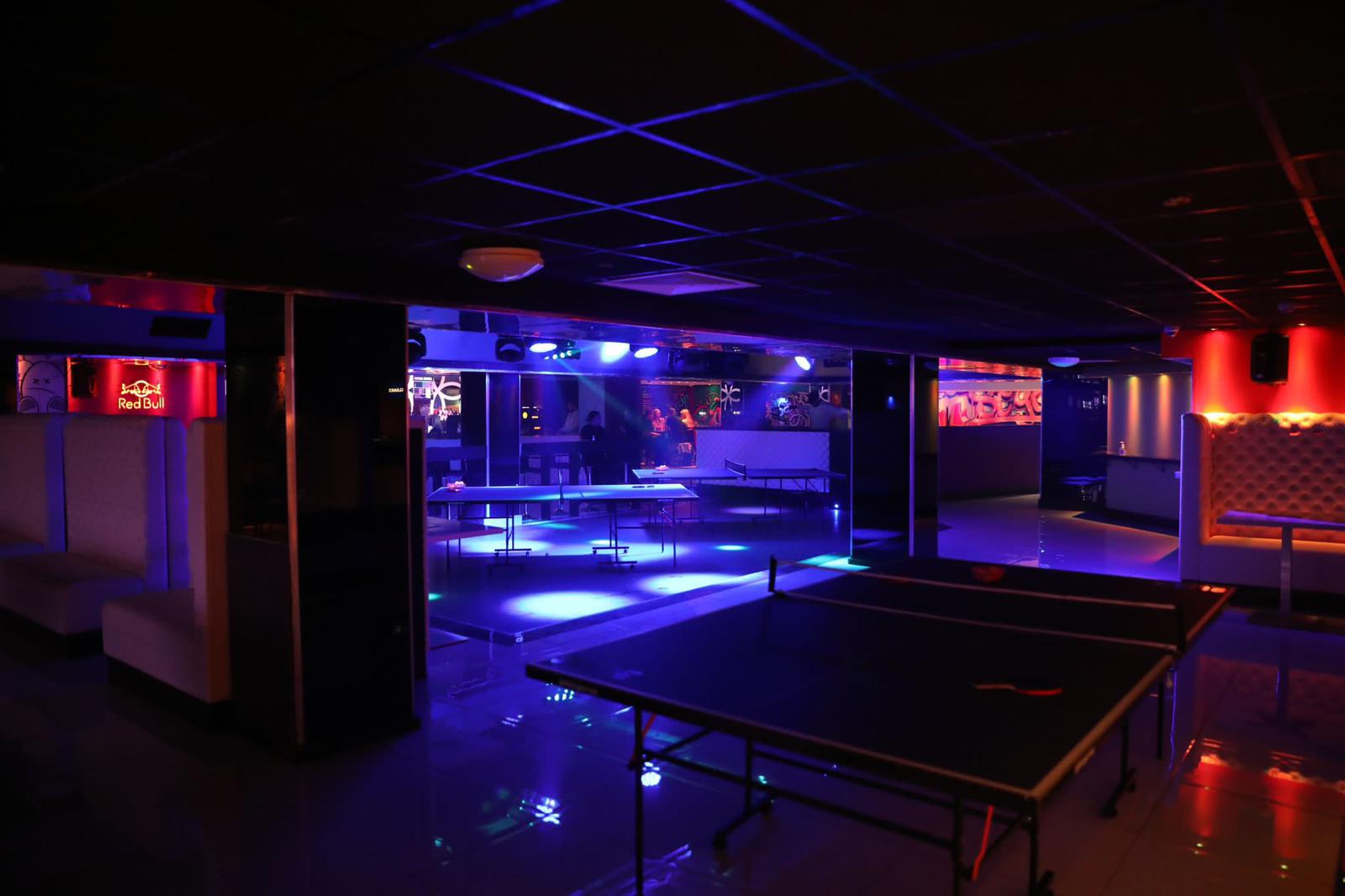 2. Guildford Castle
A great little get-away for a mindfulness break or walk. The location could not be more perfect for a quick visit whilst running other errands. A really beautiful place to visit and always so well maintained. In the summer, me and my friends love sitting on the grass outside and enjoying the warm weather, we usually bring a picnic with us! You can read more about the history of Guildford and the castle grounds here.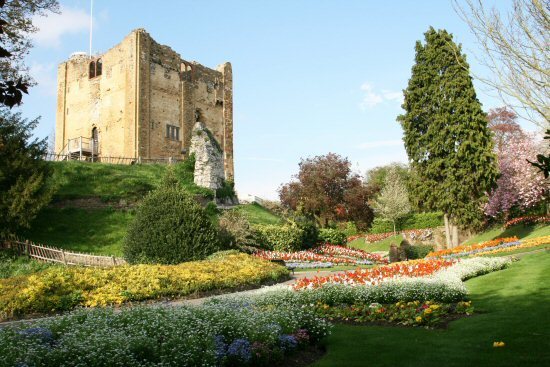 3. Thai Terrace
My favourite place for a really nice meal or drinks! The view is absolutely amazing as well as the service and food prepared. Really big portion sizes so you definitely get your money's worth and the cocktail menu is equally incredible. A little more on the pricey side but the venue is definitely worth a visit for special occasions such as birthdays or end of exams to celebrate.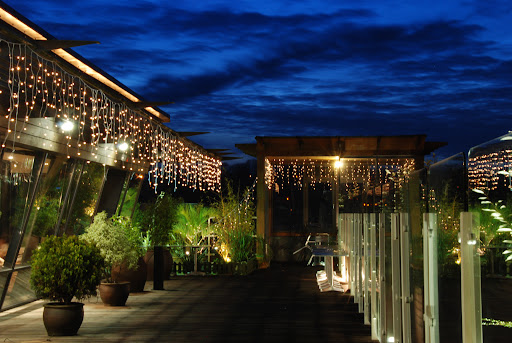 4. Guildford High Street
This one is definitely cheating a little bit…I love shopping so there's no way I could pick just one store! There's a shop for everything you could possibly need in Guildford, most of which you can find in the Friary shopping centre. The high street itself is so beautiful with the cobbled streets and cute side alleys. There's always decorations up to celebrate different events and I would definitely recommend going to the Christmas lights switch on!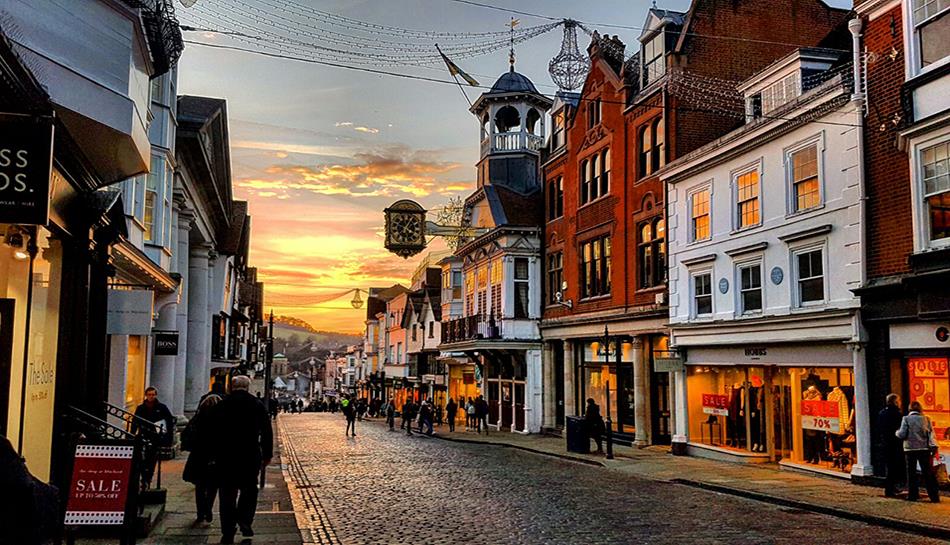 5. Whetherspoons
Every student town has to have one and this blog wouldn't be complete with a mention to Spoons! A student classic, you can't go wrong with cheap food and drink and the mocktail menu makes it something for everyone. The one in Guildford always has a great atmosphere!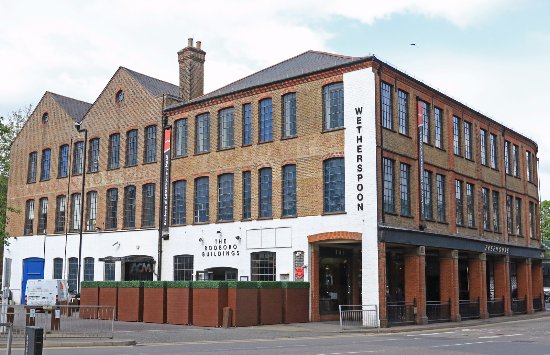 It was so hard to pick just 5 places out of all the possible options in Guildford! If you want to know more about all the things you can get up to as a student be sure to check my other blogs here on nightlife and food here! There really is something for everyone here. Our student instagram is also the place to be to see what students get up to in Guildford and to learn about their favourite places – be sure to give us a follow here.