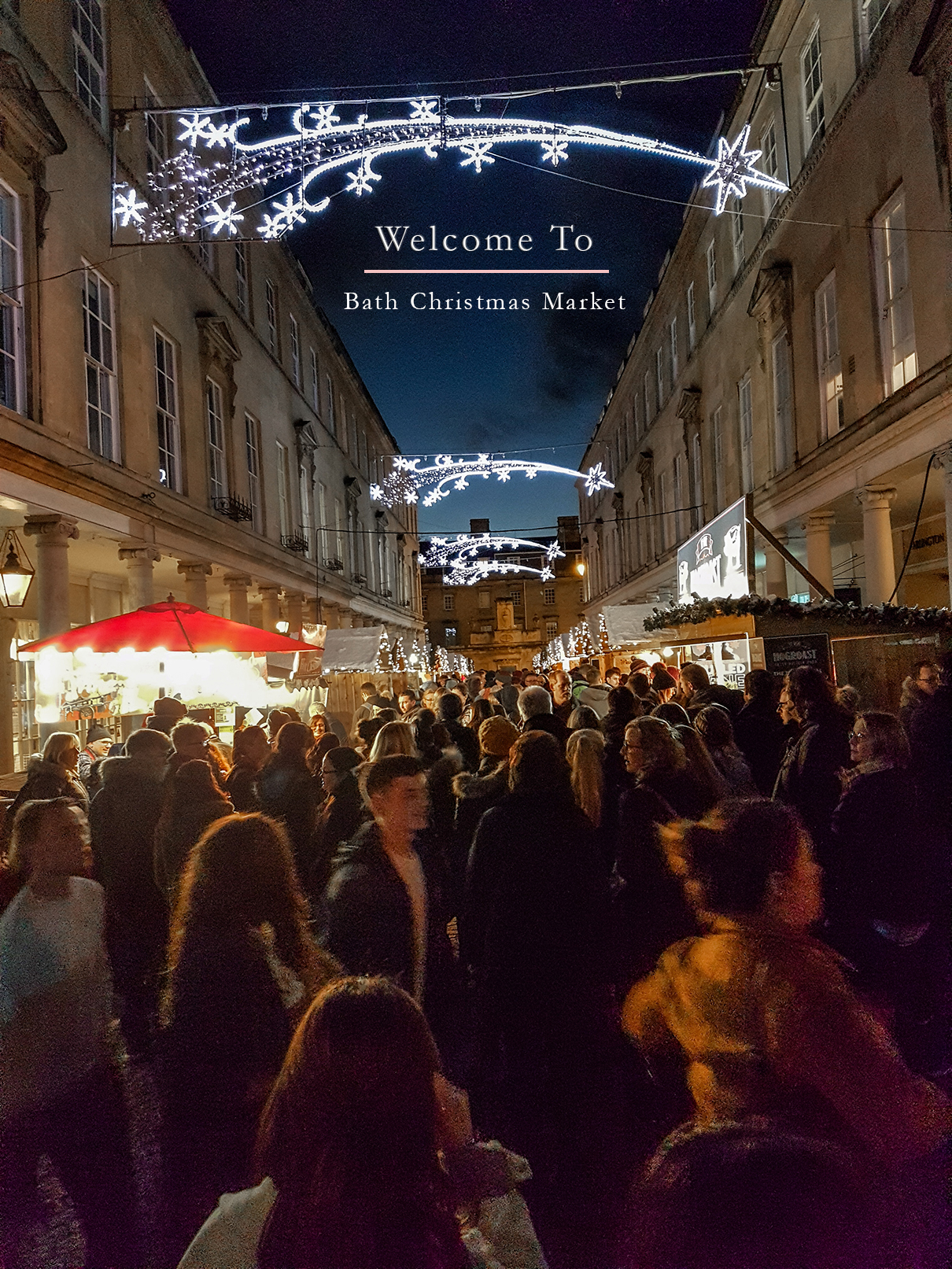 Christmas lights, delectable food decked the streets of Bath; so did the crowd! 😫 But did not stop us to indulge ourselves in the festivity!
I'm back again with another Christmas related post! This time continuing my trip to Bath with UKSSC. Just in case you've missed out on the previous post!
Read More: Surrey Meets UKSSC at Bath (Part 1)
Alright! Let's get to it! 🙂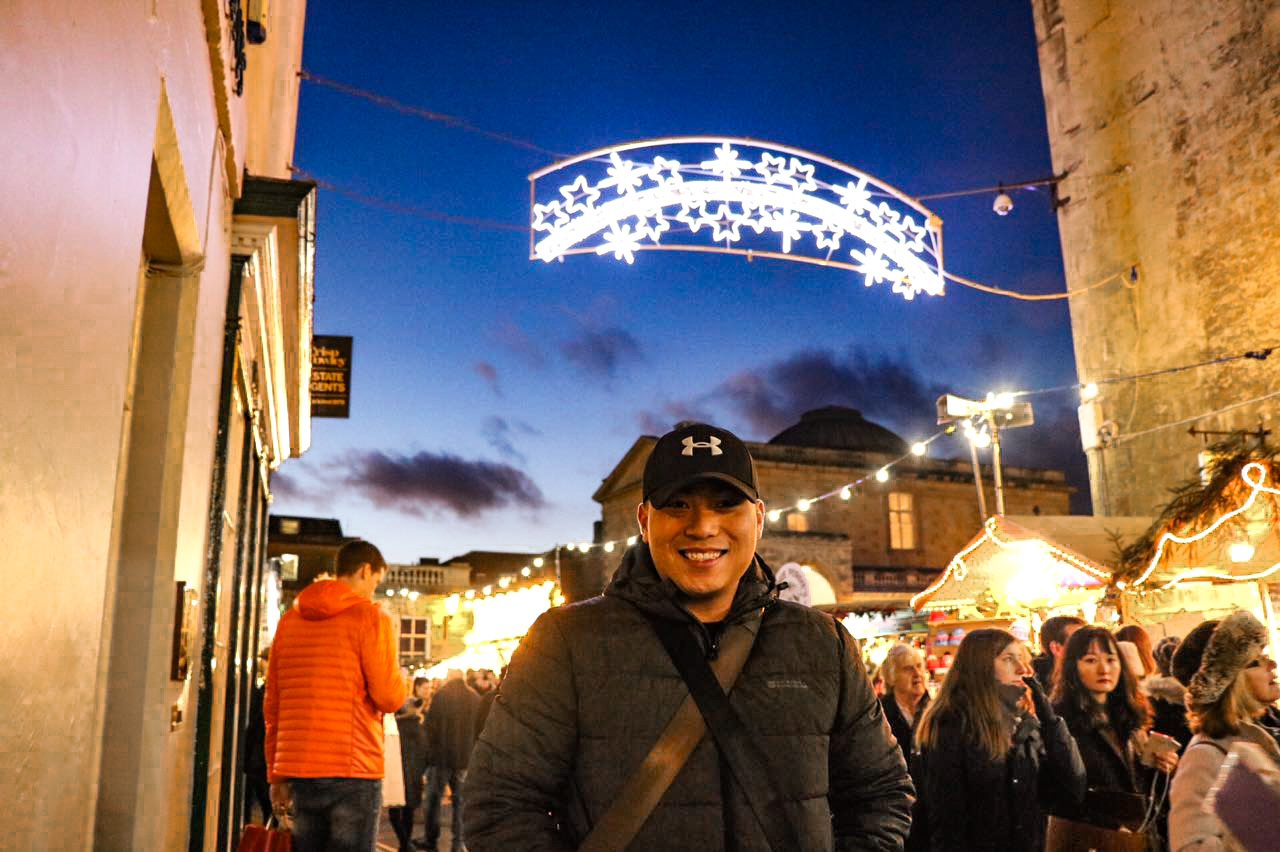 That's me tryin' to get a decent shot at Bath Christmas Market despite the crowd. (Trust me, the crowd was insane! 😱)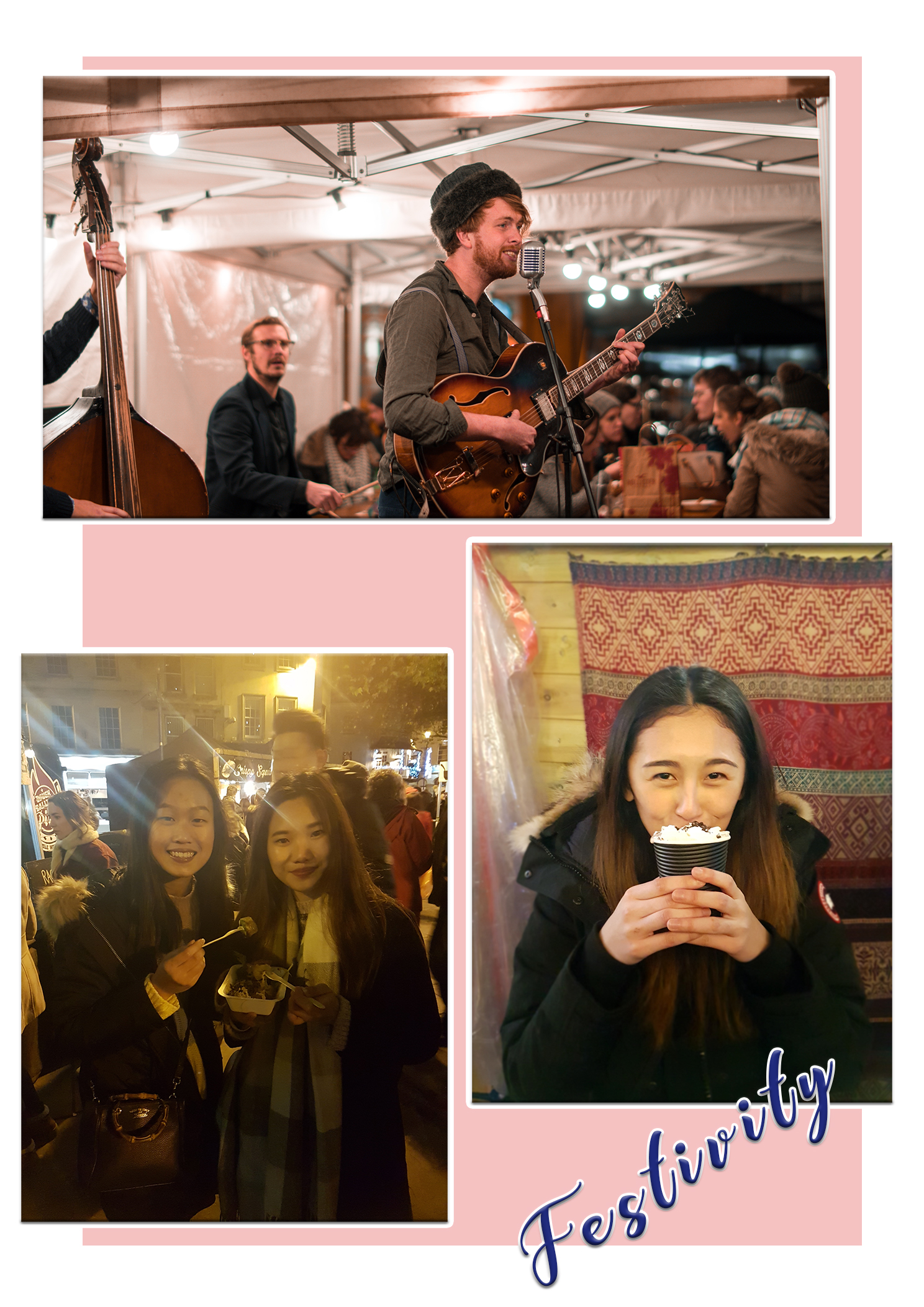 If you've yet to get your Secret Santa Christmas Gift, markets like these are the perfect place to get your present! Alternatively, you could join in the festivity with a live band performing your favourite Christmas Songs
Alright lets go to the main bit! FOOD! 🌭🍰 So bare with me; here are the photo spams!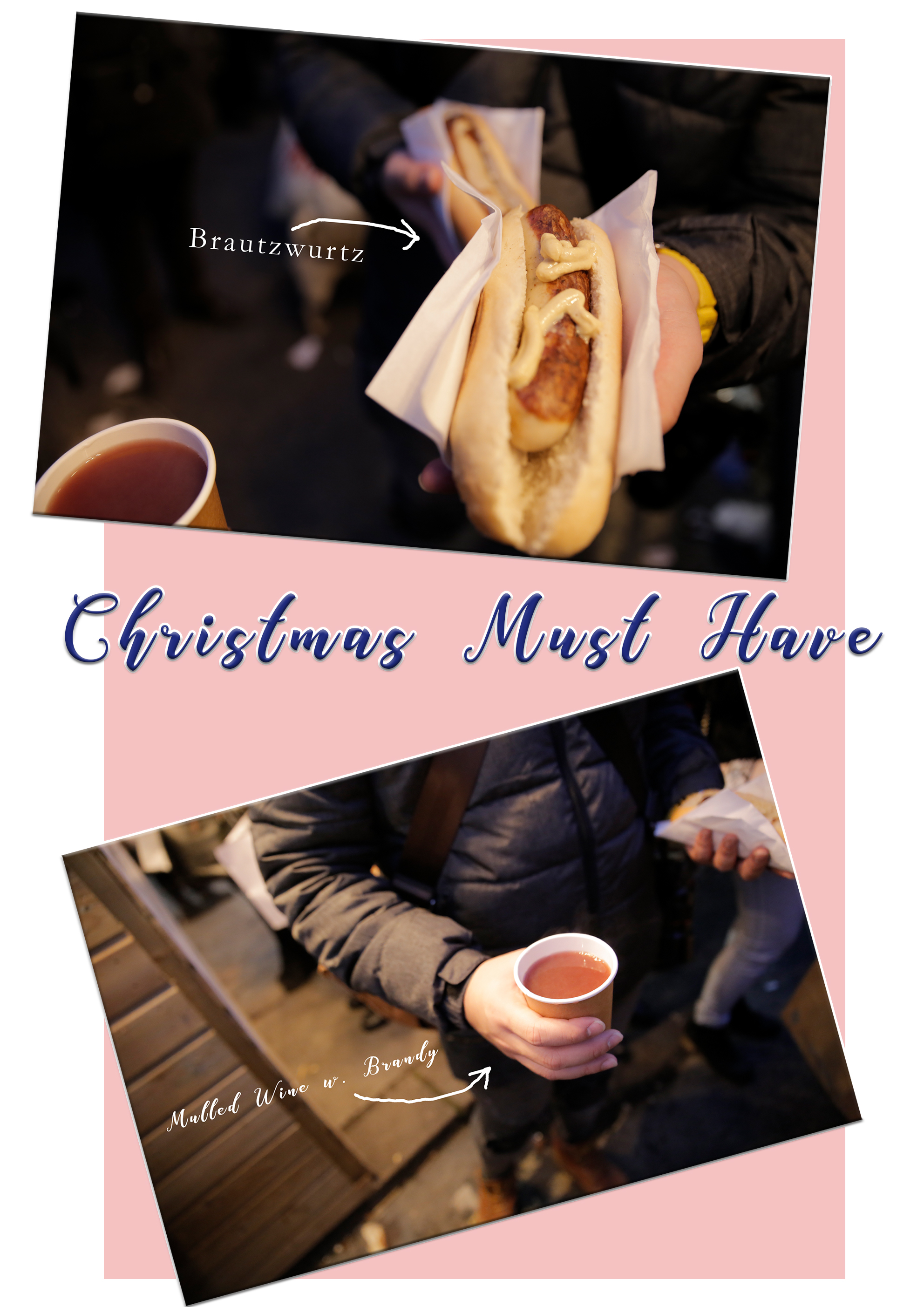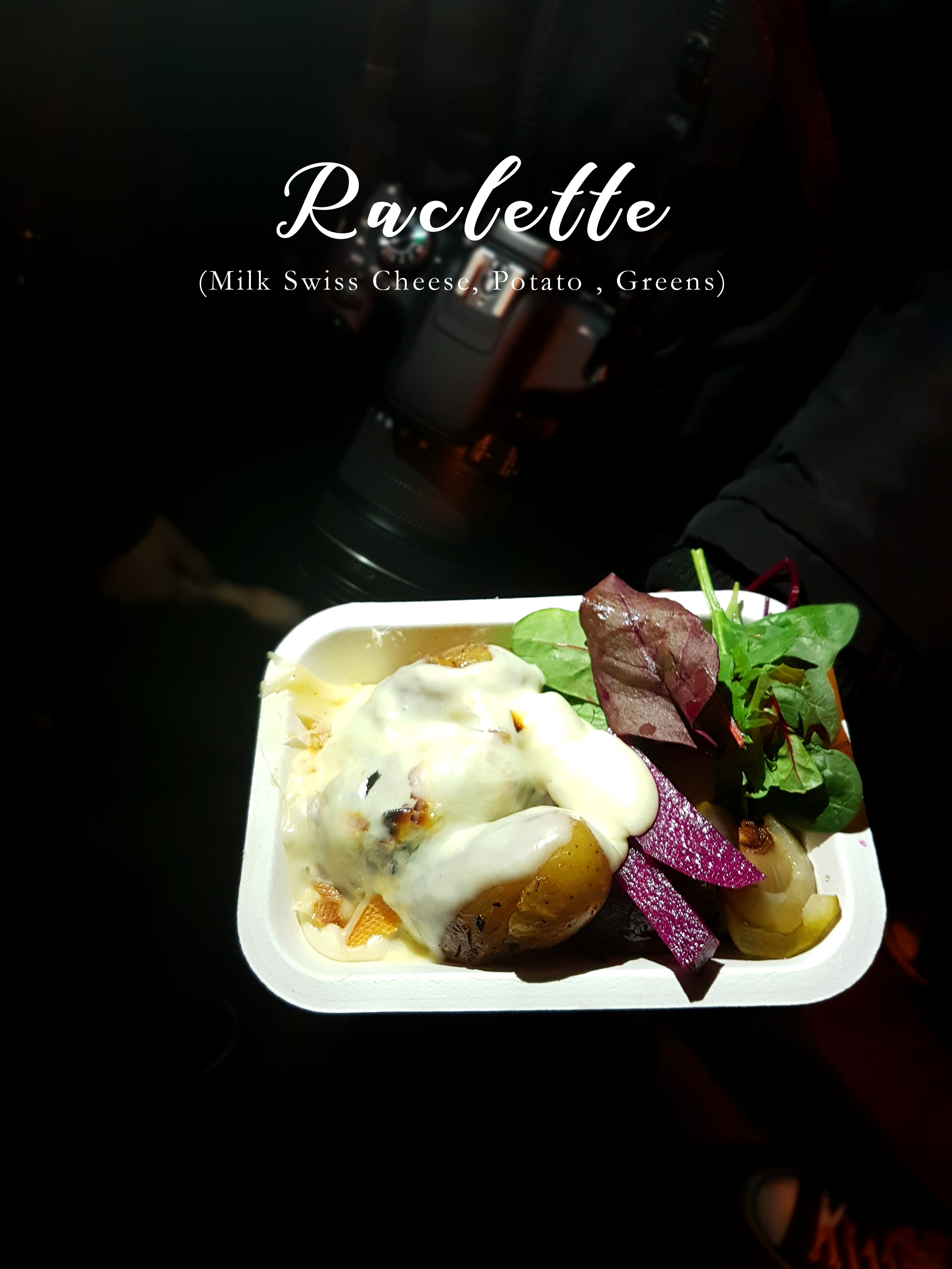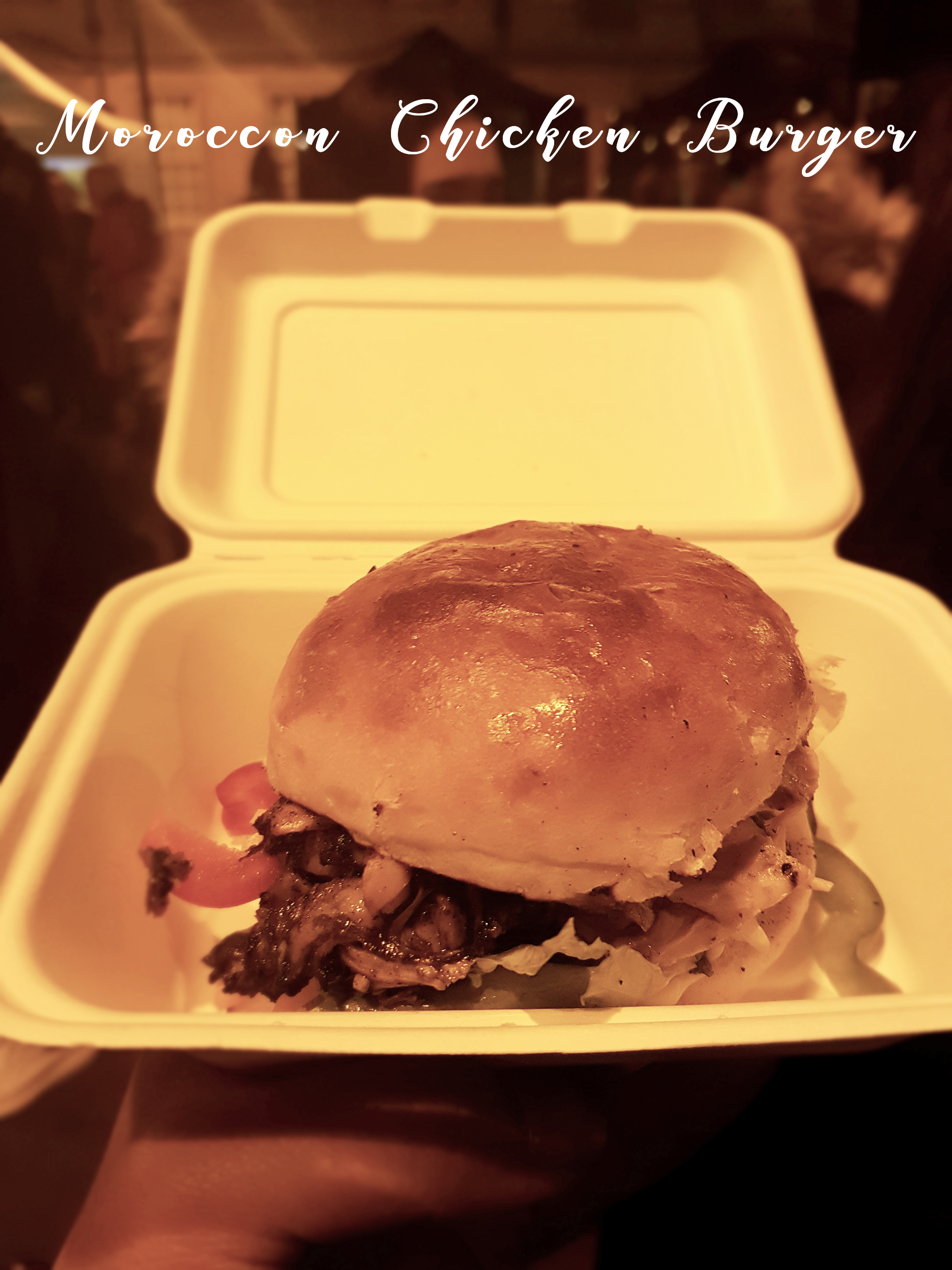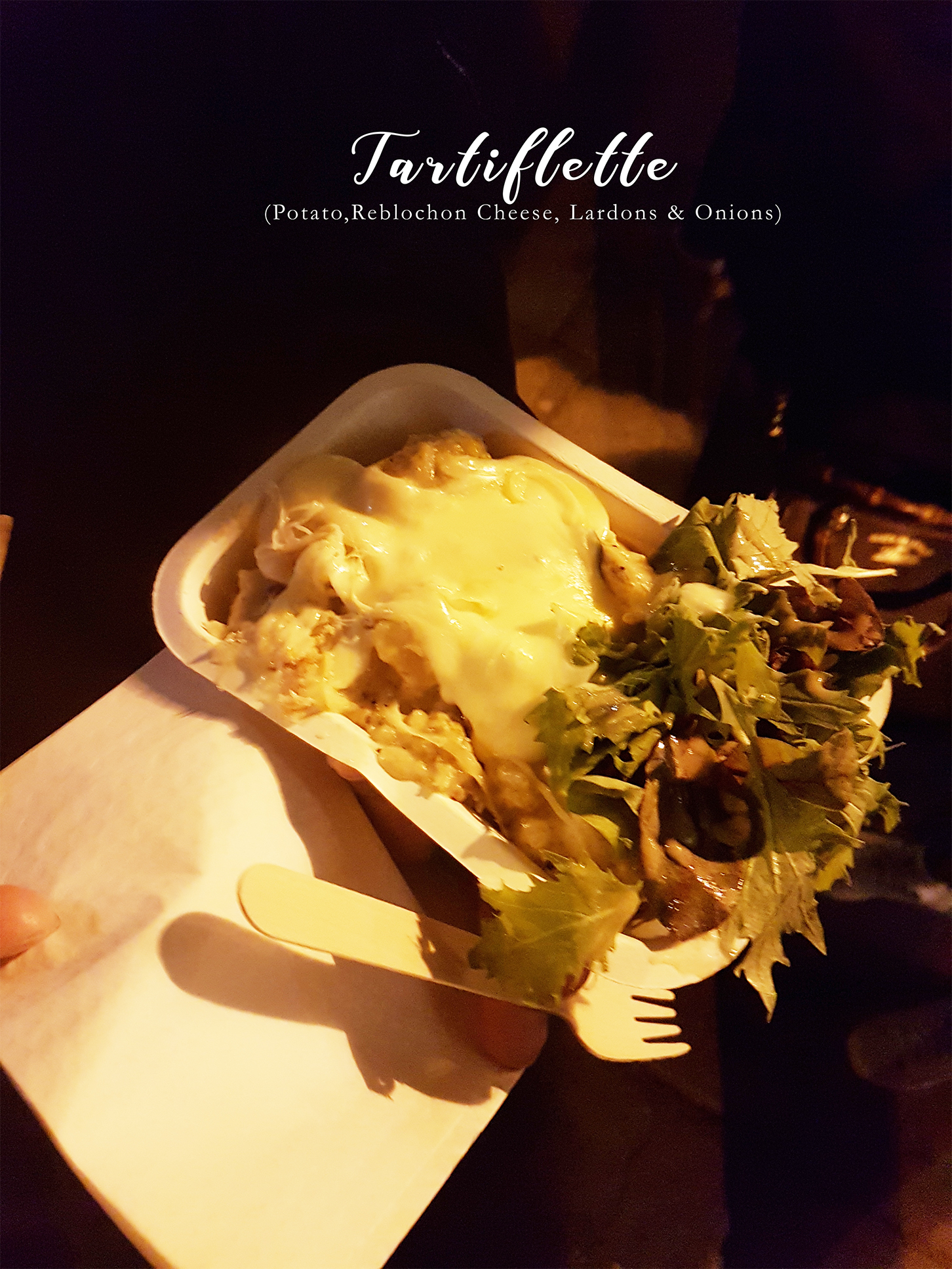 End of your Christmas Market Food Hunt with Desserts!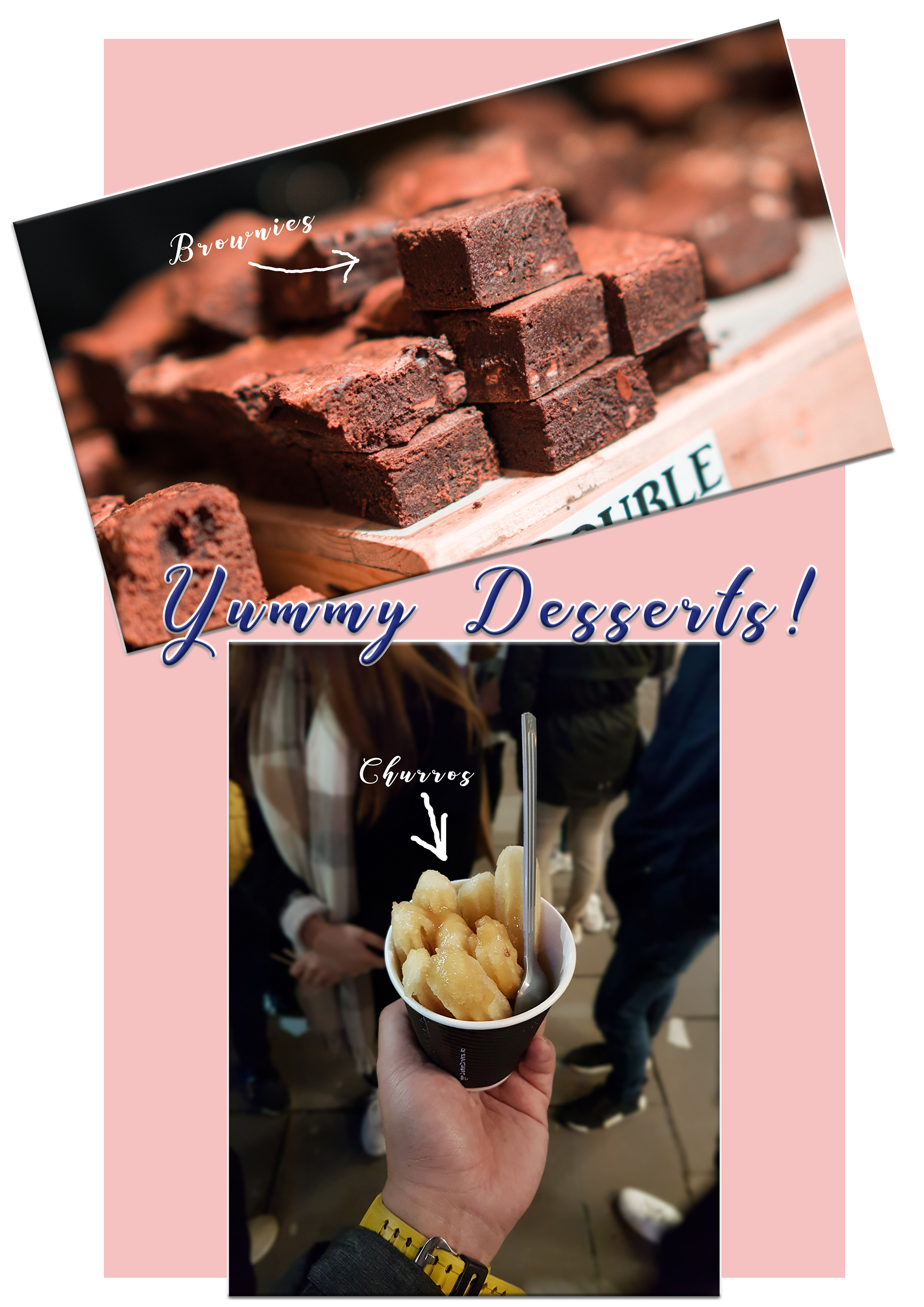 Hope you're extremely famished after seeing these food photos! 🙄 Here is the price list of the food we bought during our food hunt!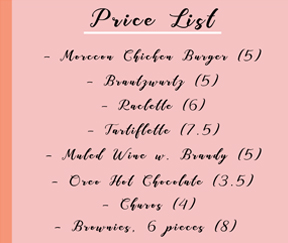 That sums up my trip to Bath with UKSSC and Surrey Singapore Society! We had a great time! Hope this blog was interesting for you! Next up! Surrey Singapore Society will be having a Christmas event. I'll be sharing with you about my Christmas experience with fellow Singaporeans! So stay tuned!
Signing off,
Fabian Lee