Hello everyone!
Finally finished my exams and only got one more placement interview to go! So I thought this week I would write about some of the activities you can get involved in apart from lectures, tutorials and exams.
The societies and sport clubs are probably one of the most significant differences between UK and German universities. Next to your course there are endless other opportunities to meet new people and get involved in different activities.
Surrey has 146 societies and 44 sports clubs. The Fresher's Fayre in Welcome Week, which takes place in September, gives you the chance to see all the societies and clubs on offer and sign up for any that you're interested in! Here is a link to a list of all the societies at Surrey: https://www.ussu.co.uk/ClubsSocieties/societies/Pages/Society-Websites.aspx
There are societies for different degree programmes like Biosoc for Bioscience related courses, Compsoc for Computer Science, I'm sure you get the hang of it!  There is a good chance there also is a society for pretty much anything you are interested in, like politics, gaming, art, gardening, baking etc. I am sure that you will be happy to know that we even have a German Society, which was founded only a year ago. It's pretty nice to have the chance to meet up with people from home every once in a while!
Personally, I was really interested in the Photographic Society and joined the other members for lots of their mini-lectures, weekend trips and socials in my first year. Now in my second year I am on the committee and help plan these activities every week and it is such a good experience!
Here are some pictures of photo-soc events, including trips to Hampton Court Palace, the Cotswolds, Bath Christmas Market, Fresher's Fayre and workshops like astrophotography and lightpainting!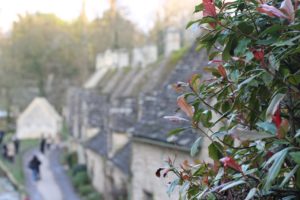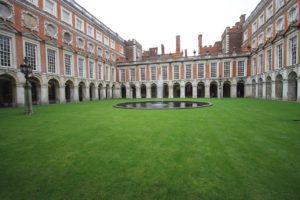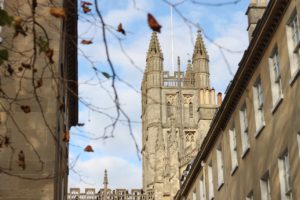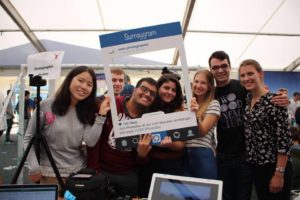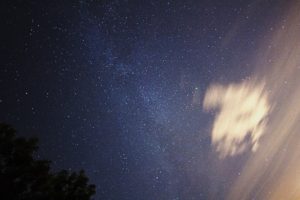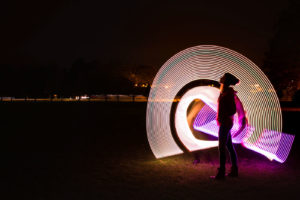 In case you have a sport you would like to continue or even pick up at Surrey, here is the full list of all of the different Sports Clubs: https://www.ussu.co.uk/ClubsSocieties/Sport/Pages/Club-Websites.aspx.
Many of these will also be represented at the Fresher's Fayre, but on the first weekend there will be a separate event called active fresher's. This basically means two days of taster sessions of every sport offered at Surrey like Lacrosse, Hockey, Tennis, Climbing, etc. I would recommend you to try absolutely everything you might be interested in to see what it's like. In my first week at surrey I tried Squash for the first time and since then have been playing it regularly and met some good friends through it too!
If you're, however, not that keen on joining a club and just want to keep fit, you can use the modern gym or take part in the group fitness classes at Surrey Sports Park. My favourite ones are the Les Mills workouts like Body Pump and Body Attack. On the website of Surrey Sports Park you can even take a virtual tour of all the facilities: http://www.surreysportspark.co.uk/facilities/
Here is a short video of Surrey Sports Park for you to watch: https://www.youtube.com/watch?v=B6g6JI5C8b0
Getting involved in all of these activities really is one of the best parts of studying here so I hope you will enjoy them as well if you end up coming to Surrey!


This is Surrey Sports Park!