Australia, a country as big as the whole of Europe and a 24-hour journey from England, is a place worth visiting. I had the opportunity to travel to Australia during my Christmas break, and it was a very special trip; that´s why I would like to share my experience in my blog, so everyone can get to know a little bit more about the Aussie land!  
I first flew to Melbourne, the second biggest city in Australia with almost 5 million citizens and known for its crazy weather (not surprising to have four different seasons the same day) stayed in an Airbnb where I met a person whom I became really good friends and had a great time with!  
Melbourne has a lot to explore; the CBD (Central Business District), in the heart of the city, is where most of the action happens, busy 24/7, with trams running here and there, people shopping, street artists, hidden lanes with the best coffee (for those coffee lovers, Melbourne is definitely your city!), a huge square to sit back and grab a beer. The famous Botanic Gardens will never let you down for a picnic, a bike ride or a reading session laying on the grass. But this inner city would not be so great if it wasn´t for the many suburbs surrounding it; my favourite ones are St. Kilda, the area by the beach where you can see tiny penguins on the pier around sunset time all year round, and Fitzroy, a lively suburb known for its bohemian style, wine bars, street art and night life. Highly recommended for students! Celebrating New Years in Melbourne by the Yarra River, with the fireworks showing in between the city skyline was probably one of the highlights of this experience.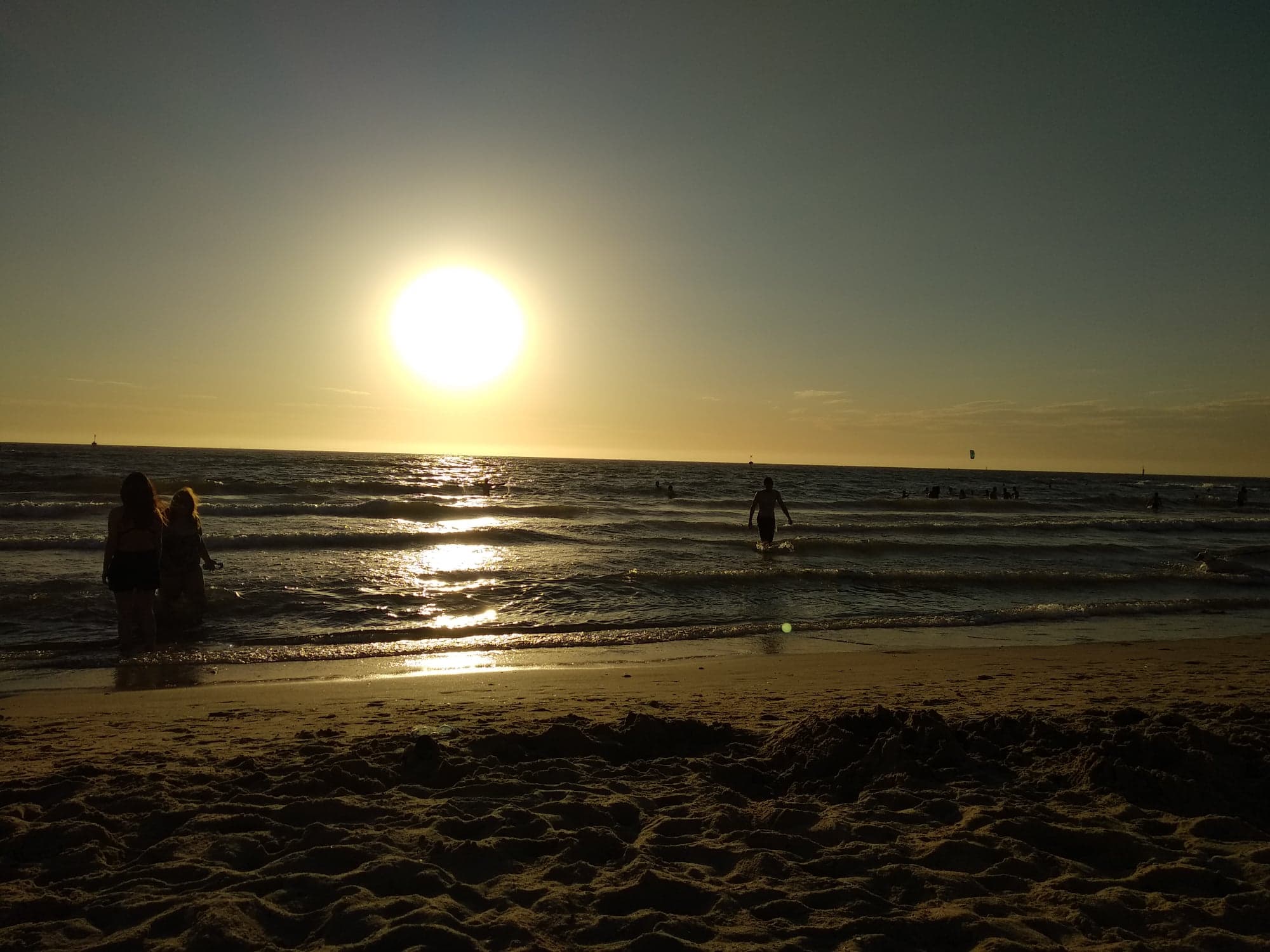 A few days later I found myself in Sydney. But before anything, I thought visiting the Australian capital was a must, so I bought a ticket to Canberra: a quiet, incredibly well-maintained city and the centre of politics and business in Australia. A real contrast with Melbourne as you can imagine! 
Back in Sydney, I met a friend currently living in Melbourne who joined me for part of my travelling. We enjoyed Sydney from the first day, when we hopped on a boat to see the city from the sea, without any idea where it would take us. We spent the following days walking around (sometimes in 40 degree heat), visiting museums, the famous Bondi and Manly beaches, gardens and of course, the Sydney Opera House, which no matter how many times I saw it on pictures, it is a breath-taking view. Compared to Melbourne, everything felt like one or two sizes bigger! That, together with the high season, it took quite long to get from one place to another, so some patience is required.  
The next couple of days were quite an adventure; hiring a camping tent, we headed North with the intention to get to Newcastle by train; clearly underestimating the distances and the camping regulations. Yet, despite our lack of planning and some stressful situations, there were fun and unforgettable moments, as well as beautiful landscapes along our way, including a very special afternoon interacting with kangaroos!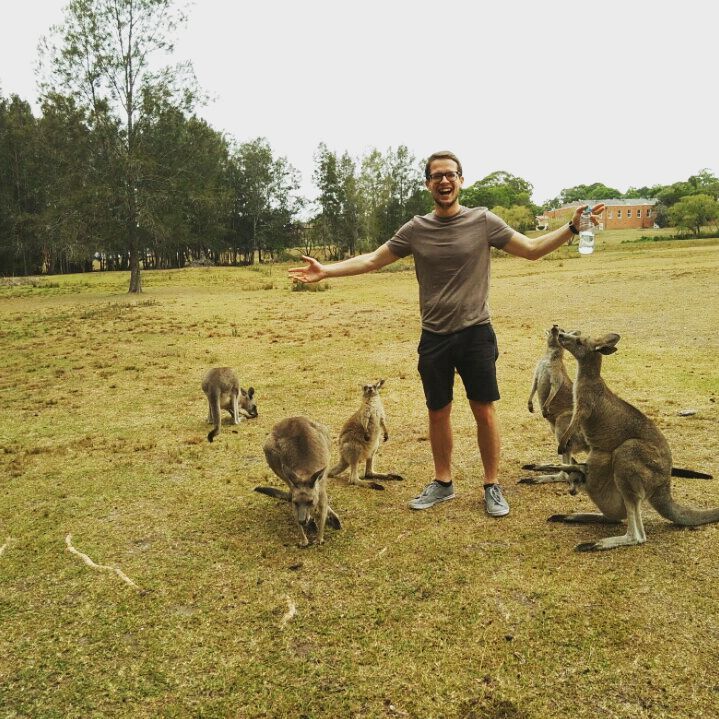 So here is my tip: having a car in this country is essential, as well as a bit of research about camping spots in advance! 
I hope this post appeals to other people not only going to Australia but travelling in general!  
I personally think travel is one of the best things in life 🙂