We're very excited to be finally sharing some of our fun, experimental and creative learning development projects with you. Over the coming weeks and months look out for pictures and reviews of our workshops and events with both students, researchers and staff, with feedback about what worked (and what didn't!) and an insight into our thinking and our own learning along the way.
What's special about this space?
Well, we the authors are keen advocates of the 'making to learn' movement (aligning with Constructionist learning theory), and whilst we all have different backgrounds and roles within learning development, we've been working together to design innovative, hands-on activities for all levels exploring a range of academic concepts and personal and professional development areas, using Lego, Playdoh and other building materials.
Many heads are better than one!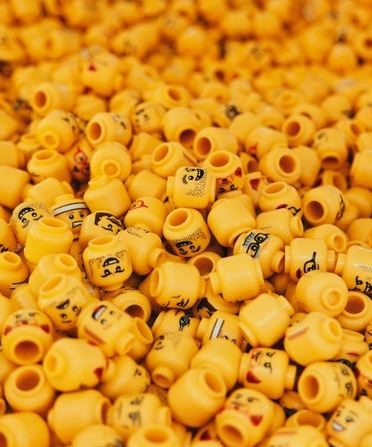 Dr Erin Henslee is Researcher Development Officer within the Researcher Development Programme and Rachel Stead (Student Learning Adviser) and Charlotte Barton (Information Skills Librarian) are both members of the Learning Development team in Library and Learning Support.
We'd love to hear from you if you have any thoughts to share about our work, or indeed if you have an idea you'd be keen to explore with us. Leave us a comment or drop us an email.
Come back soon!