Now firmly settled in to the Gong, this week has focused on exploring aged care provision across the Illawarra region. Confounded by its geography, a 250 mile narrow coastal plain bounded by the sea and the almost impassable Illawarra escarpment, aged care service provision here, as in most parts of the world, is very complex. Services are provided over 8 hospital sites, comprising a mix of acute and subacute facilities and approximately 58 community health service locations across the region.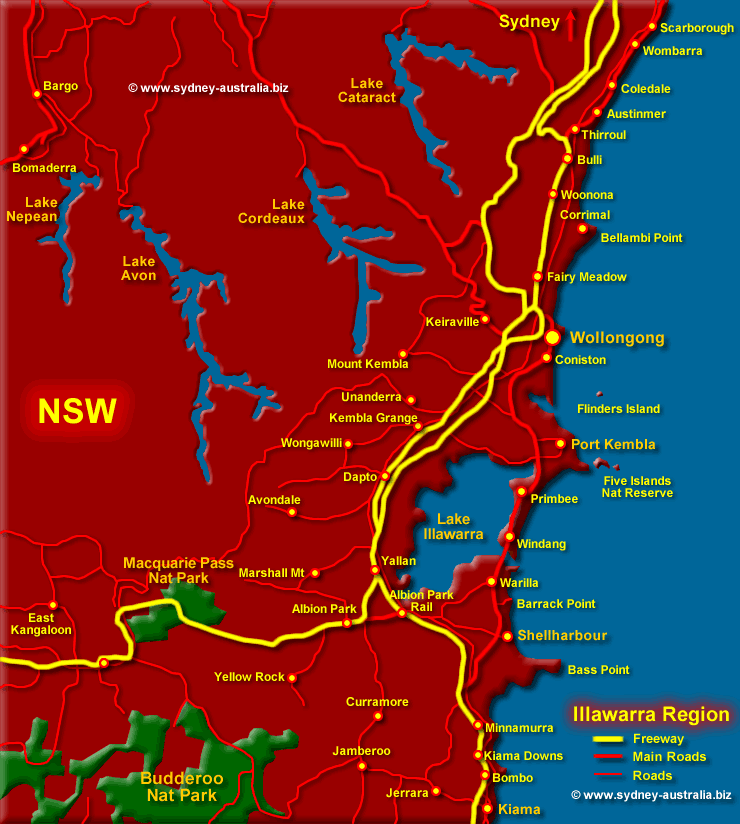 Thanks to ongoing support from the Gong gang, I was able to visit both acute and subacute facilities, a therapeutic day service for people with dementia and spend time with an Acute Dementia Delirium Clinical Nurse Consultant and the Dementia Advisory Service. The first visit was to Wollongong Hospital, where I met with an Aged Care Clinical Nurse Consultant with a focus on inpatients admitted with infection, delirium and/or behaviours of concern. Over in the hospital ED I met with the longstanding multidisciplinary Aged Services Emergency Team (ASET), whose aim is to identify those >70 years with complex medical, social, psychiatric or cognitive conditions and provide them with cohesive, integrated care.
Later in the week I spent time at Bulli Hospital, one of the subacute facilities where patients are transferred to from Wollongong Hospital.  In addition to inpatient provision, additional services focussed on admission prevention and outpatient assessments with an emphasis on encouraging people to remain 'Active and Able'.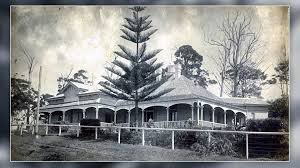 The Bulli site, still comprising many of the original buildings from over 120 years ago, is on the verge of moving to a brand new site over the road. Notwithstanding the challenges of providing care in a facility that has definitely seen better days, it was heartening to hear of the great work that is done by the staff, many of whom have never worked anywhere else. The prospect of a new state of the art building has however been a natural cause of concern and anxiety for both staff and local residents, who clearly have a very strong emotional connection with the late Victorian style buildings. The new building does however create a once in a lifetime opportunity to reconsider how best to provide person centred care to this vulnerable population, many of whom will be subsequently transferred to a long term residential care aged facility.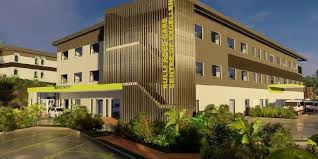 Out in the community, I spent time at the Carunya Dementia Day Therapy Centre and Carer Support Service which provides diversional therapy programs to around 60 people in the local area. In addition to providing much needed short breaks to carers, social interaction and simulation to people living with dementia, many of whom are excluded from regular day care facilities, the service has however suffered from financial uncertainty and a lack of commitment regarding its future from the local health district.
Observing and hearing about the numerous roles and services has left me with the general impression that it does all feel rather fragmented. There is an overwhelming myriad of job titles and roles, each with a specific remit.  Considering the patient journey, there is an apparent lack of continuity and/or patient voice in the care experience.  It was easy to feel the passion and enthusiasm from the healthcare professionals involved in each service and their desire to provide quality care to patients.  However, it is much more difficult to determine if this is sufficient to ensure this is the reality of the care experience.  Given the need for a step change to aged care in Australia, there is clearly much to consider.