So this is the first week of my fourth semester here at Surrey which means that I am half way through my degree (excluding the placement year), which is pretty scary! I am really excited for this semester, partly because most of my modules look really interesting, this semester I am taking Pharmacology, Pathology and Medicine, Immunology and Biochemistry. It's also the last semester before everyone leaves for their placements so I definitely want to make the most of it!
I've had the best one and a half years at Surrey so far and just wanted to reflect on some of my favourite moments/opportunities!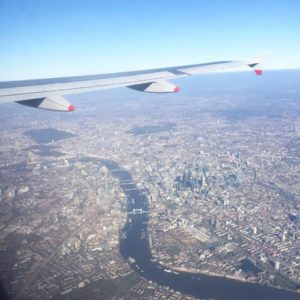 1. First of all, living abroad for the second time has changed my perception of the world even more and I couldn't imagine living my whole life in one place anymore. I met so many wonderful people from different countries, made some amazing friends and now sometimes struggle to relate to people who do not appreciate diversity.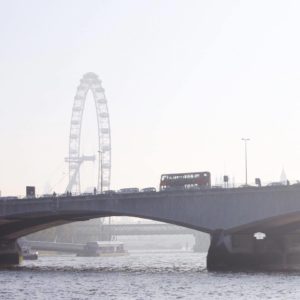 2.  Living in Guildford, London is practically on your doorstep. Trips to winter wonderland, walks along the South Bank, concerts, exhibitions and nights out in London were definitely some of the highlights of the first half of my time here!
3. I joined the photographic society, which organises trips around the UK. This way I got to explore places other than just Guildford like the Cotswolds, Bath and some English castles with a group of great people.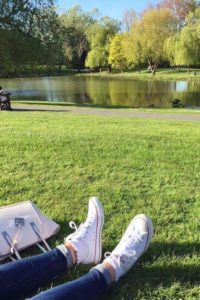 4. We have a beautiful lake here on campus and last summer I spent so much time there and plan to do the same this year. The lake is really close to our labs, so after most of our practicals in the summer we would just grab some food or a drink and relax in the sun.
5. I have been really enjoying the subjects I study and found something I am thoroughly interested in, which is kind of the point of university, although there will obviously always be modules you don't care about.
6. Last but not least, I have had so many other new opportunities including trying sports like squash and lacrosse, I am learning French next to my degree, one of my photos was exhibited for a few weeks last year and I think I went to more themed events than in my entire life, including silent discos!