From July 2nd 2017 till July 18th 2017 I was a summer student at Aarhus Summer School in Denmark studying Creativity and Innovation. Admittedly I was incredibly nervous prior to this experience but I can honestly say it was amazing and more rewarding than I ever could have imagined.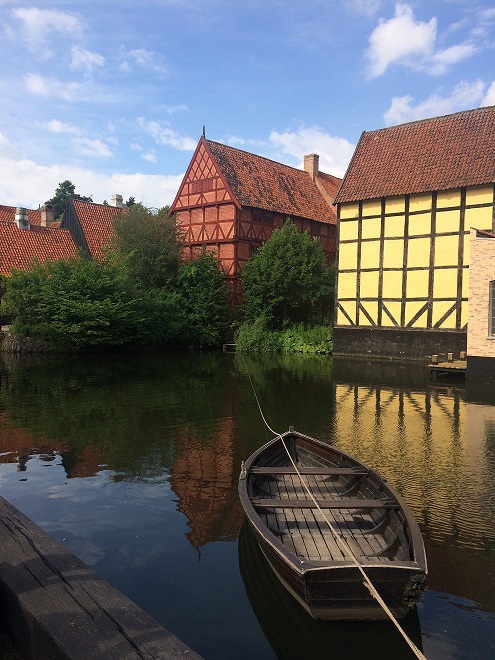 The first day was spent becoming familiar with my surroundings which entailed finding the local supermarket, getting to know my Danish flat mates and doing the reading before my first lecture. As my third day in Denmark arrived so did the first lecture. Finding the lecture room was surprisingly simple as I used maps on my phone for directions and ended up arriving 10 minutes early. Straight away I noticed a girl sat in the front row and decided to sit next to her. We were then joined by another girl named Meg, who coincidentally lived in the flat above me and we instantly clicked. This was the start to a fantastic two weeks.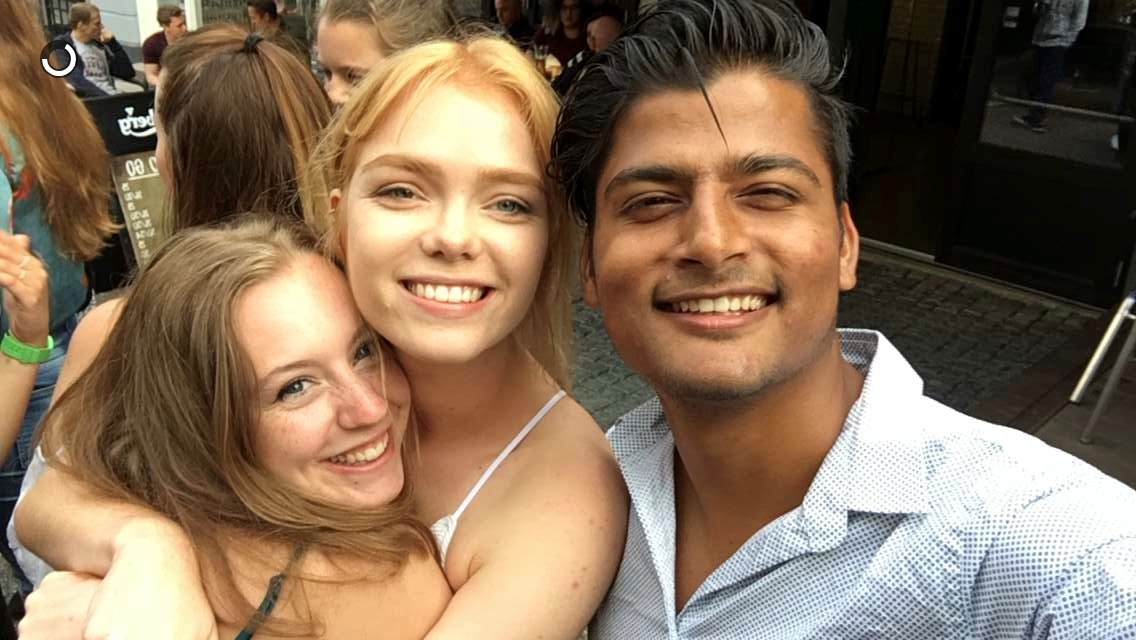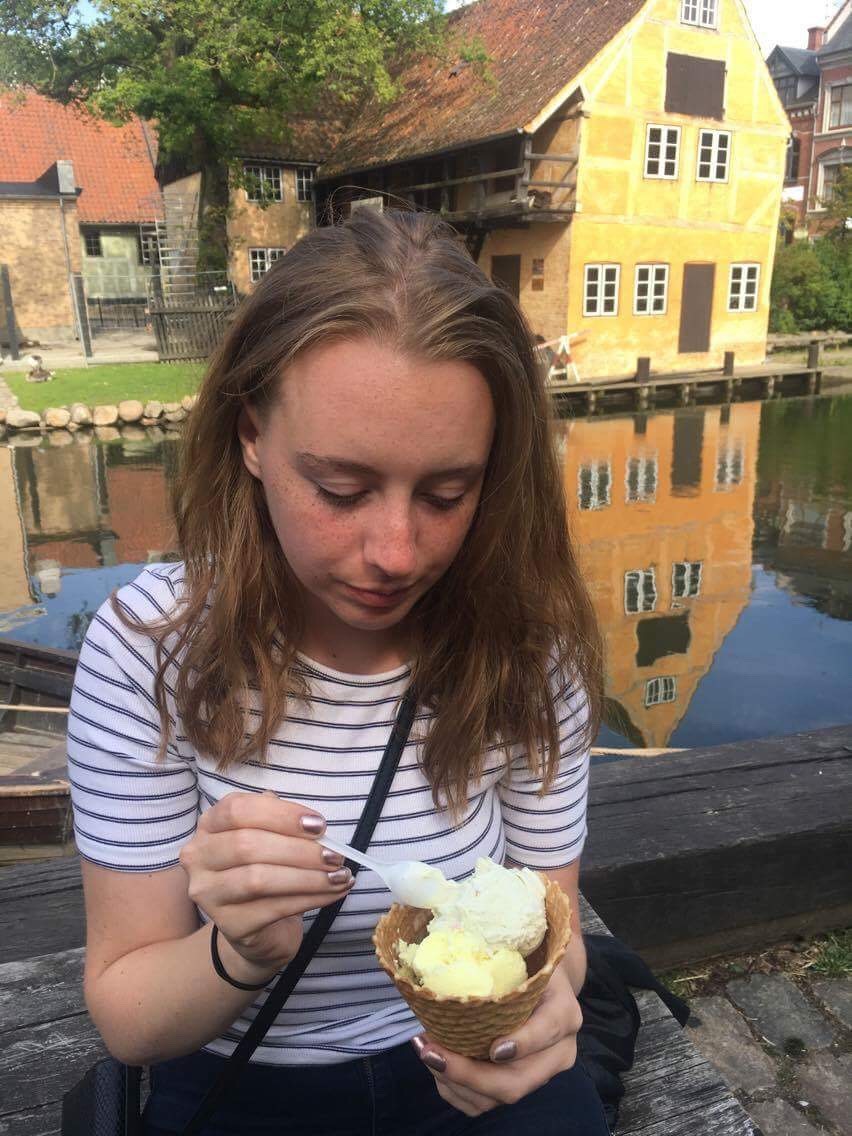 We quickly became friends with a few people on our course, some being from Hull, two guys from the Netherlands, one girl from America and another guy from Australia. One of my favourite experiences was hiring bikes from the town centre and riding them to the coast where we ended up spending the whole day.
The social programme provided many more highlights of the trip. From a bar crawl to rowing for around 3 hours, there were so many different activities for everyone and they enabled us to experience parts of Aarhus we would not have seen otherwise. Although the programme was quite expensive it was worth every penny and I definitely feel as though I got my money's worth.
Not only were the social activities worthwhile, so were the lectures. Being part of a summer school in a different country was a great opportunity to value every moment spent inside and outside of the lecture room. Inside the lecture room I was provided with knowledge and understanding about entrepreneurship and how vital creativity is in everyday life. I also learned my now favourite quote, "if you always do what you've always done, you'll always get what you've always gotten."
The overall experience in Aarhus, Denmark enhanced my life skills, my confidence with travelling and also my academia after passing the exam with 97%. I would recommend a summer school to anyone who wants to travel and do something productive with their summer rather than being lazy and bored!
Shauna Sutton, BA Theatre and Performance