March saw news break about a massive data breach in Facebook, and the repercussions have been felt across social media and even escalated into the political sphere. Read on for the latest news from the big 4 social platforms.
Facebook – Cambridge Analytica scandal shocks the world
March 2018 could be known as the beginning of the end for social giant Facebook. News broke about a massive data breach, affecting roughy 87 million users, and it's resulted in founder Mark Zuckerberg being called to testify in front of the US Congress. So how did this happen? Back in 2015, a Cambridge psychology professor created an app called 'thisisyourdigitallife'. This app was downloaded by 270,000 Facebook users, who gave permission for the app to collect info including things like the town they lived in and the pages they liked on Facebook. This is fairly standard practise. However, when they downloaded the app, the same information was collected from everyone on their friends list, without the app developer getting express permission from the other users that hadn't downloaded the app.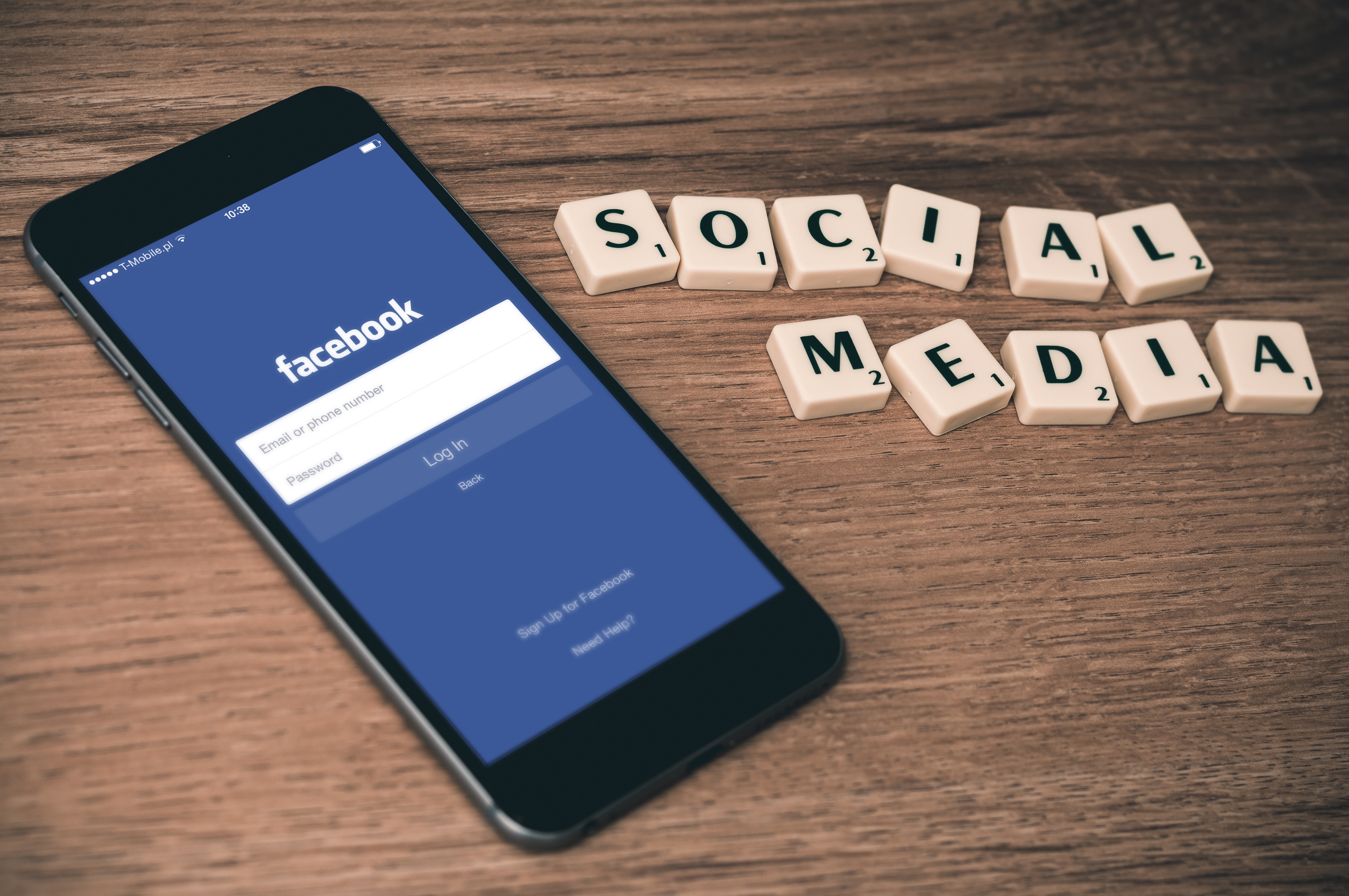 This information was meant to be anonymised and only used for research purposes. However, in March it was publicly revealed that the information was used to build voter profiles, which were then targeted as part of the strategy used by Donald Trump's campaign team during the 2016 Presidential election. Facebook first learned of the breach in 2015, but the information is only reaching users now. The revelation has led to a public outcry, with some people even deleting their Facebook accounts in protest over the mishandling of data by the network. Zuckerberg has since issued a statement covering the actions Facebook have taken, or will take in the future, to ensure users' data is not harvested inappropriately. Is it too little too late? Time will tell if Facebook can weather the storm.
Instagram – Testing new Stories features
There doesn't seem to be a month that passes without news of Instagram adding more features to Stories. This month is no different, with several new ideas being tested out on the platform. The first of these is the ability to share public posts directly to your story. This would effectively allow users to regram public content via their stories. Although people often already do this by simply screenshotting a post and then adding it into their story, the new feature being tested would allow other users to view the original post by tapping on the 'see post' link in the story. The original post can also be resized and moved around within the frame of your story, as well as being able to use the Story tools to add text, stickers, drawings etc.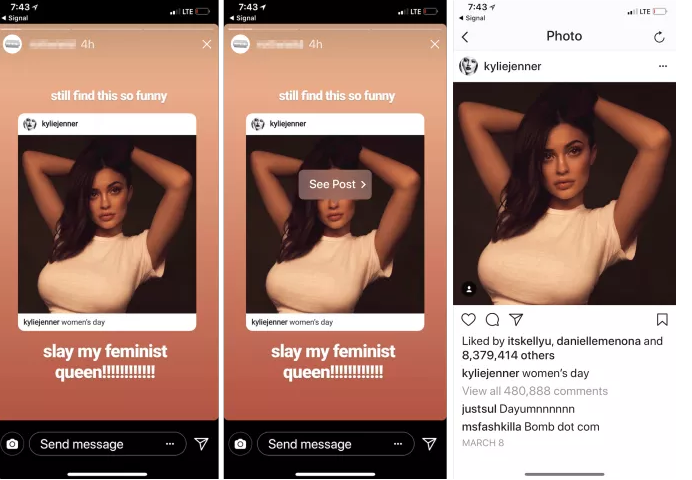 Instagram could also be bringing video and voice calls to Direct, as files for these have been spotted in the publicly available Android Application Packages (APKs) for the app. This is one of the only features of Snapchat that Instagram has yet to adopt in its version of Stories. Will adding another way to communicate enable them to poach some of Snapchat's users? We'll have to wait to find out!
In a non-Story related update, Insta have announced that they are testing a 'New Posts' button in the feed, which would allow users to choose when they want to refresh the feed rather than being bumped back to the top of the feed when it refreshes automatically. They are also making an effort to ensure that new posts appear first in the feed. Although this isn't the chronological feed that many users want to see return, it is a step in the right direction and will hopefully make scrolling through the feed a bit more coherent.
Snapchat – GIF stickers disabled and user tagging introduced
Weeks after Snapchat launched its gif stickers, it had to disable the feature after a user discovered a gif that included a racial slur. All gifs available on Snapchat are meant to be rated PG, meaning that they should be suitable for even the younger users of the app. People also found the same gif in Instagram's collection, meaning that the fault lay with GIPHY, who provide the library of gifs for each of the apps.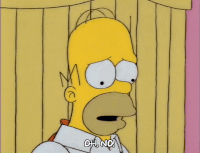 A full investigation has taken place, with GIPHY reviewing their entire GIF library and preemptively reviewing all gifs being added in order to ensure all material is appropriate and in accordance with their content policies. The GIF feature has now returned, but users were without it for a number of weeks while the issues were dealt with.
Snap have also introduced the ability to tag other users in your stories, just like you can do in Instagram Stories. Simply put '@' and then start typing the other person's username and a link to their profile will appear when people click on it.
Twitter – Verification for everyone?
In a broadcast on Periscope, Twitter CEO Jack Dorsey revealed that the network plan to give everyone the chance to gain the coveted blue tick that comes with verified status. Normally reserved for celebrities and journalists, the blue tick was initially meant to show that an account was genuinely run by the person it purported to be. However, it turned into a bit of a status symbol, with some users believing that Twitter endorsed the view of users who had been given a blue tick. In the case of polarising figures like Milo Yiannopoulos, who regularly broke community rules, this was a bit of an issue.
By offering verified status to everyone, Twitter will place the emphasis on the user telling the truth/adhering to guidelines rather than on the platform itself. People may think twice about breaking the guidelines if they don't have a veil of anonymity to hide behind. No timeline has been given for this yet, but we will keep you updated!
In other news: