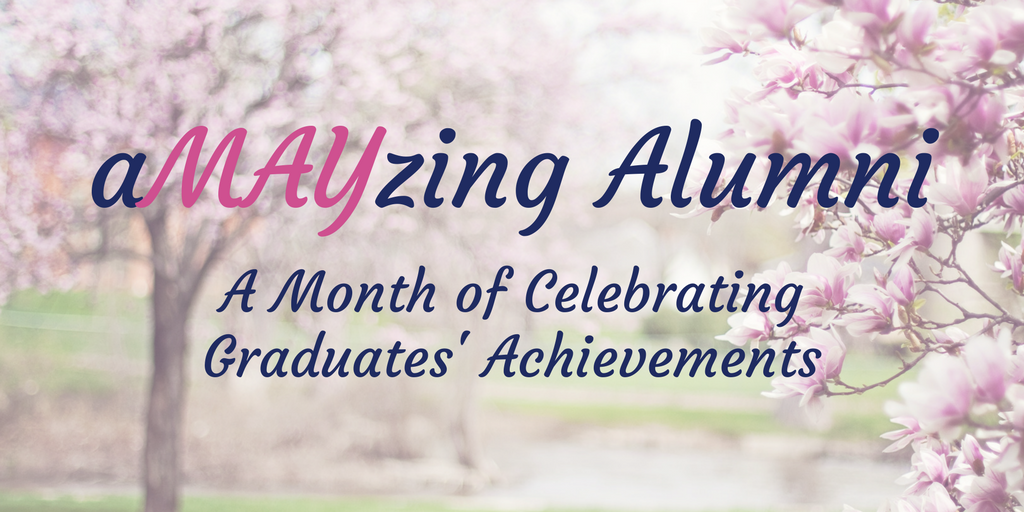 Nick Amott – Volunteer of the Year 2018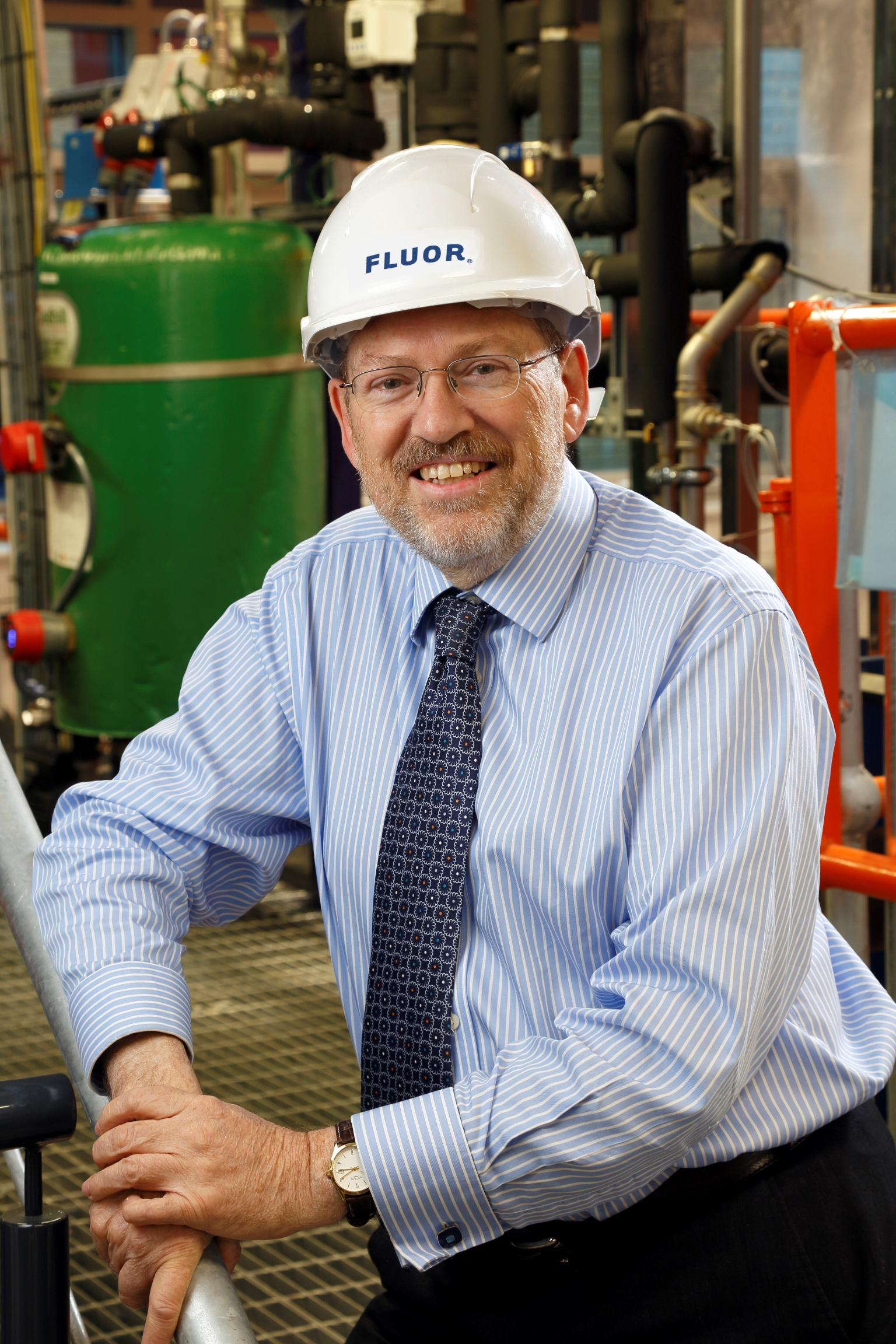 Nick graduated from Surrey with a BSc in Chemical Engineering in 1978. He has worked for global engineering and construction company Fluor for more than 35 years and is a Royal Academy of Engineering Visiting Professor at the University.
He has been named as Volunteer of the Year 2018 in the Vice-Chancellor's Alumni Awards for his strong support of Surrey.
What does it mean to you to be chosen as Volunteer of the Year?
Once I recovered from the initial shock, I was greatly humbled and honoured. Although I don't feel I have done much, looking back I can see that I have taken steps along the way and cumulatively it adds up to "volunteering" my time, experience and passion. It really comes down to my belief in the University and the importance of engineering as a future career, one which I have loved.
What attracted you to choose the University of Surrey?
It was close to home and, because it was a very new campus, the facilities were great. I remember at interview that I wasn't asked many technical questions, but it was more focused on how I would fit in and what my views were. This interest in the whole person is still important to me and why so many of our staff are Surrey graduates.
Why did you choose your course? 
As an engineer I think logically and I approached this decision in the same way. I thought about what I enjoyed and studied and worked through the various permutations and chemical engineering came out top!
What were the best things about your course? 
We were fortunate to have some very entertaining lecturers who brought a potentially dry subject to life. There were some "light-bulb" moments such as when Prof Tailby brought home the concept of "mass balance" around process units. I enjoyed my one-to-one mentoring (tutorials) with John Lamb who I recently met up with and lectures illustrated by Peanuts cartoons from another, Schulz (Ron). Memorable moments were being told that fluid flow could be made simpler to understand by drawing an analogy with electrical currents, which I found far more baffling, and recently finding and committing to paper recycling my notes on Laplace transforms which were clearly in my handwriting but are a complete mental blank to me.
Where did you spend your placement year?
Tenstar products, part of Rank Hovis MacDougal, who made bread and wheat starch products (dextrose syrup by enzyme hydrolysis). Both companies are long gone and I clearly didn't end up in that field of work, but it provided great experience of working on an operating facility, seeing real life equipment and problems being solved.
What do you enjoy about your job?
Every day is different. The recurring themes are providing expertise, leading teams of graduate engineers, seeing a design evolve into the as built facility, tackling new issues and problems, going home each day feeling that I have made a difference and looking forward to the next day. Surely not many careers can offer that!
What are your career highlights?
Working on multi-billion dollar projects and seeing my designs come to fruition. Towards the end of my career, being recognised as a "Fluor Senior Technical Fellow;" being one of maybe 20 out of the 30,000 engineers so honoured in the company.
Fluor has a strong global university support programme and one of my continuing passions is involvement with universities in Kazakhstan. Facilities that are part and parcel of a UK university were not available to them. We've been able to provide chemical technology students with additional skills, and exposure to the tools (such as computer aided design) which are required to secure jobs with western oil and gas companies operating in Kazakhstan.
What are the benefits of linking industry with education?
 It's mutually beneficial: the University is able to get a real understanding of the type of graduates needed in the industry and the skills required, and we get access to a pipeline of talented students and the opportunity to engage with a wider network of people. We find that Surrey graduates are emotionally mature and are very good at working in teams; they understand group dynamics.
 I am very committed to and passionate about Surrey and believe that together we are helping to develop the next generation of engineers. For example, a recent $300,000 gift from Fluor is supporting the Fluor Pilot Plant, which gives students practical experience of running a real chemical company using the equipment and technology found in industry.
What are your strongest memories of your time at Surrey?
The people, especially those in my year. We still very much keep in touch and celebrate our 40th year since graduation shortly. I am proud of my cohort, we still have one of the larger networking groups and some of my peers have gone on to great career achievements. Another strong memory, of course, are our lecturers, notably Prof Tailby. I know I should talk about my work and the course, but another key memory was my hobby of sound engineering and "doing the sound" for a wide range of notables such as Stephane Grappelli, Phil Collins, Roy Castle and my own band at the legendary Hammersmith Odeon.
*Would you like to share your story? We would love to hear from you! Please visit our website to submit your profile.*